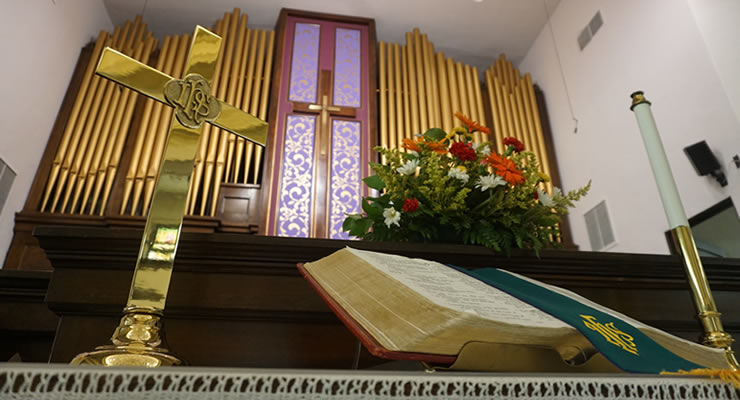 A voice is heard, crying out in the wilderness, Prepare the way of the Lord; make his paths straight… It's a voice that perhaps you can hear off in the distance as you make your way through the crowds in the stores. Maybe you can hear it as you set up your Christmas decorations, or as you think through your "to do" list, as you listen to the radio...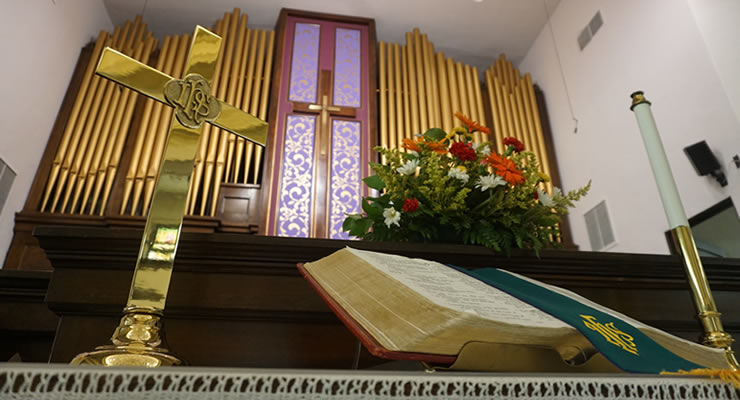 I know. We were looking forward to moving out of the series we've been working through and doing something different. The season of Advent seemed to be just the right thing! Preparing for the coming of Jesus…scriptural texts that calm our minds and soothe our souls. We can't help but think of Christmas...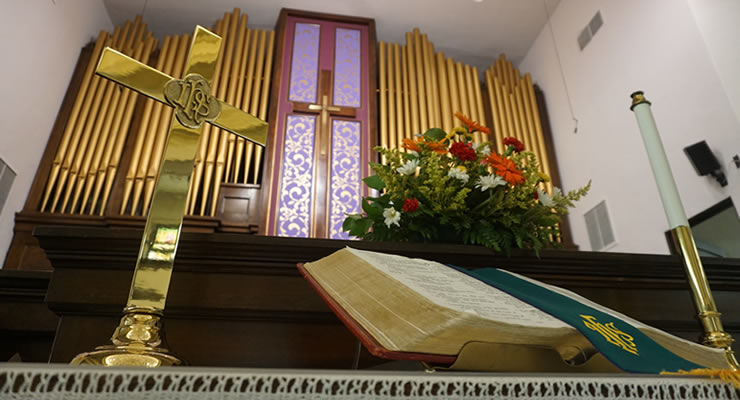 Since September, we've been talking on Sunday mornings about what it means to be a missional church. The purpose of reading through and talking about Shaped by God's Heart hasn't been to "fix" us; it's been to help us see a little further out, and to help us think about how we might more effectively reach out...