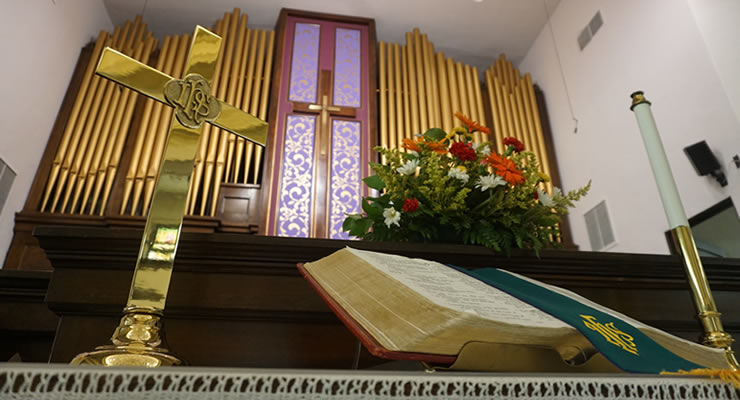 This morning's scripture begins with Jesus coming down from a mountain where he's been in prayer all night. He's recently called his disciples to join in ministry with him, and in the paragraph immediately preceding this morning's text, his disciples are all named, and we're told he calls them apostles. Jesus has been preaching...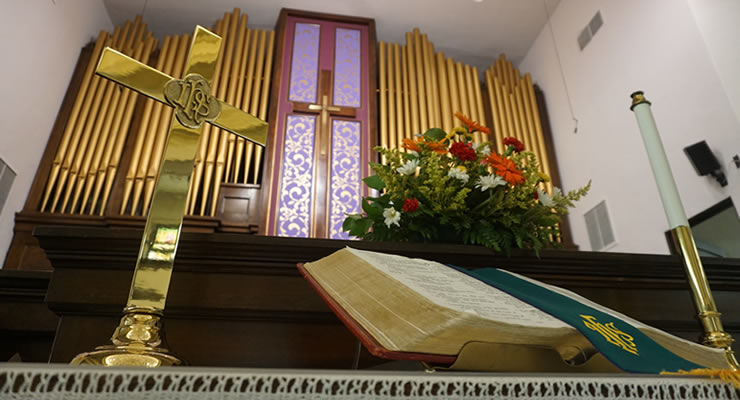 Sometimes it happens. You don't ask for it, you don't plan for it, you don't expect it. It may happen in the midst of something pretty ordinary. You experience it in a new way, hear it in a new way, believe in a new way. And you walk away changed. That's what happened to Isaiah. It happened the year King Uzziah died...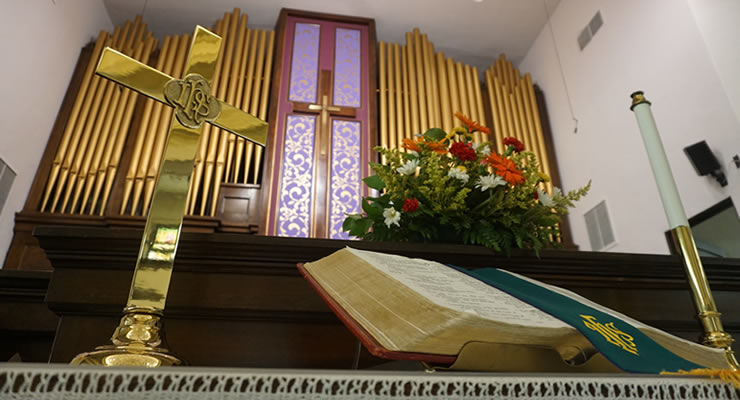 Sometimes we misunderstand. We get things wrong. We mishear, we misread, we miss the inflection behind the voice, behind the words. Perhaps we'll receive an email or a text message that is puzzling to us. A friend or relative or coworker sends a few sentences off to us with a twinkle in their eye and the hint of a smile but...