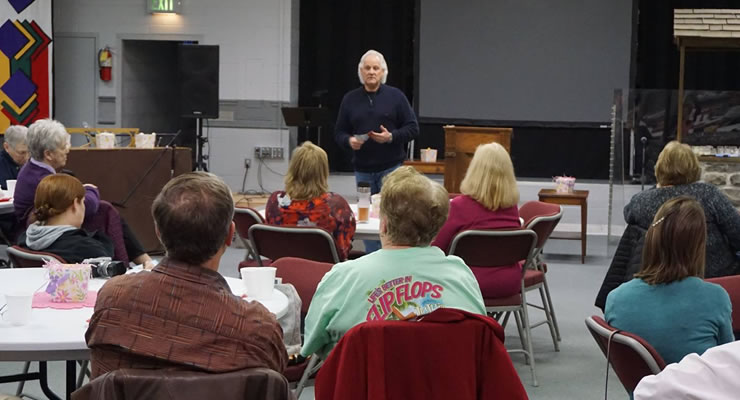 Our programs and services for adults allow us to enjoy fellowship and worship together. The First United Methodist Church also has several groups for adults and Bible Studies throughout the week.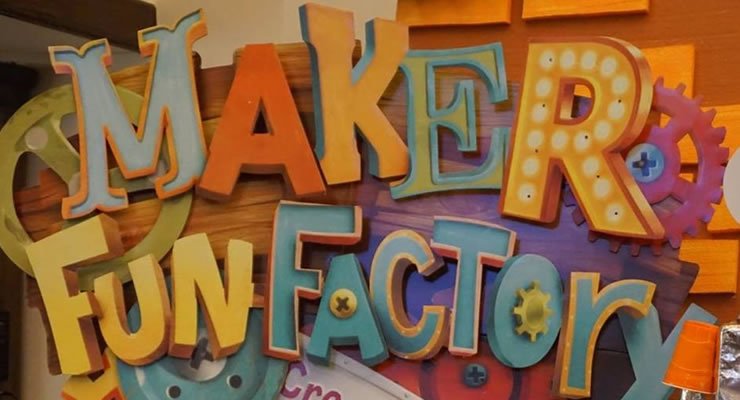 We offer several fun and unique programs and activities that children and youth love! From our fun Sunday School to exciting community events, we have everything your child needs to grow with God.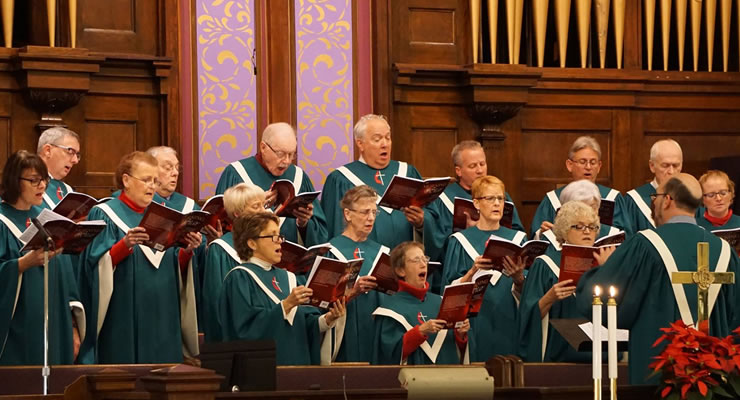 Music impacts everyone. The First United Methodist Church provides a wonderful ministry through music. Please visit our church on Sunday and experience the glorious and vibrant sounds.