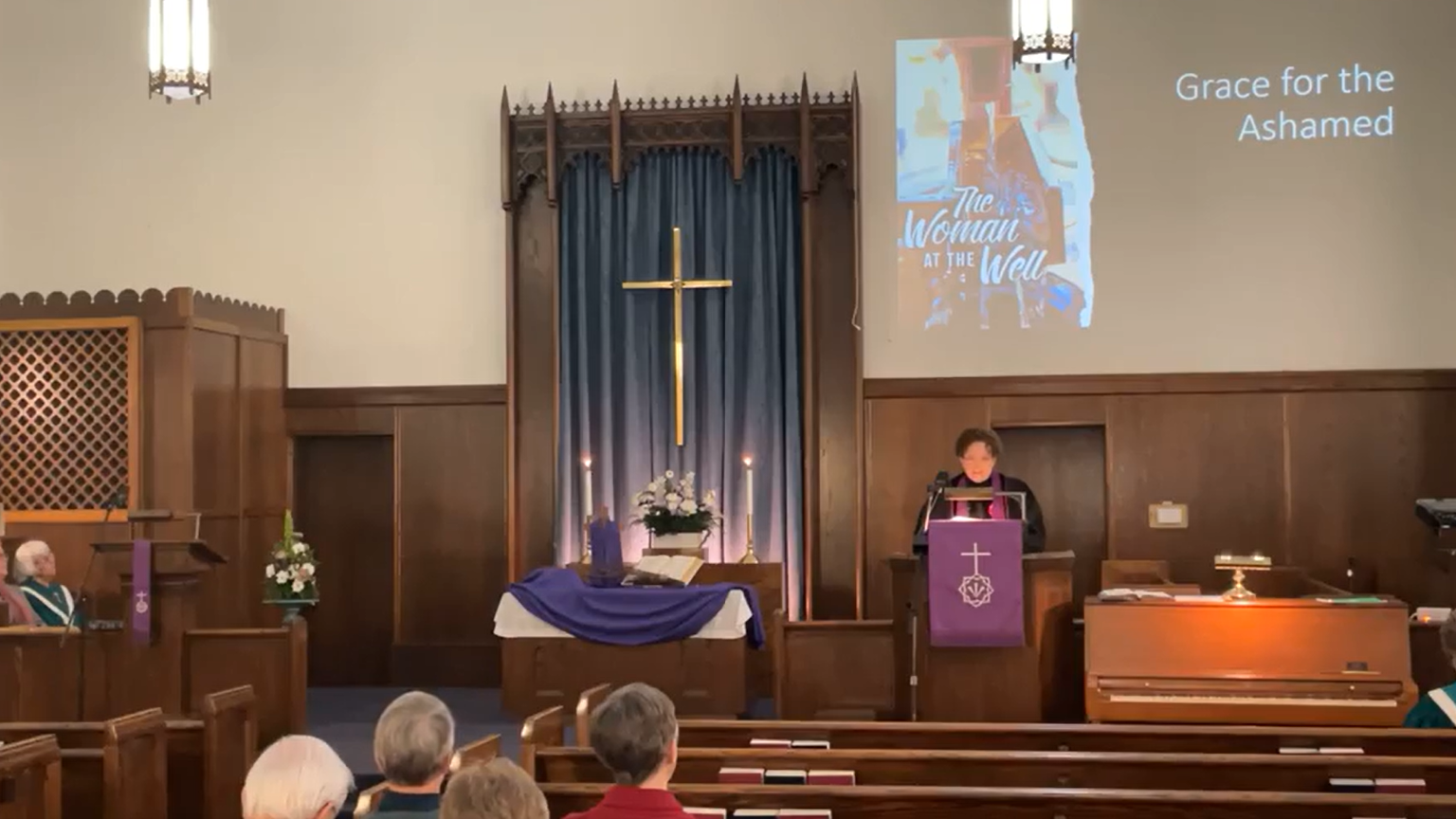 When we live in denial, we live in isolation. We have something so difficult to bear that either we do not wish to burden others with it, or we are so ashamed of it that we keep it buried, perhaps also to ourselves. We live in fear, doubt, and anxiety. But how do we become free?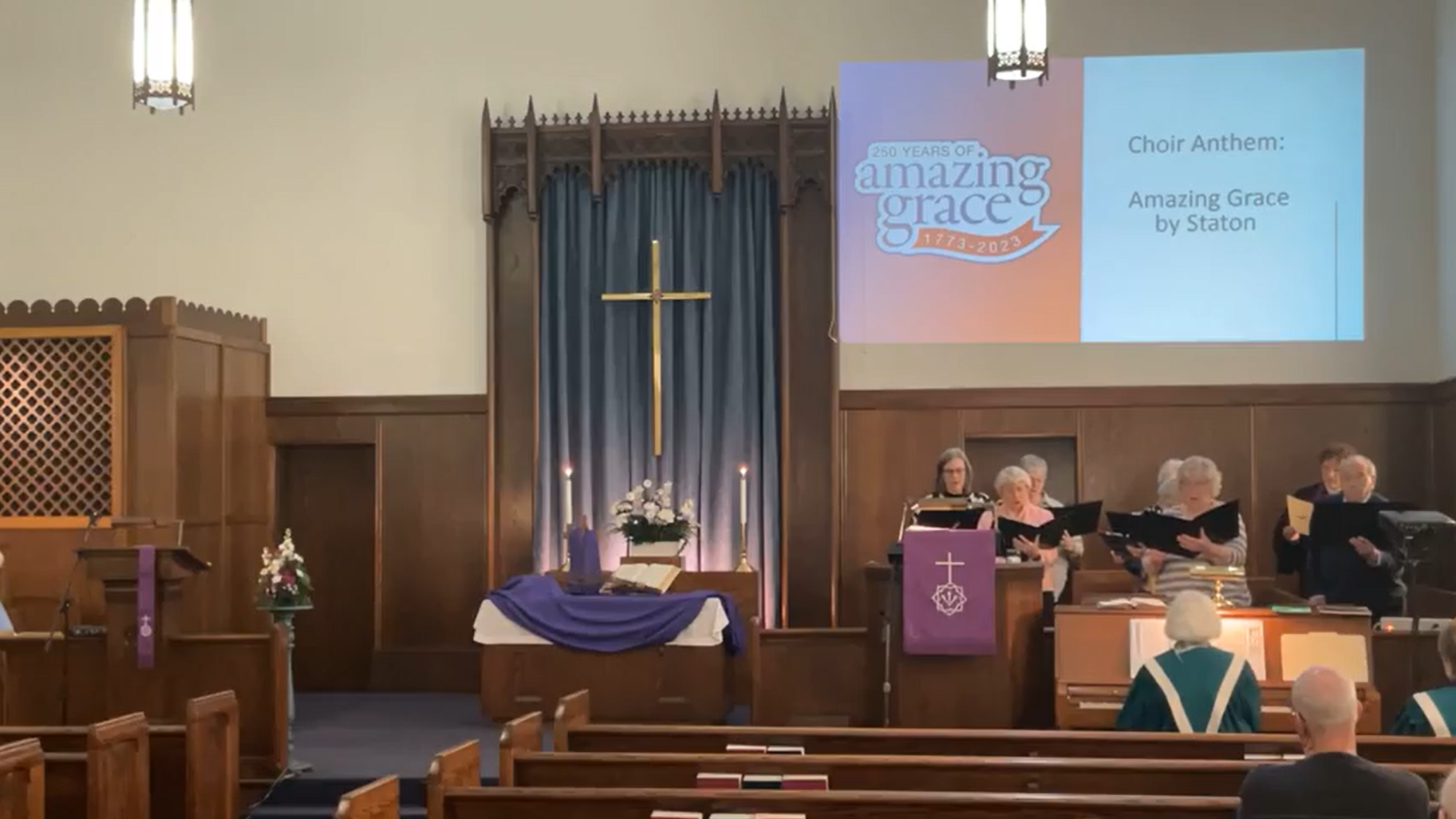 This blindness is our Lenten confession. We are blind to the multitude of sins from what we do or from what we leave undone. We can only confess that we are blind sinners in need of God's gracious mercy and sight.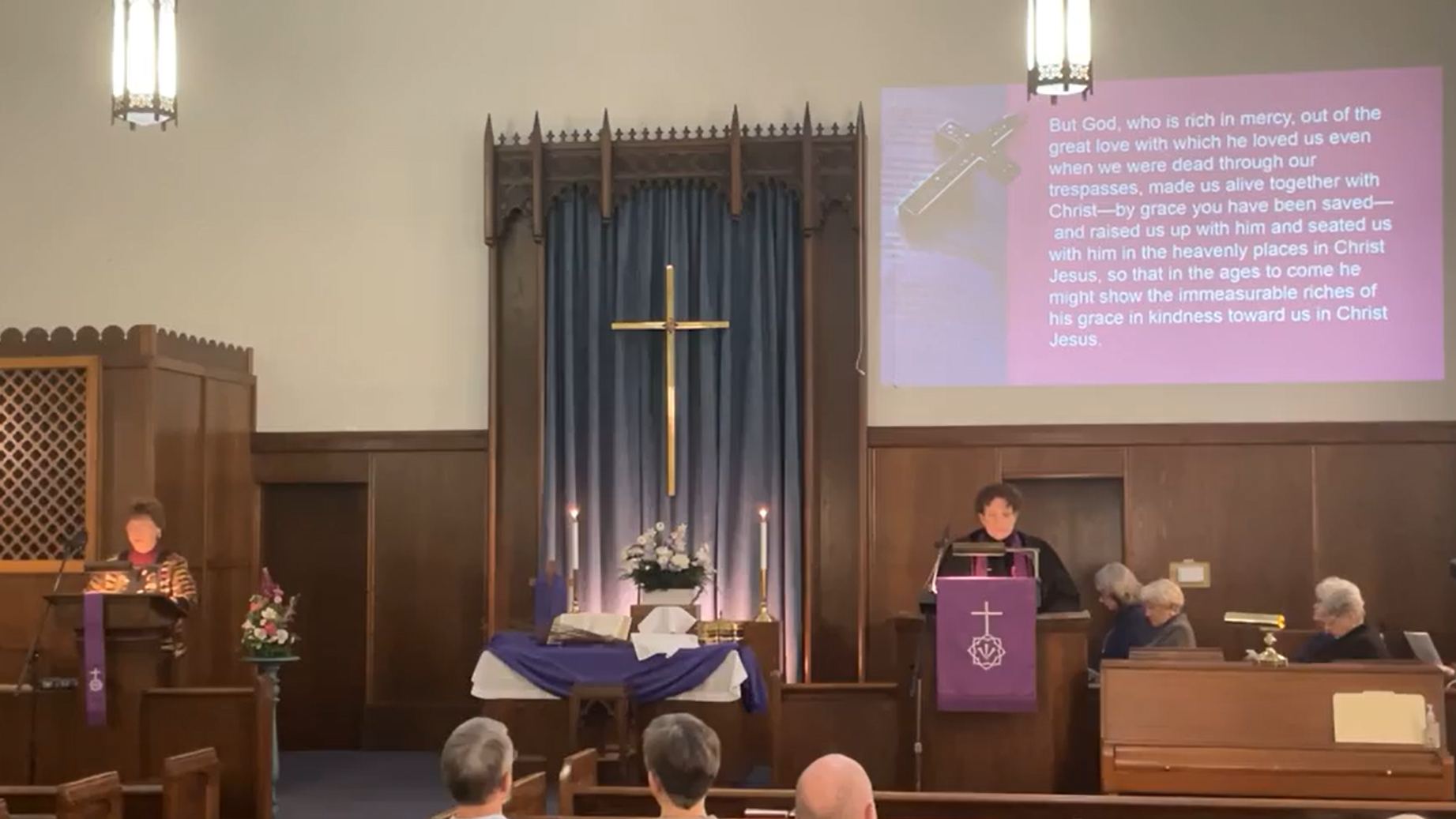 Jesus befriended sinners and tax collectors. These are the kinds of persons one would find on the very margins of society. They are not the type you would generally invite home. Indeed, many would not even wish to be seen with them. But Jesus held table fellowship with them, welcoming them to a meal in his presence.
Browse all of the Sermons and Messages