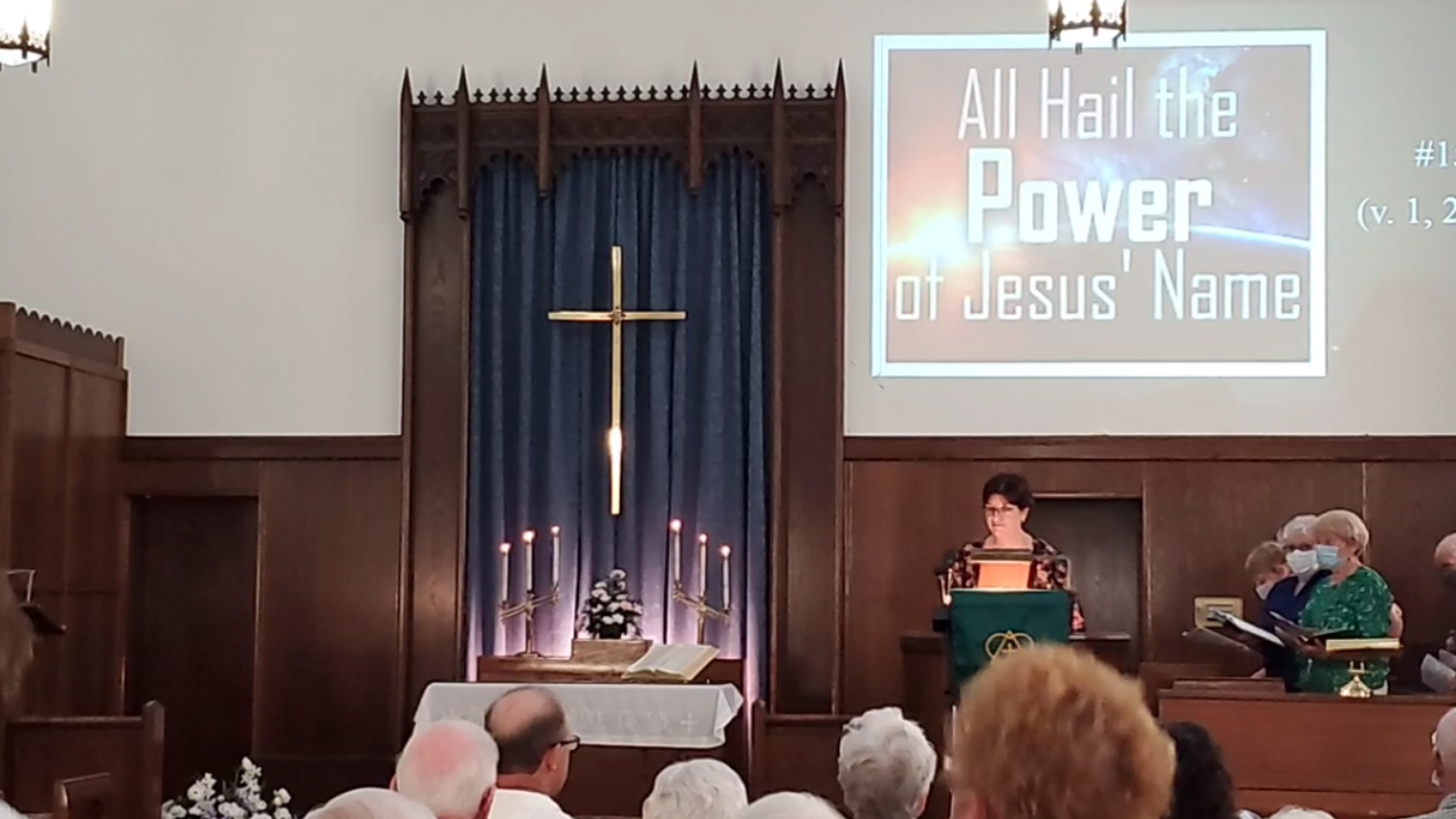 Thomas Wheeler was at one time the CEO of the Massachusetts Mutual Life Insurance Company. He and his wife were driving down an interstate highway when he realized he hadn't paid close enough attention and needed gas.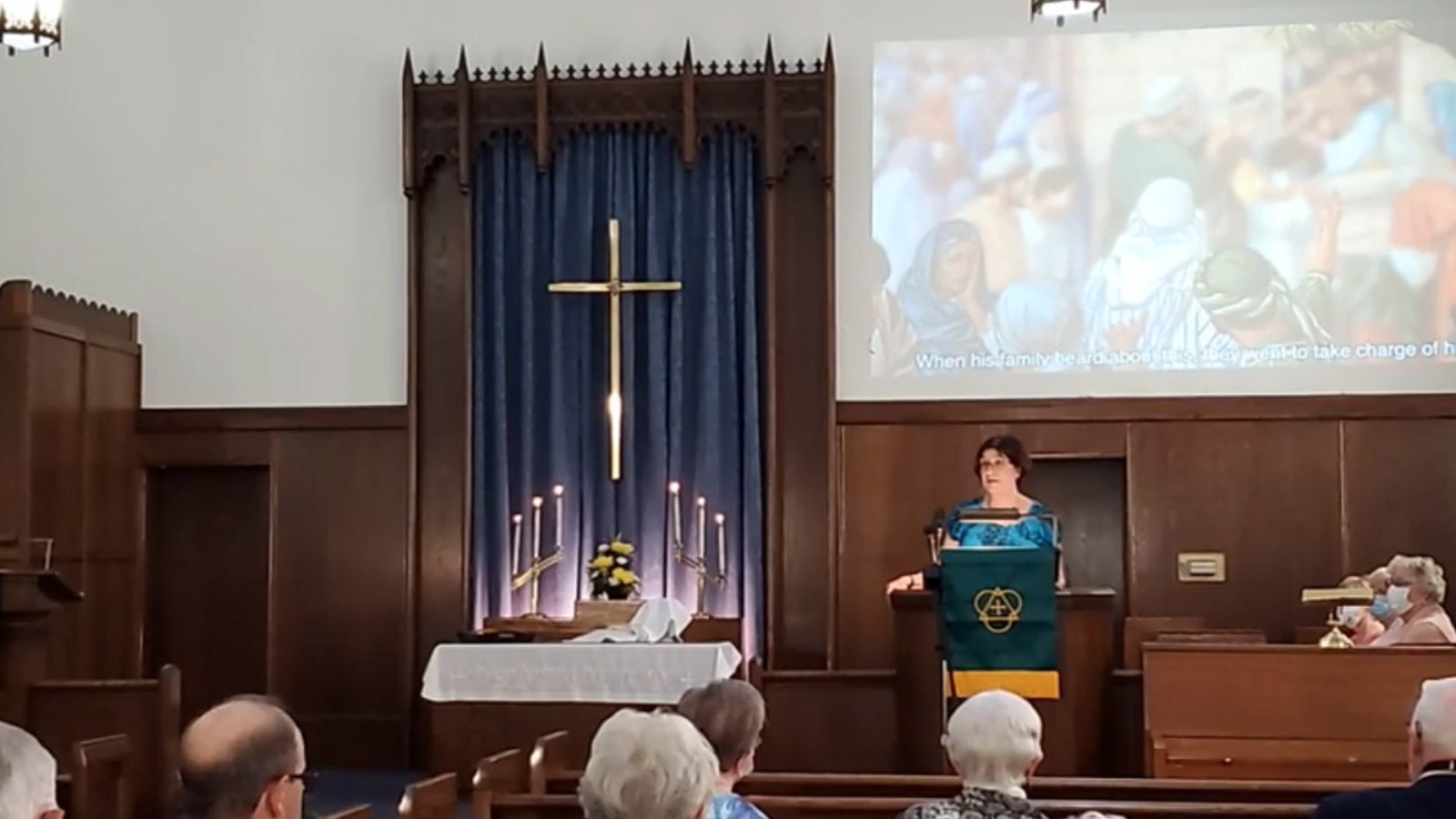 One of my family stories involves a little girl born of a young woman who fell in love with a soldier before the end of World War 2. The young woman, without the knowledge or approval of her family ran away with the man and planned to marry him as soon as possible. Before that could happen, her aunts somehow located her and took her back home. When her pregnancy was discovered, she was promptly deposited in a home for unwed mothers in a different city.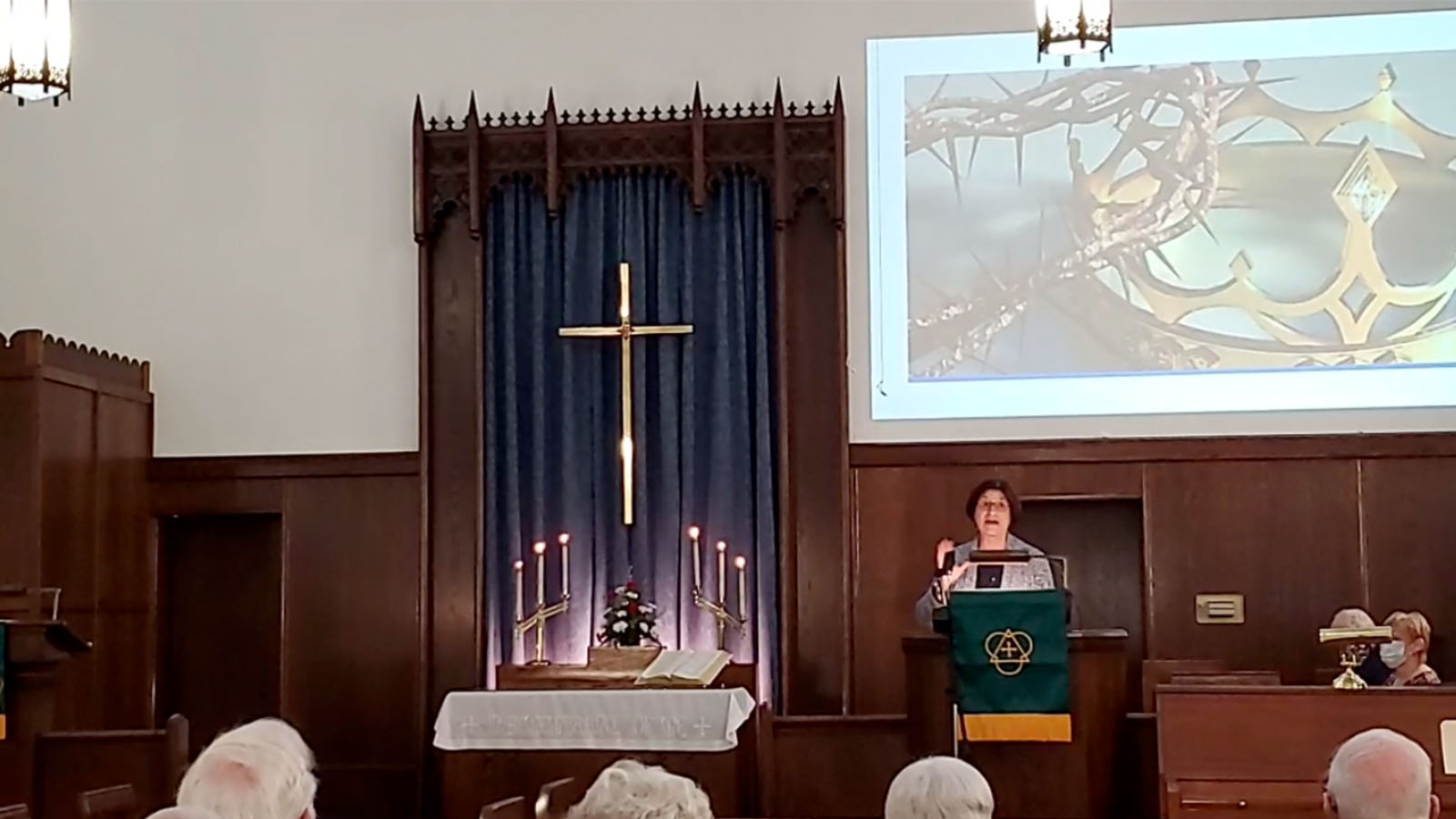 This is Trinity Sunday, the last in a series of Sundays of the Liturgical Year (beginning with Advent and continuing to today) that lay out our salvation history in the life, death, resurrection and Ascension of Jesus Christ, and the coming of the Holy Spirit.
Browse all of the Sermons and Messages