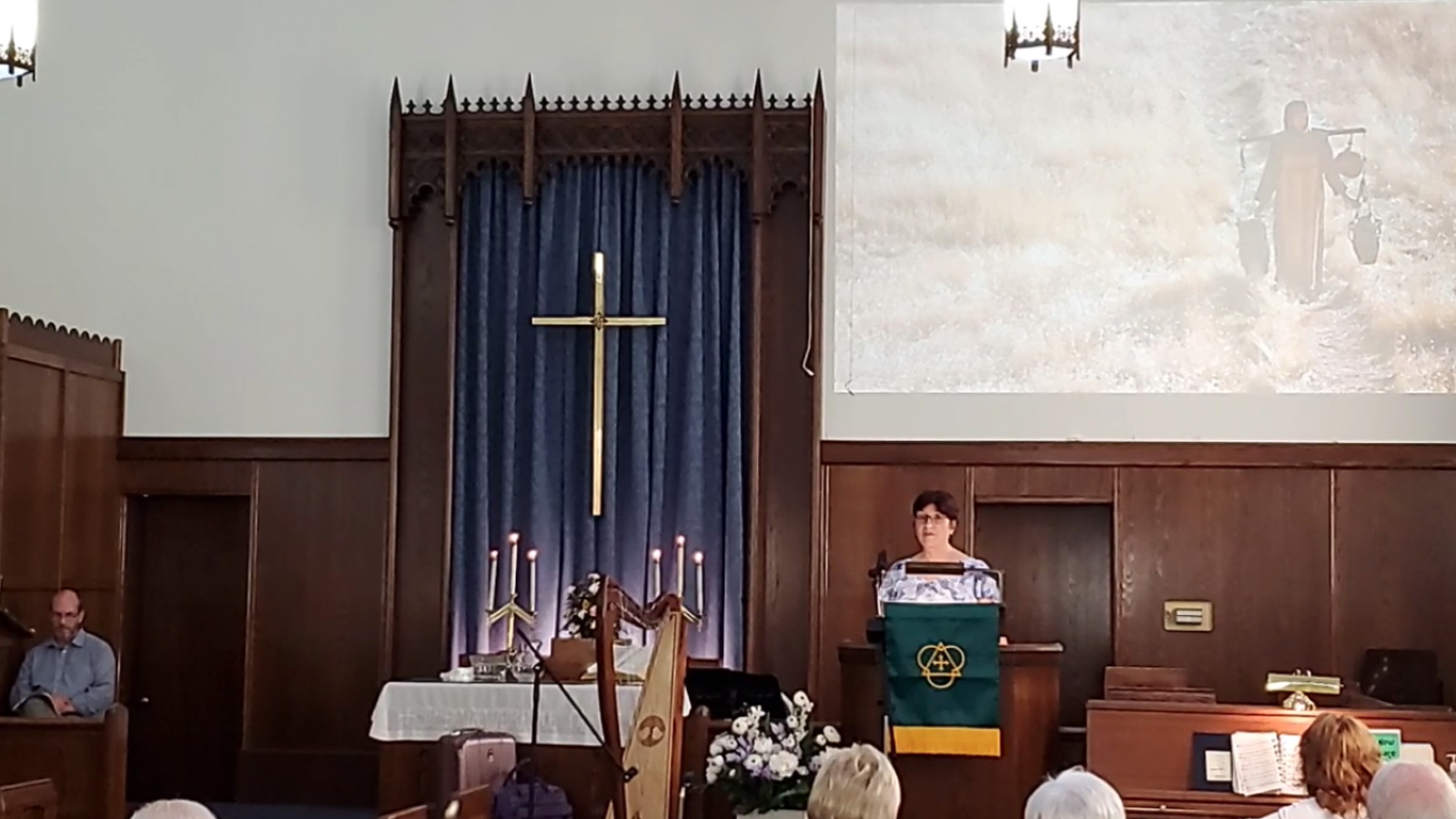 There's a saying that was at one time a part of the daily devotions of Jewish men. It goes something like this: "Blessed art thou, O God, that thou hast made me human and not beast, Jew and not Gentile, man and not woman." This is the context for us to keep in mind as we consider Jesus' walk through Samaria, and his talk with the Samaritan woman.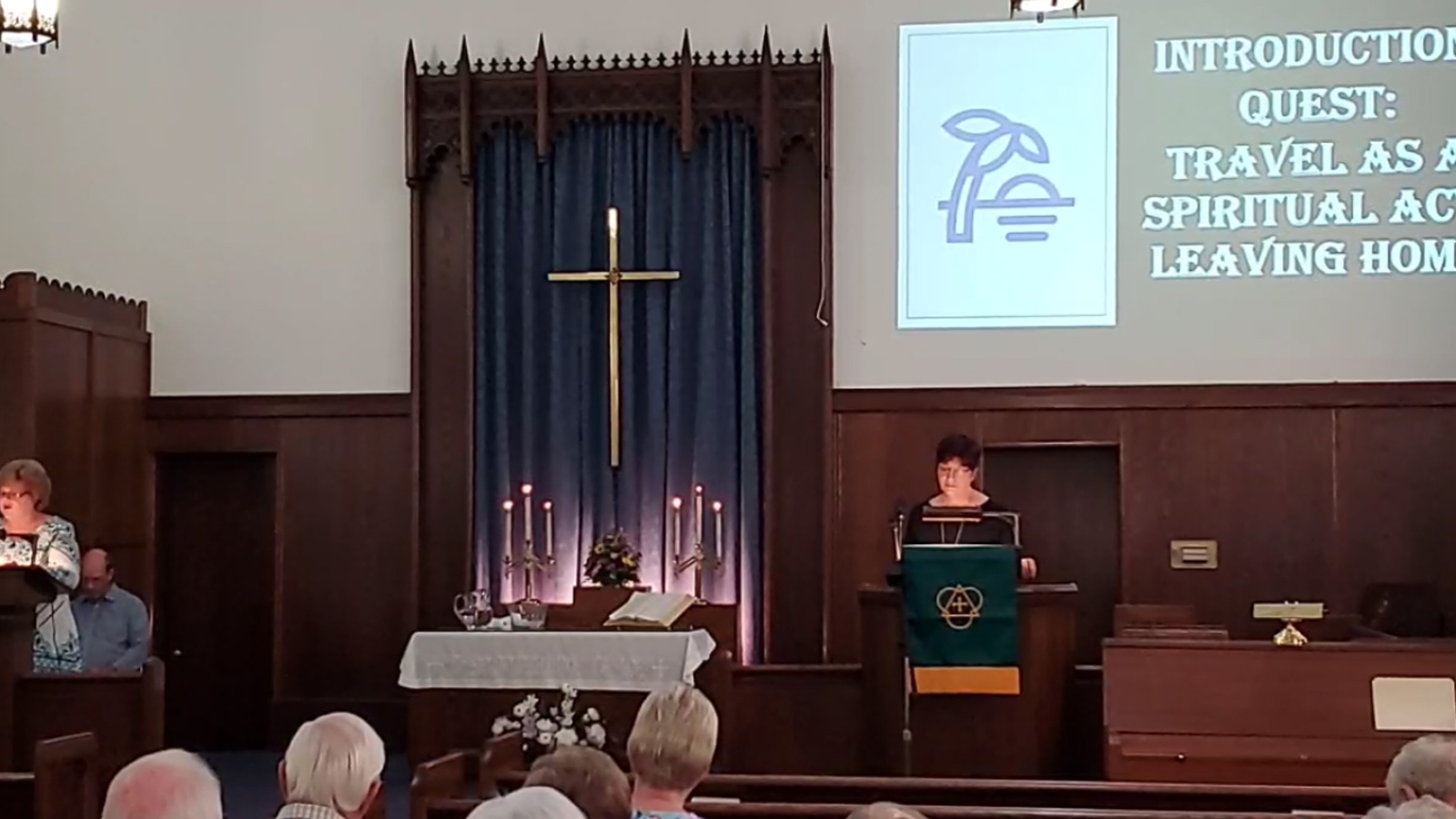 Once it finally happened, it happened quickly. Each plague wore Pharaoh down. Each time, he would say the Israelites could be released from the captivity that had enslaved them for all those years, but then he'd change his mind. By the time the 10th and final disaster happened, we wouldn't be all that surprised if Israel had given up hope that they would ever be released.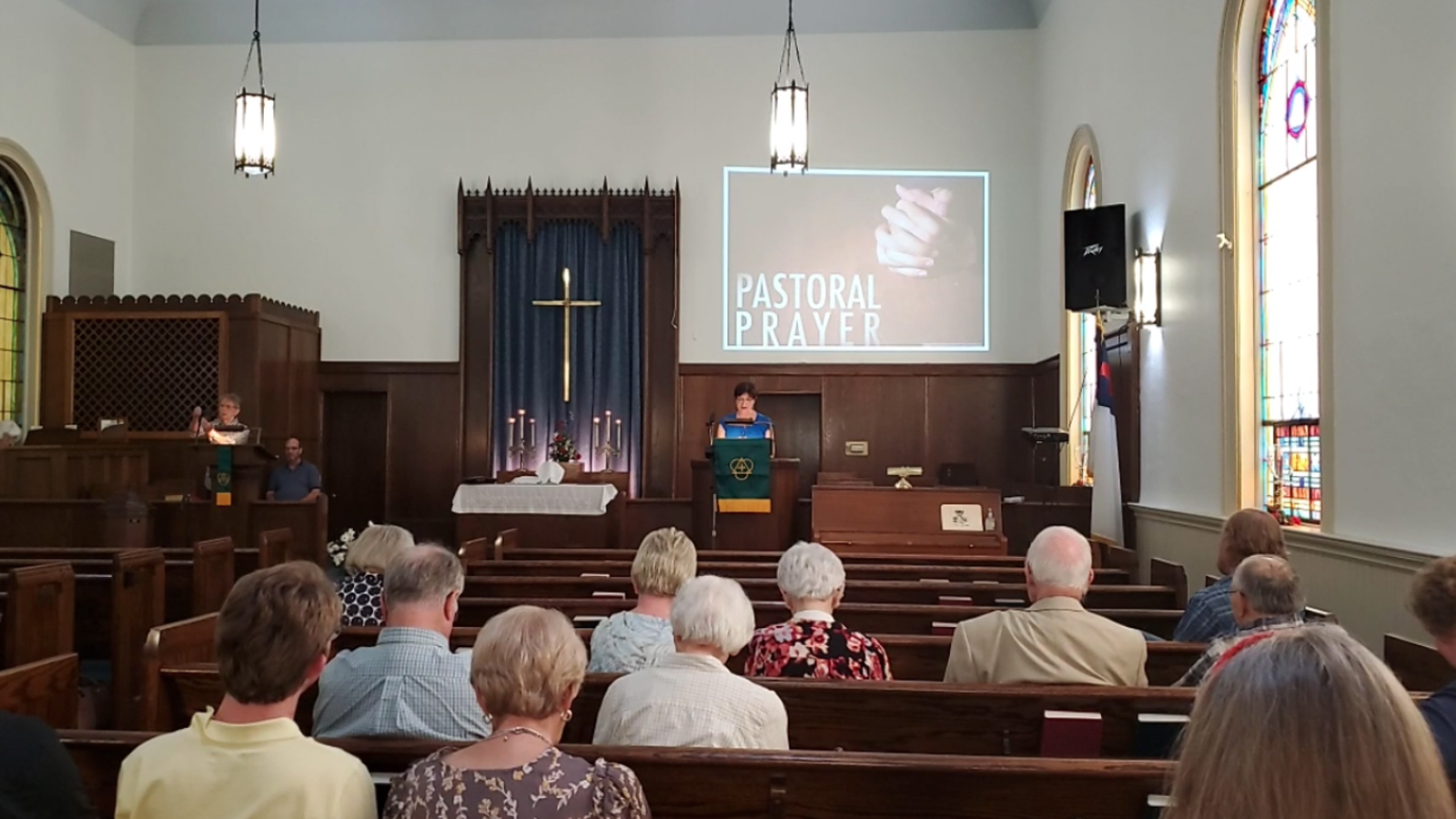 A hunter wanted to show off his new dog, so he invited a friend to the lake to see what his dog could do. The owner took a decoy duck and threw it out as far as he could. His dog ran across the top of the water all the way out to the decoy and carried it back. After three times, his friend seemed unimpressed.
Browse all of the Sermons and Messages