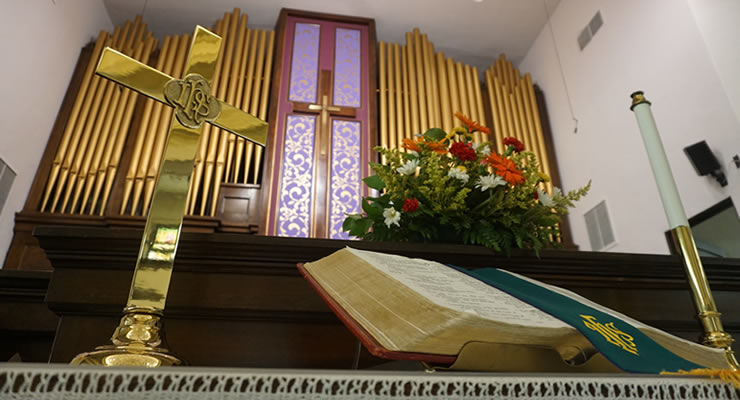 We've been traveling along through the gospel of Luke, and Jesus has been teaching his disciples and others gathered around all along the way. We're more than halfway through the gospel now, and for we who are reading the written down version, the stories follow one right after the other, and I'm guessing that for the disciples, that's how it feels to them, as well. As they walk..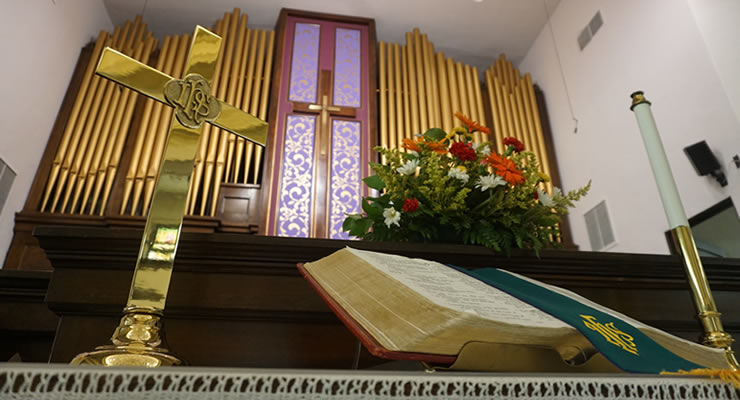 Today we hear the story of the rich man and Lazarus, another one of those stories that catches our attention and causes our backbone to stiffen just a bit. We don't want to place ourselves in the fine shoes of the rich man, but we know we can't relate to Lazarus, either, sitting at the rich man's gate, longing to eat whatever might be left over from his last meal, that will end up...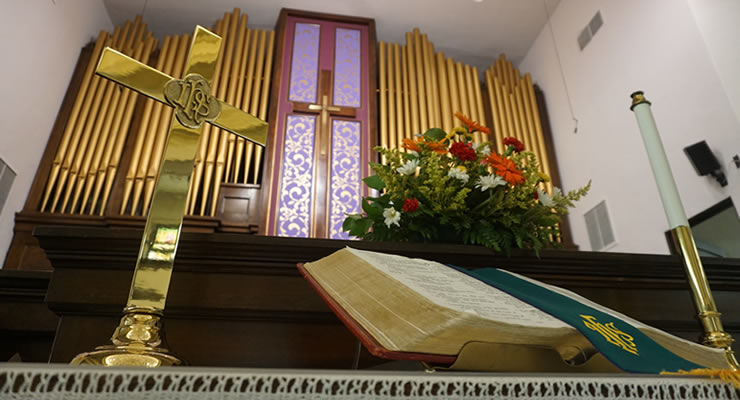 Here we go again: another installment in what I could have entitled as a sermon series, "What in the world was Jesus thinking?" as he teaches his disciples and the "sinners, tax-collectors and Pharisees" who are gathered within earshot, listening to him. What in the world was Jesus thinking? What is he wanting to teach us? To cheat? To lie? To mess with...
Browse all of the Sermons and Messages