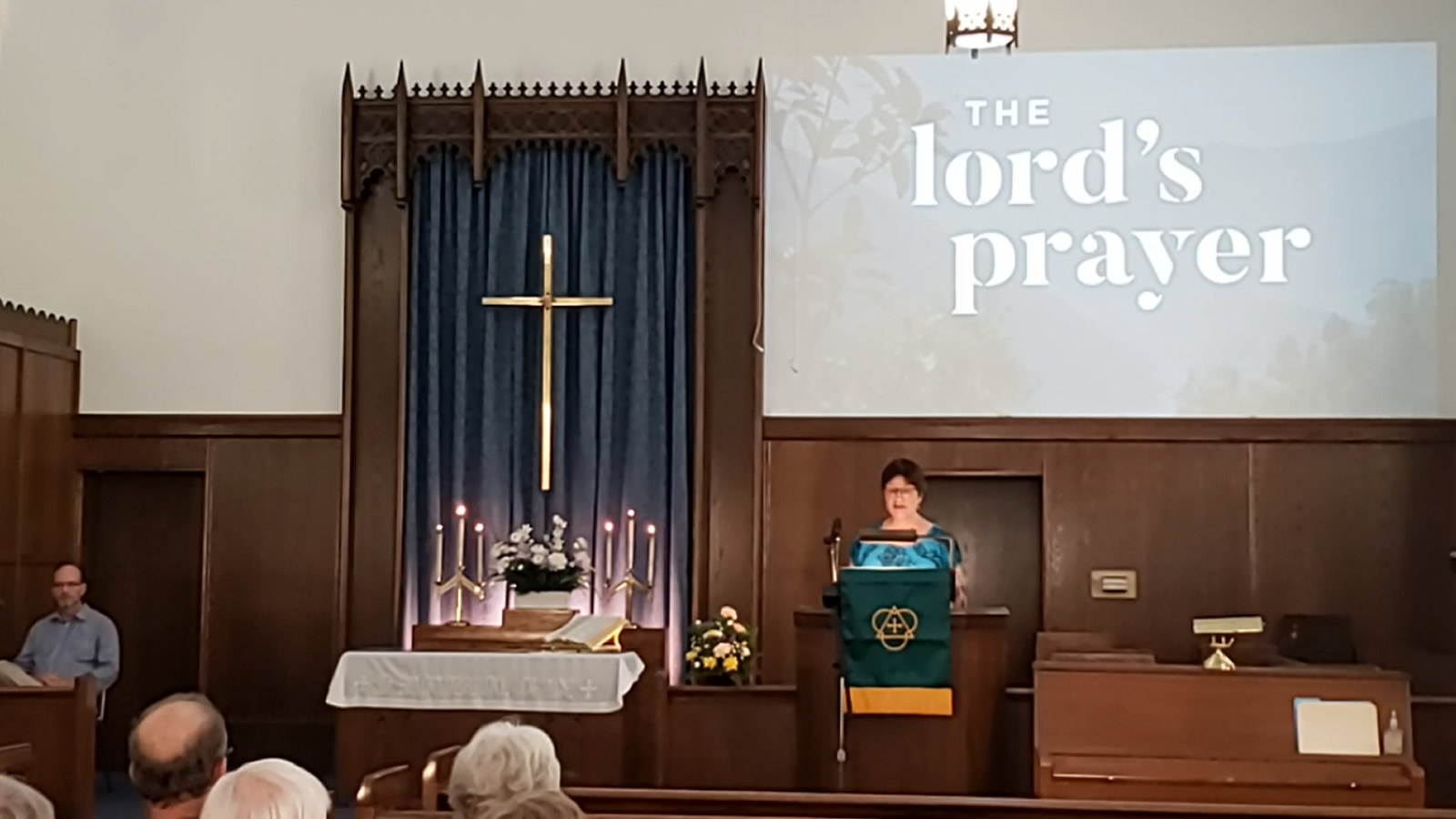 My computer is one of those things I depend on most every day. I write sermons and letters and documents that are important to the work and the life we do here together. I can connect to the internet and find the answers to most any question I might have. I can order things I need and don't need, pay bills, listen to music, to broadcasts and other people's sermons.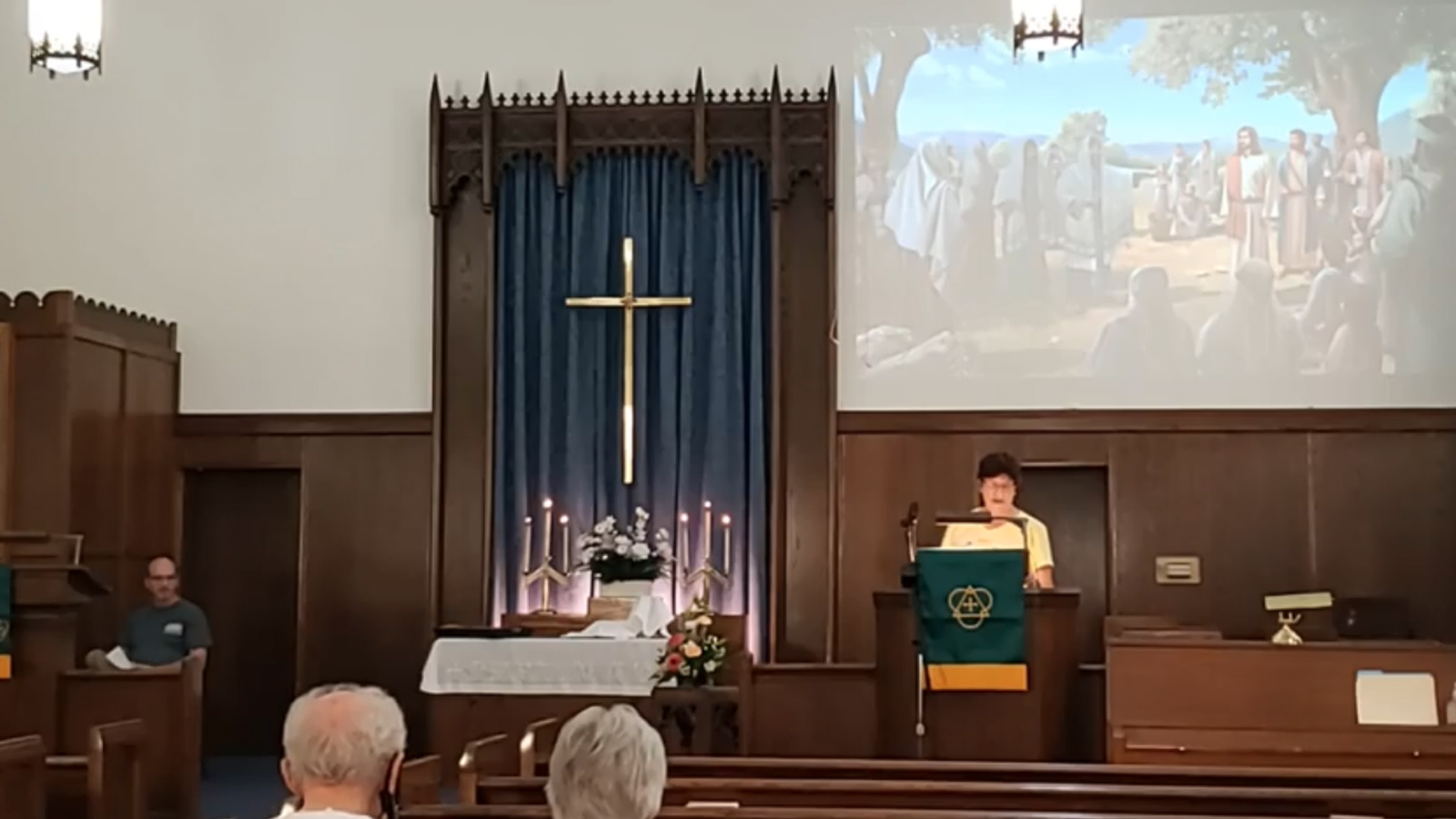 Jesus and the disciples have been traveling along, off the beaten path. There have been healings and miracles, teaching and tragedy. If you look back in the 6th chapter of the gospel of Mark, you'll see that Jesus has sent his disciples out to preach, they've dealt with John the Baptist, they've fed the 5000 with 5 loaves and 2 fish, and they've seen Jesus walk on water and calm the wind, out in the middle of the Sea of Galilee. They've been working hard, they've seen and done some amazing things out there in the trenches. Now they've sit down along the road for a bite to eat.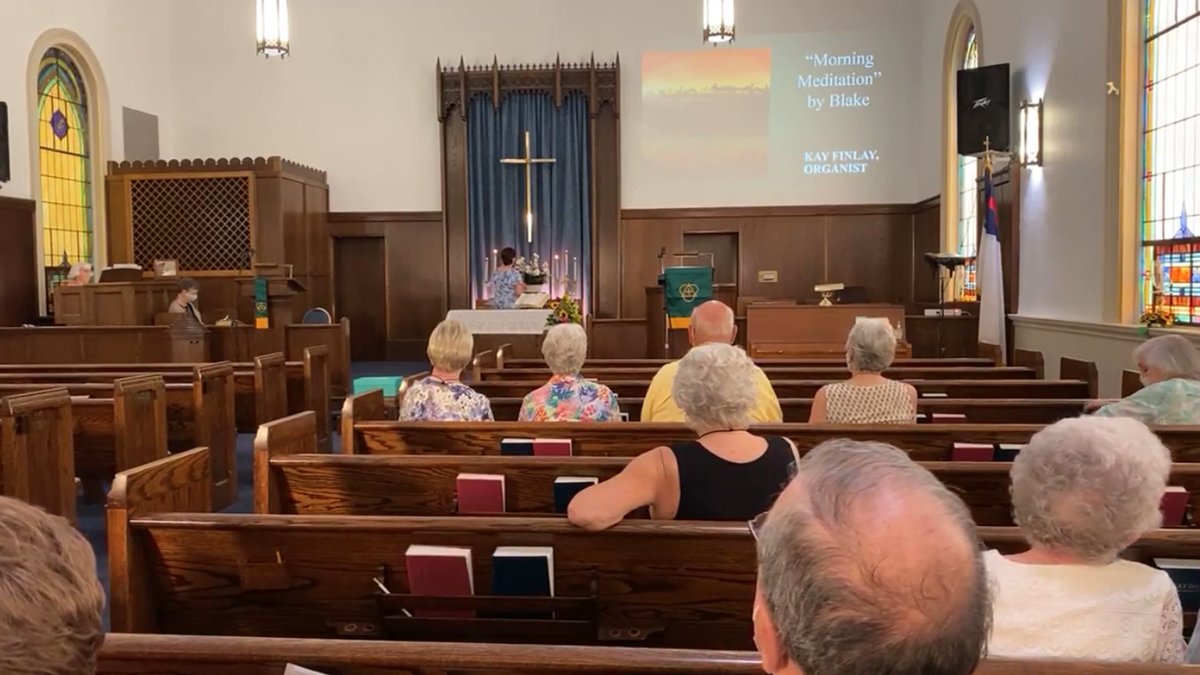 Life is hard. It can be good and blessed and wonderful…and sometimes it can be good for an extended period of time, one good thing after the other, like you're riding a wave. Other times it's just the opposite: you wonder when the other shoe is going to drop. What's next? What now? How can this be? Life can be hard.
Browse all of the Sermons and Messages