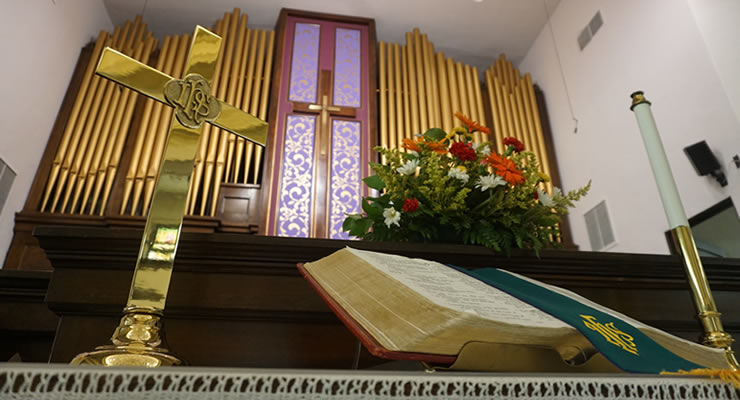 "Joy to the world, the Lord is come!" I've already heard this much-loved Christmas carol played a number of times—along with others—in the stores where I've shopped, for several weeks now. We've grown accustomed to Thanksgiving decorations being set up before Halloween, soon followed by the red and green and gold glitters and sparkles of Christmas...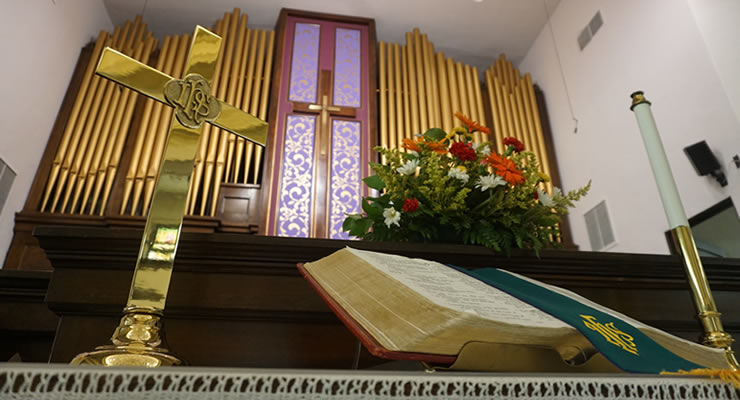 Questions are asked for all kinds of reasons. We might ask a question because we're curious, we'd like more information, we'd like to get to know someone a little better. Sometimes questions are asked to clarify, to make sure the other person has received the information we're trying to share, to be sure they understand what we're saying—like the questions a teacher will...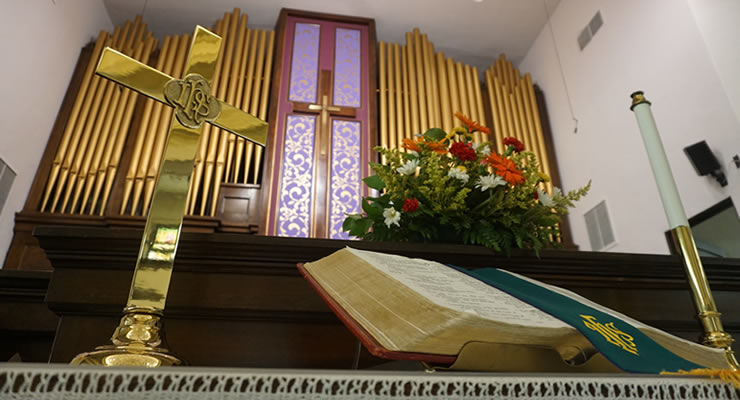 People in the crowd can see what's going to happen. They begin to smile in anticipation. Some of the folks in the crowd gently elbow the people on their right and left and whisper, "Wait till you see this!" The rabbi from Nazareth, the traveling preacher, is coming through town on his way to Jerusalem. This rabbi, unlike most of the others, never swallows the truth in order to be polite...
Browse all of the Sermons and Messages