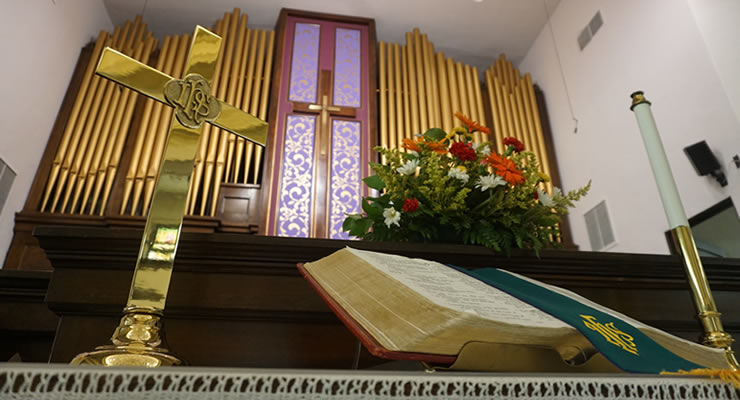 This was the day they'd been waiting for. They hadn't known what to expect and they couldn't have been able to imagine what would happen if they'd tried. This was so completely new…so unexpected…so amazing. Nothing like it had ever happened before. As I read about what happened in the book of Acts with the violent wind and the tongues of fire...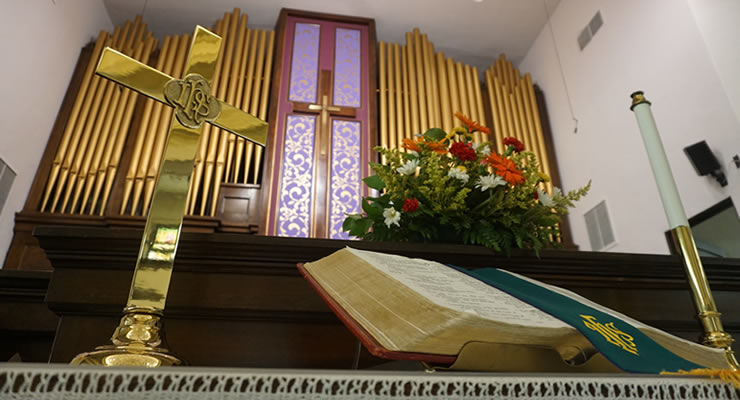 It's an unexpected sermon title, isn't it? Maybe I inhaled too much anesthesia in April; maybe its effects are still impacting my brain, because "We Are One" sounds really good, but it's a bit of stretch, don't you think? It seems there are always forces pulling us apart. There are all kinds of things that separate us. Sometimes the differences are unexpected...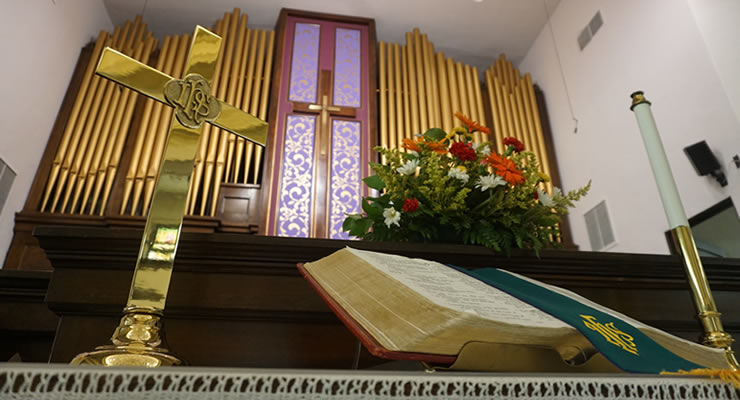 When I was working on sermon planning and read this Psalm as one of the lectionary texts, I immediately chose it as our focus today, because it is filled with praise and blessing. It seems to me that so often we notice and focus on the negative things in life and we lose track of the blessings. But today I want us to intentionally focus on blessings...
Browse all of the Sermons and Messages