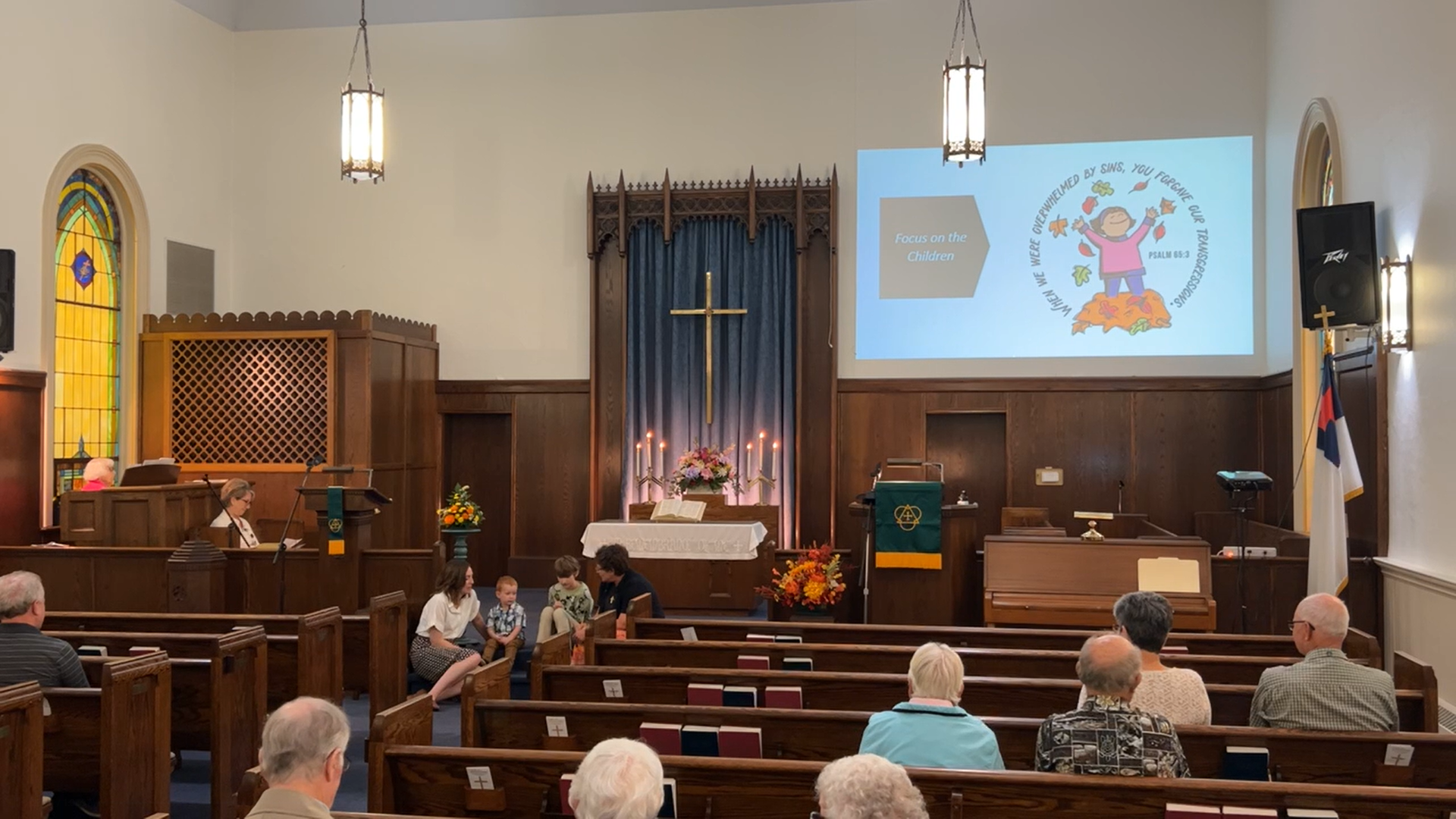 In our gospel today, Jesus reminds us that there are no shortcuts when it comes to the Kingdom of God. When Peter asks, "Lord, if another member of the church sins against me, how often shall I forgive? As many as seven times?" And Jesus says to him, "Not seven times, but, I tell you, seventy-seven times." Seventy-seven times? Other translations say seventy times seven. Either way, that's a lot of forgiveness.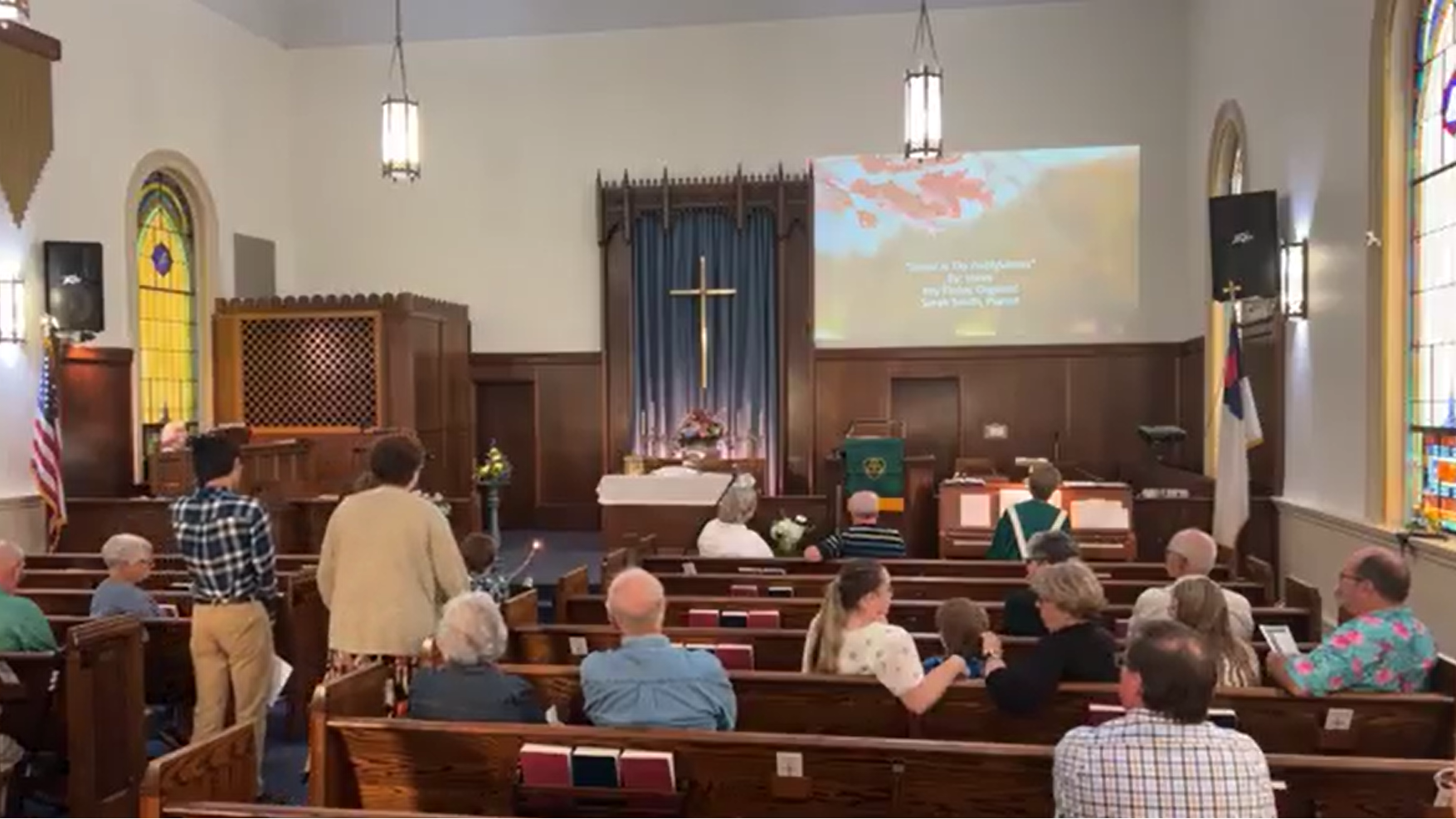 But here's the thing. God doesn't simply invite us into the Kingdom of God. God offers us a drink and that is the cup of salvation, or the opportunity to live and love as Christ did. We are called to be in right relationship with God and with others, but as humans living in the 21st century, we tend to minimize the importance of relationships.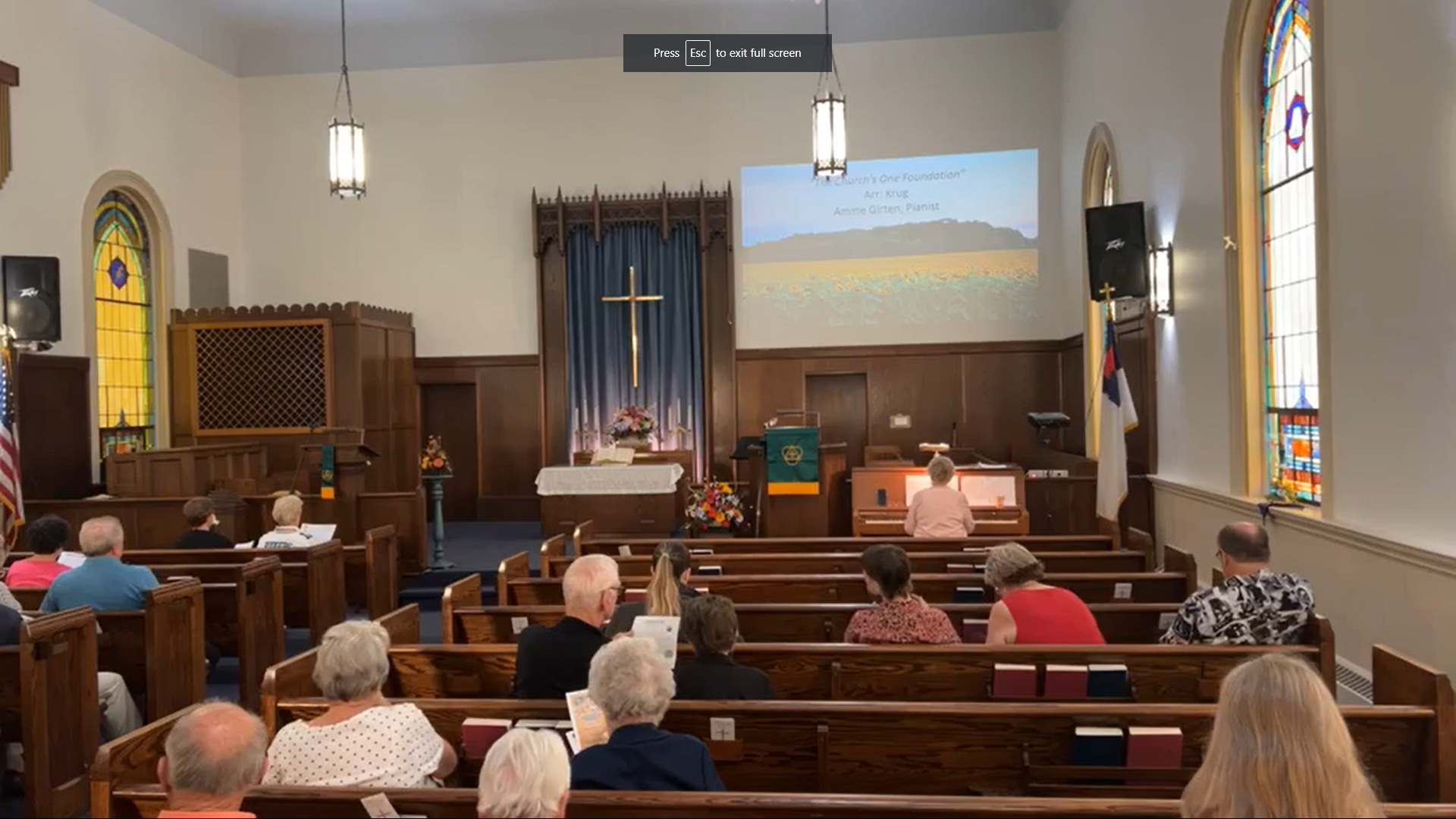 As the Church, I think we have to seriously consider how we react, or respond, to these situations, because how we respond defines who we really are. It's human nature to want to choose one side or the other. But Jesus challenges us to live like he does. Throughout the gospels, we don't see Jesus taking sides. Jesus responds to each individual situation in the same way – with compassion. Whether a person is mourning, chronically ill, disabled, immoral, hungry or frightened, Jesus offers compassion.
Browse all of the Sermons and Messages