First United Methodist Church is committed to making a difference in this community and around the world. Here are some of things that we do on our own and in cooperations with other churches, agencies, and organizations:
Clothesline Project: Our Christmas outreach to provide clothing to children identified by school counselors. Church members enjoy picking out and wrapping these gifts for children to unwrap on Christmas morning.
Blessings in a Backpack: Identifies children in need and provides a sack of food for each weekend through the school system.
SAWS/Ramp Work Days: Builds ramps in individual's homes to allow increased independence.
Habitat for Humanity: Works with families to build affordable housing.
Work Teams
We have sent work teams annually to the Midwest Distribution Center in the spring and to the Henderson Settlement in the fall. We have sent one work team to Mission Guatemala in January of 2018 and a second in July 2019.
Midwest Distribution Center
MMDC is a disaster relief facility near Springfield, Illinois, that works with the United Methodist Committee on Relief (UMCOR, that works with volunteers to provide disaster relief kits, educational and medical supplies for those in need both locally and internationally. Go to midwestmissiondc.org to learn more.
Henderson Settlement
Located in Henderson, Kentucky, this mission has worked for 92 years to improve the quality of life in that area through education, health care, and other services. See hendersonsettlement.com for more information.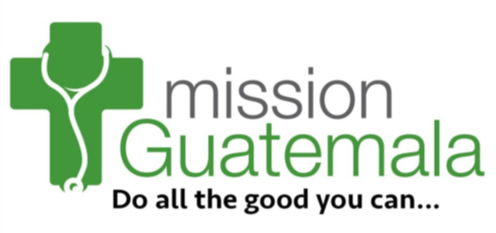 Mission Guatemala
A group of 18 adults and youth traveled to Mission Guatemala, near Panajachel, Guatemala in January 2018. A second work team will be sent July 6-14, 2019. To learn more about Mission Guatemala and the work they do, see missionguatemala.com.