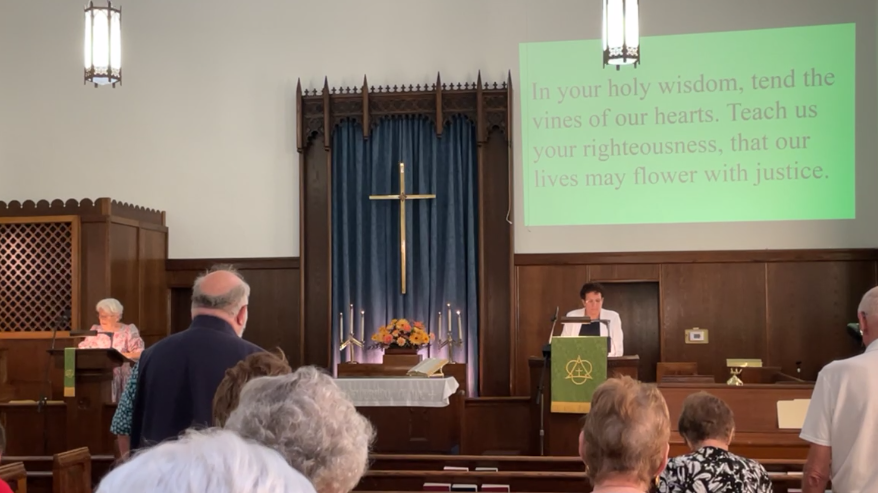 I once came across this quote: "Going to church doesn't make you a Christian any more than standing in a garage makes you a car." Statements like this can be divisive because there is both truth in these words as well as misconception.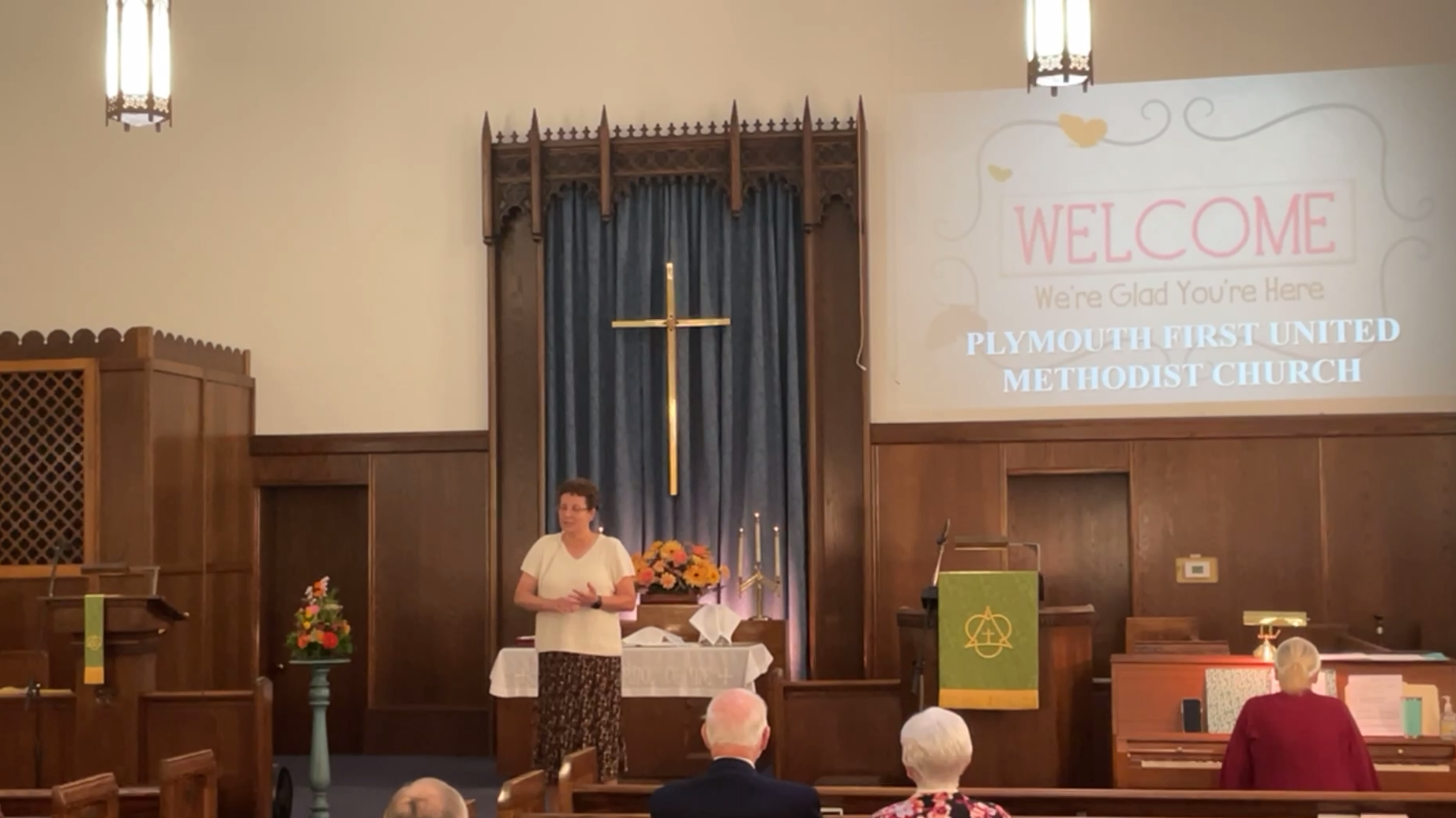 Take a minute and think about what you were doing the last time you experienced joy. For me, I was taking a walk near a pond and I saw a blue heron standing silent and still in the shallow water, waiting for its dinner to swim by.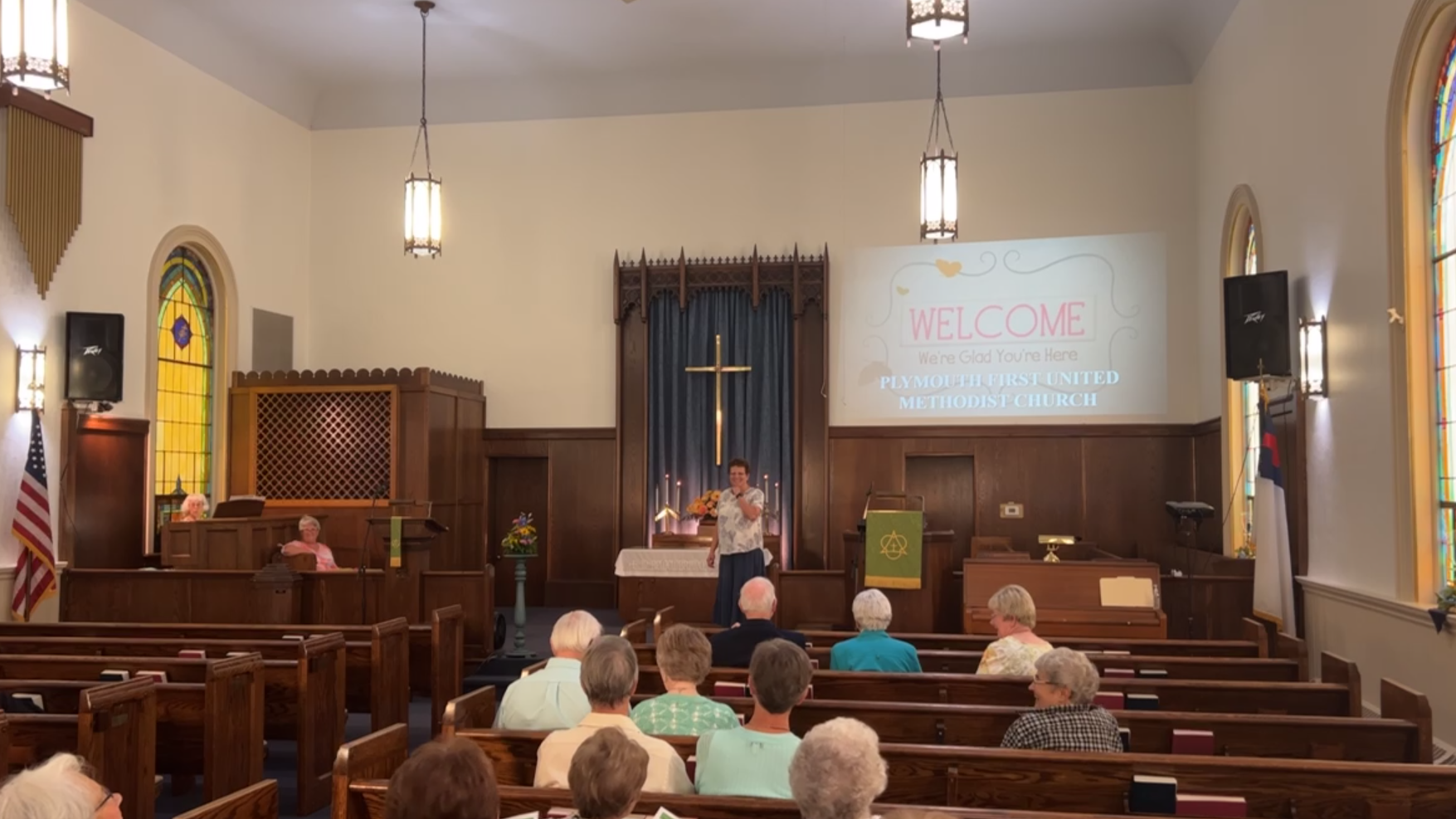 Quite often pastors find themselves in the role of officiating funeral services. The purpose of these services is to honor and celebrate a person's life, and in all the services I have been involved in, I have yet to encounter one in which we talk about how many things a person was able to accumulate throughout his or her life.
Browse all of the Sermons and Messages