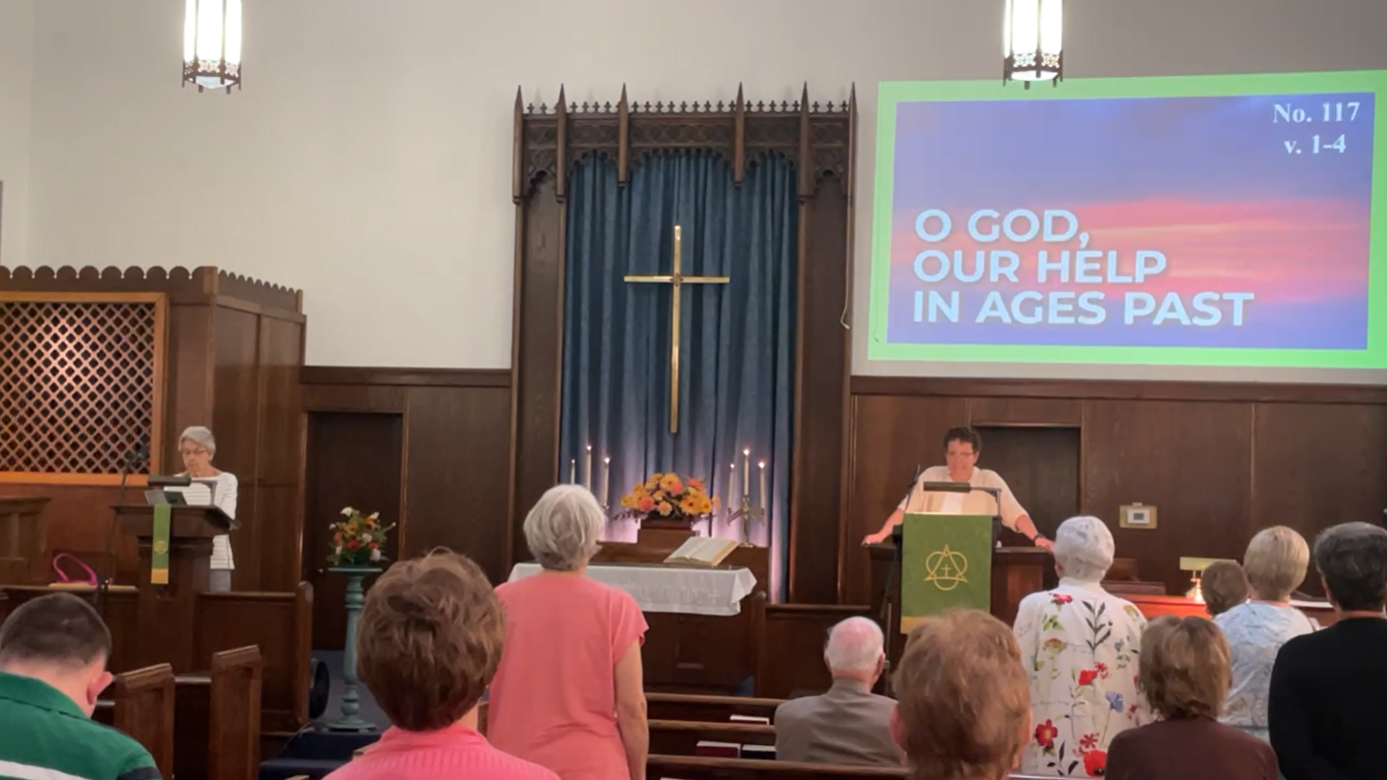 Have you ever wondered what it looks like when faithfulness springs up from the ground and righteousness gazes down from heaven? This week I came across Psalm 85, and verse 11 said just that, and as I reflected on that image, I imagined that it would be a little like walking into the heart of a forest during late spring or early summer.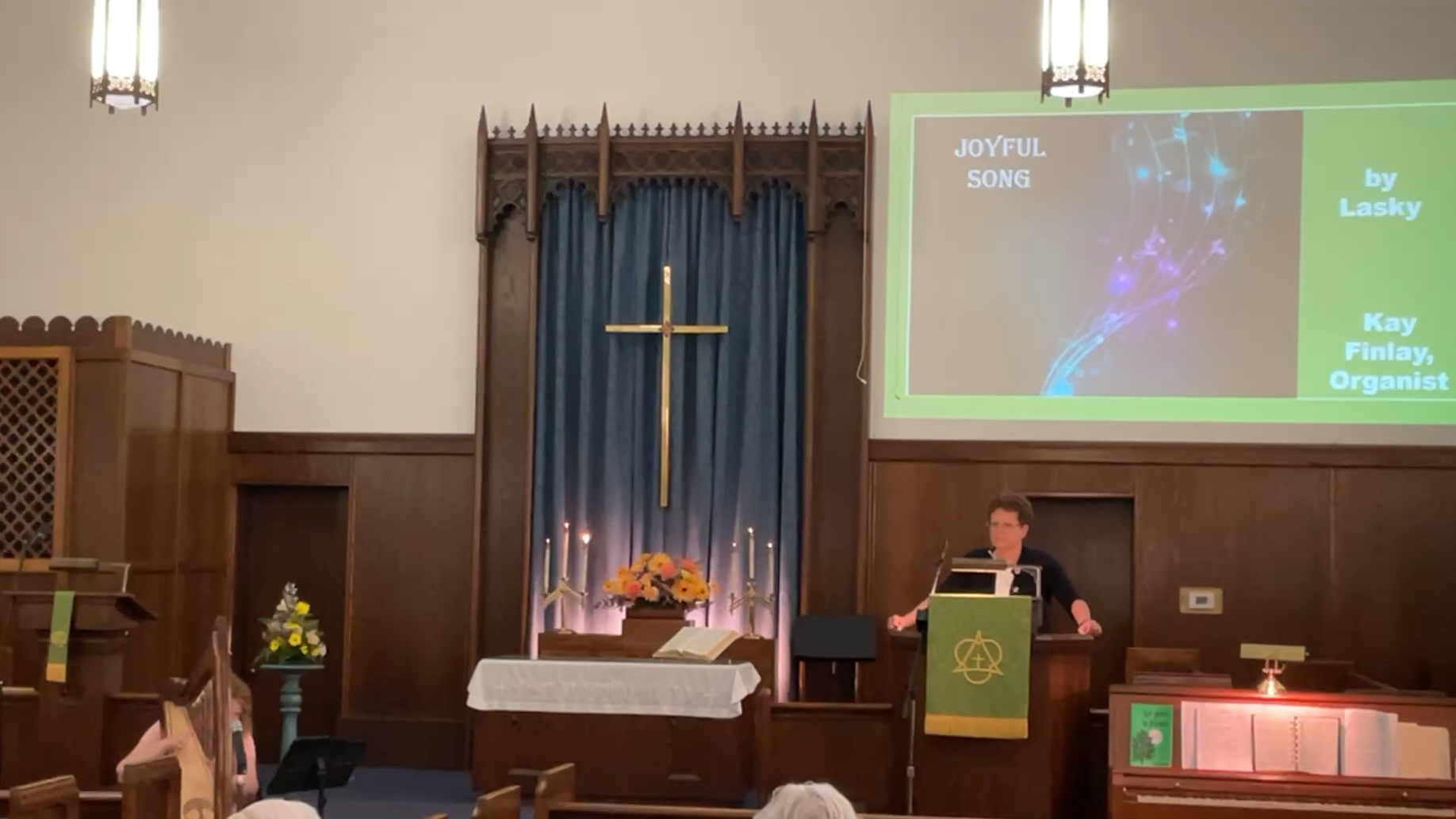 In the year 64 AD, there was a fire that destroyed most of Rome. No one knows who started the fire, but Emperor Nero accused the Christians and began persecuting them.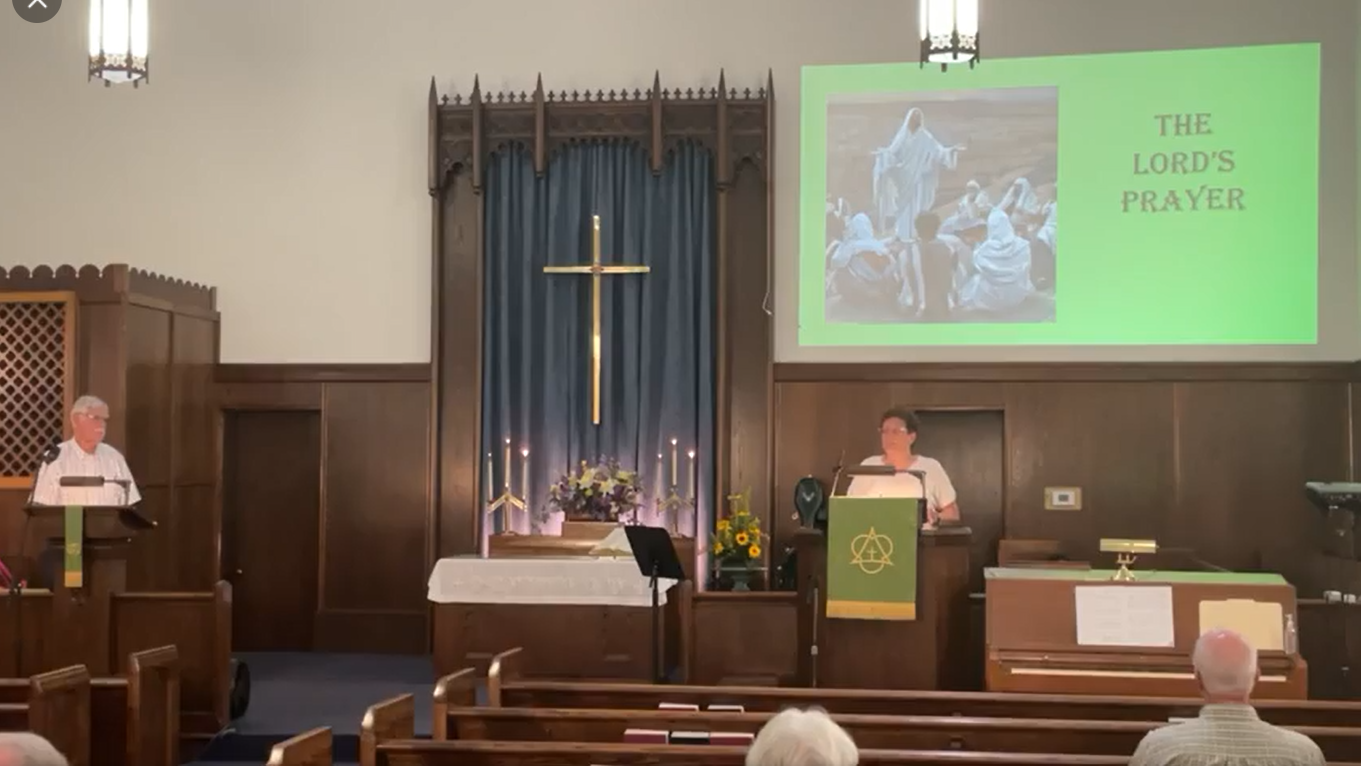 When people first encounter one another, they usually take a moment to assess the other person. Before you develop any kind of relationship with another person, you have to determine how much you want to invest in them.
Browse all of the Sermons and Messages