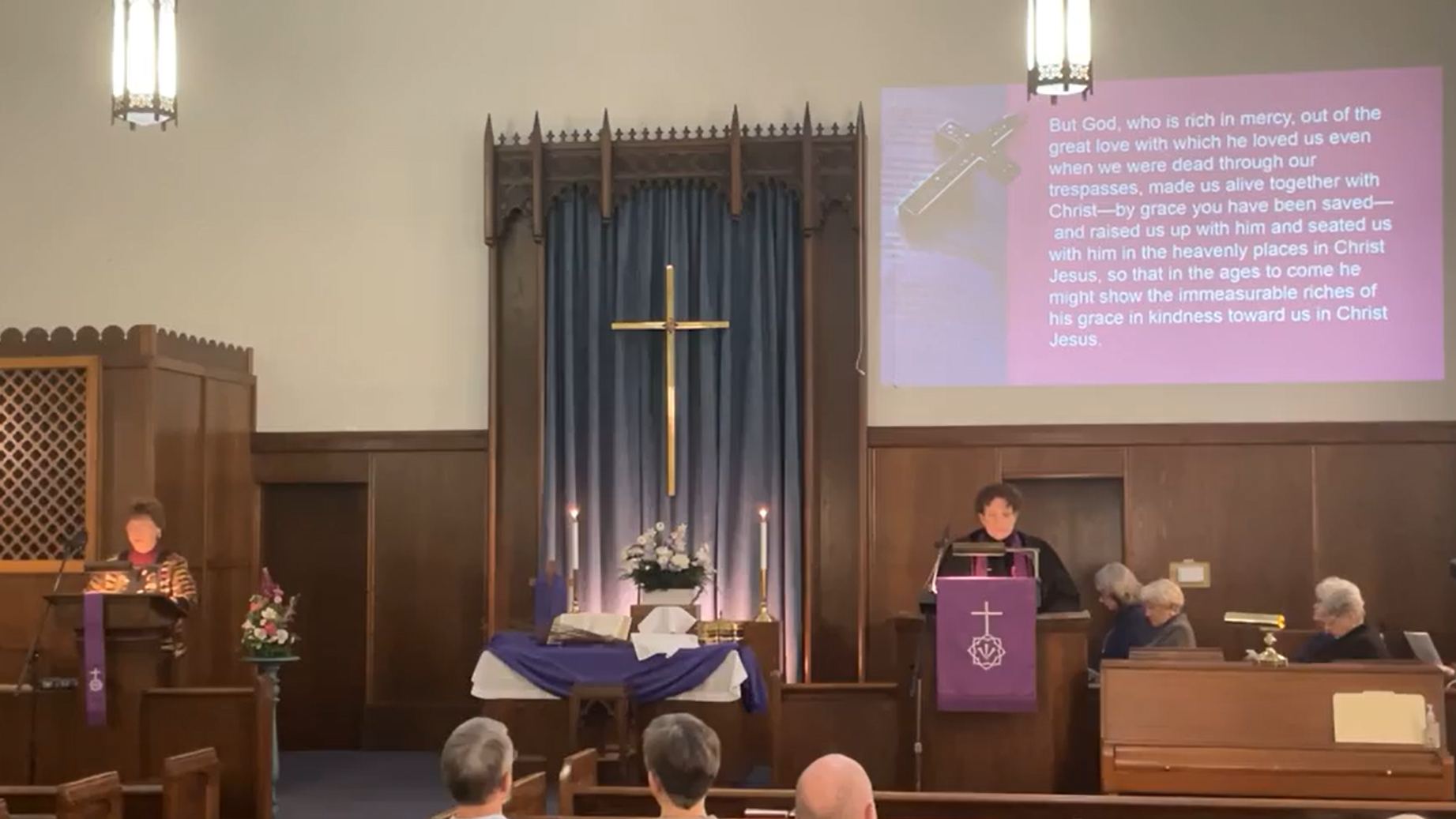 Jesus befriended sinners and tax collectors. These are the kinds of persons one would find on the very margins of society. They are not the type you would generally invite home. Indeed, many would not even wish to be seen with them. But Jesus held table fellowship with them, welcoming them to a meal in his presence.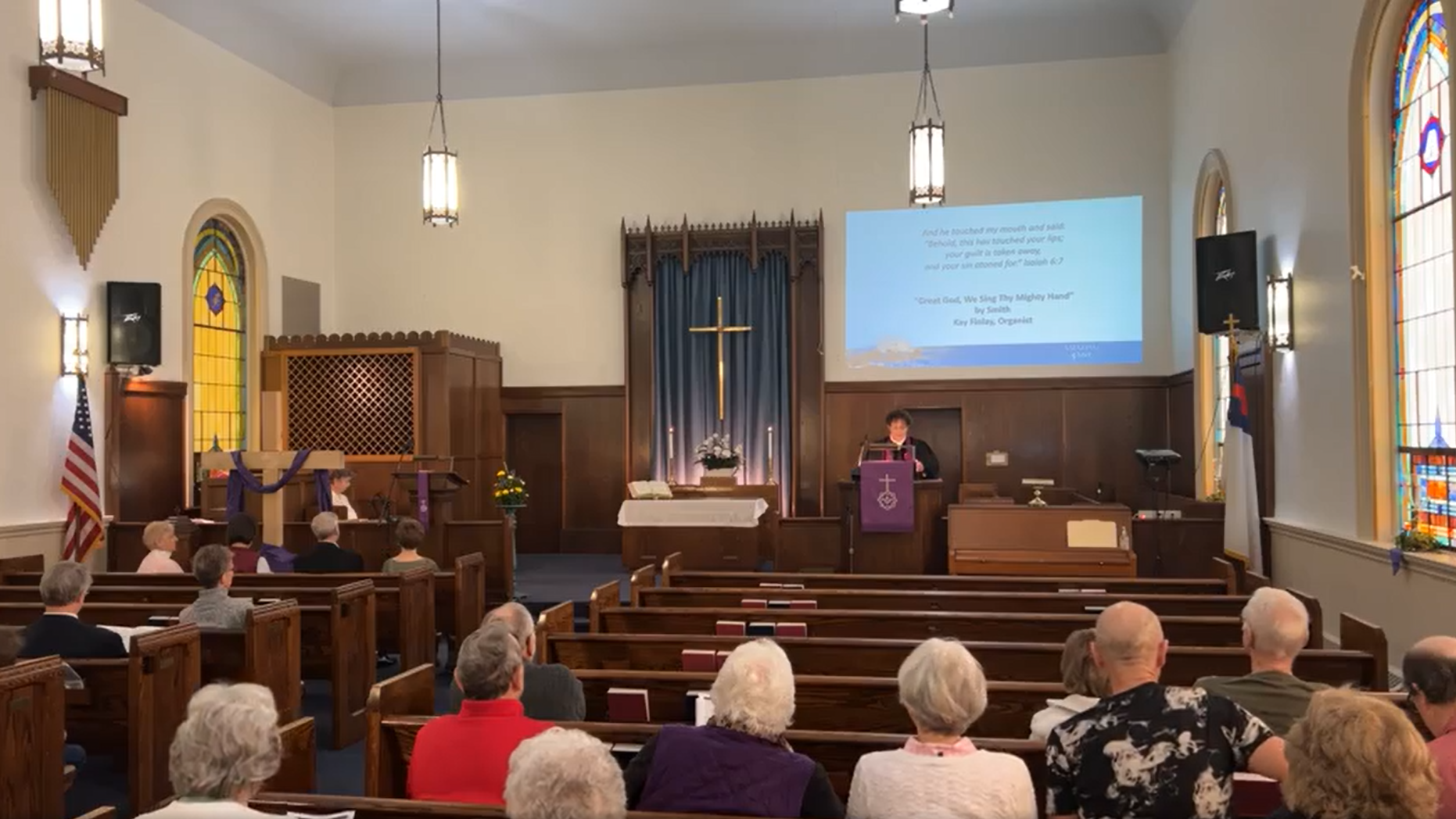 Have you ever despaired? Has there ever been a time when meaningless and hopelessness seem to pervade your spirit, and where you cannot find light beyond the darkness? If so, you are not alone. Many, indeed most, of the faithful have gone through such times, along with the vast multitudes of humanity.
I personally don't have very much experience with the kind of fear that the disciples experienced on the mountaintop that day – the mouth-drying, heart thumping, knee-buckling fear that paralyzes you momentarily as you try to escape from the situation that you are in.
Browse all of the Sermons and Messages