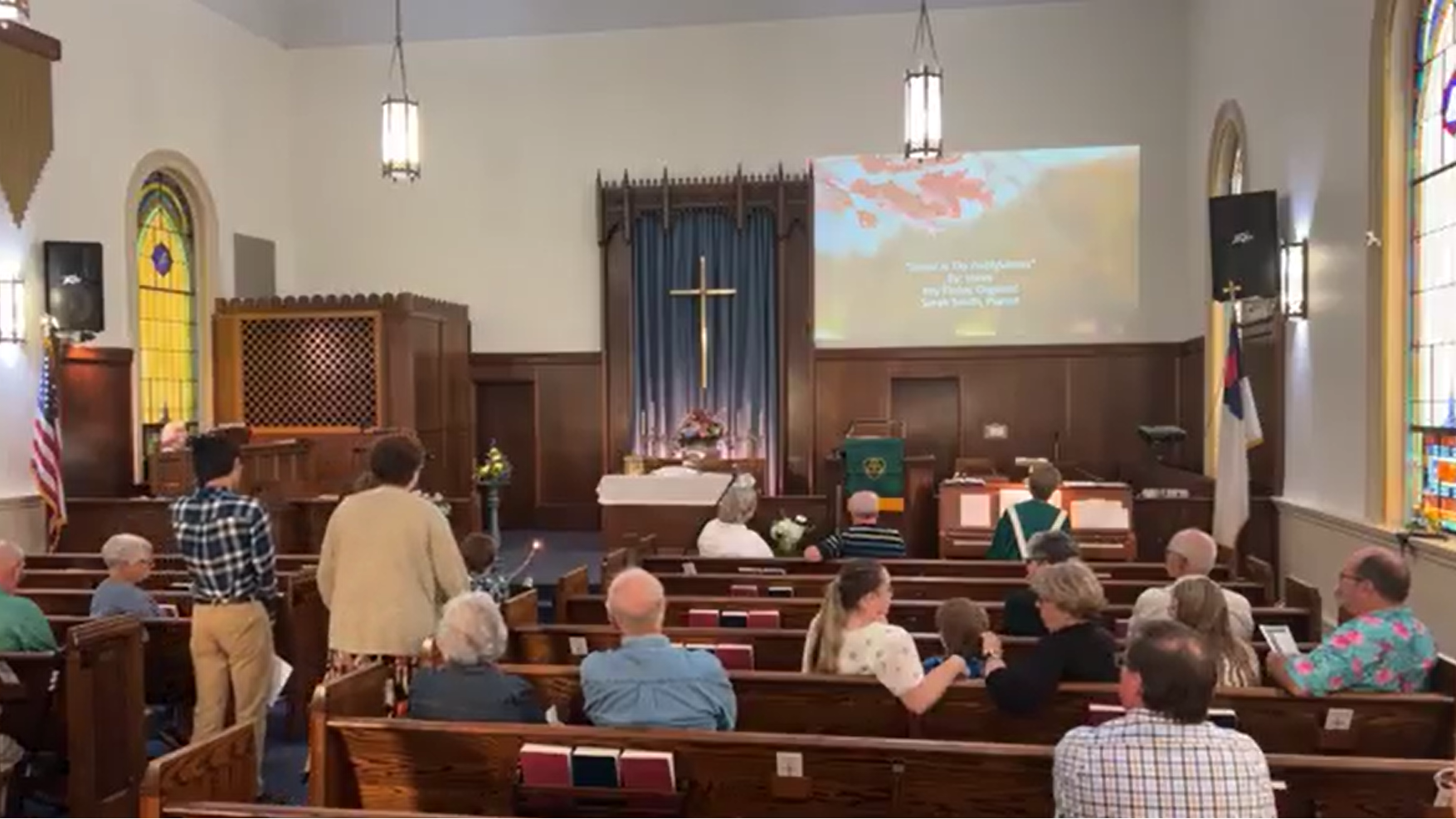 But here's the thing. God doesn't simply invite us into the Kingdom of God. God offers us a drink and that is the cup of salvation, or the opportunity to live and love as Christ did. We are called to be in right relationship with God and with others, but as humans living in the 21st century, we tend to minimize the importance of relationships.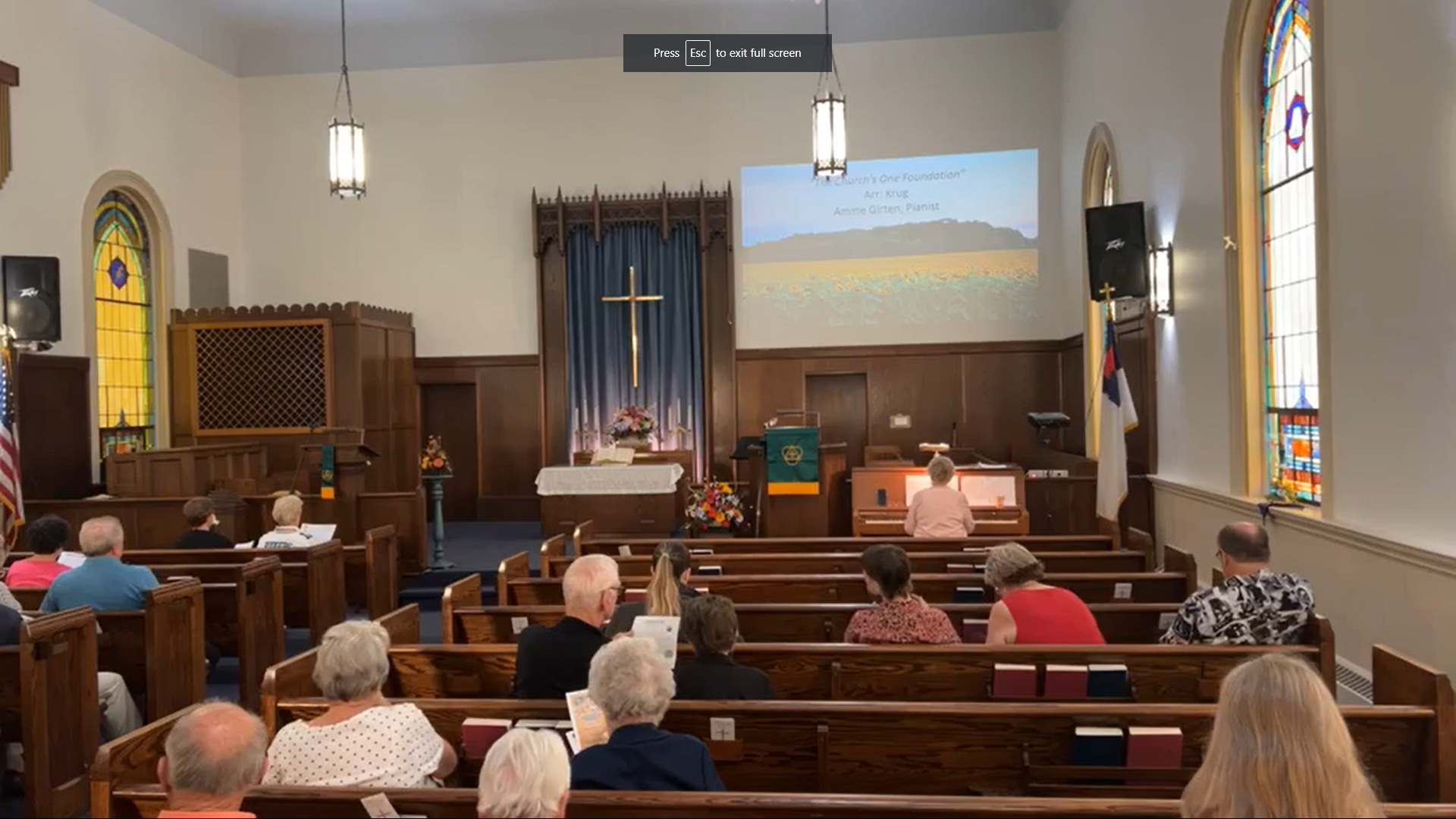 As the Church, I think we have to seriously consider how we react, or respond, to these situations, because how we respond defines who we really are. It's human nature to want to choose one side or the other. But Jesus challenges us to live like he does. Throughout the gospels, we don't see Jesus taking sides. Jesus responds to each individual situation in the same way – with compassion. Whether a person is mourning, chronically ill, disabled, immoral, hungry or frightened, Jesus offers compassion.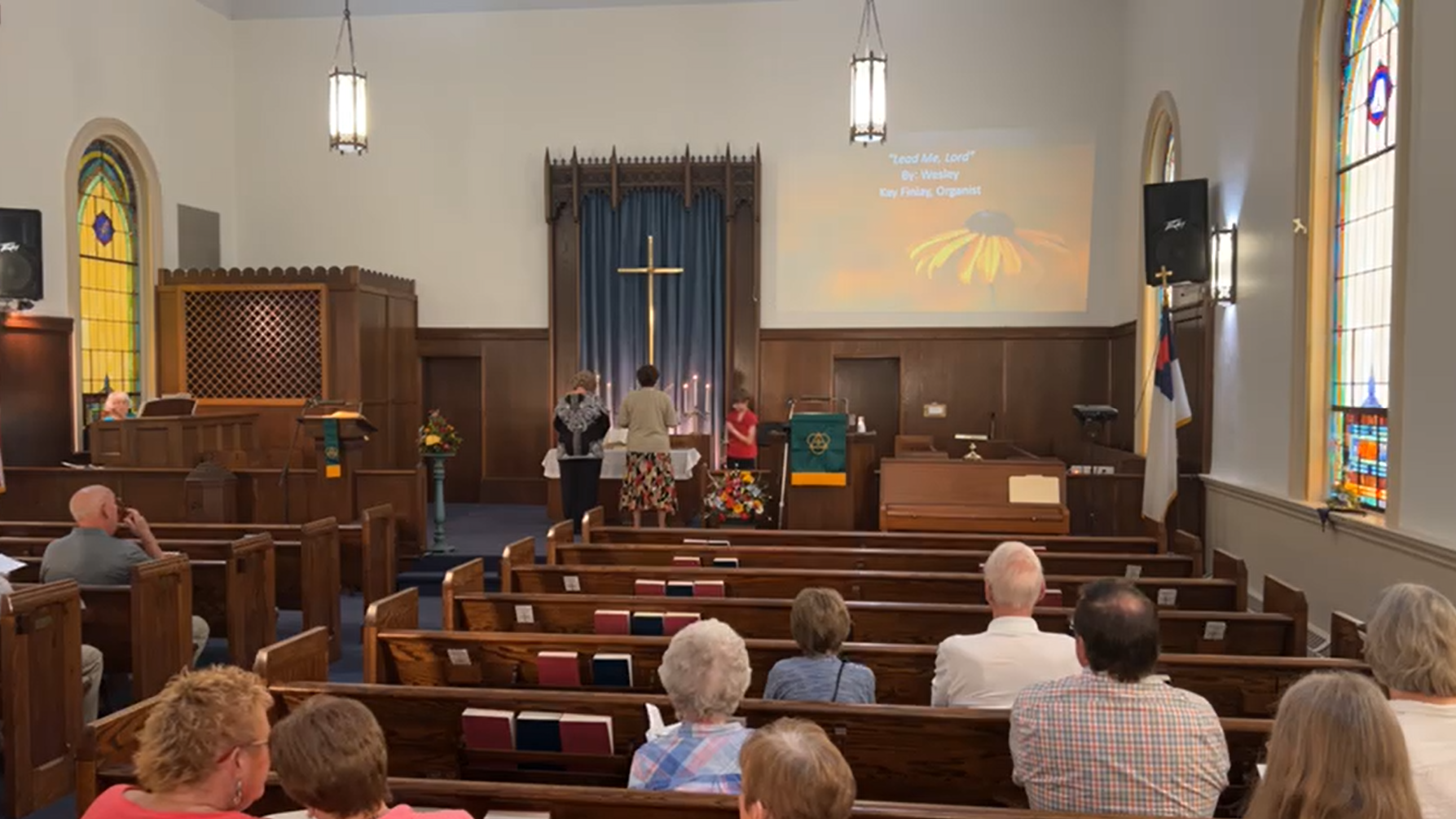 We have forgotten that we have a God who loves us so much that he sacrificed his only son so that we won't perish, but have everlasting life. Jesus went to the cross and died and was resurrected so that we could discover that God's love is, in fact, for all; that God is working in us and through us to make this world a more just and equitable place; that God will grant us courage and grace sufficient to meet the challenges of the day; and that when we stand with and for those who suffer or are persecuted, we encounter God in a powerful and palpable way.
Browse all of the Sermons and Messages