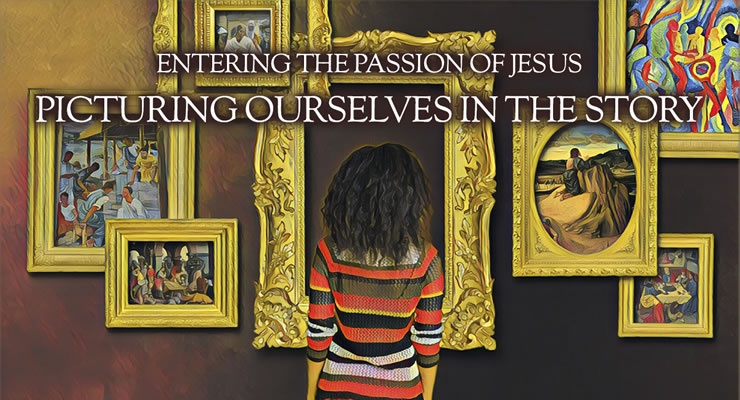 Last week we talked about the woman who anointed Jesus' head with the precious nard. The scent filled the room. We brought many of my mother-in-law's belongings to our house almost 2 years ago now, to figure out what to do with them when we had to move her into a nursing home because of her Alzheimer's. Her clothing, her blankets, pillows, even her knick-knacks, I think, brought her perfume with them. Now and then, I still catch a scent of the fragrance she enjoyed wearing...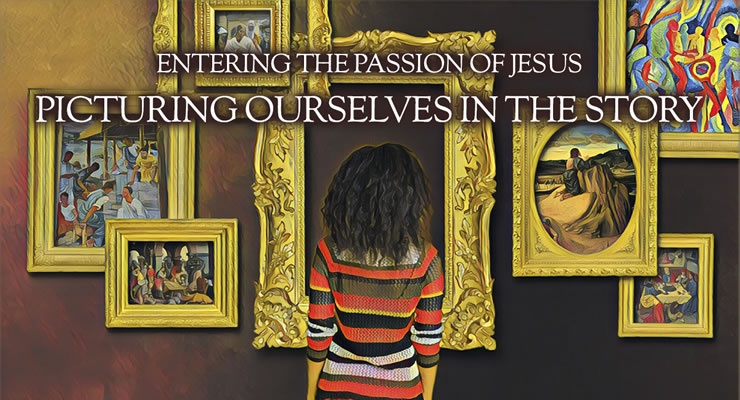 It's an over-the-top gift; pure extravagance. An expression of love; an outpouring of emotion. Perhaps you've been the recipient of an expression of love such as this. Perhaps you've felt that outpouring of love yourself: a straight-from-the-heart desire to somehow express tangibly what your words can't quite describe. The woman didn't care who was there, who saw it. She didn't care what they thought. She needed to tell him, to show him, so he'd know. It seems that this woman...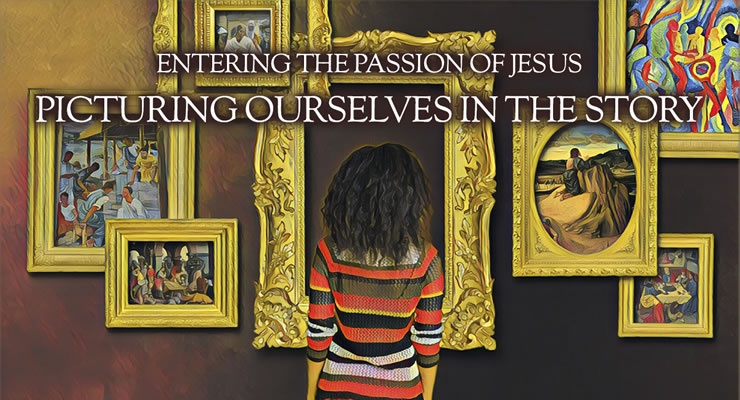 The first risk for us comes as we discover the placement of this story is very different in the synoptic Gospels—Matthew, Mark and Luke—and in the Gospel of John. First, "synoptic" basically means "a general summary" and the first 3 Gospels pretty much summarize the same stories of Jesus, but from the different perspectives of the 3 biblical writers. It's believed that Matthew and Luke both base their writings on Mark and also have a third resource that we call "Q," a collection...
Browse all of the Sermons and Messages