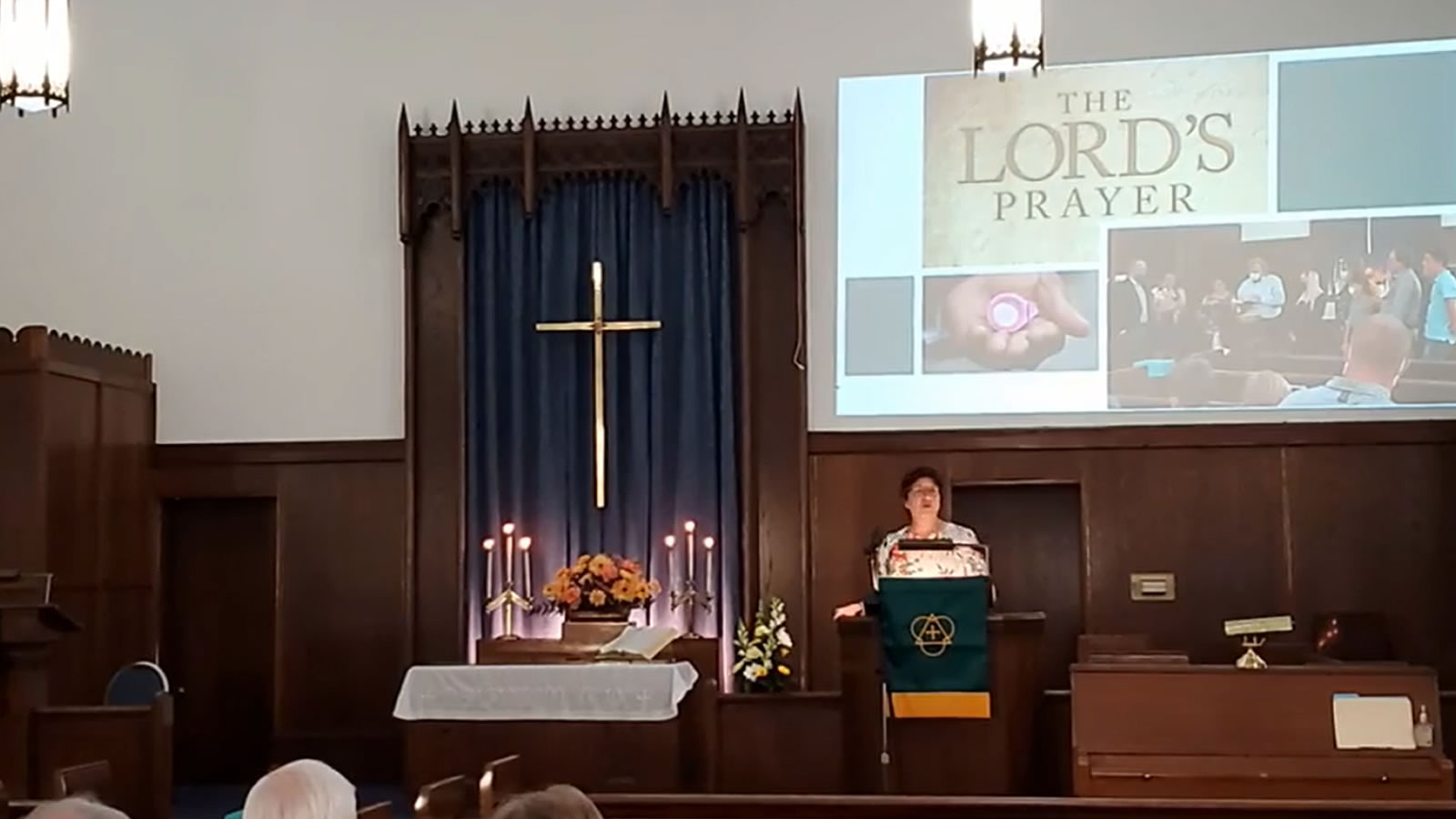 There are moments in life that take our breath away, aren't there? Or, if they don't take our breath away, these moments in life give us new breath. You and I may sometimes feel like the dry, disconnected bones described in Chapter 37 of the book of Ezekiel. We may feel like there's no life in us. But then, God gives us this moment, this experience (37:5), when God's breath enters us and we come to life.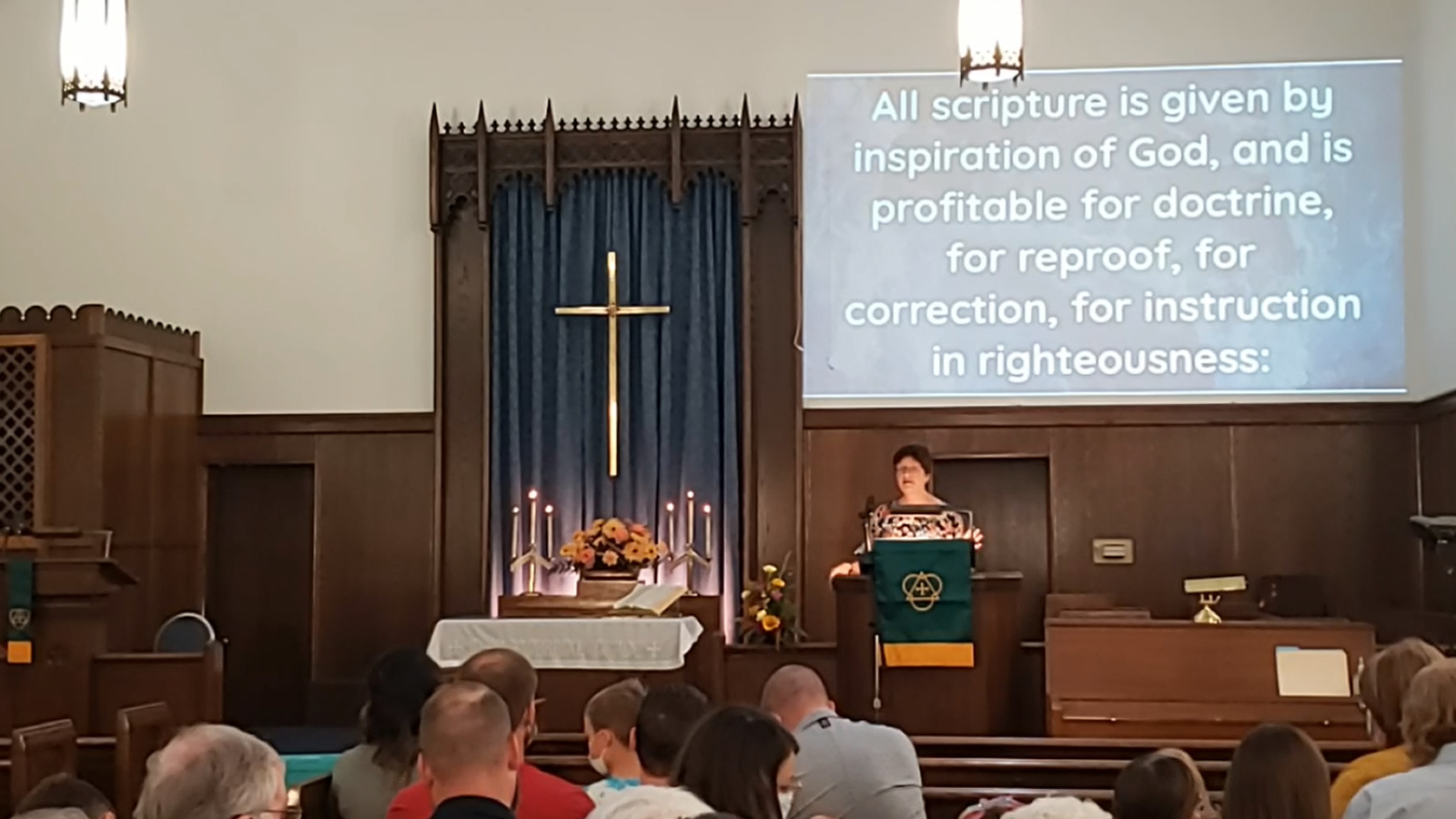 Judie shared with you this morning the Bible she received from her teacher when she was confirmed in the faith. I've brought along my 3rd grade Bible that I received at Epworth Methodist Church in Fort Wayne. Mine doesn't have my name engraved on it and it's not in as good shape as Judie's Bible is, though I know from Judie's story that she used hers more than I did mine. I'm glad that we have more kid-friendly translations these days because the Revised Standard Version was too complicated for this 3rd grader to understand. The small print and lack of pictures wasn't so inviting.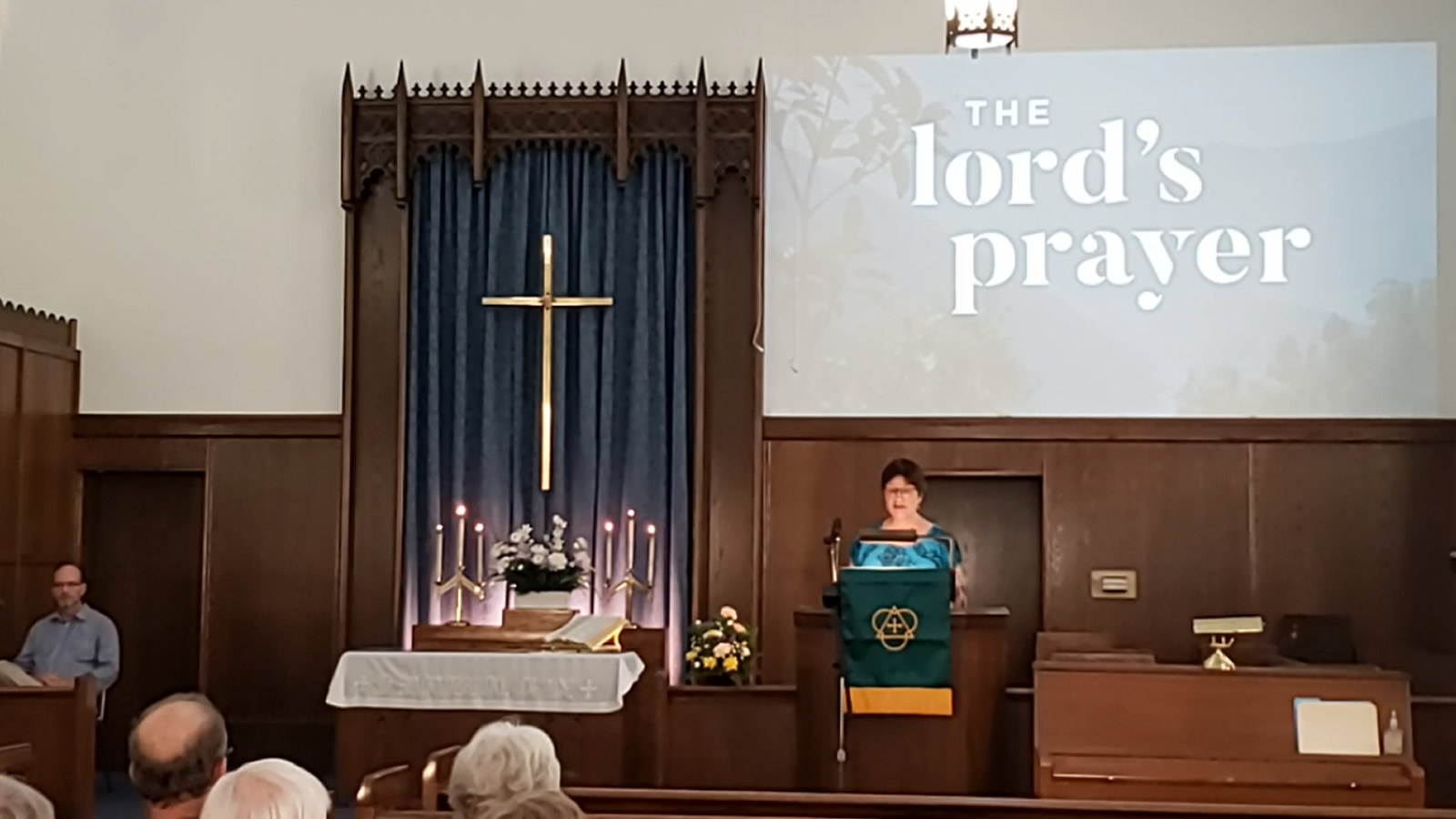 My computer is one of those things I depend on most every day. I write sermons and letters and documents that are important to the work and the life we do here together. I can connect to the internet and find the answers to most any question I might have. I can order things I need and don't need, pay bills, listen to music, to broadcasts and other people's sermons.
Browse all of the Sermons and Messages