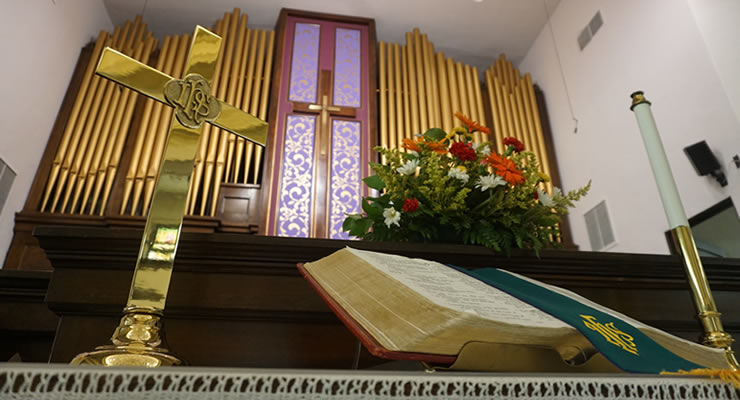 Imagine Abraham as a Middle Eastern sheik. One of those Arabic sheiks you've seen on TV in flowing white robes, head gear held by a gold braid. That is, after all, what Abraham was. He and Sarah were wealthy. They had many servants, camels, sheep and goats, and a large homestead in what today is southern Israel. In the middle of that land they had pitched their tent under a huge spreading oak. And if there's a tree, there's water. Their tent is as big as a house, the sand inside covered with luxurious...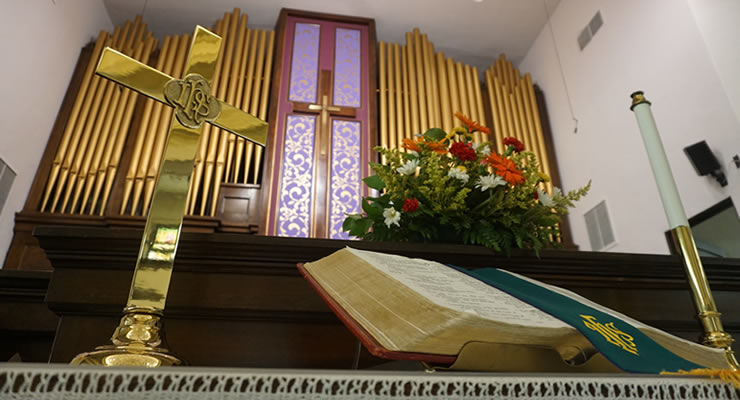 The city of Jerusalem was packed full of people. The streets were crazy—crowds of folks moving along elbow-to-elbow, restaurants overrun, long lines at the check-outs, bathrooms in dire need of a simple, routine cleaning. Everyone was there. It was a Jewish festival, a harvest festival, celebrated 50 days after Passover, bringing Jews from all over the civilized world to the temple in Jerusalem. They had to go. They wanted to go. It was one of the 3 obligatory feast days of the year...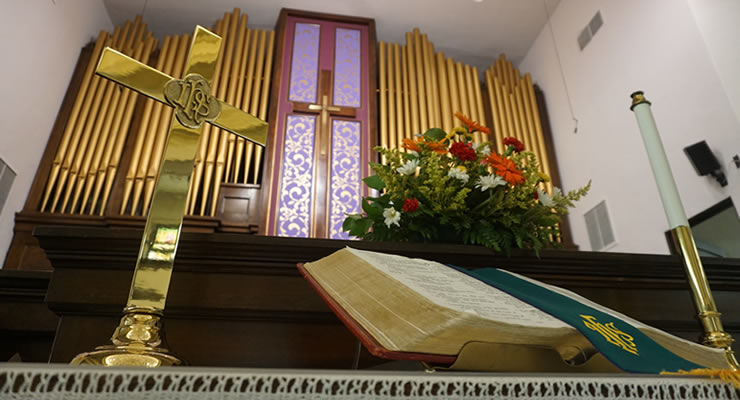 In this morning's gospel lesson, we remain at that table with Jesus and his disciples as Jesus prepares them for his departure. Maybe it seems like we've spent a lot of time here at this table with him, and if you look in the Gospel of John, you'll see how many pages and chapters his teachings there encompass. My Red letter edition is a sea of red from Chapter 13 through 17. It's not until chapter 18 that they go across the Kidron valley to the garden where Jesus is arrested...
Browse all of the Sermons and Messages