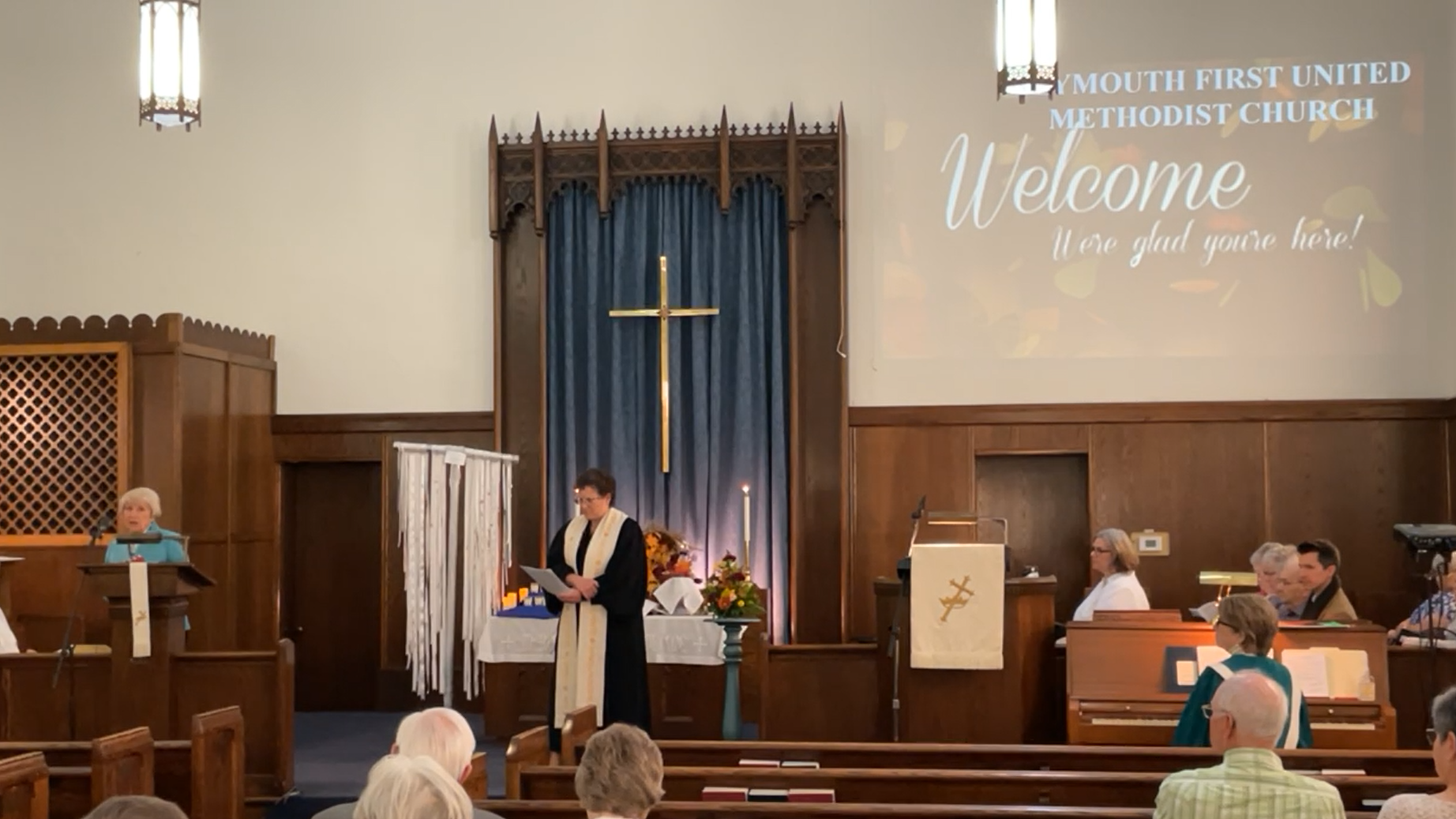 Reading scripture can sometimes be like learning and remembering difficult vocabulary words. Unless we engage with scripture regularly, we may forget what the words mean. The more familiar we become with the Word, or the more we use it, the more it becomes a part of our embodied faith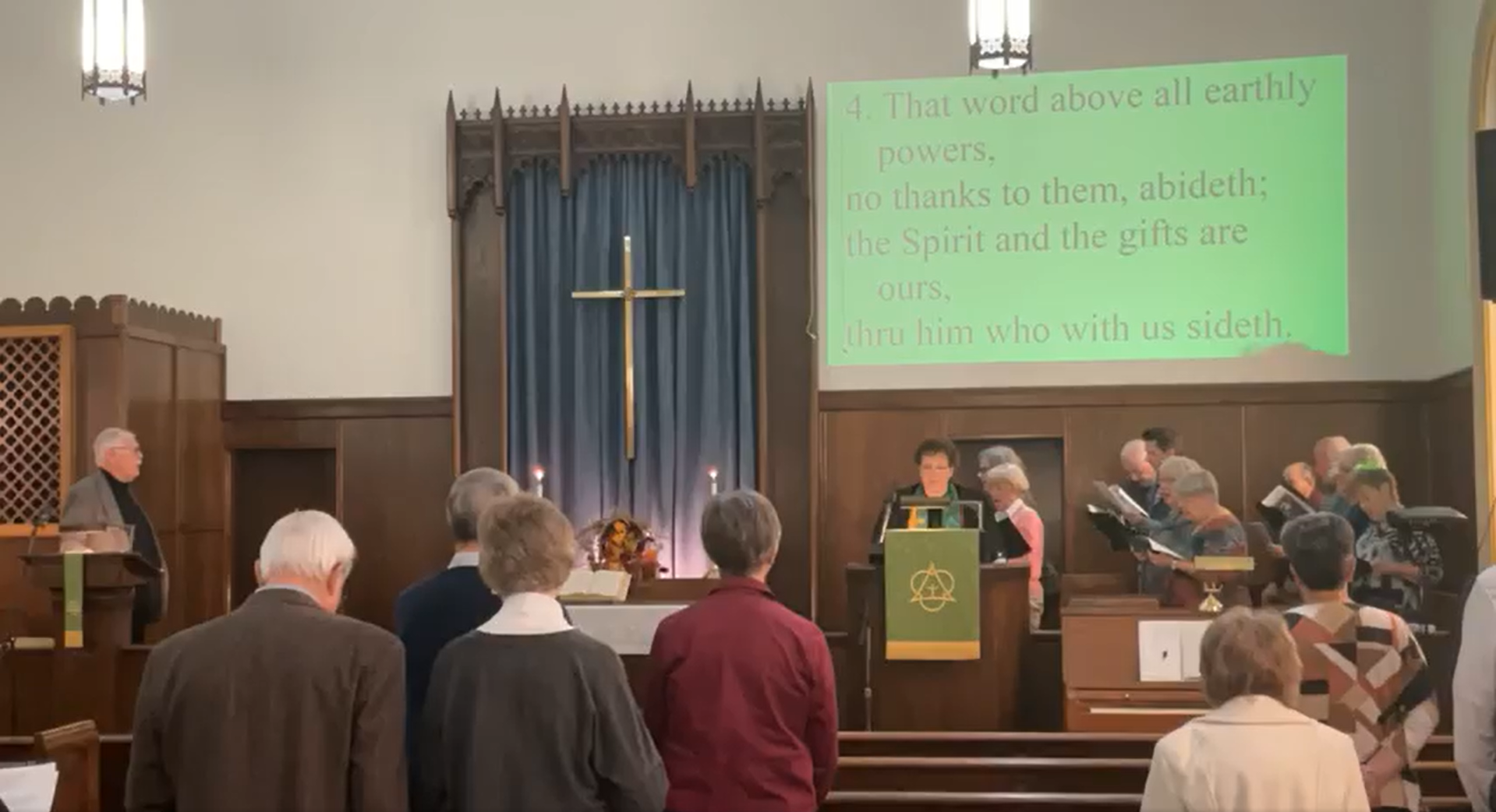 For the past several months, I have been trying to overcome an injury in my hip that has limited my ability to walk, let alone run. As I have slowly begun to regain strength and can do some normal things like going up and down stairs and walking without a limp, I dream about running and wish that I might be able to start training to race again.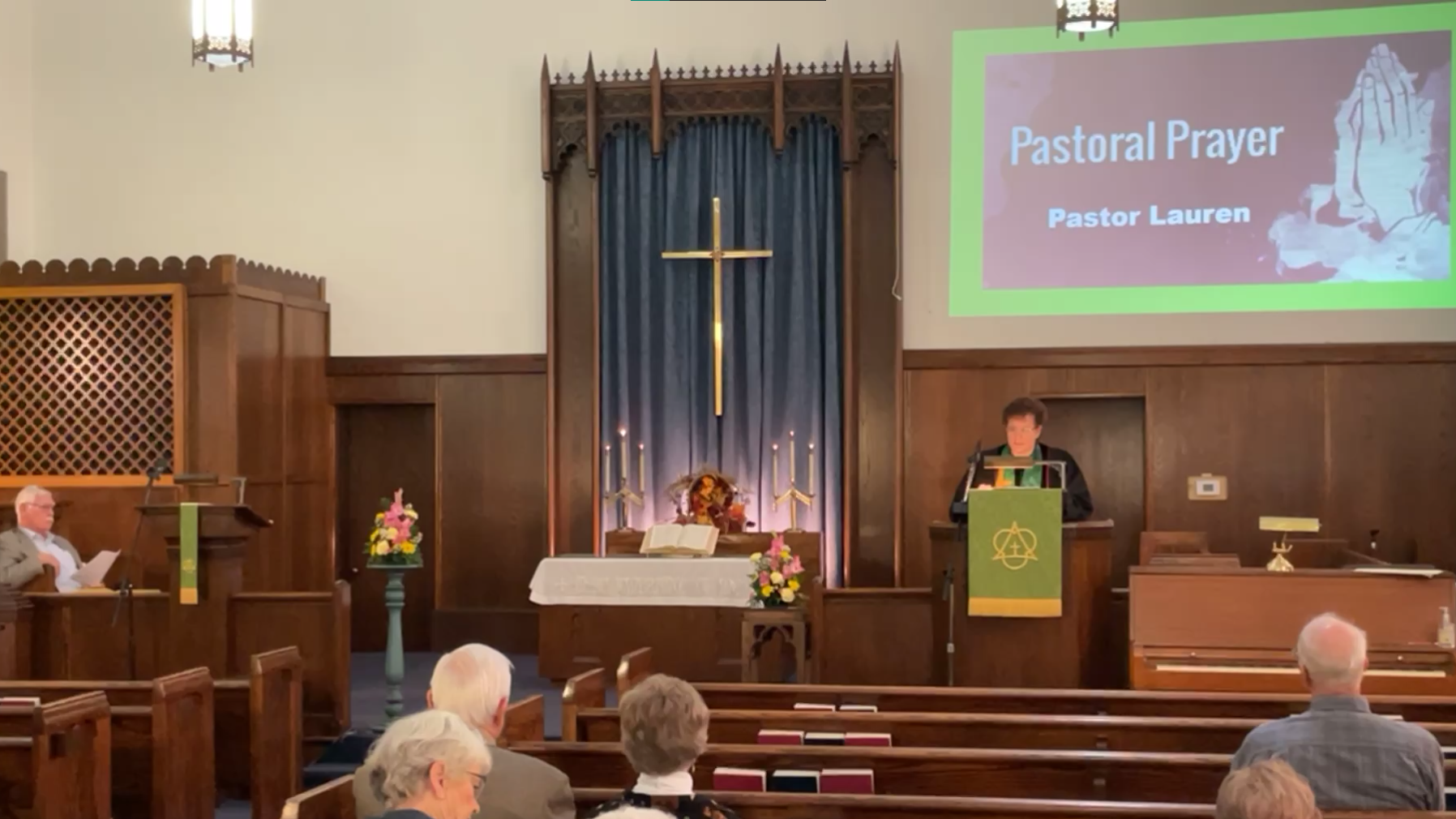 When Paul wrote his letter to Timothy, he was probably expecting to be arrested at any moment – which indeed happened, and he was thereafter martyred. He could have avoided coming to that point, but it would have meant not being faithful to Christ and his work. But he has no complaints. He looks back over his life with first, acceptance.
Browse all of the Sermons and Messages