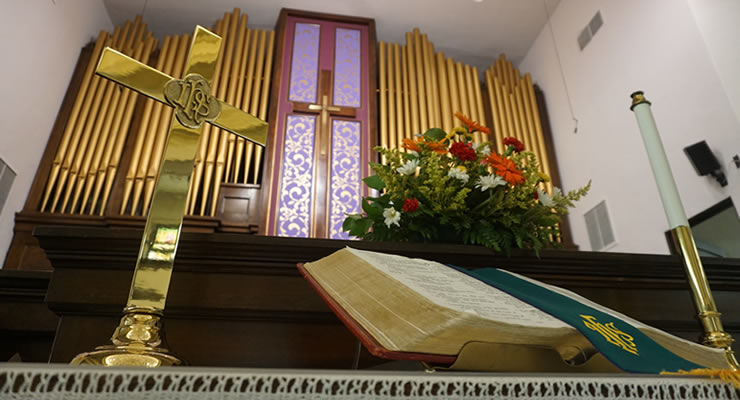 This morning's scripture about the healing of the demon-possessed man in Luke 8 is possibly one of the wildest stories ever told about the ministry of Jesus. It begins as Jesus takes his disciples and crosses from the Jewish side of the Sea of Galilee—on the western shore—to the Gentile side of the lake. As he does this, it reminds us of how Jesus...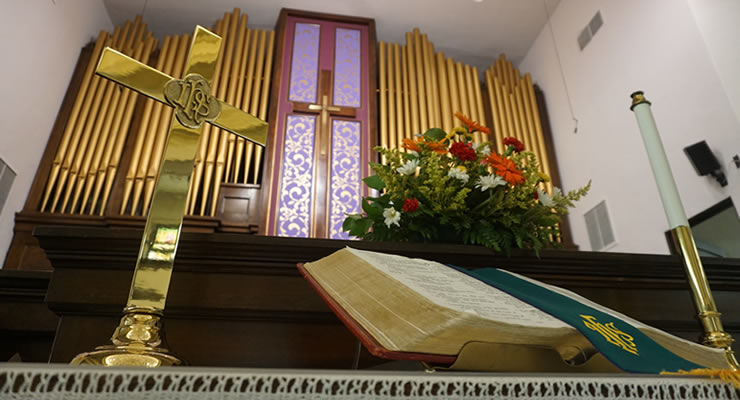 "Therefore, since we have been made righteous through his faithfulness, we have peace with God, through our Lord Jesus Christ." As I began focusing on the text for this morning, these are the words that caught my attention, particularly, the phrase: we have peace with God. From there, the hymn "It Is Well With My Soul," came to mind...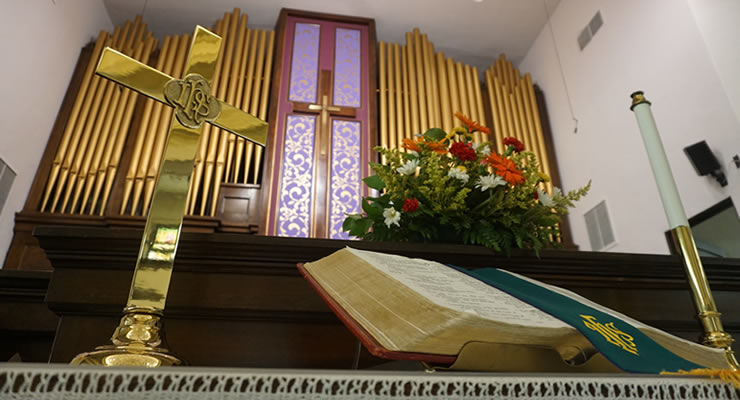 This was the day they'd been waiting for. They hadn't known what to expect and they couldn't have been able to imagine what would happen if they'd tried. This was so completely new…so unexpected…so amazing. Nothing like it had ever happened before. As I read about what happened in the book of Acts with the violent wind and the tongues of fire...
Browse all of the Sermons and Messages