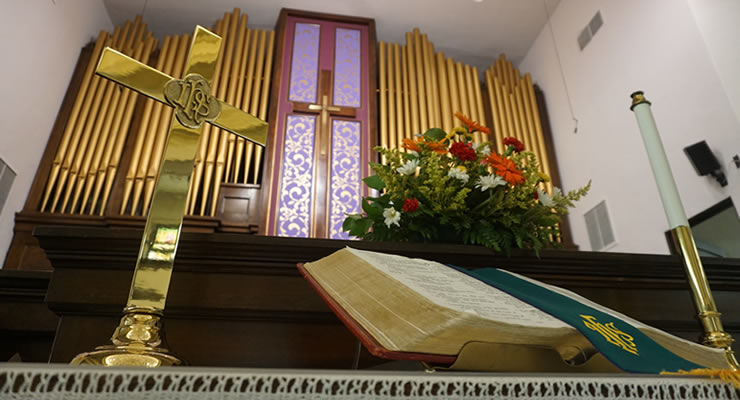 The national economic shutdown caused by the COVID-19 pandemic forced most of the world to hit "Pause" on our work and our social activities and our plans for the future. Businesses shut down overnight. Churches closed their doors. Weddings and funerals and graduations were postponed, or significantly altered.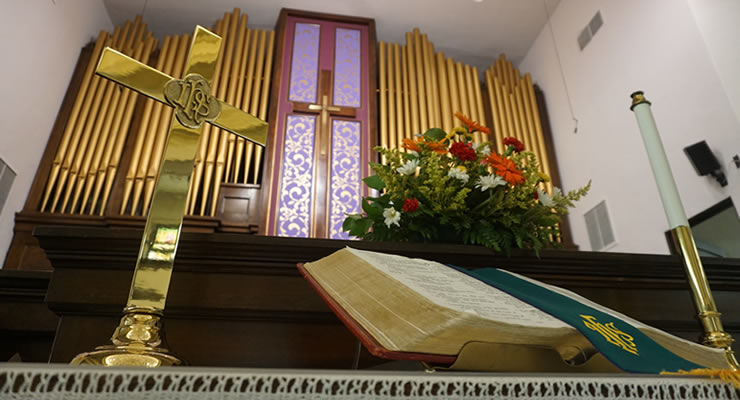 At the crossroads of faith we come today to discuss the question of immortality. Yet to explain the unexplainable and to describe the indescribable and to peek through the shadows of earth and catch a glimpse of eternity is often more than our grieving minds can grasp and our questioning intellects can assimilate.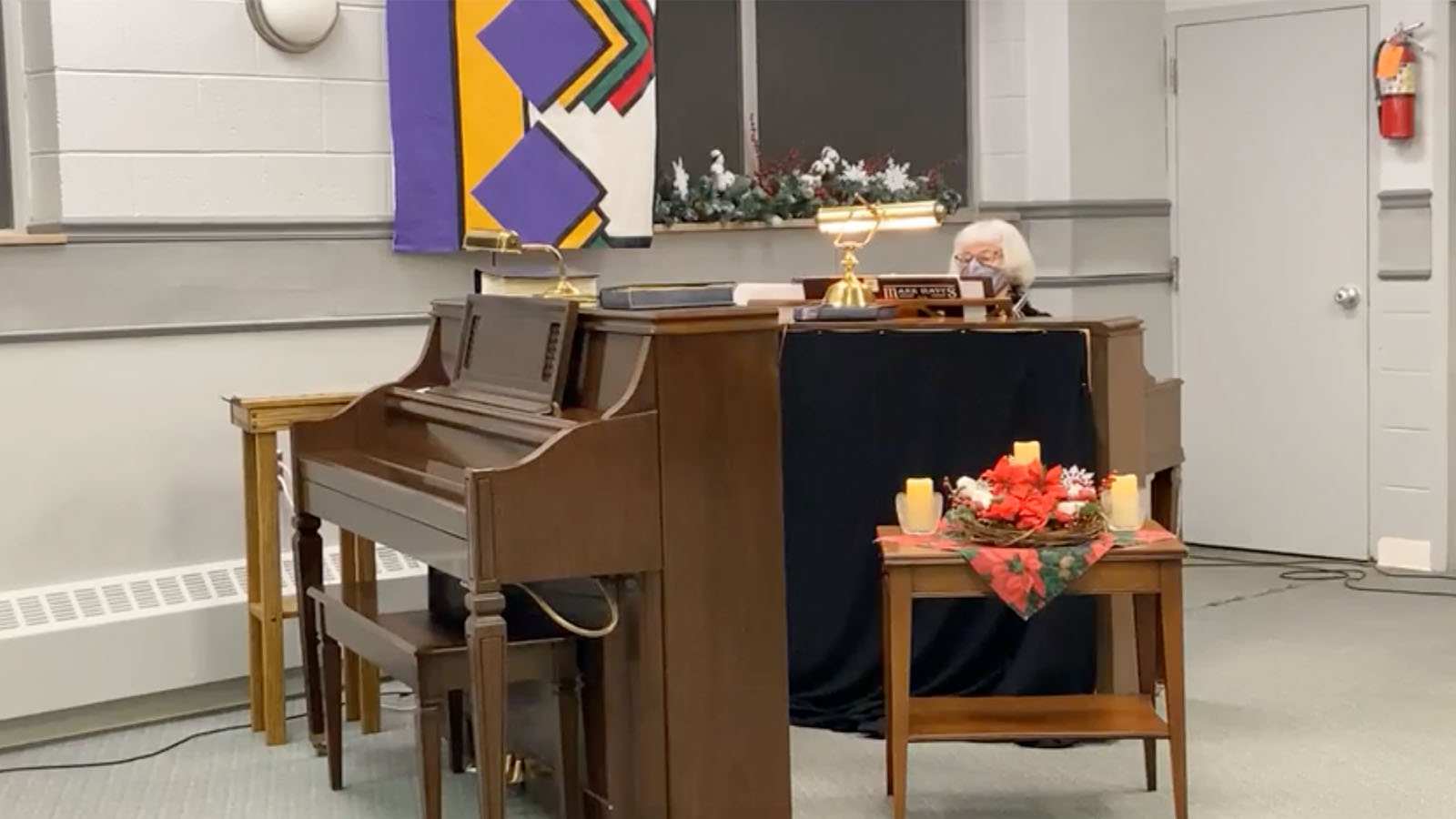 In this third week of our series, God is Holding Your Life, I want us to hear/to experience the confidence proclaimed in Psalm 139 that God is with us from the time of our creation to the time when the grave is made our bed—and every moment in between.
Browse all of the Sermons and Messages