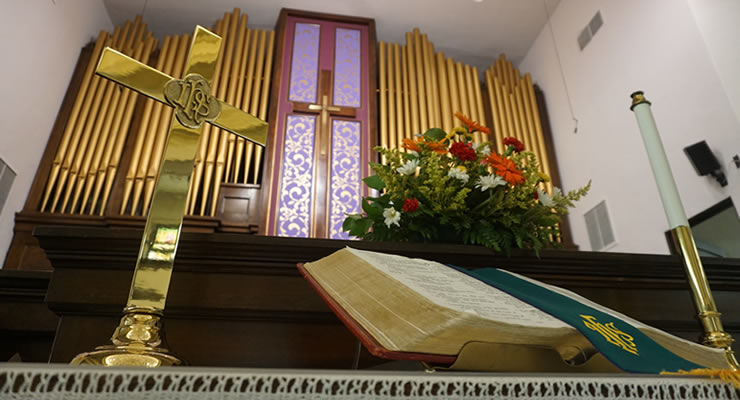 There are times when we're weary… When the road has been long. Uphill, it seems. When the best we can do is pick up one foot after the other. When grand thoughts are beyond us. When the simple task of focusing on our feet and the trail ahead is enough for now; the best we can do. When we realize that it's time to sit at the well…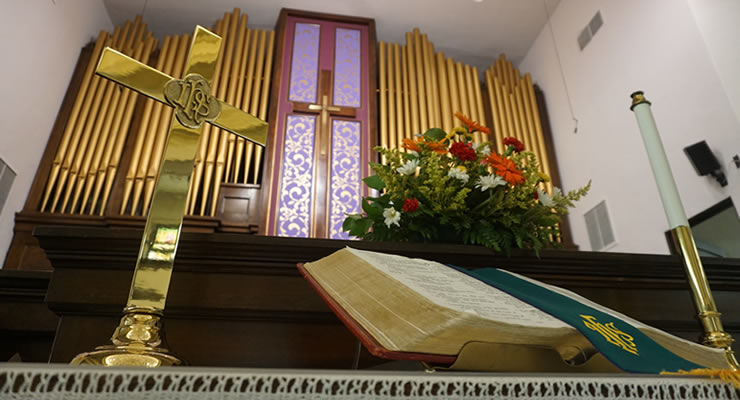 Each of us has been lost at some point in our life—unless you're a guy and we're talking specifically about driving. Then you just call it taking the scenic route. If I were to ask you to think about a time when you were lost, or when someone else was lost, you might point to that time when you made the wrong turn...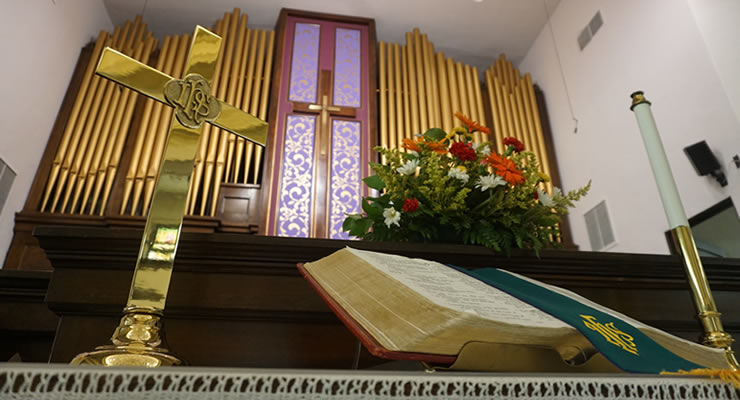 Psalm 51 is one of the traditional texts lifted up on Ash Wednesday, as King David admits and laments his sinfulness and asks God for cleansing and pardon, following his pursuit of Bathsheba, and ultimately killing her husband to cover up what he's done. David begins by pleading, "Have mercy on me, O God...
Browse all of the Sermons and Messages