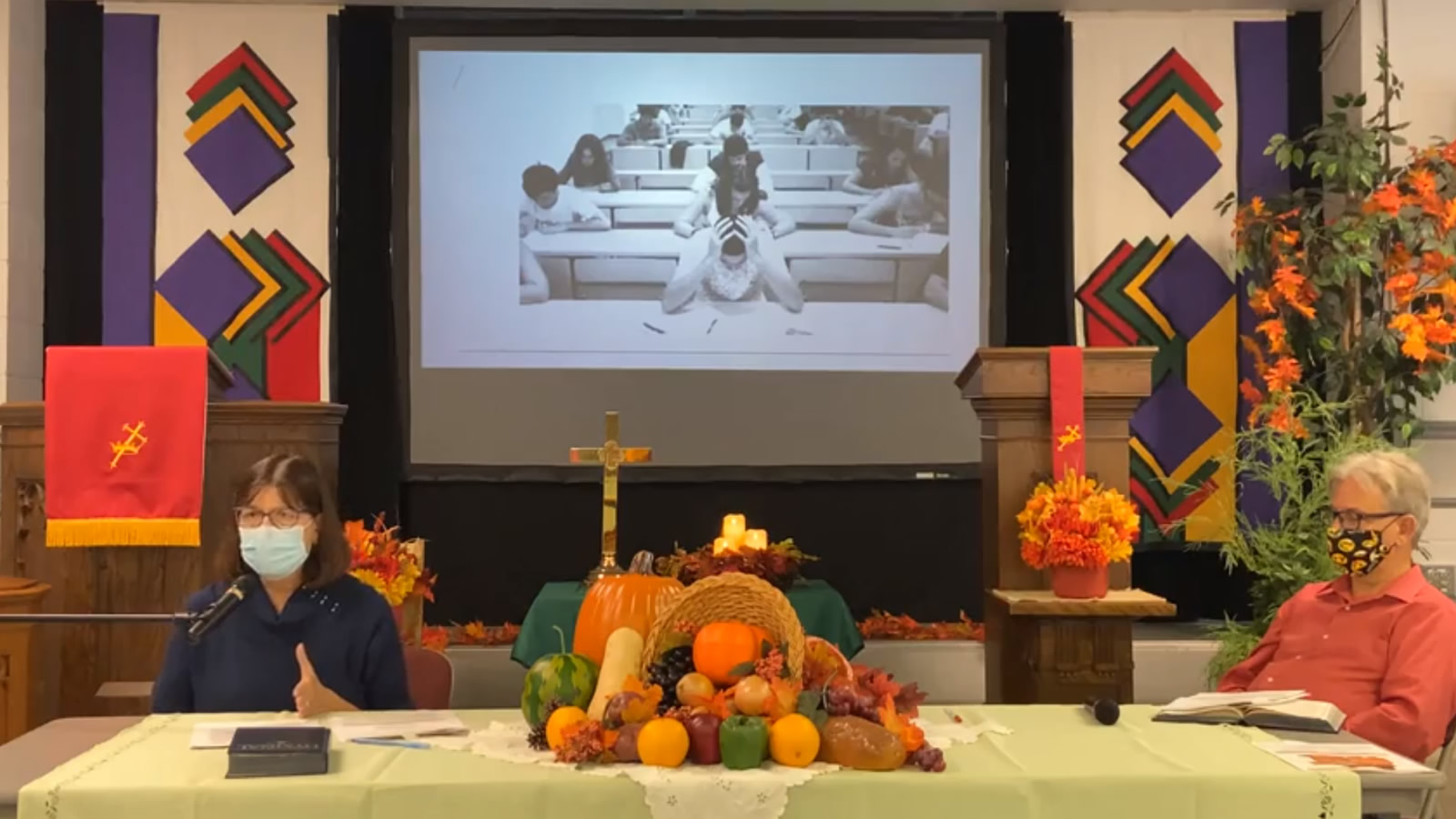 Do you remember taking an examination somewhere along the way that had maybe 50 or 100 questions, with the written directions: first read completely through the exam before answering any questions? Some people finished pretty quickly.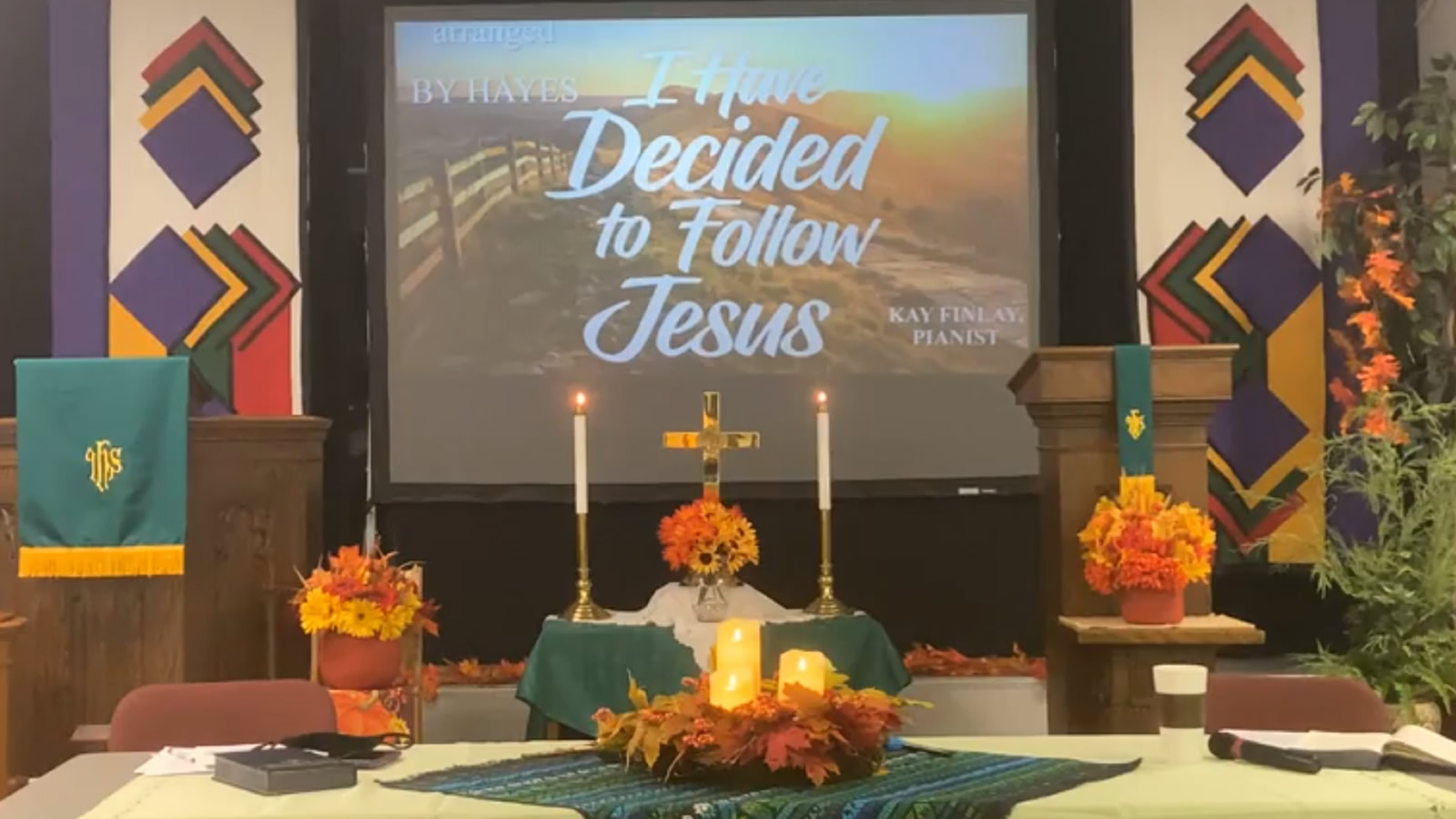 This morning we hear the story that Jesus tells about a man who goes on a journey, and before setting off, distributes his property to three of his servants, entrusting it to their care in his absence. As the story continues, the property is described as being "talents" which in our experience today refers to an ability that an individual has, but in the time of Jesus a talent was a measure of money.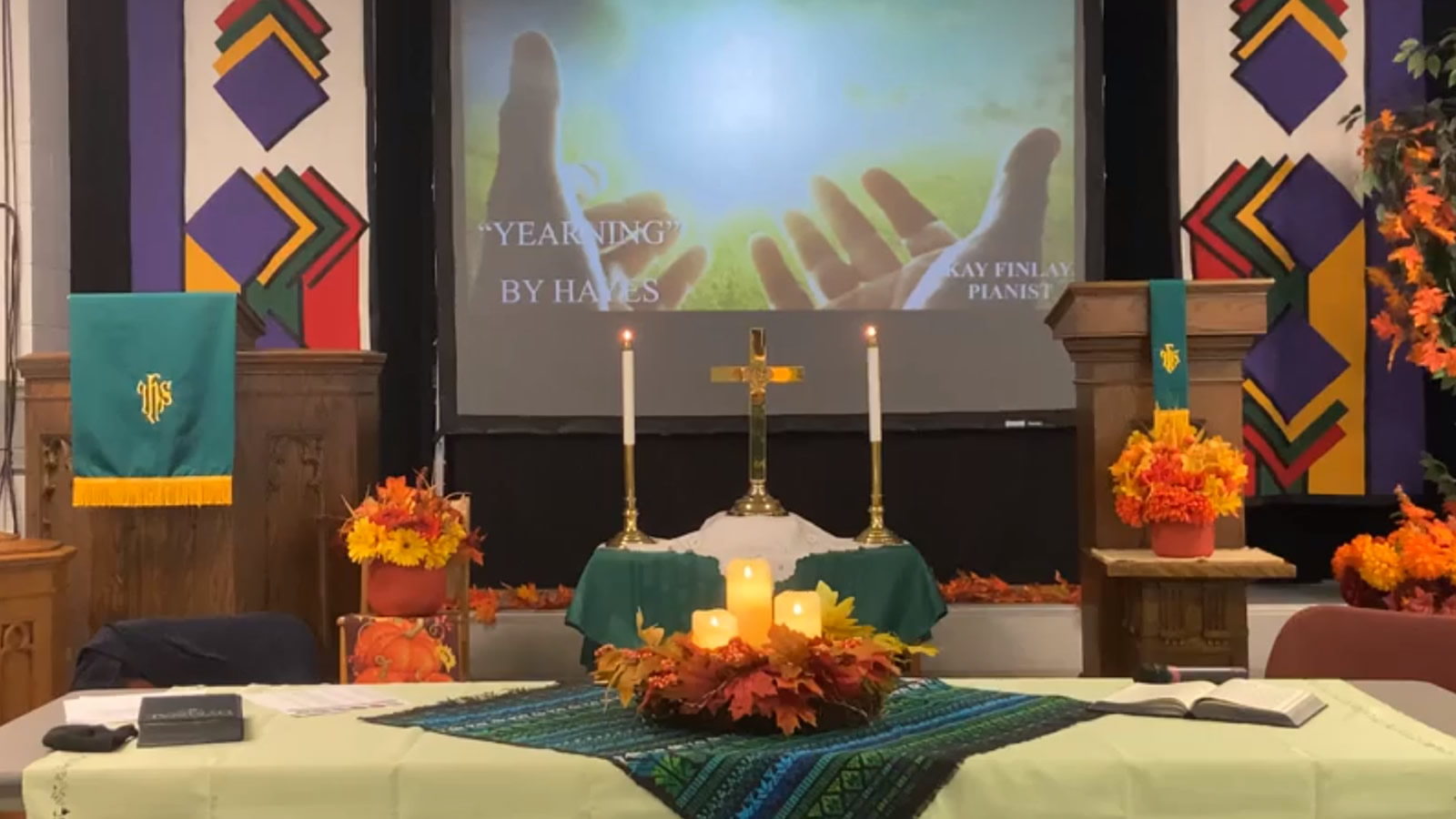 There were 3 weddings that I was a part of this year, for which the planning of each began pre-Covid. All 3 couples had to reschedule dates or locations; they planned once, then had to plan again (and again), and pretty much—up to the day that each wedding occurred, they had to tweak, adjust, adapt, and think of alternatives to their alternatives.
Browse all of the Sermons and Messages