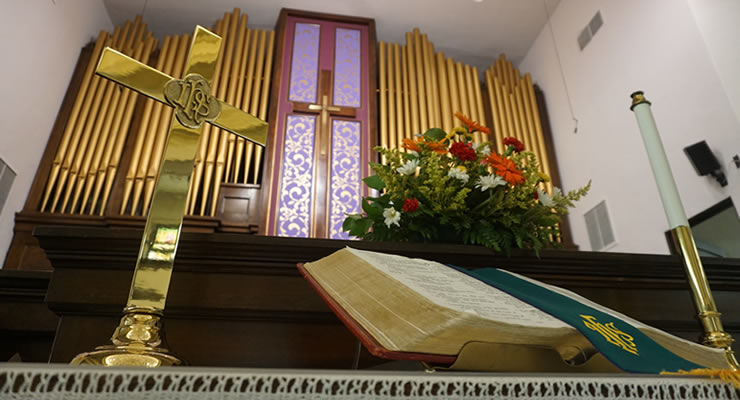 There's a commercial on television right now that portrays a slightly less creepy than other recent commercials of Matthew McConaughey ice-fishing. (I always thought he was pretty cool, but here recently, his commercials in my opinion have been pretty creepy). He sets everything up and then sits in a fancy SUV until a flag triggers that he's caught something in the fishing hole he's drilled. It's all very different from the way my grandpa used to fish. Grandpa was a man who loved to fish, no matter what...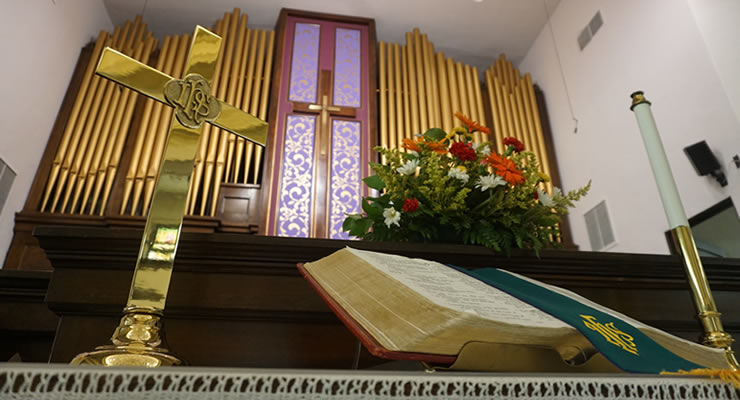 Hopefully, I'm not the only one who ever does this: I'll be in the kitchen and decide I need something in my study. It's maybe, 10-12 steps away. I'm not singularly focused, of course, thinking about all kinds of things.I pick up this piece of mail to take back with me, turn off that light that's on for no good reason on the way back. No need to waste energy. I step inside my study and stop—and realize I have no idea what I went back there to do. I look around a bit, thinking it will come to me. It doesn't...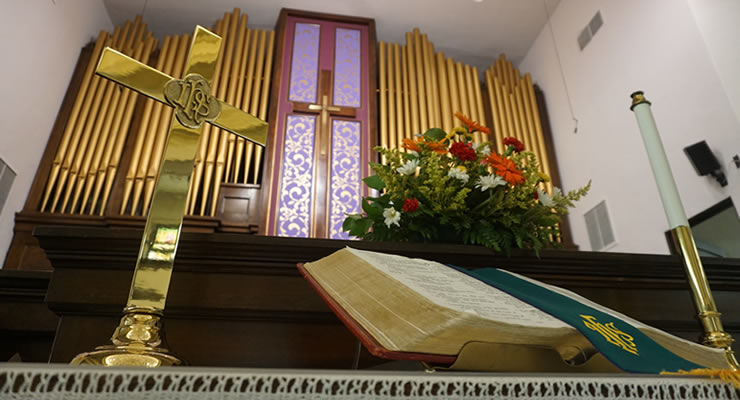 A lot has happened as we've worshiped in these past few weeks! Jesus was born in Bethlehem and we were told of his birth by hosts of angels and bright stars. The child and his mother and father were visited by three wise men who brought them gifts. Mary and Joseph and the infant Jesus fled to Egypt in terror of King Herod and his murderous rage. The family settled in Nazareth and Jesus grew up. In the same way that our children's growing up years seem to speed by...
Browse all of the Sermons and Messages