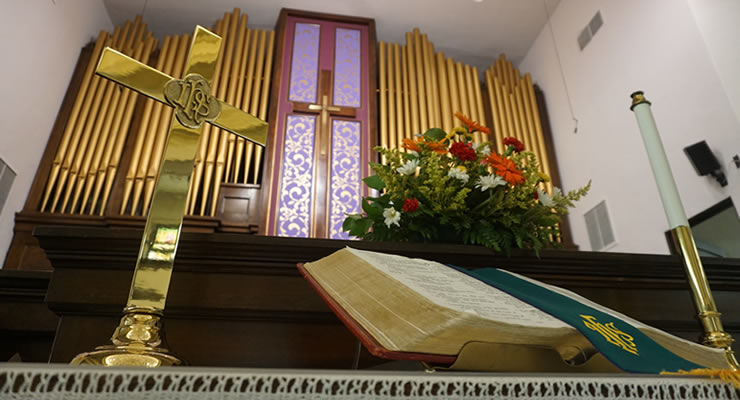 I read something this week that suggested that one of the reasons Jesus was put to death was to stop all the stories he kept telling! When Jesus told stories, he had this annoying tendency to make the wrong people either the heroes or the bad guys. Two people go up to the temple to pray, one a pious, biblically learned religious leader, the other a compromised, evil collaborator...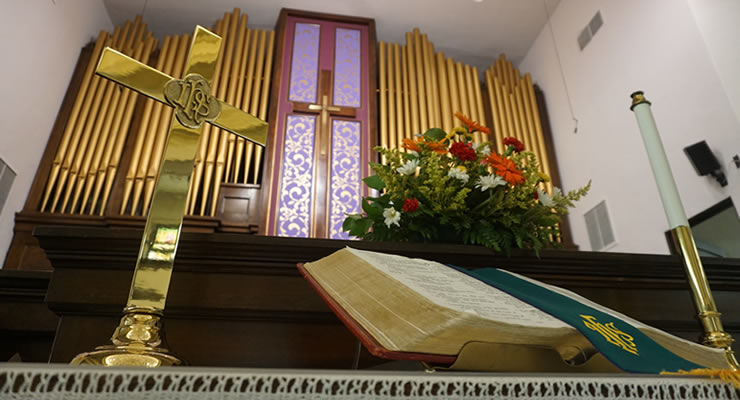 Wow! This is a text that grabs your attention, isn't it? It starts out telling us that large crowds are traveling with Jesus, but after hearing what he has to say, we can't help but wonder how quickly some folks might have responded by backing away, not wanting to hear another word! This is another one of those times when our first response is: seriously, Jesus?...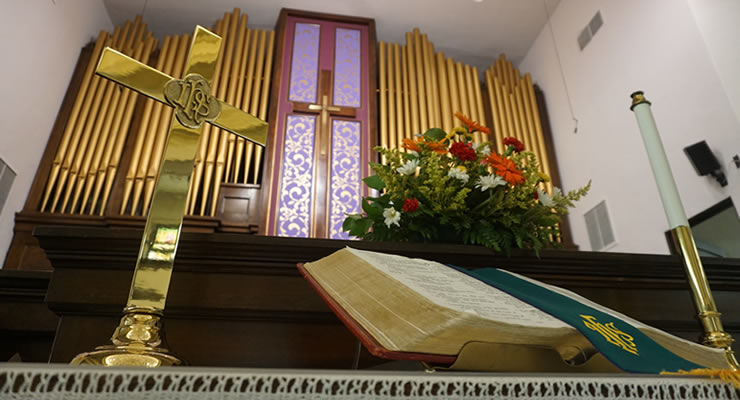 In my experience with Jesus, he's not one to avoid answering tough questions. We pastors, on the other hand, learn through experience that one ought be cautious in responding to tough questions. "Preacher, what does the Methodist Church have to say about… gambling… the death penalty… euthanasia… human rights… immigration...
Browse all of the Sermons and Messages