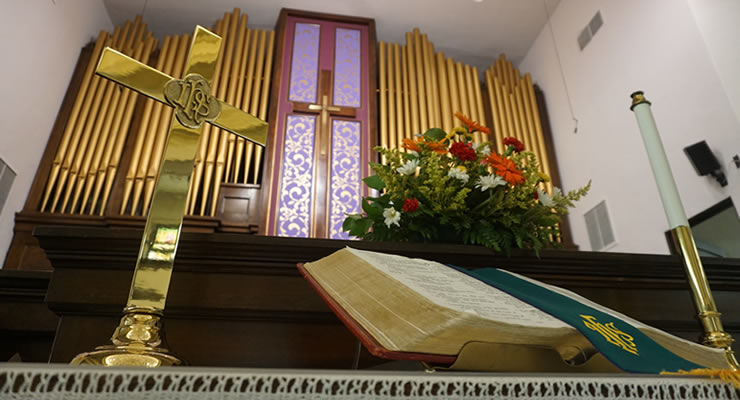 "Peace be with you," Jesus said to his disciples. "Peace be with you." It's been 10 days since Jesus died on the cross and was placed in a tomb. It's been a week since he was resurrected: a week since Mary Magdalene had seen him in the garden, with his burial clothes tossed aside. It's been a week since she had run to tell the disciples, as Jesus had instructed her to do, telling them they were to go to Galilee. They were to go home, and there, he would see them. It had been a week...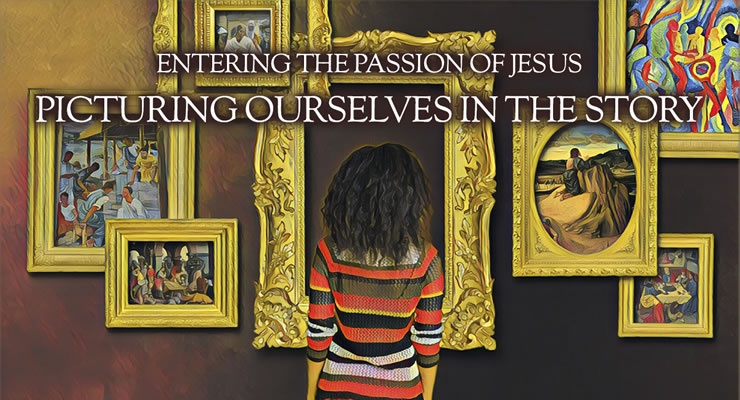 Our world has changed. It didn't happen overnight, but it was happening beyond our awareness, beyond our ability to understand. It seems that the Coronavirus that has so profoundly re-shaped our world—our communities, our social interactions, our economy—can be traced back to late last year in a South China seafood market in Wuhan, China. A 33 year old ophthalmologist named Li Wenliang first observed the contagion in his work at a hospital in December and warned his colleagues...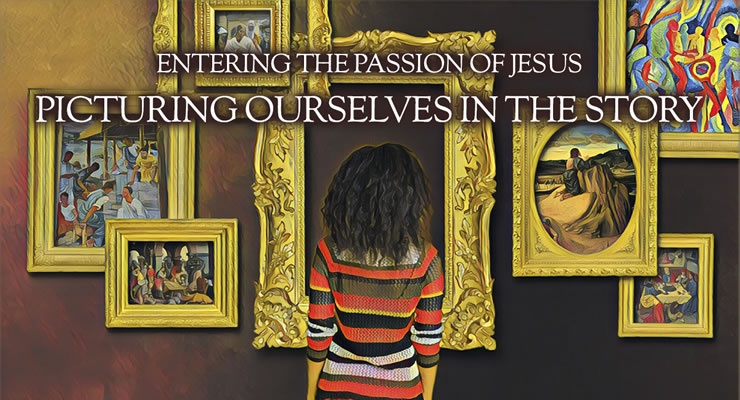 Today we place side-by-side the events of Palm Sunday and Holy Thursday. If we were here together, we might have tried walking around our worship space waving palm branches, following our children and singing "Hosanna, Loud Hosanna." That's what your worship planners had intended for this morning: a joyful celebration that you and I share each year with varying degrees of enthusiasm as we each take a palm branch and wave it around in our own unique way...
Browse all of the Sermons and Messages