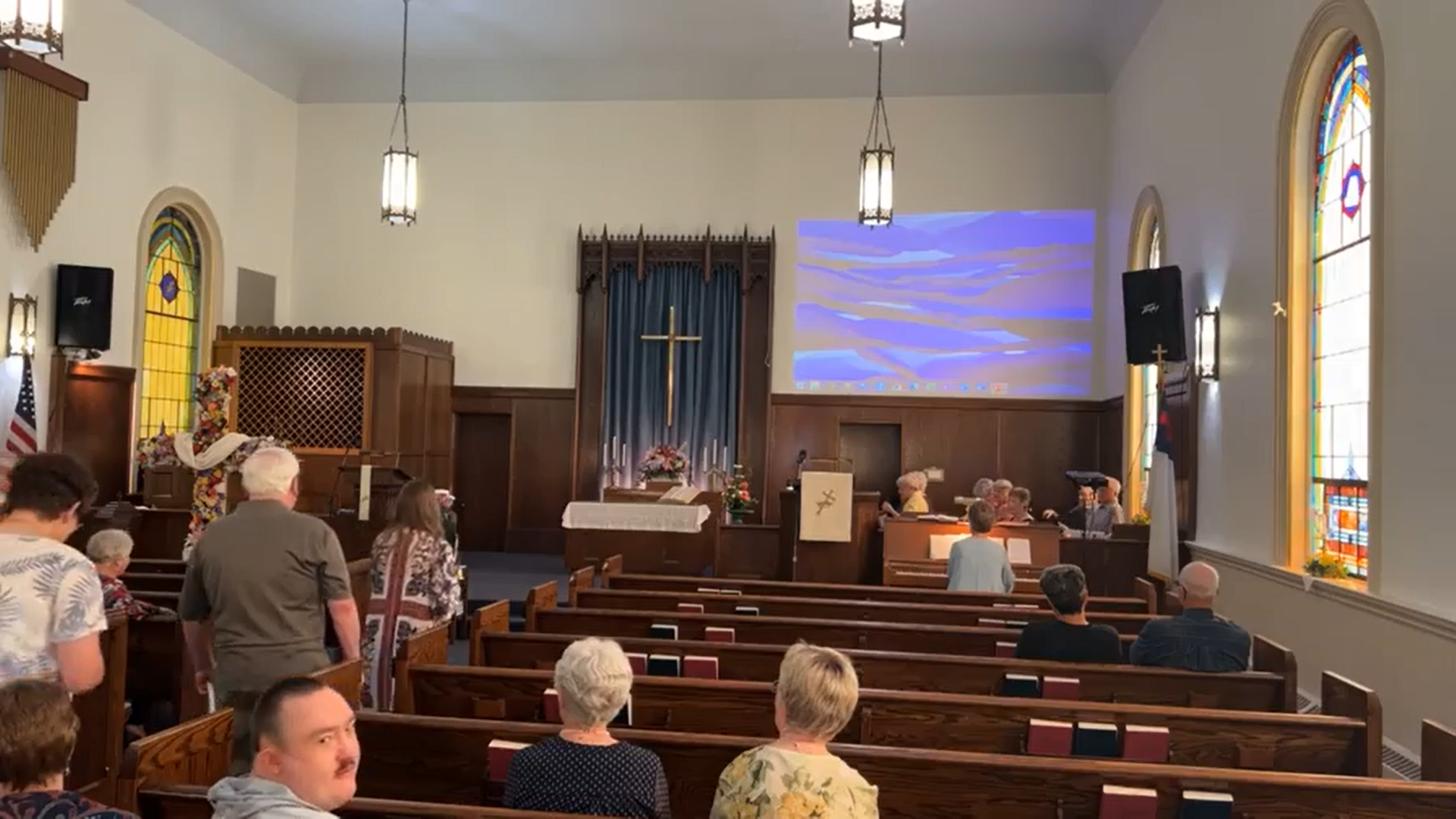 Every choice that we make in this life should be made with the awareness that we are able to have a relationship with God because God has a relationship with us through Jesus Christ. As Christians we need to be honest about the hope we have that Jesus has never left us, that he remains with us by the Holy Spirit, and that he is faithful. He is not a placeholder in our lives, he is an advocate for God's never-ending love, and it is through us that he continues his ministry.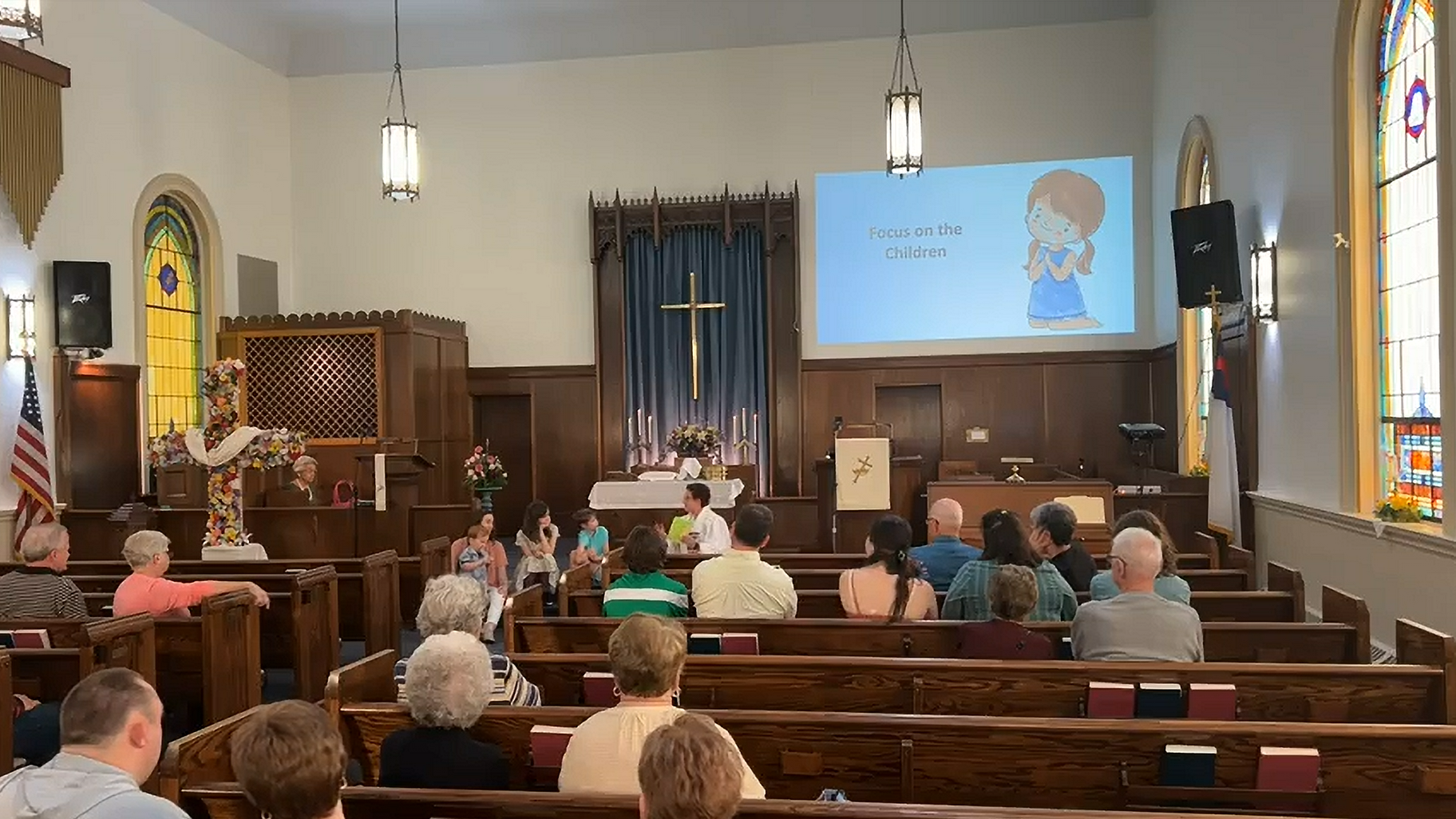 As the way, Jesus is our path to the Father. As the truth, he is the reality of all God's promises. As the life, he joins his divine life to ours, both now and eternally. Jesus is the visible, tangible image of the invisible God. He is the complete revelation of what God is like.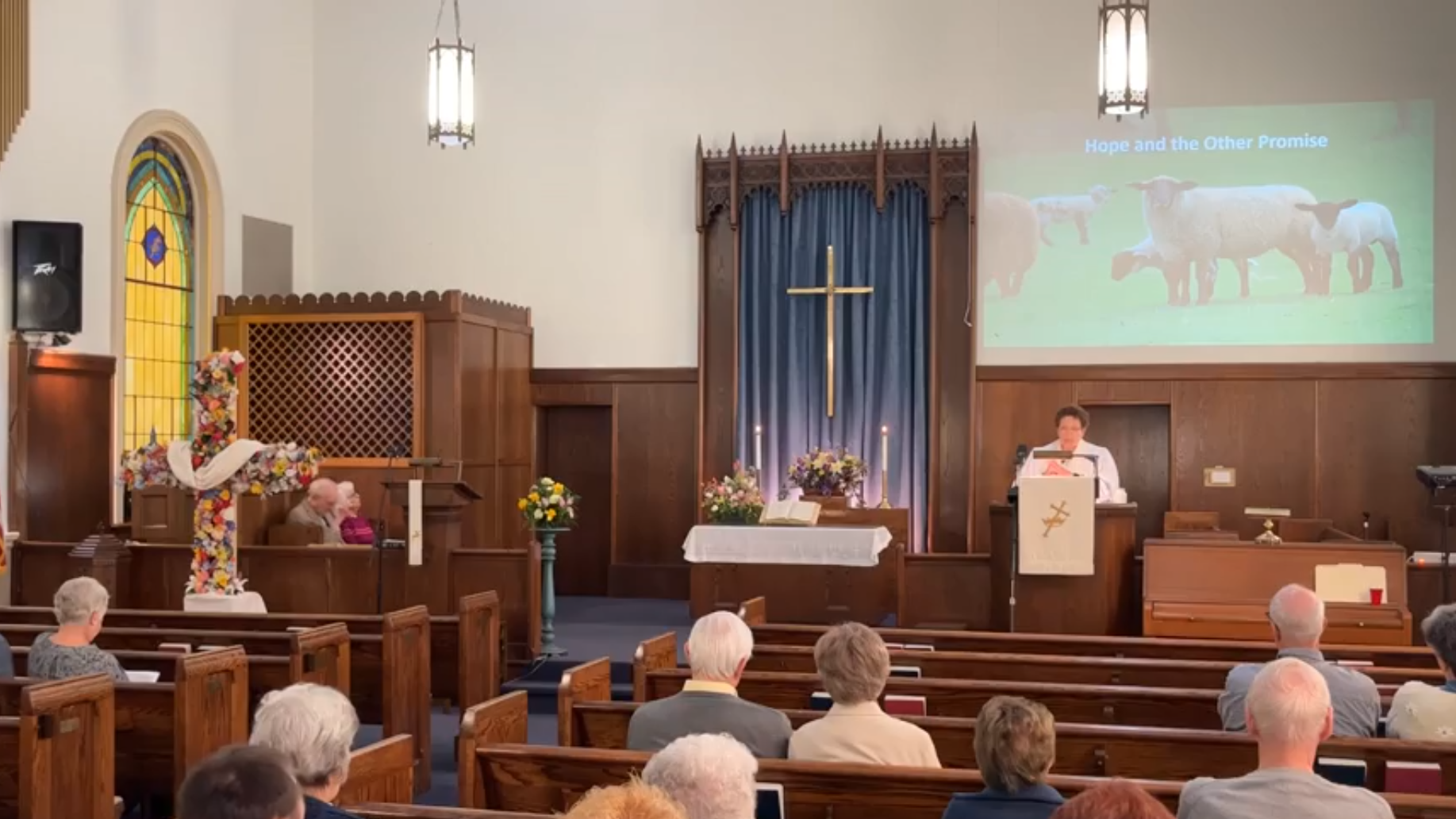 He reminds us that a shepherd gains access to the sheepfold, the place of protection, through the gatekeeper, and that once he enters the sheep will follow him out, into the place of danger, because they trust him and they know his voice. The intimacy of the relationship between the shepherd and the sheep is demonstrated by the sheep's ability to recognize the shepherd's voice and the shepherd's ability to call "his own" by name.
Browse all of the Sermons and Messages