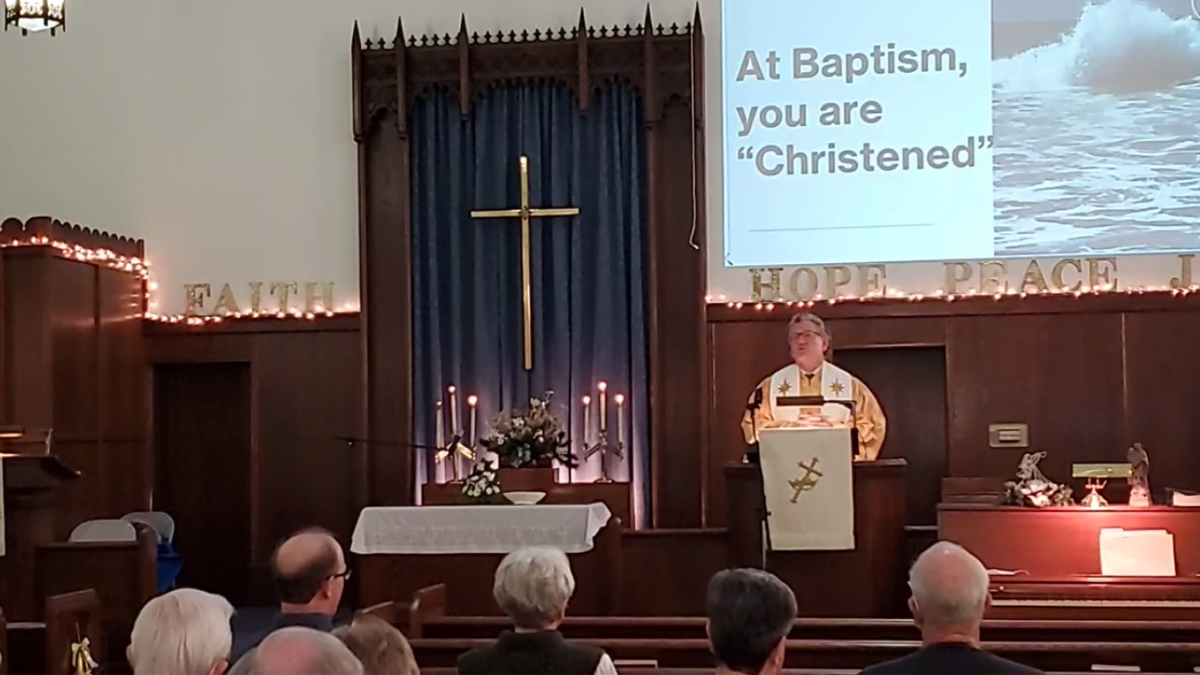 Franciscan Health announced a baby born as the clock struck midnight on New Year's Eve. He is 6 pounds 10.5 ounces and 20 inches long and born to Alisha and Drew Eggers of Trafalgar. What would you name such a child – Atticus.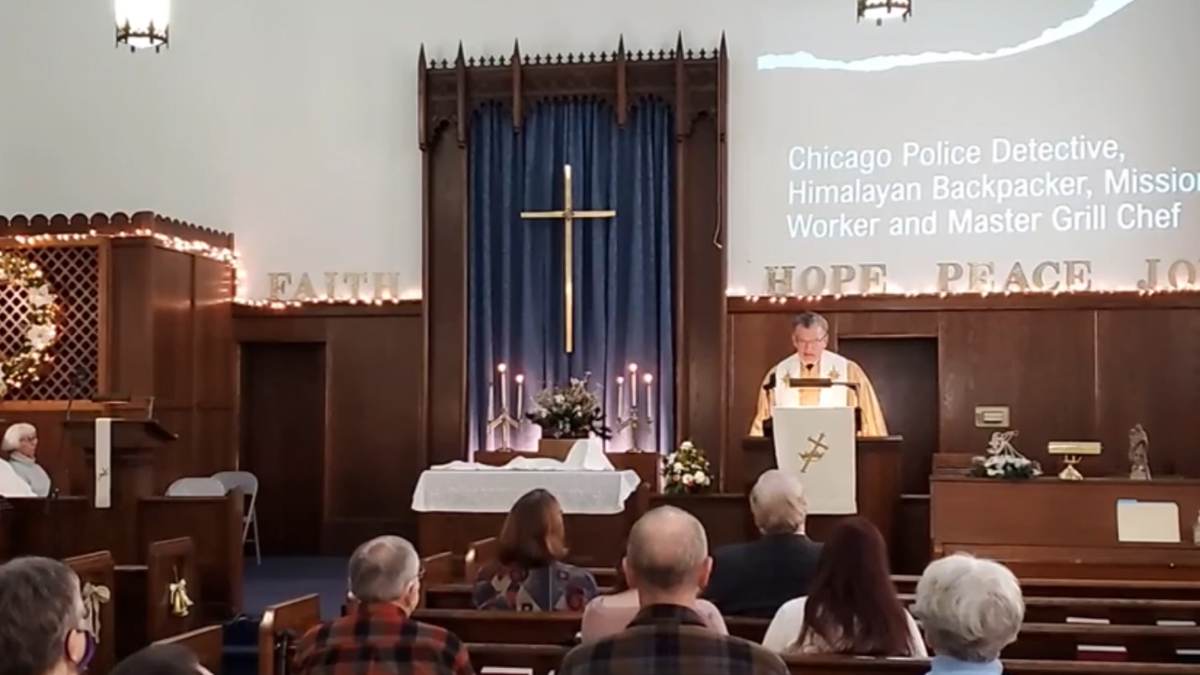 This morning I am thinking about music other than the sweet cords and melodies of Christmas. Think back to 1978 when the British Rock Band the Who sang a song that echoes the words of the story from the Gospel of John, "Who are you?"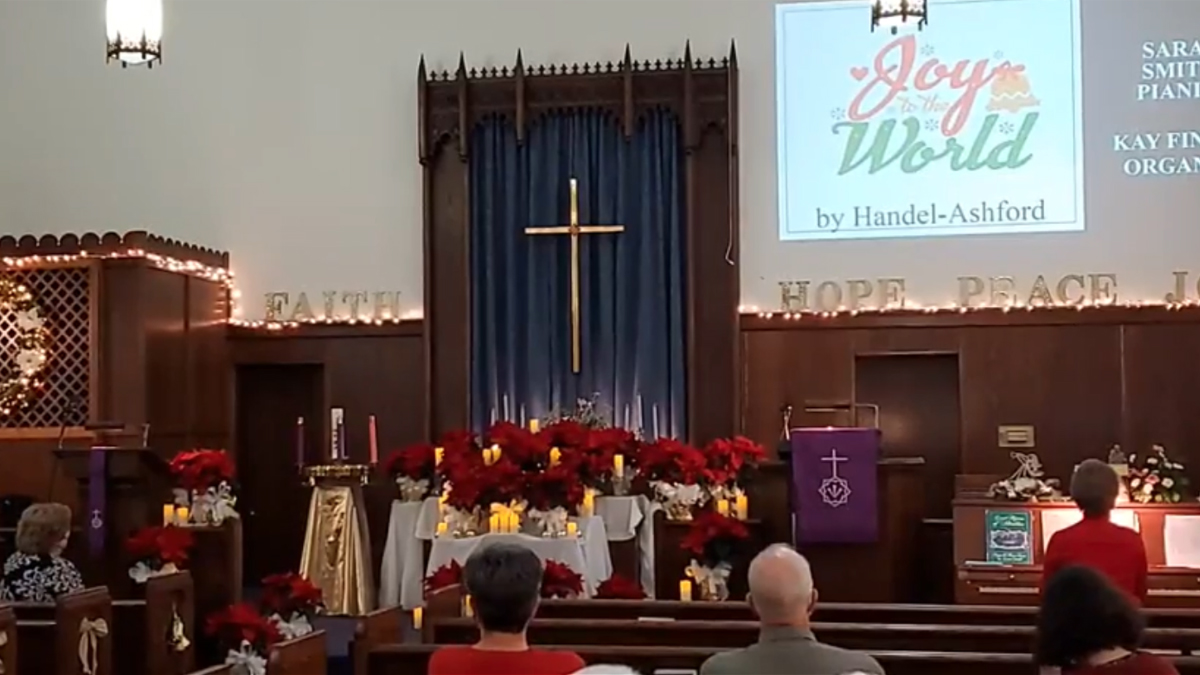 There's something about those minor keyed hymns during Advent. I love them, I want to sing ALL of the Advent minor keyed hymns, but there aren't enough Sundays and—not one congregation I've served has had the patience to make it all the way to Christmas Eve before singing a Christmas Carol or two…or more.
Browse all of the Sermons and Messages