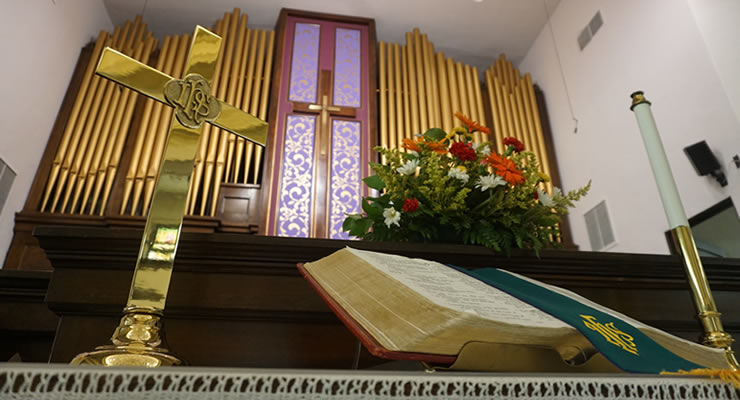 This morning's text tells us of the magi—the wise men who came to Bethlehem to visit Jesus at the time of his birth. They are thought by Matthew to be Babylonian astrologers—not magicians, not kings, but experts with special knowledge. They have traveled a long way—nearly 1000 miles from their own home—and they are apparently unaware of the personal and political turmoil they cause as they arrive in the capital city of Jerusalem, inquiring the whereabouts of the child born to be king. Herod, the current ruler, of course found their questions to be extremely disturbing.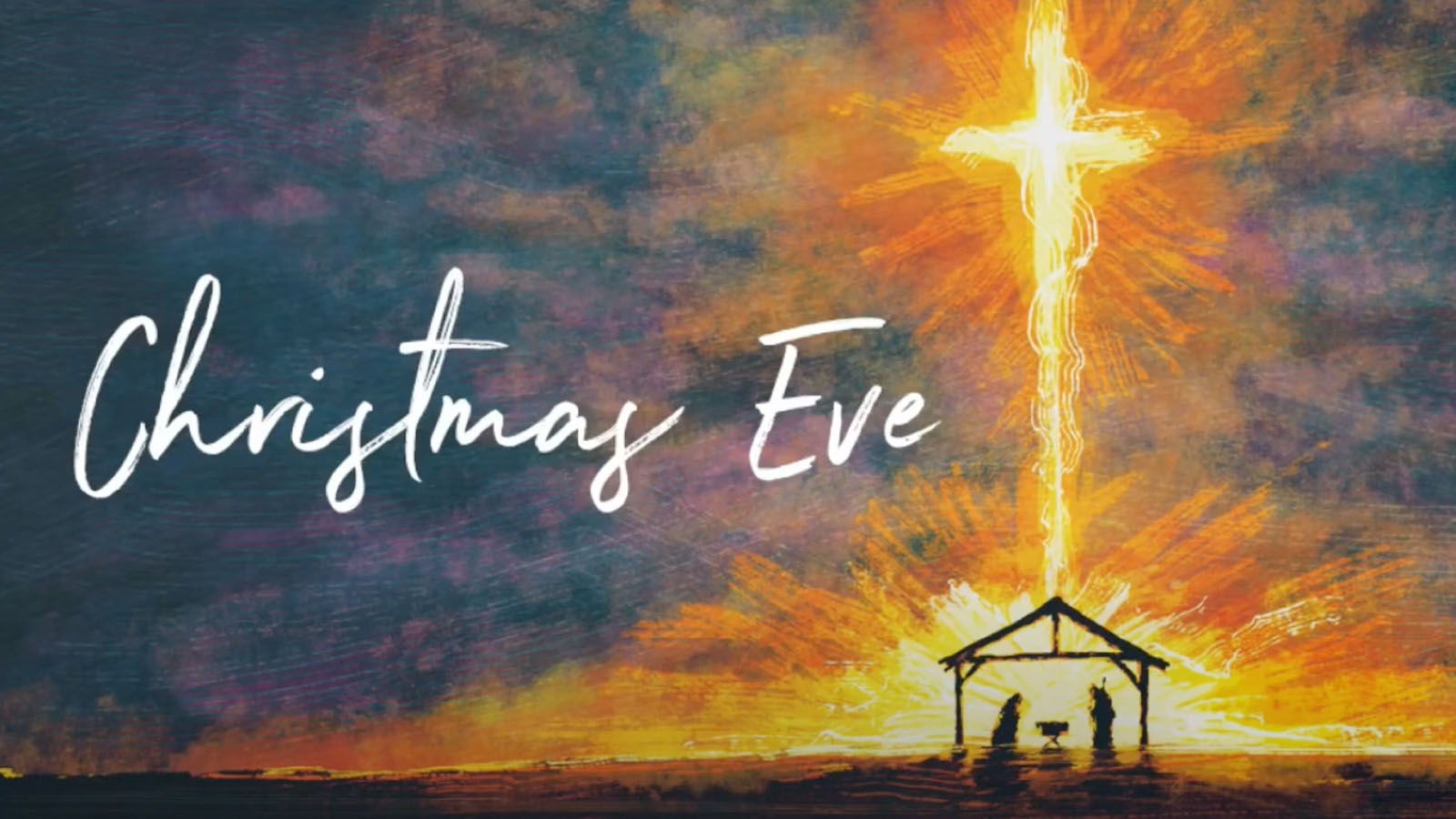 I John 3:1 says, "See what love the father has given us, that we should be called children of God; and that is what we are." As we've listened to scripture being read this evening, we've been reminded of our history. From the very beginning, God has reached out to us in a variety of ways, but we haven't always been able to listen. We haven't always responded.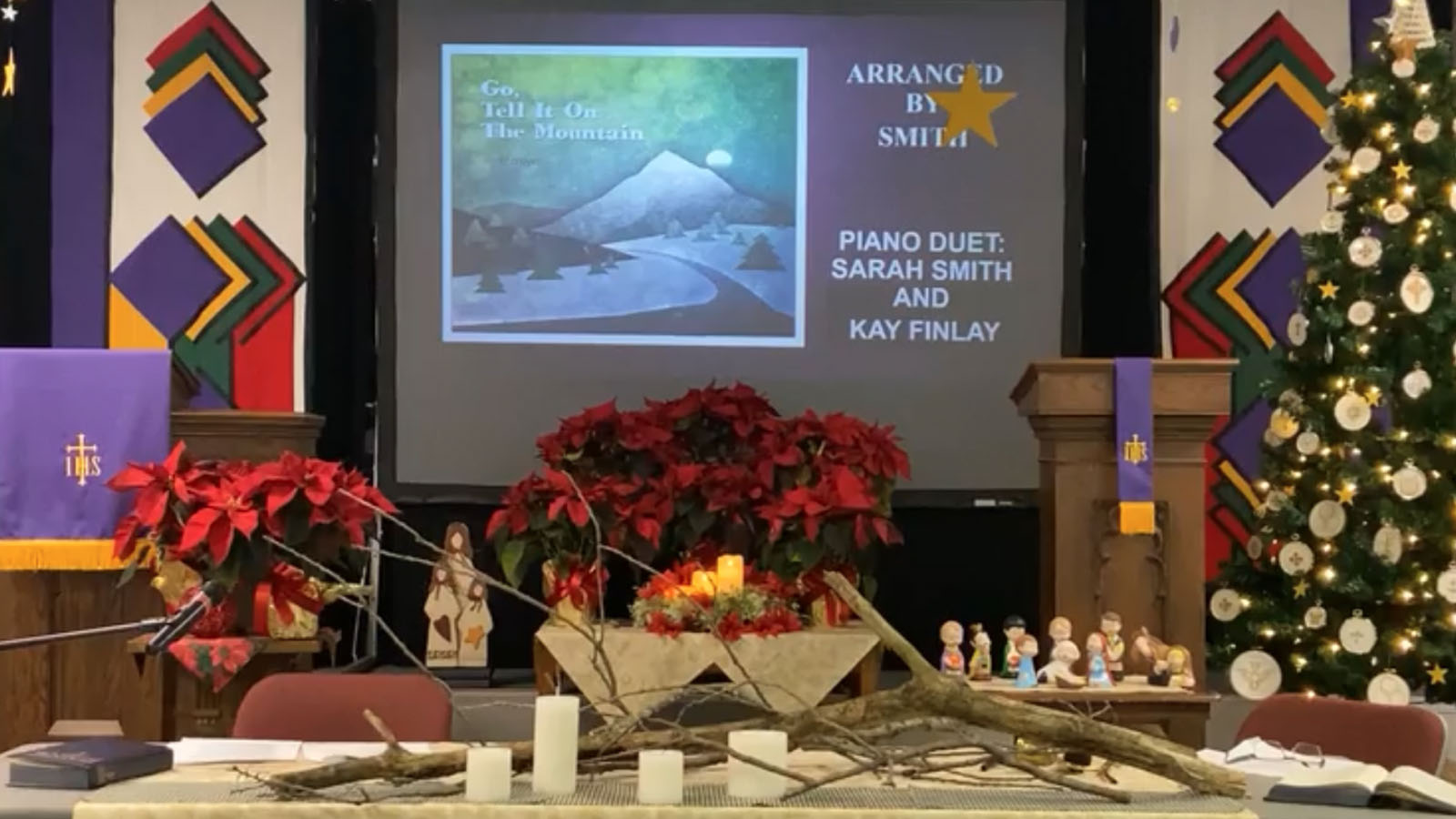 I'd like you to take just a few moments this morning and try to remember the most beautiful moment in your life. I know quiet time is a little awkward online. People just tuning in or who stepped away for a bit to refill their coffee will think something is wrong with their sound. But I'll be quiet for just a bit so you can think.
Browse all of the Sermons and Messages