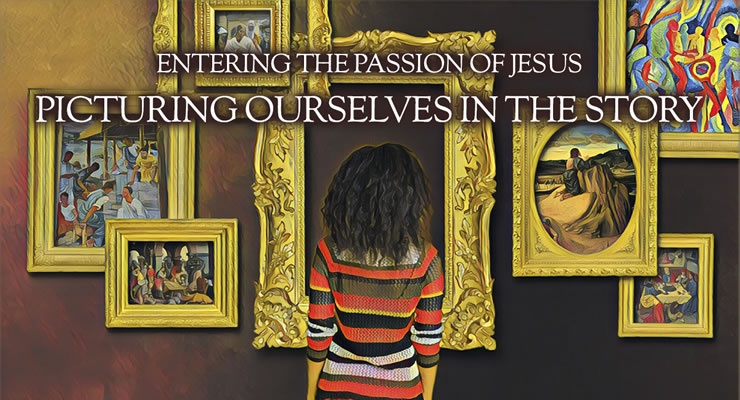 What did you see the last time you went to a parade? The last parade Scott and I attended was in the French Quarter of New Orleans during Mardi Gras on February 1st. Chewbacchus, it was called, sponsored by the Intergalactic Krewe of Chewbacchus, was glitz and glamour, and a little wild and wooly, family-friendly (which isn't always the case during Mardi Gras), and I believe was related to super-heroes, Star Wars and other-world warriors. It was a little hard to tell...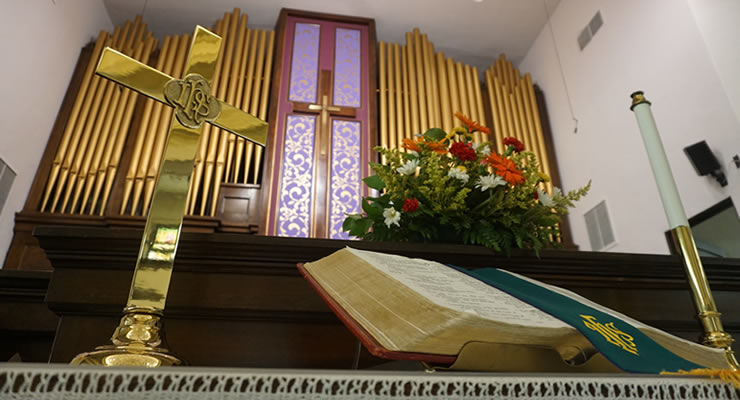 I remember the first time I saw mountains. Scott and I were married by then, and we were driving to Denver to check out the seminary he planned to attend. We had driven through the flatlands of Iowa and Nebraska and were in eastern Colorado. There wasn't a lot to see, pretty desolate with many miles between towns and people, all of which seemed to be a long way off the main highway. And then at one point I remember seeing a dark place ahead, above the horizon...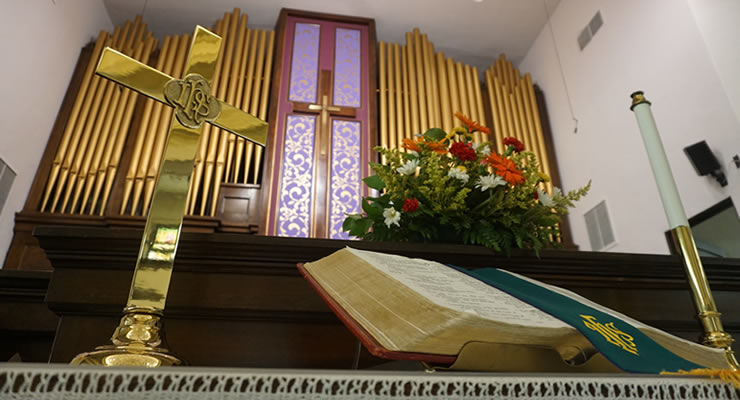 Perhaps you have heard it said (or have thought yourself), "Being a Christian just makes sense. Your life will go better if you sign on with Jesus." But I say to you that if you listen to Jesus, if you take his teachings seriously, then you will find your life becoming a bit more complex and complicated. Take today's gospel for instance… You have heard it said, Jesus says to the people gathered 'round listening to him teach. You have heard it said: it's important to try to be compassionate and caring...
Browse all of the Sermons and Messages