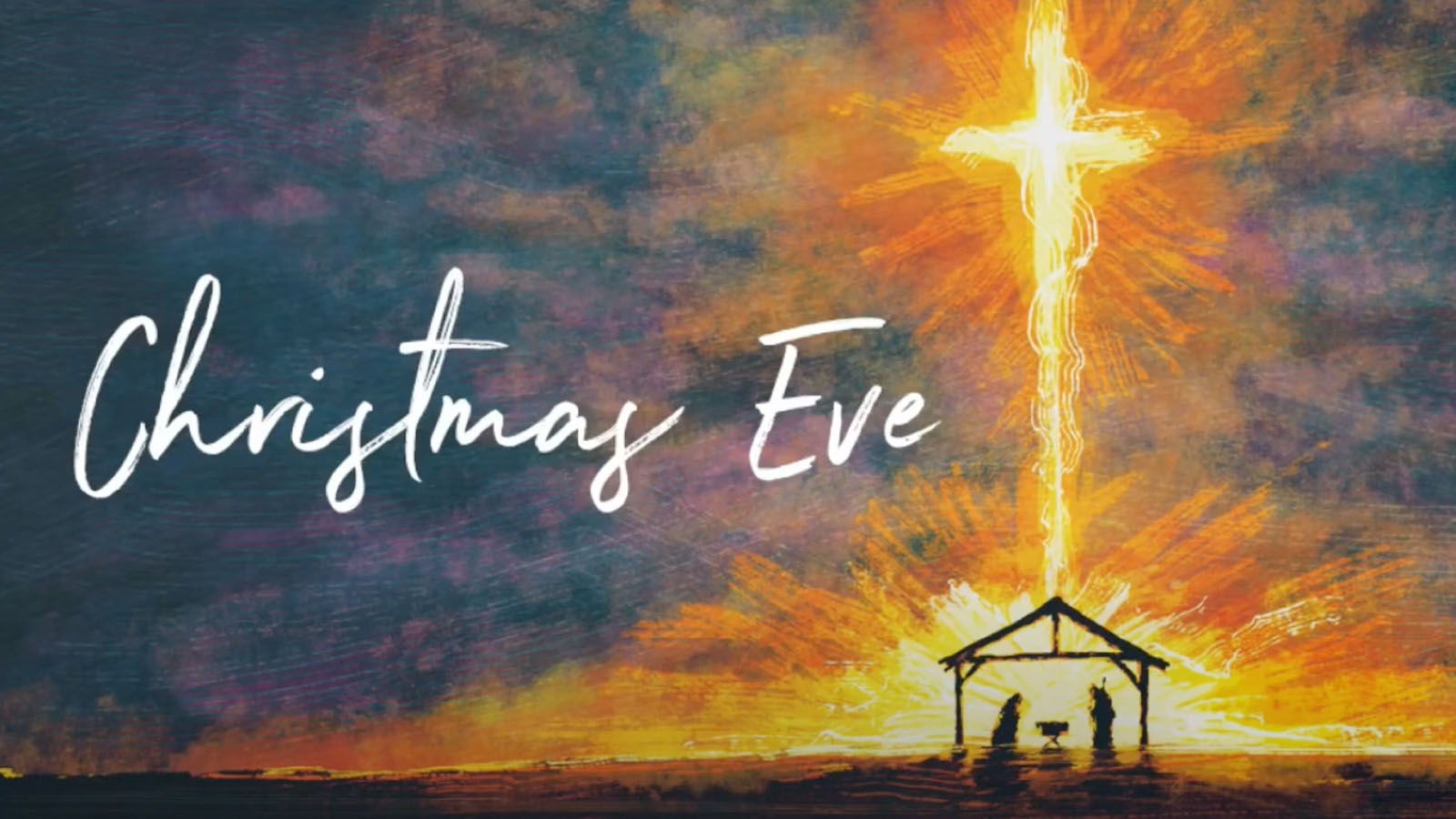 I John 3:1 says, "See what love the father has given us, that we should be called children of God; and that is what we are." As we've listened to scripture being read this evening, we've been reminded of our history. From the very beginning, God has reached out to us in a variety of ways, but we haven't always been able to listen. We haven't always responded.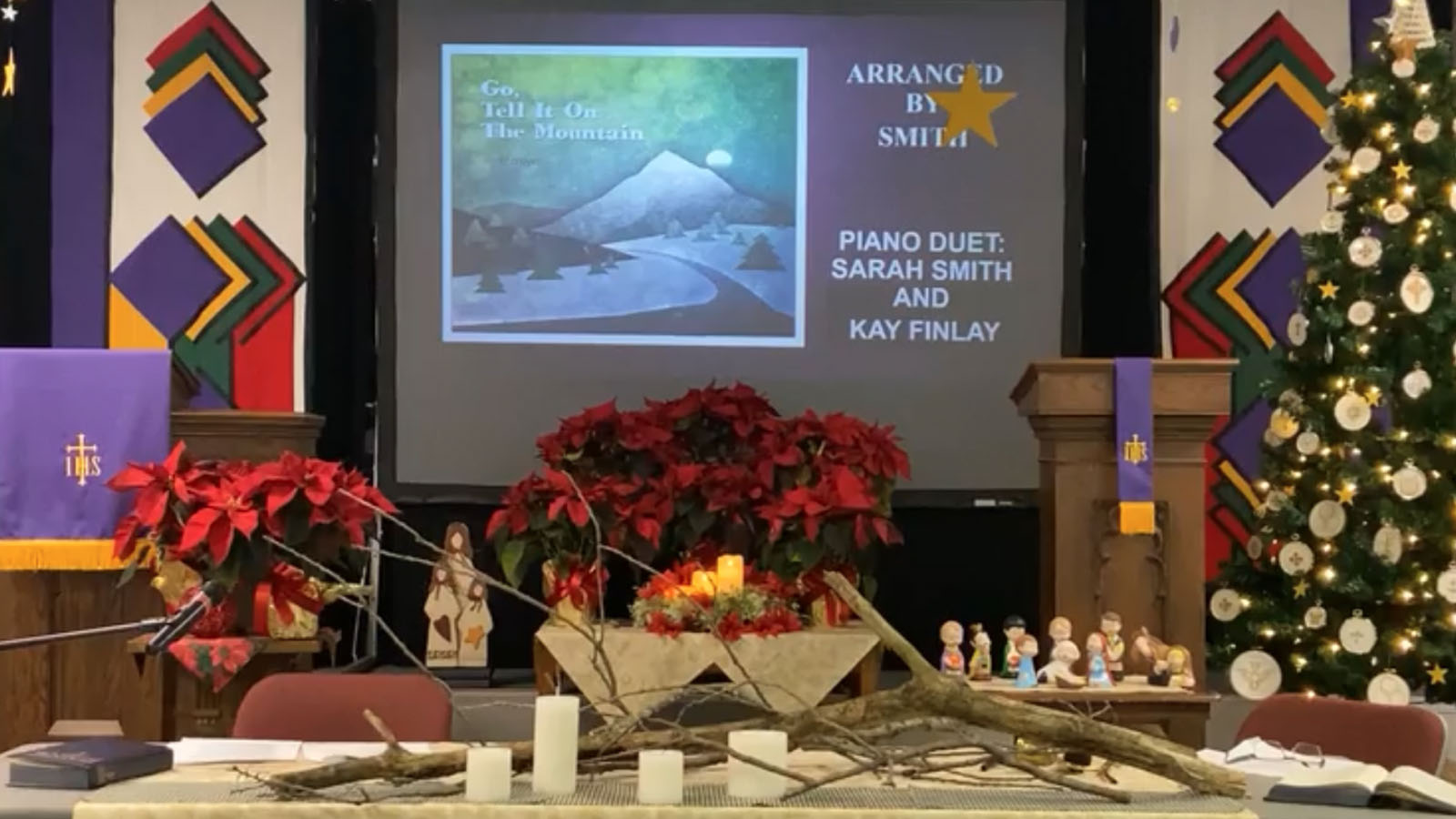 I'd like you to take just a few moments this morning and try to remember the most beautiful moment in your life. I know quiet time is a little awkward online. People just tuning in or who stepped away for a bit to refill their coffee will think something is wrong with their sound. But I'll be quiet for just a bit so you can think.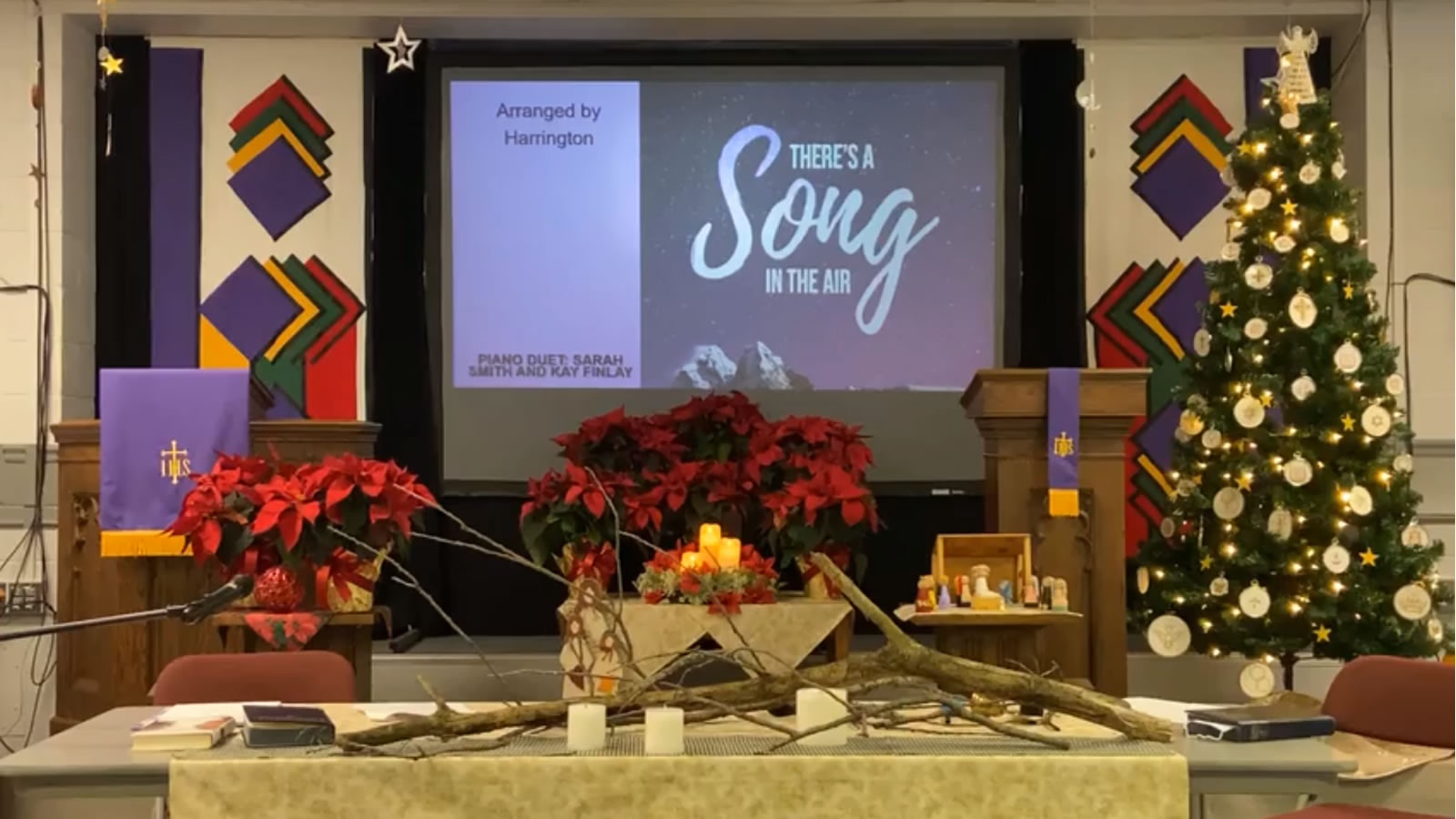 This is the third Sunday of Advent, the Sunday that if we were all together in this place lighting our traditional Advent wreath, we would be lighting the pink candle—the candle of Joy. I purposely chose all white candles this year instead of purple and pink, so that it would be easier for you to make use of candles that you already have at home, rather than thinking it necessary to go out shopping for something in particular.
Browse all of the Sermons and Messages