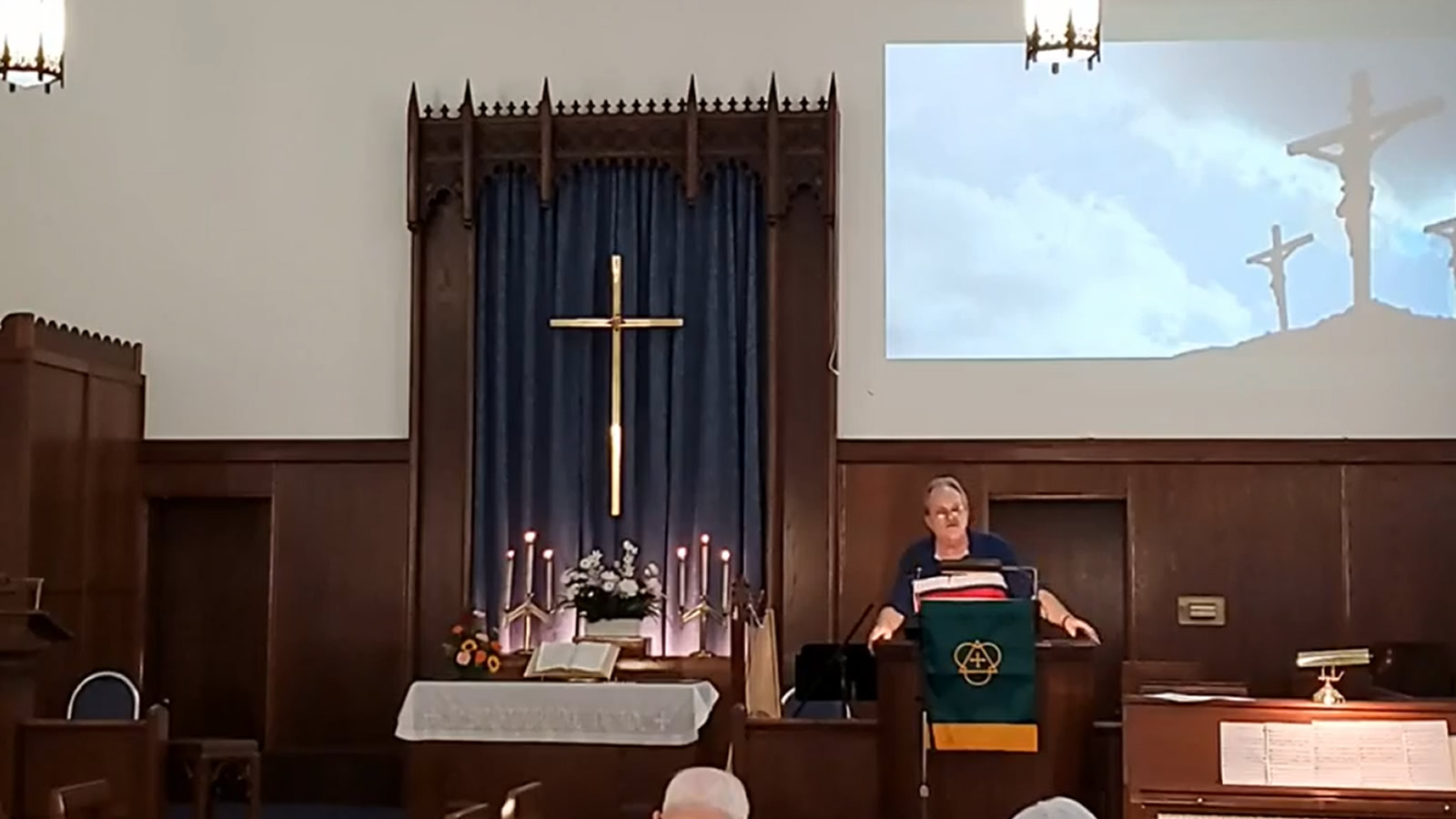 Alice Lee Humphreys in her book, Angels in Pinafores, tells about her experiences as a first-grade teacher. She tells about one little girl who came to school one winter day wearing a beautiful white angora beret with white mittens and a matching muff. As she was coming through the door, a mischievous little boy grabbed the white muff and threw it in the mud. After disciplining the little boy, the teacher sought to comfort the little girl.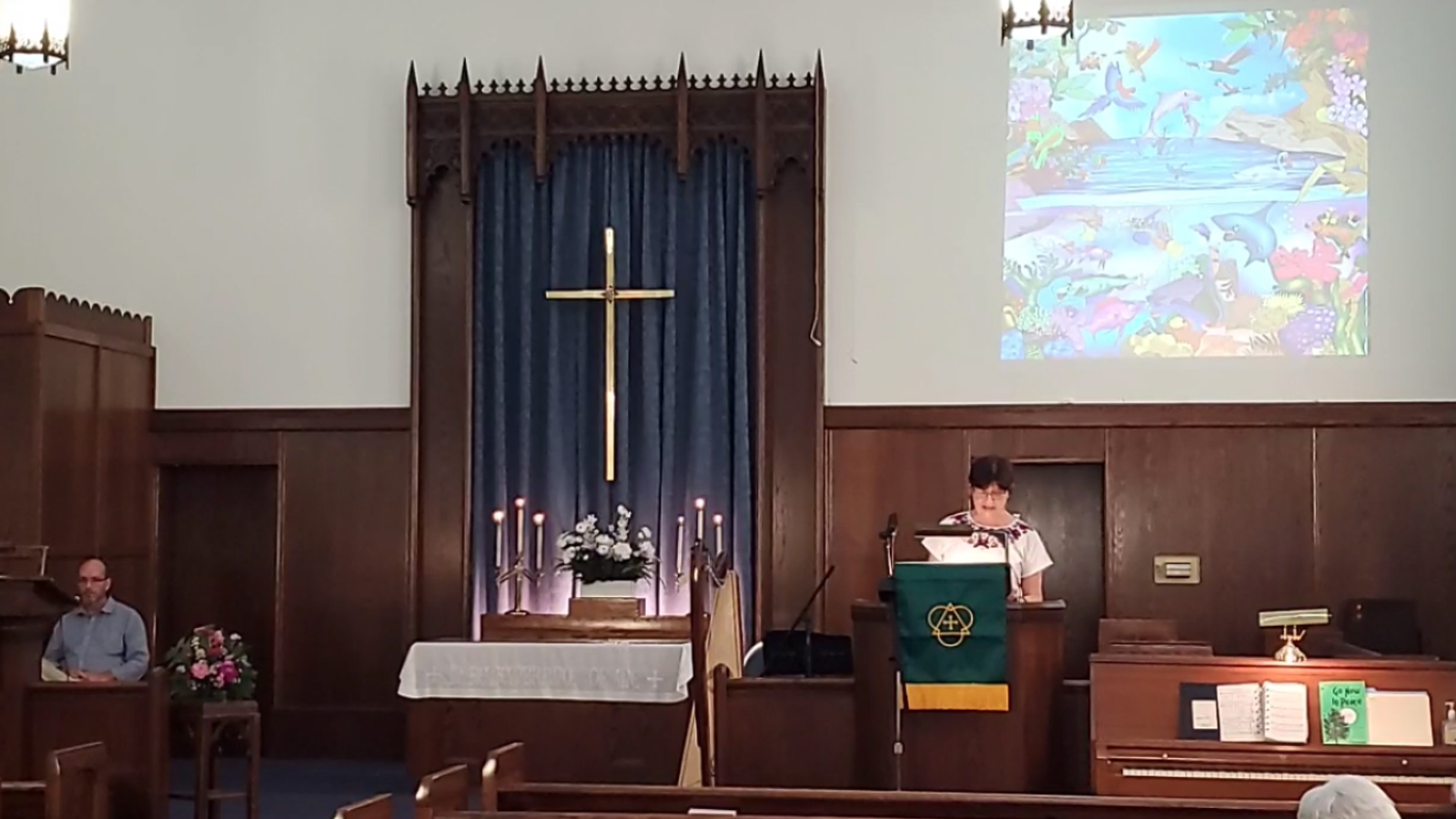 I trust in the last 4 weeks as we've talked about Travel as a Spiritual Act, the different places where you've visited have come to mind. Our emphasis these past weeks as we've talked about travel has focused on the people and the relationships we've gained, and on the lessons we've learned about our similarities and differences.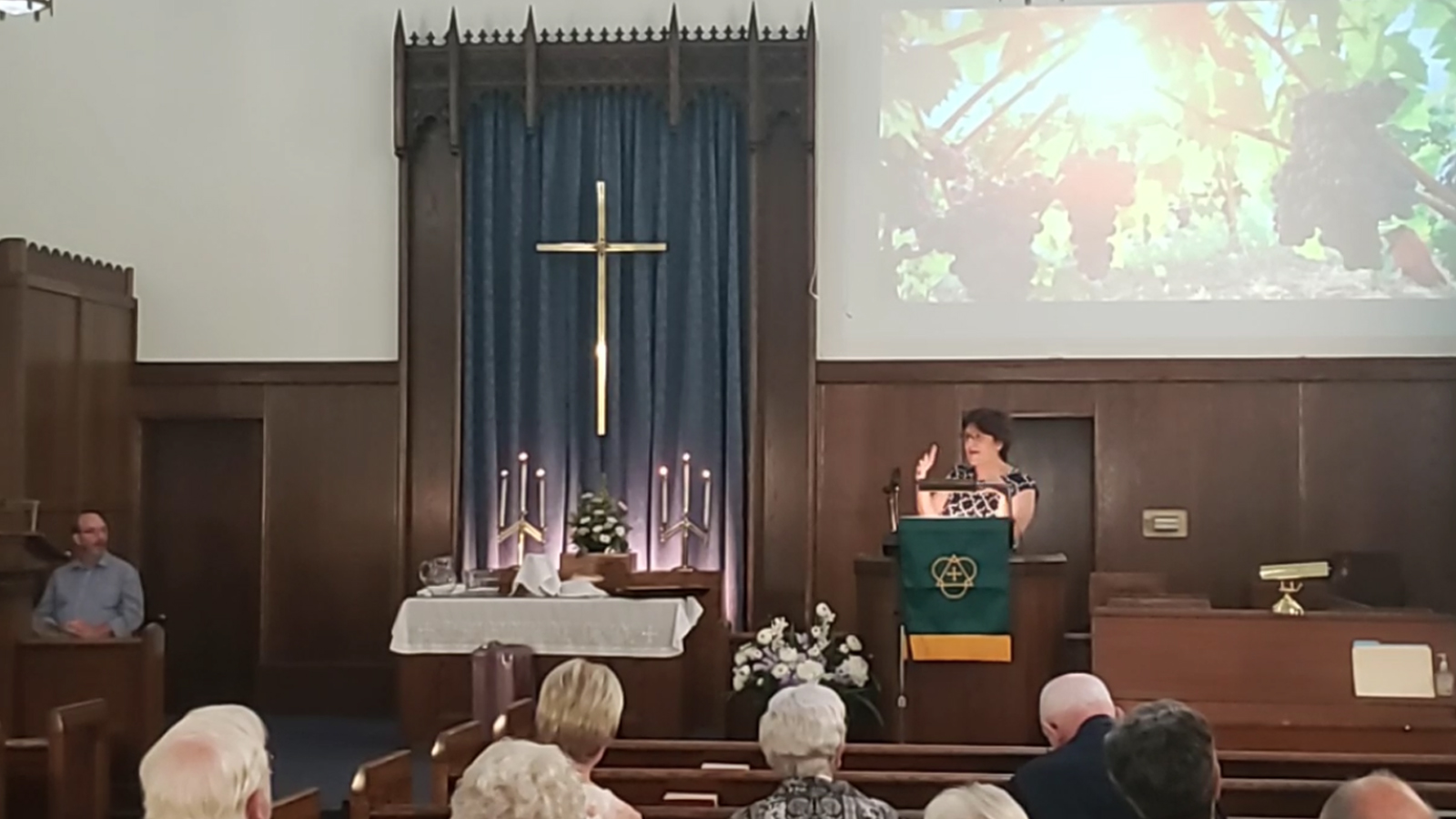 Whenever Scott and I have headed off on an adventure, he always tells me after maybe a week that he's ready to go back home. For me, it's taken about that amount of time to "let go" of the "to do" lists that never seem to get fully done and so my brain starts churning again, like the "pop-up" reminders that keep appearing on my computer.
Browse all of the Sermons and Messages