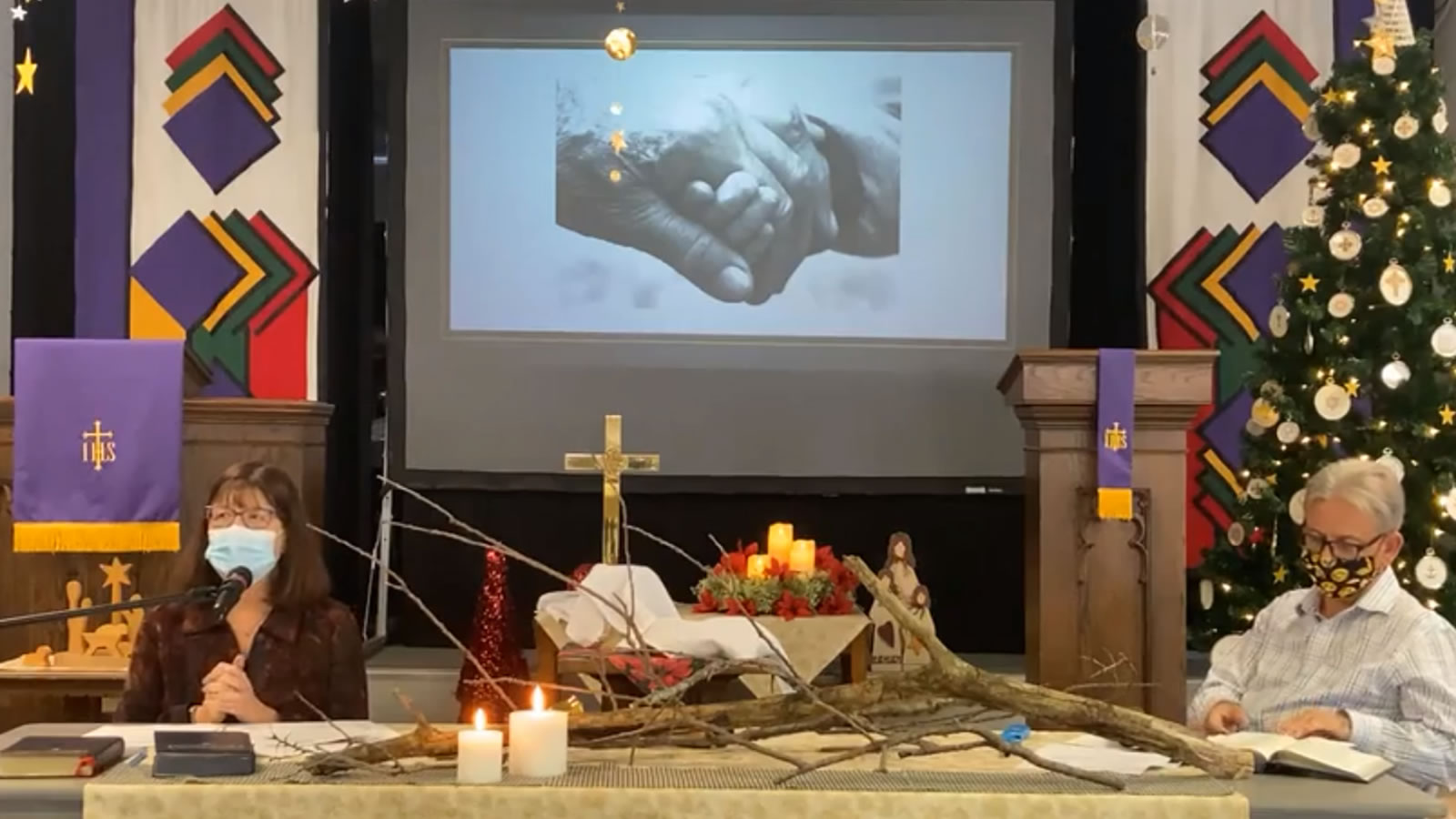 I remember his hands. They were big, they were rough, they were calloused. And somehow, they were always warm. I remember going ice fishing with him on a small private lake on one of the neighbor's farms. While grandpa was fishing, I was running around on the ice, sliding and having a good time.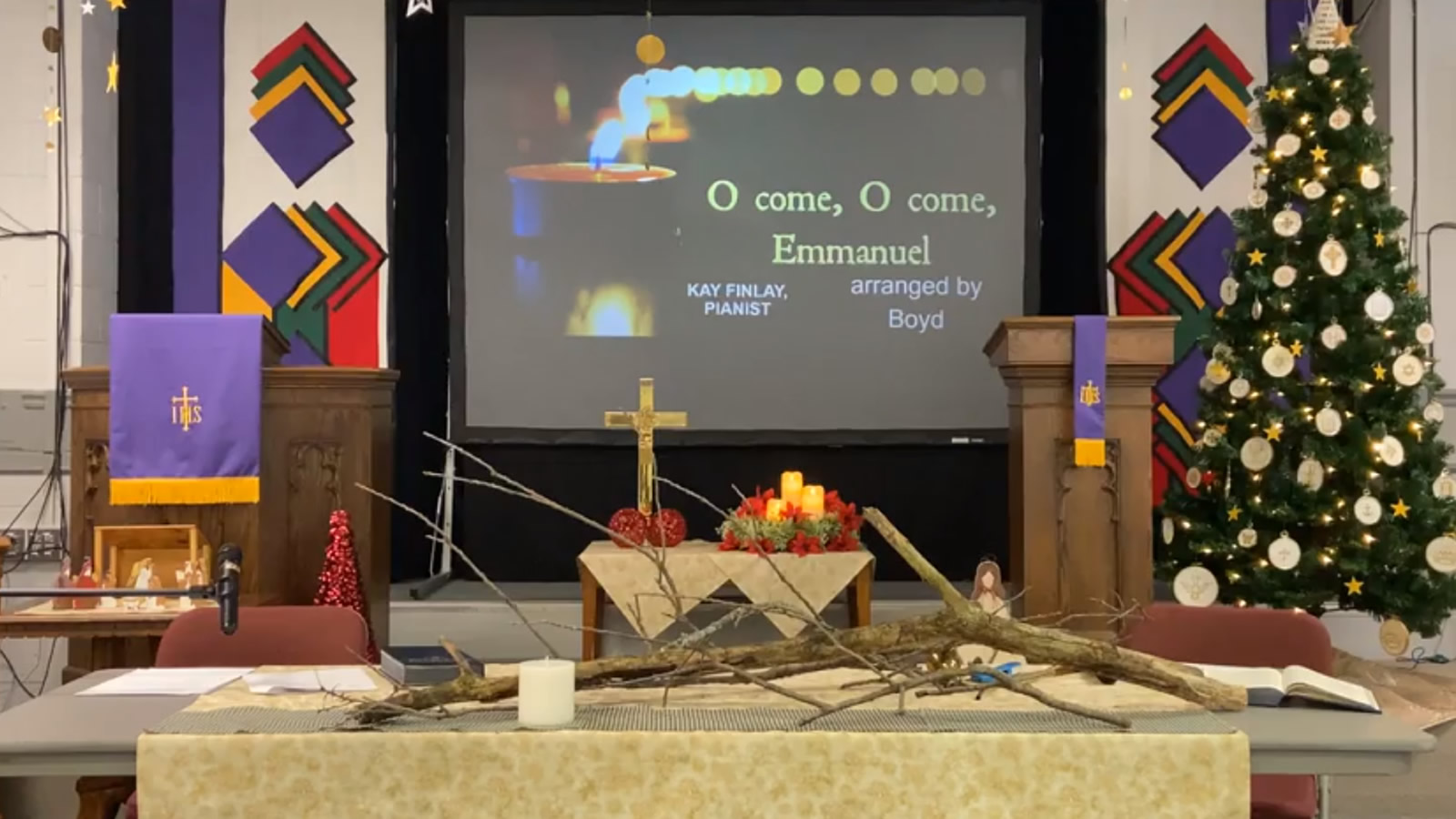 It was a sunny January morning: the air was crisp and cold. The lighting seemed stark and the noise seemed sharp as the woman stood at the counter in McDonald's, staring up at the breakfast menu, not really seeing what was there.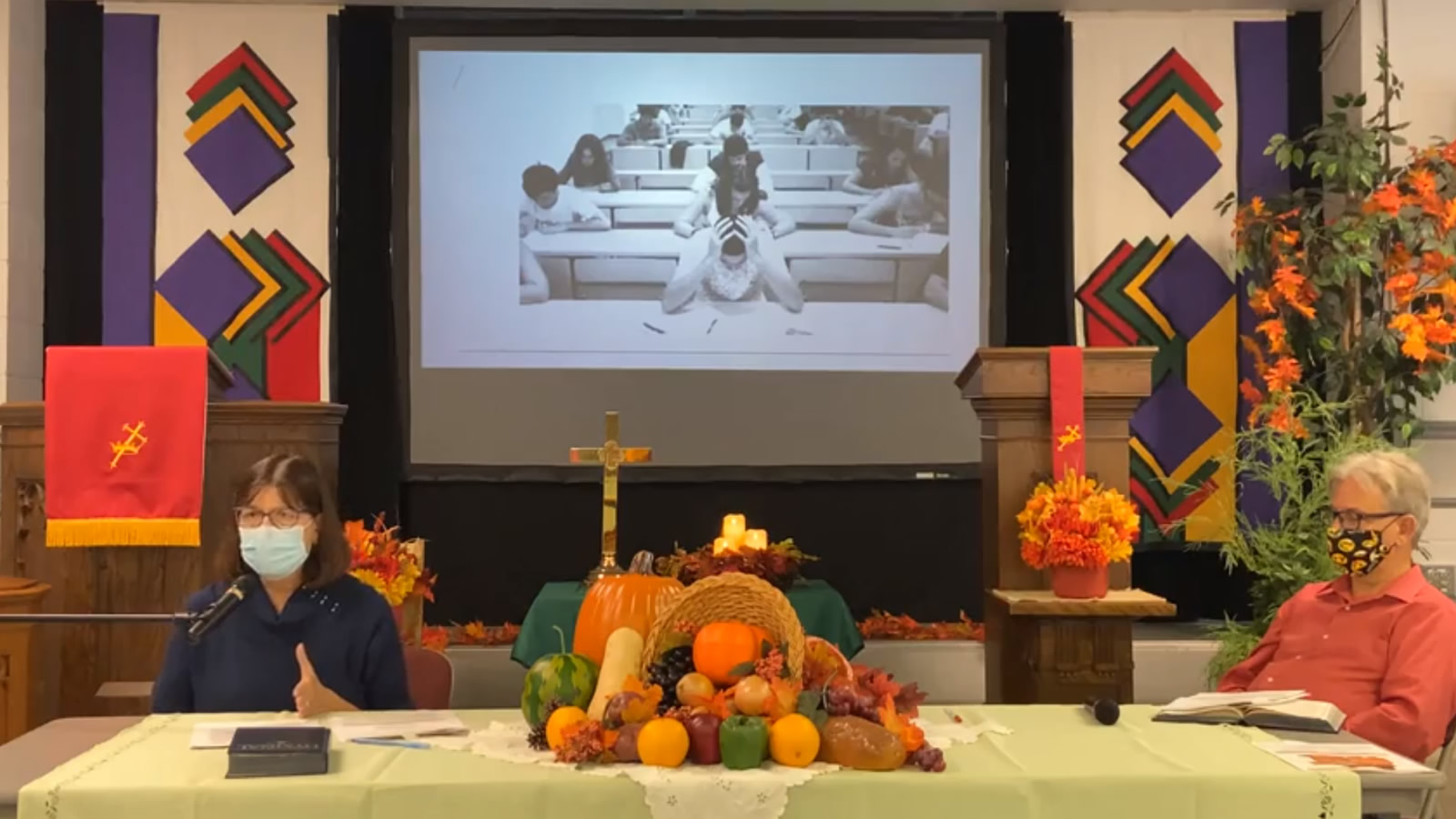 Do you remember taking an examination somewhere along the way that had maybe 50 or 100 questions, with the written directions: first read completely through the exam before answering any questions? Some people finished pretty quickly.
Browse all of the Sermons and Messages