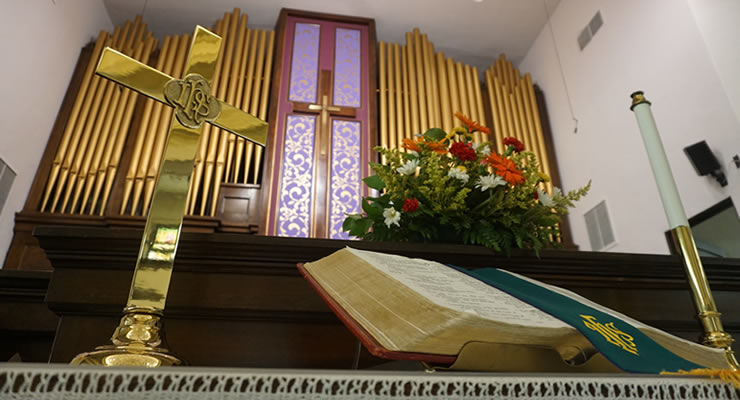 Through the next 2 months, we are continuing the narrative that began in the book of Genesis, continues through Exodus and is completed in the Old Testament books of Leviticus, Numbers and Deuteronomy. These first 5 books of the Bible are known as the Pentateuch and they take us from creation, through the Patriarchs and into Egypt. According to Exodus 12 (v. 40-41), God's people remained in Egypt a total of 430 years before being led out of captivity and into the promised land...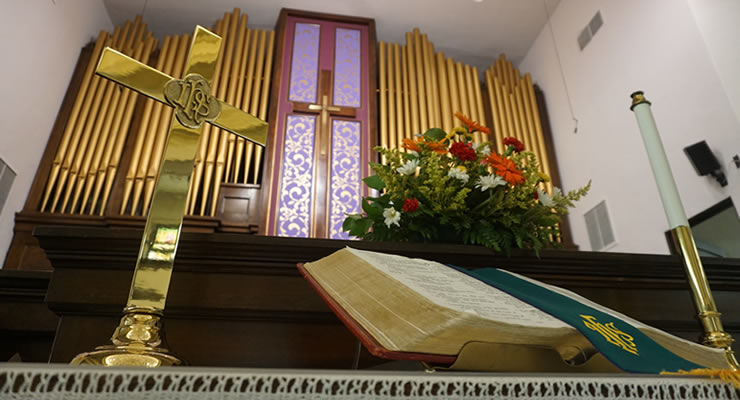 He was 17, and as far as he was concerned, his family was lucky to have him. He was without question (in his mind), the best looking, most intelligent son of Israel, and Israel (who we once knew as Jacob) had a lot of sons. By this time, Israel has 12 sons and one daughter, but Joseph, being the 11th son and 12th child—was the first child born to Rachel, and Rachel had always been Jacob's favorite wife. Israel looked at Joseph and he remembered his beloved Rachel. He remembered...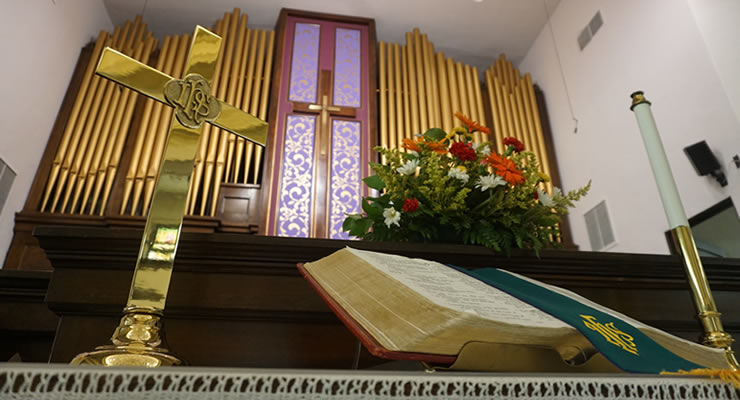 This week we're returning to Jacob and his family who have now spent about 20 years with Laban, the father of Jacob's two wives, Leah and Rachel. In the women's competition to provide sons for Jacob, both Leah and Rachel have given him their maidservants as wives, and all together the 4 women have bore him 11 sons and one daughter. Sadly, after this encounter with Esau, Rachel will bear Jacob his 12th son, Benjamin, and she will die in childbirth. Leah and Rachel are not the only...
Browse all of the Sermons and Messages