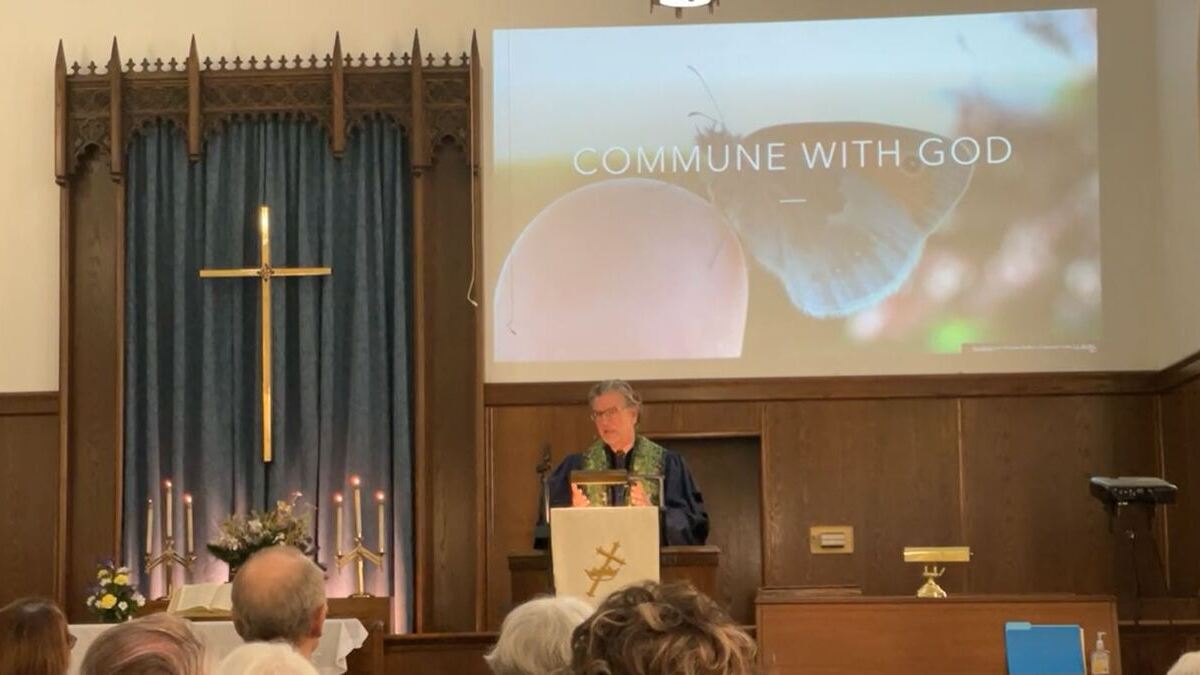 Now about eight days after these sayings Jesus took with him Peter and John and James and went up on the mountain to pray. And while he was praying, the appearance of his face changed, and his clothes became dazzling white.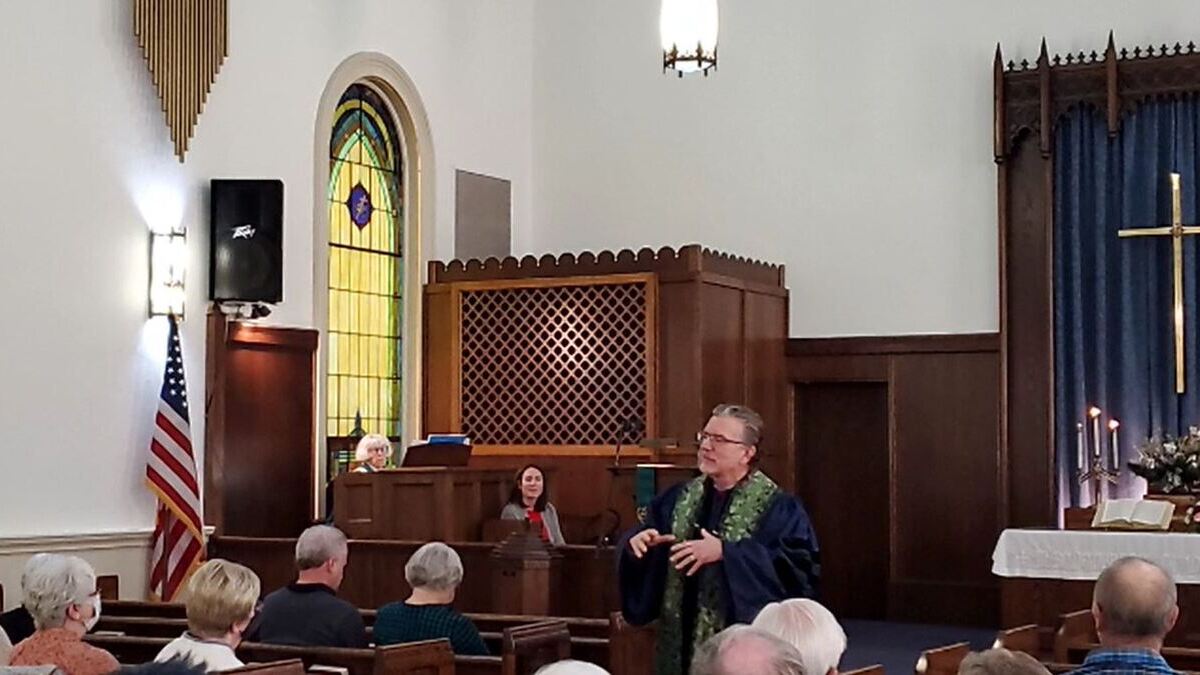 'But I say to you that listen, Love your enemies, do good to those who hate you, bless those who curse you, pray for those who abuse you. If anyone strikes you on the cheek, offer the other also; and from anyone who takes away your coat do not withhold even your shirt. Give to everyone who begs from you; and if anyone takes away your goods, do not ask for them again. Do to others as you would have them do to you.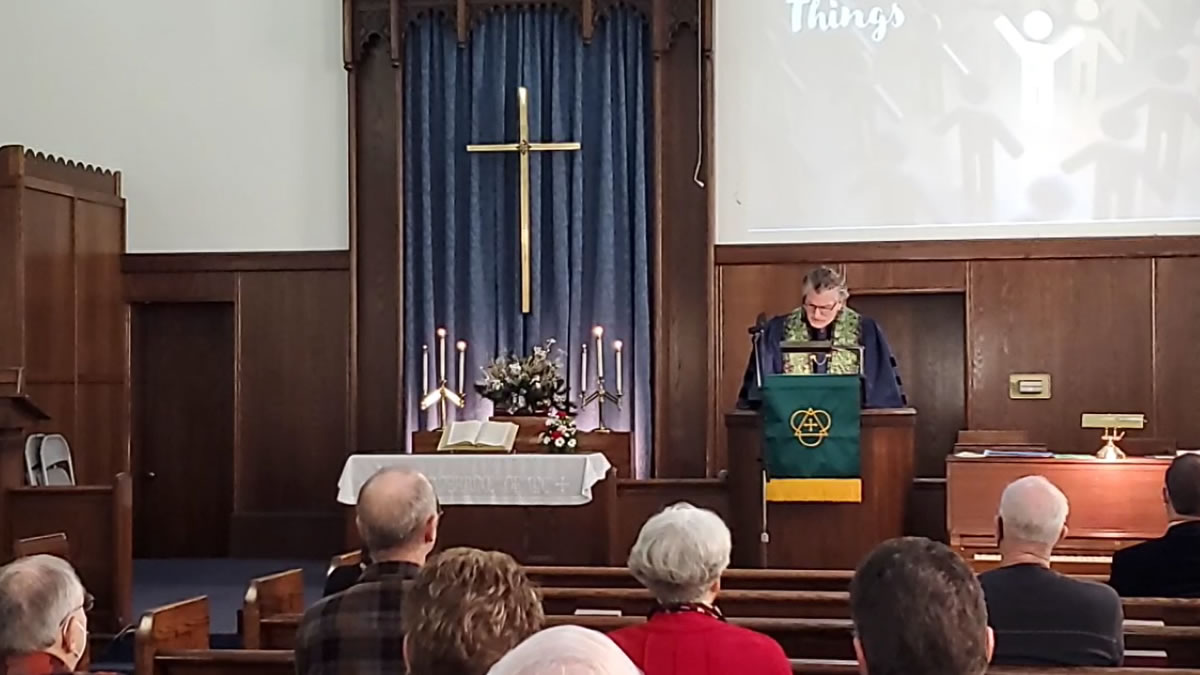 I called an audible this week. An audible is when the quarterback looks over the field and changes the offensive play based upon what he sees in the defense while standing at the line of scrimmage. I have had a few questions about the benediction that I often use. I want to share with you regarding this simple benediction rather than the sermon I had thought that I would prepare for today.
Browse all of the Sermons and Messages