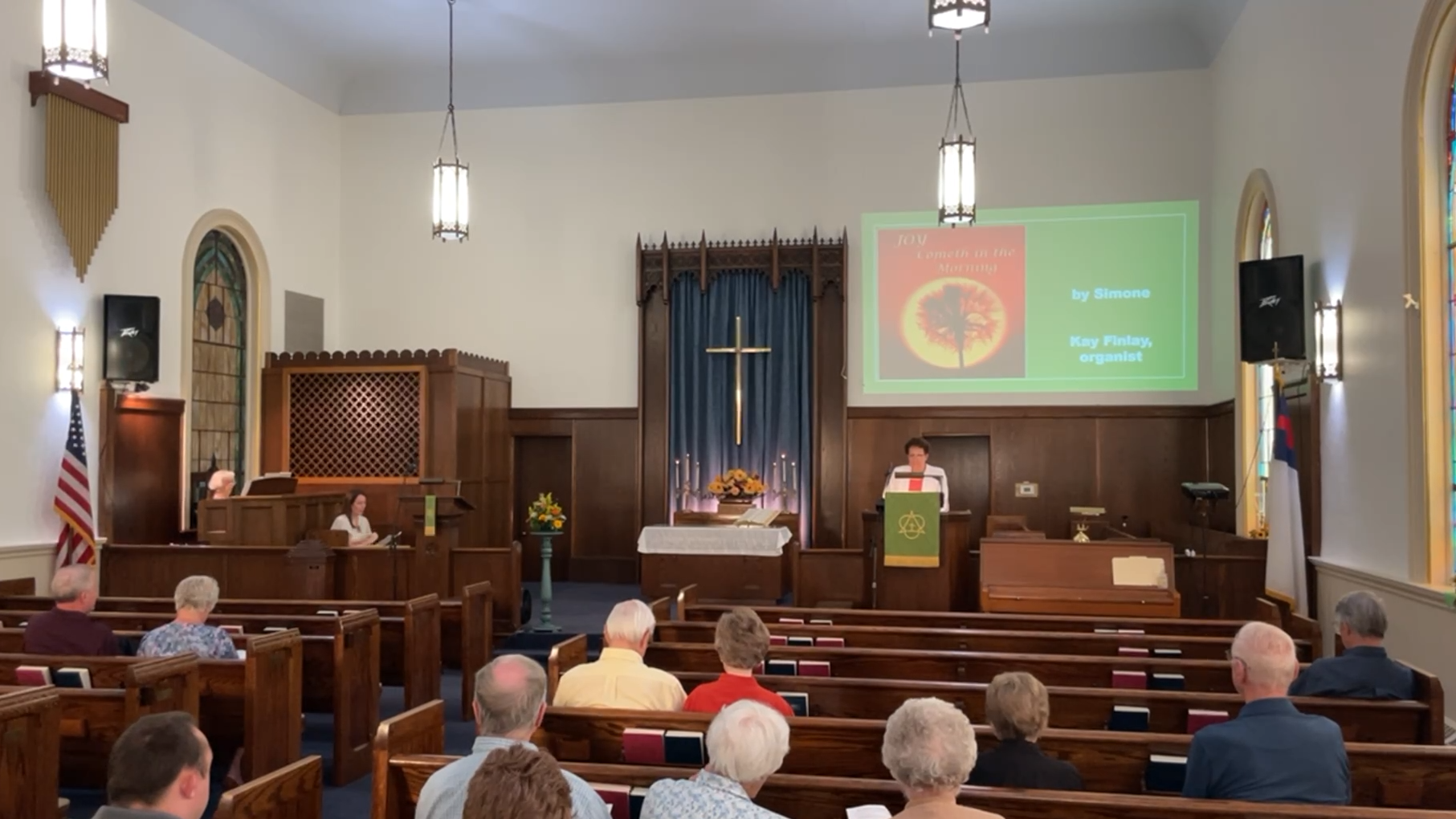 Water is life. Since the Neolithic age, humans have utilized cisterns, or reservoirs, or water towers, to hold water from rainfall and runoff. Capturing the water and holding it for later use offers a guarantee and security that the people would survive times of drought.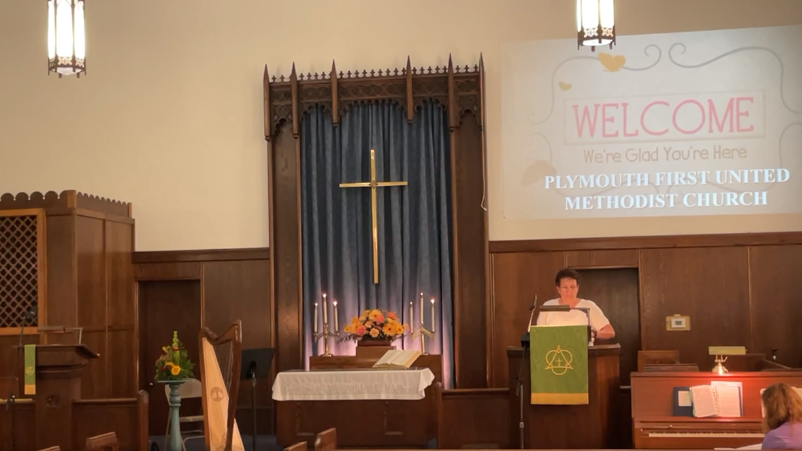 My friend's encounter didn't resolve any major issue that day. But the very fact that he had it has changed him and caused him to think about this particular homeless man a little differently. Dustin has an identity.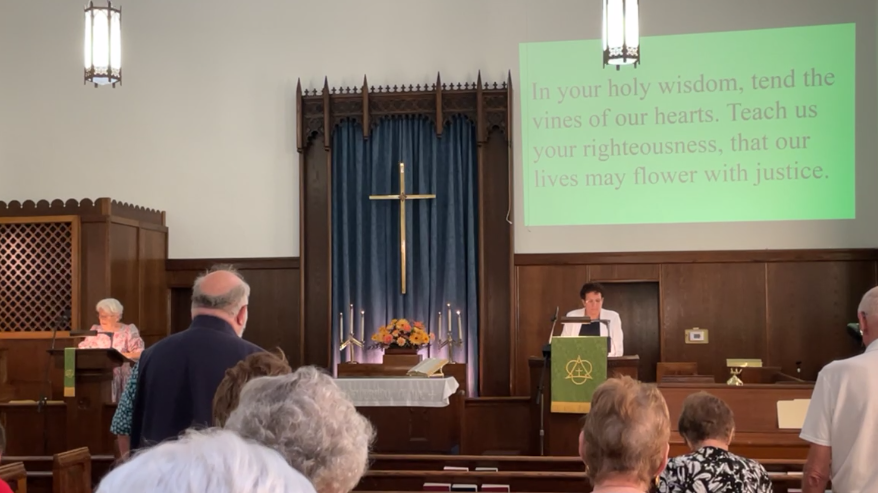 I once came across this quote: "Going to church doesn't make you a Christian any more than standing in a garage makes you a car." Statements like this can be divisive because there is both truth in these words as well as misconception.
Browse all of the Sermons and Messages