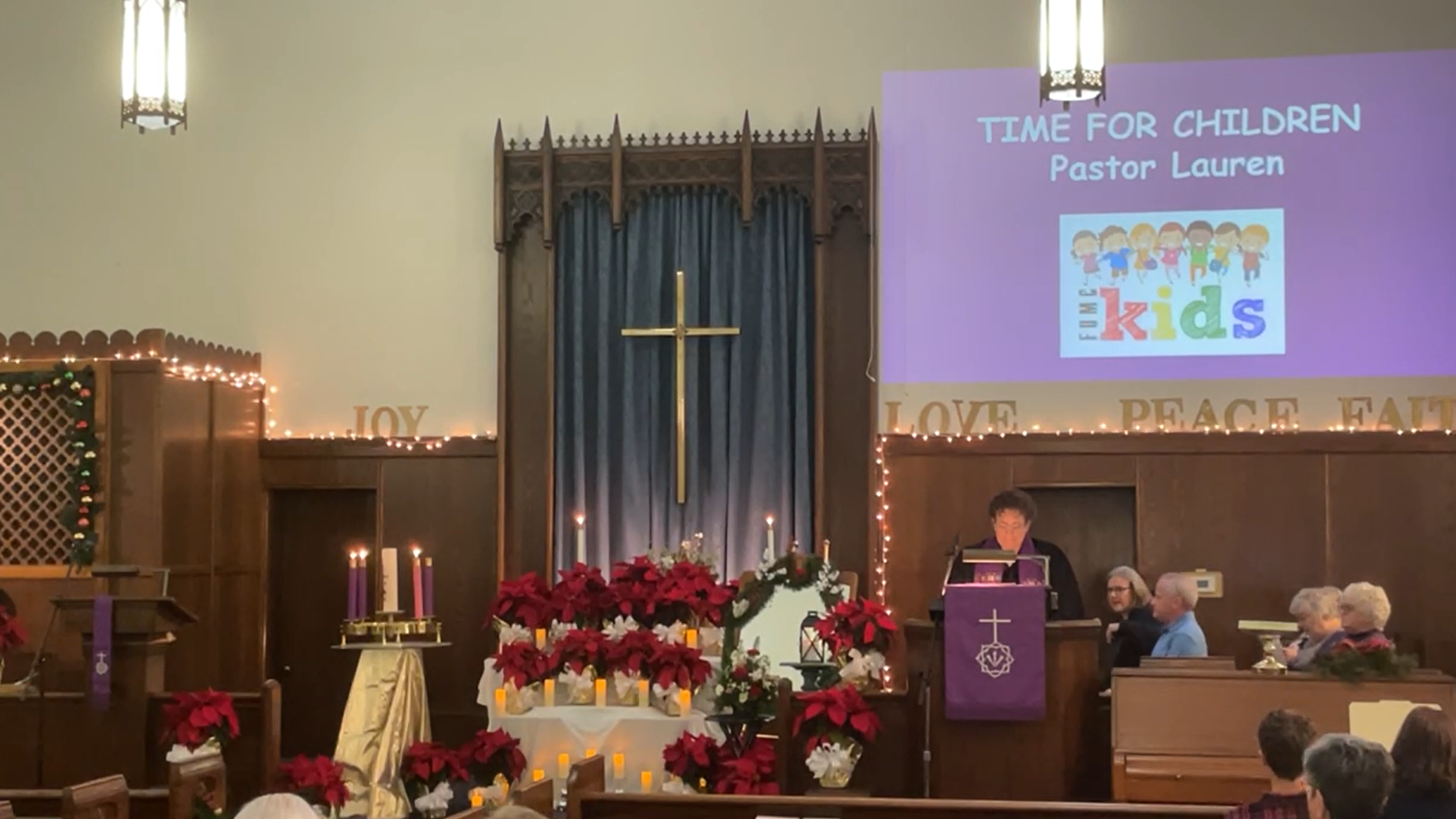 The third Sunday of Advent is sometimes called "Gaudete" Sunday – Gaudete meaning "rejoice" in Latin. It is the midpoint of our Advent journey and a moment to rejoice, for we are drawn ever closer to the celebration at Christmas.
Today's advent word is "love." The sacrificial love that Jesus describes throughout the gospels is lived out everyday by ordinary men and women who make a choice. It takes a lot of love to stand up for something that you truly believe in.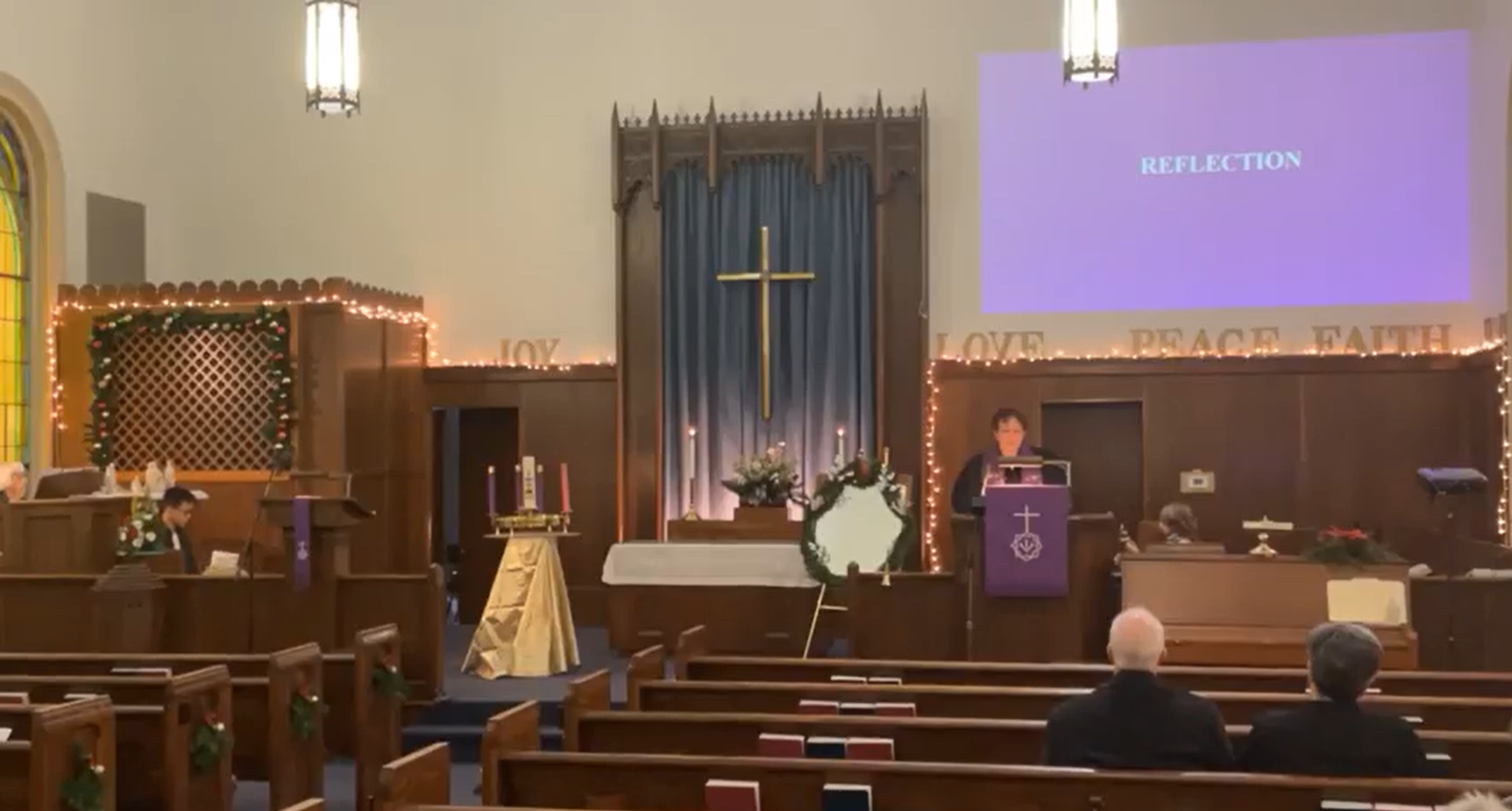 During the darkest hours of the morning when I was in my deepest dreams, my sister would walk into the room where I was sleeping, gently shake my shoulder, and whisper, "It's time." The two of us would tiptoe through the house, hoping to catch Santa Claus in the act, but somehow we always arrived after he had been there, and then after looking through the wrapped packages to see which ones were for us, we would go back to bed and wait, anxiously anticipating the moment that our parents would wake us up so we could begin our Christmas morning festivities.
Browse all of the Sermons and Messages