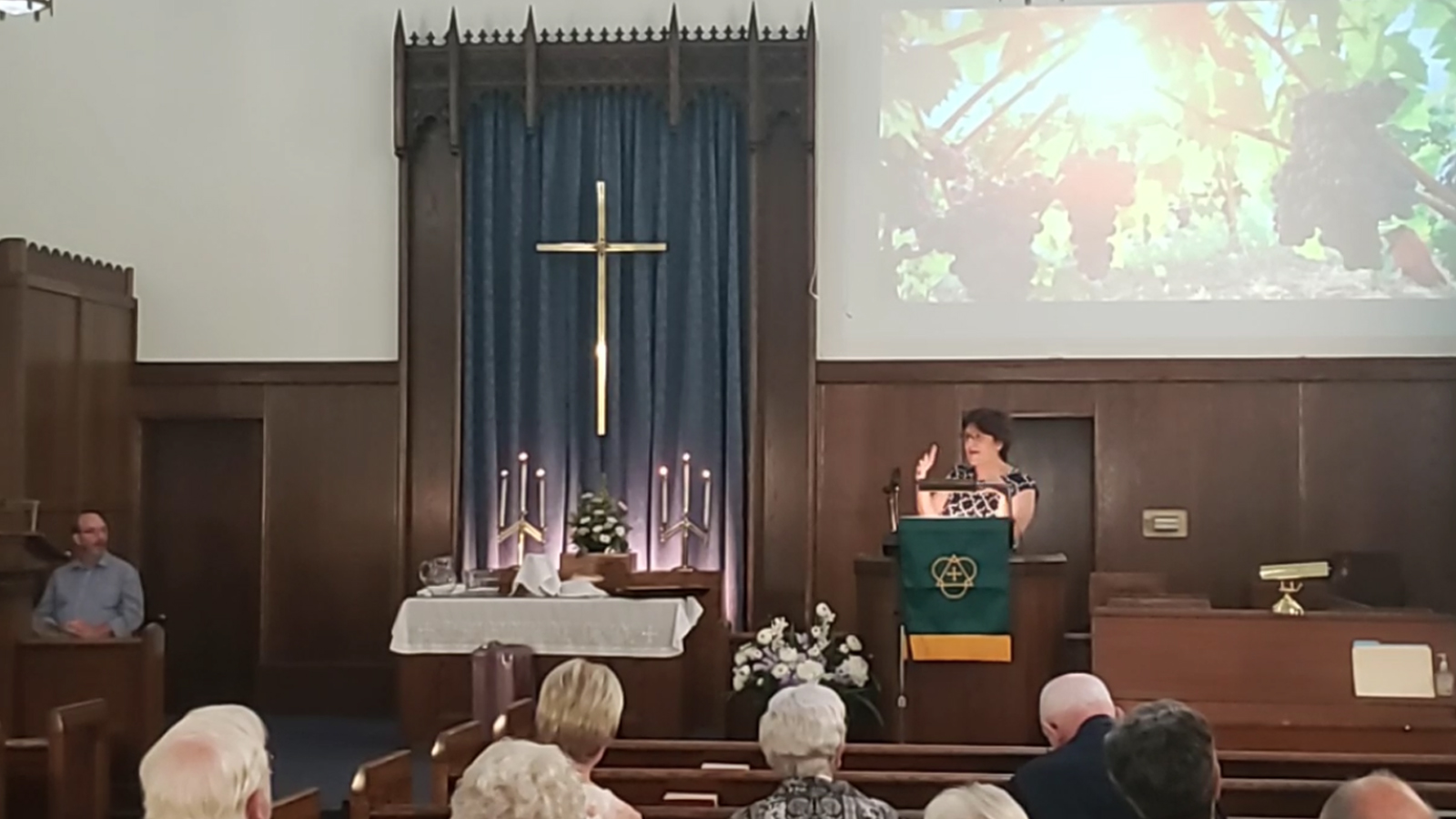 Whenever Scott and I have headed off on an adventure, he always tells me after maybe a week that he's ready to go back home. For me, it's taken about that amount of time to "let go" of the "to do" lists that never seem to get fully done and so my brain starts churning again, like the "pop-up" reminders that keep appearing on my computer.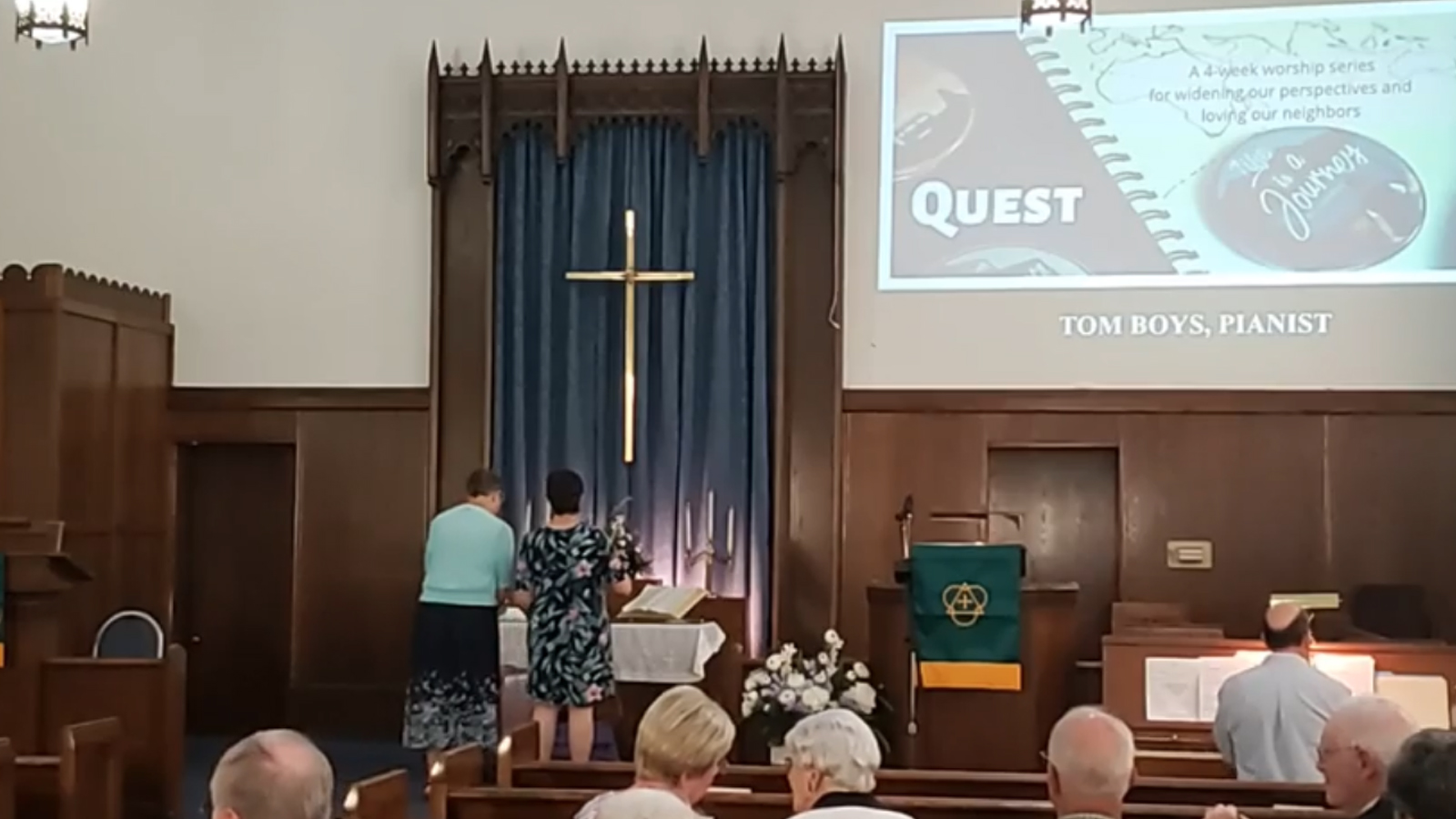 As we continue this series Quest: Travel as a Spiritual Act, and look at this week's focus on "reflection", I decided I would like to share several experiences with you I've had—during seminary and afterwards—going to places I never thought I'd go and learning things I didn't realize I needed to learn.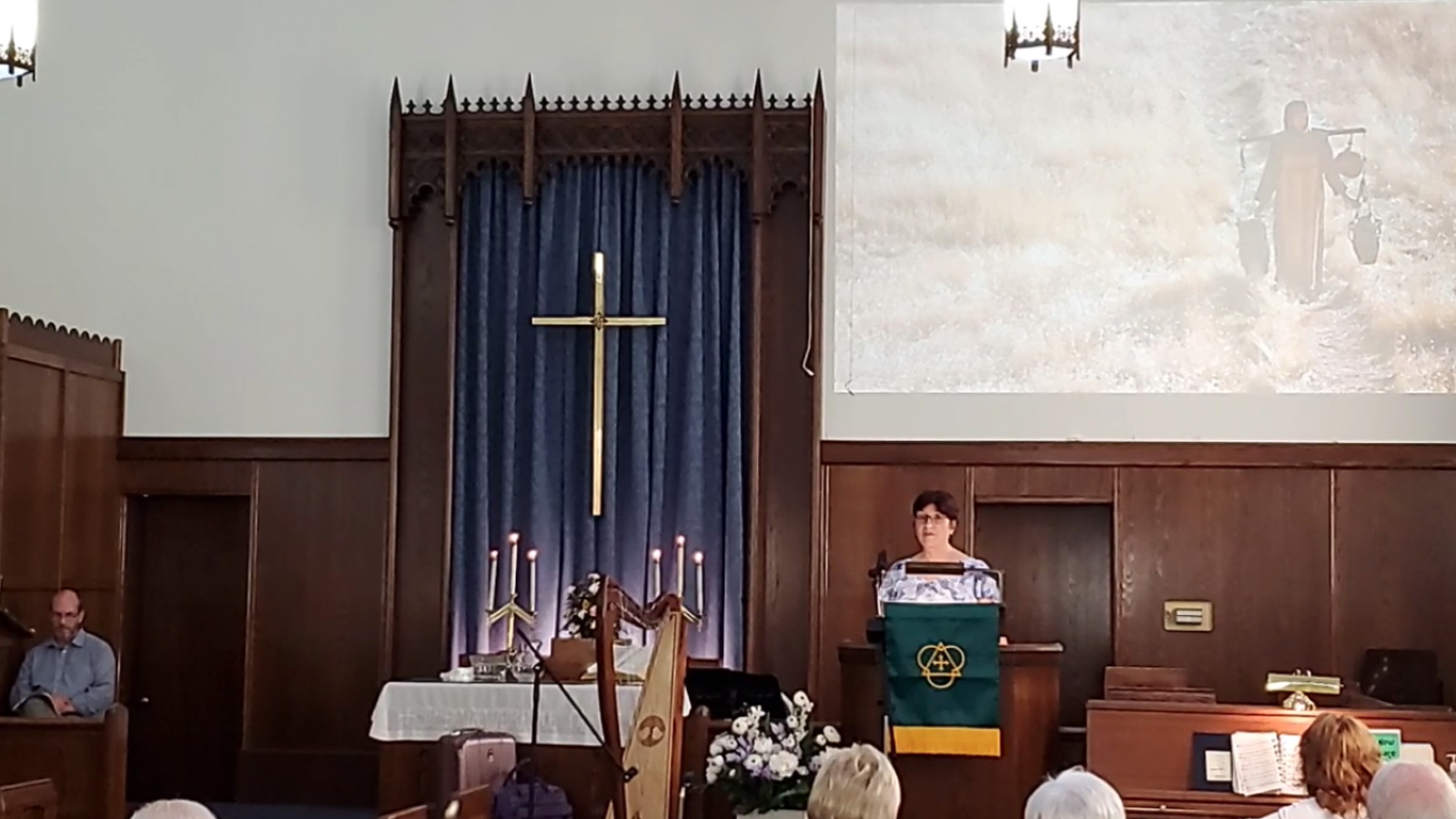 There's a saying that was at one time a part of the daily devotions of Jewish men. It goes something like this: "Blessed art thou, O God, that thou hast made me human and not beast, Jew and not Gentile, man and not woman." This is the context for us to keep in mind as we consider Jesus' walk through Samaria, and his talk with the Samaritan woman.
Browse all of the Sermons and Messages