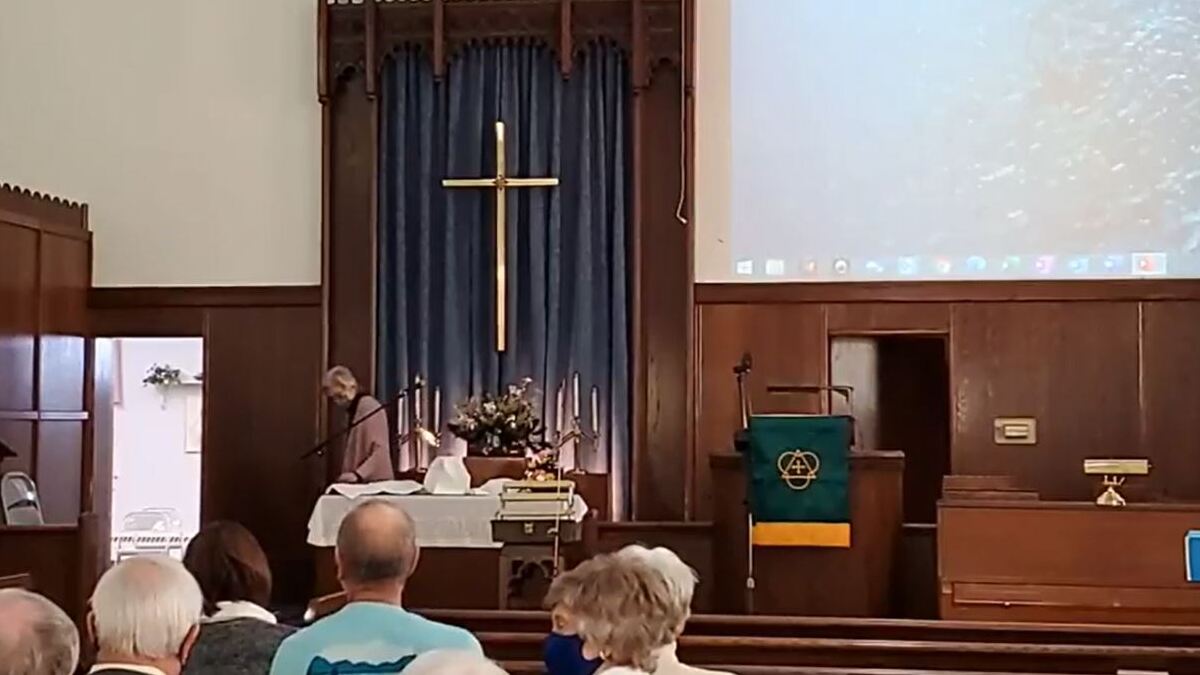 There is timing of an Epic Life. In Jeremiah 29:11, the prophet of God writes, "'For I know the plans I have for you,' declares the LORD, 'plans to prosper you and not to harm you, plans to give you hope and a future.'"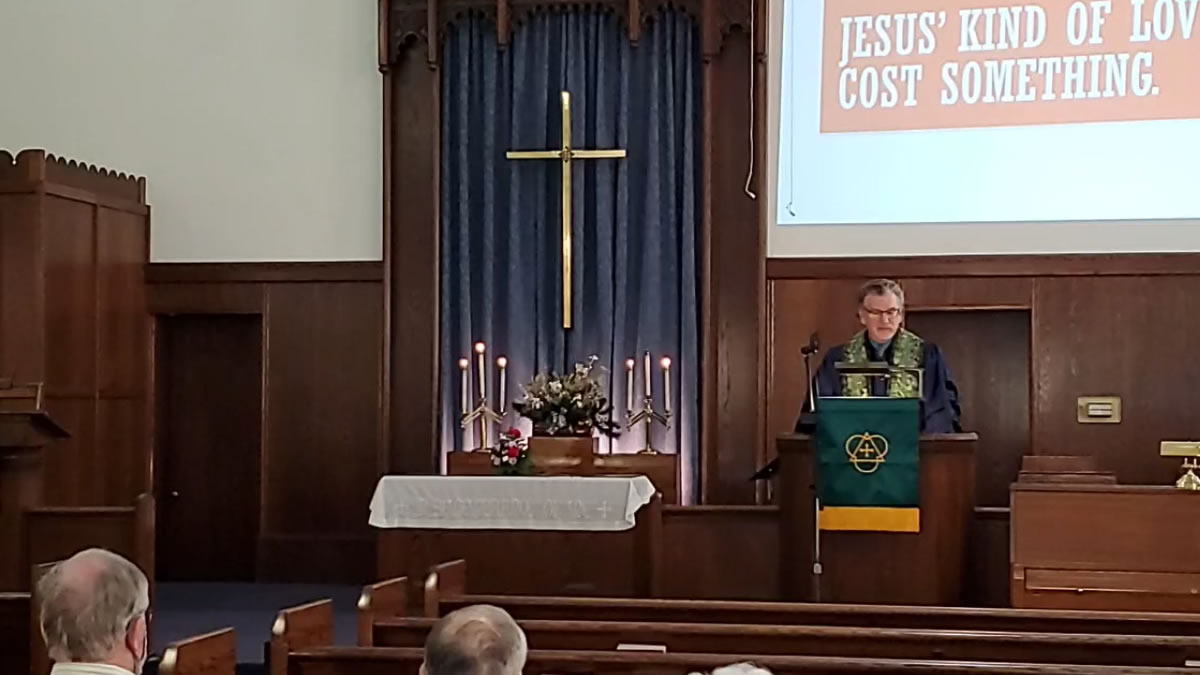 I love "love" when it looks like a young couple walking hand in hand at the county fair. I love "love" when I see a mom holding a newborn baby. I love "love" when I see teachers engaging students in new learning. I love "love" when I see people donating time to serve a meal. I love "love" when I see a couple married for fifty years holding hands not to steady themselves but because they genuinely love each other.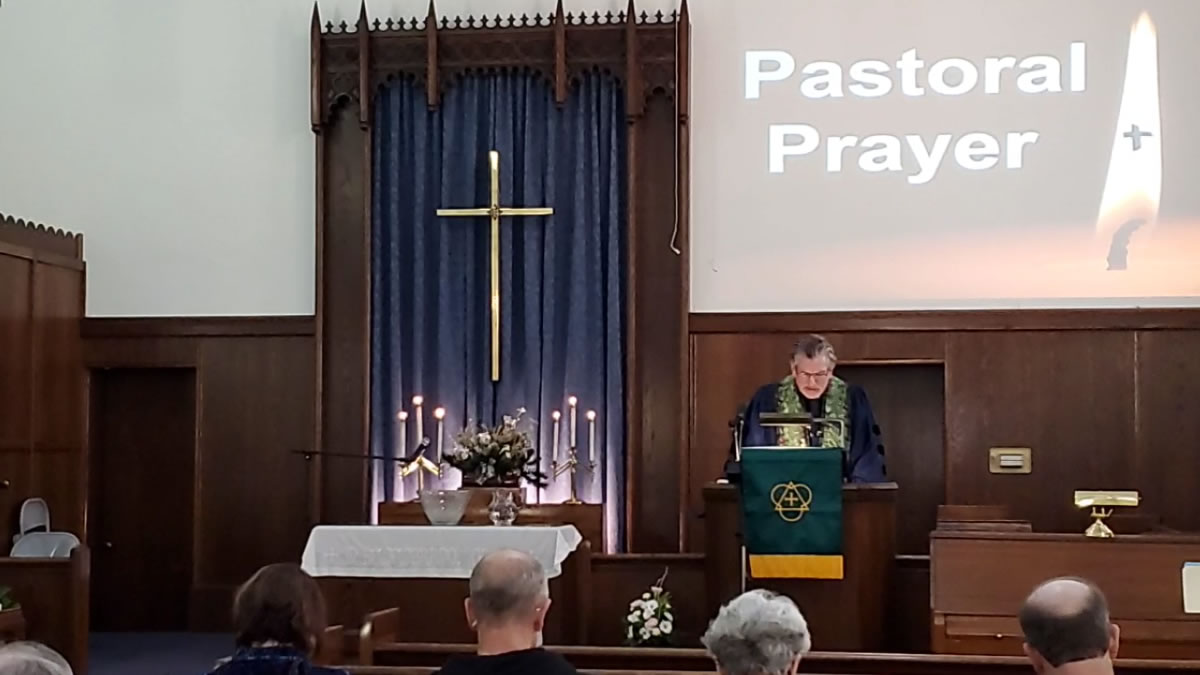 Like the people in the days of Elijah, we, too, have a thirst. We thirst for water during the heat of the afternoon. We thirst for companions in the lonely hours of the night. We thirst for wholeness in the presence of disease. We thirst for peace in a world of strife.
Browse all of the Sermons and Messages