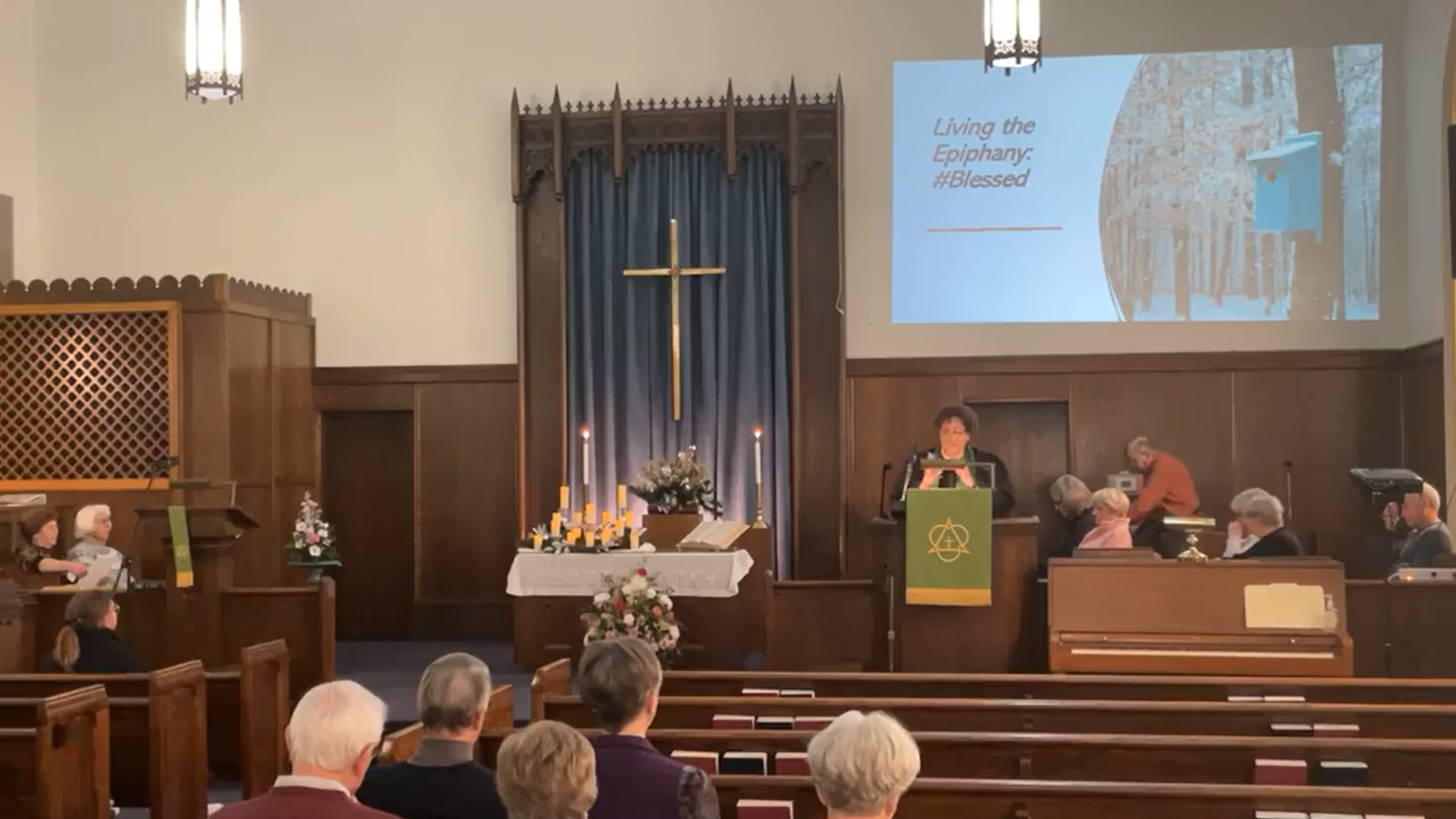 A quick look at Facebook and Twitter shows how many people today feel #blessed. In our social-media world, saying you're blessed can be a way of boasting while trying to sound humble. College scholarship? #Blessed. Unexpected raise? #Blessed. Wonderful family? #Blessed. A good cup of coffee? #Blessed We even have one from the Upper Room! Be a blessing each and every day. #blessed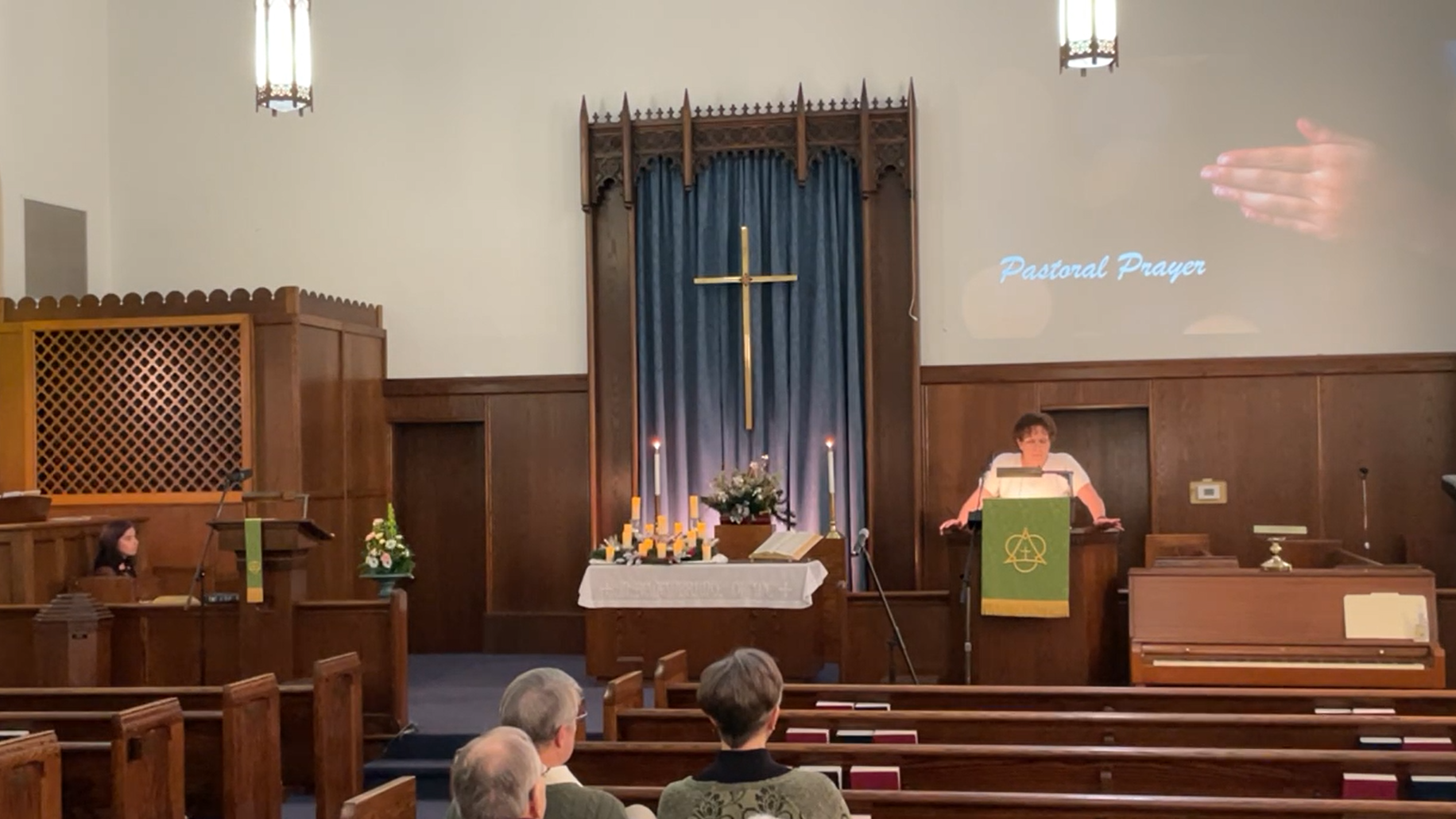 No wonder Isaiah called it "land of deep darkness." It wasn't an ethnic or racial epithet. It was a reference to just how difficult and gloomy life had become there, and there appeared to be no likelihood of any improvement in the near future. Things never substantially improved for this region of Palestine, even centuries later by the time of Jesus.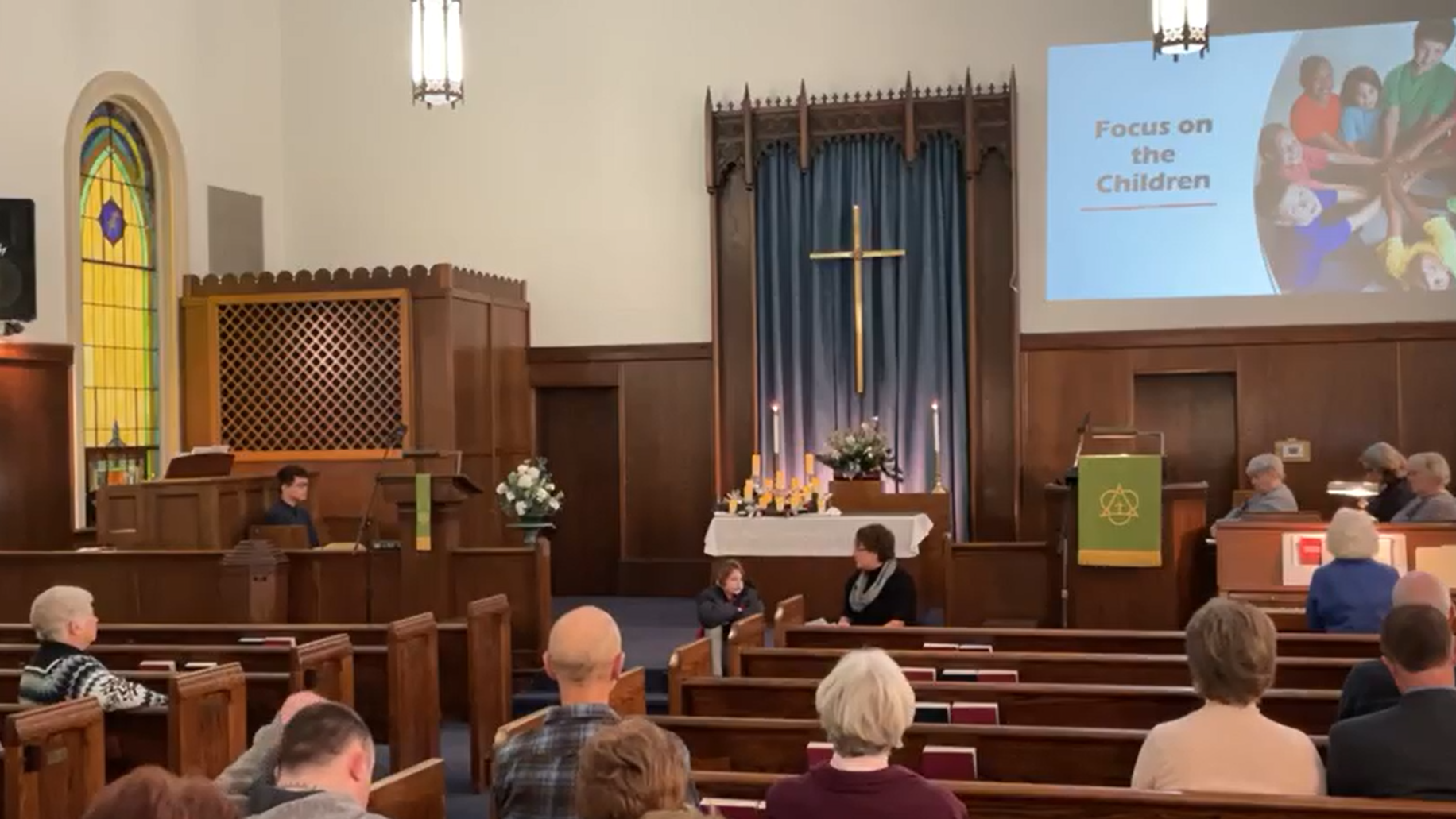 There is so much hidden in the words that we use when saying hello that we often overlook their complexity. We can tell, for example, when someone is genuinely glad to see us or when our appearance is a burden. We know whether we can continue from where we left off the last time together – whether that was a day ago, or a week, or ten years – or whether we have to start all over and repair what was broken.
Browse all of the Sermons and Messages