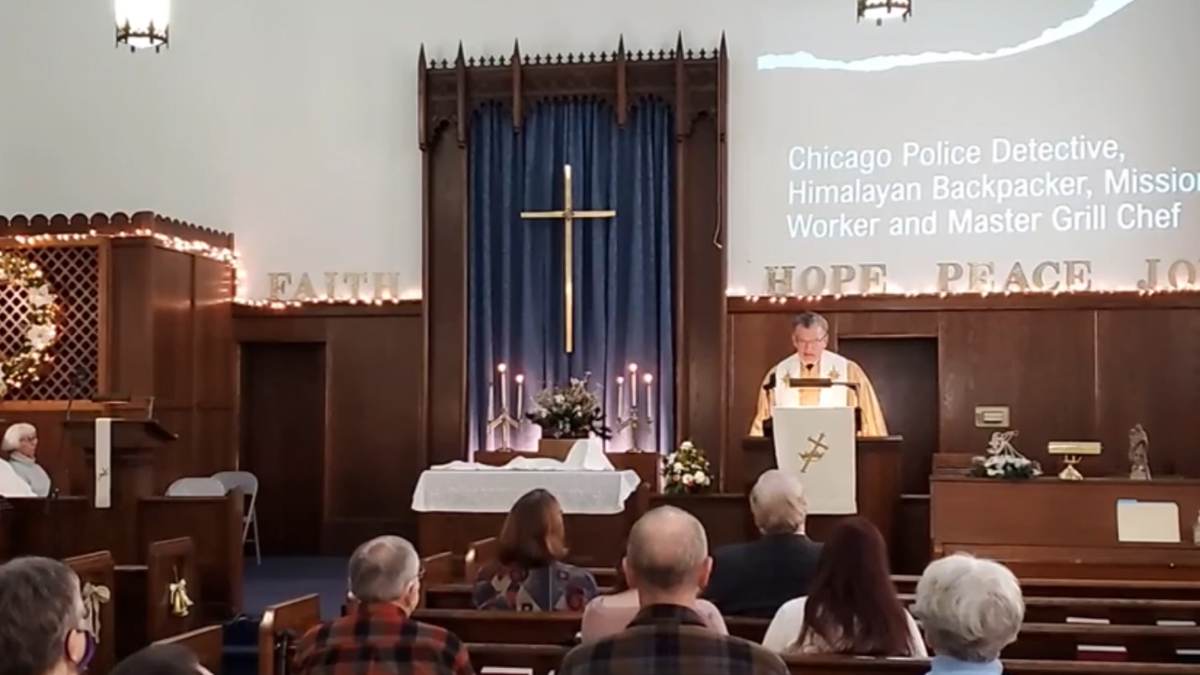 This morning I am thinking about music other than the sweet cords and melodies of Christmas. Think back to 1978 when the British Rock Band the Who sang a song that echoes the words of the story from the Gospel of John, "Who are you?"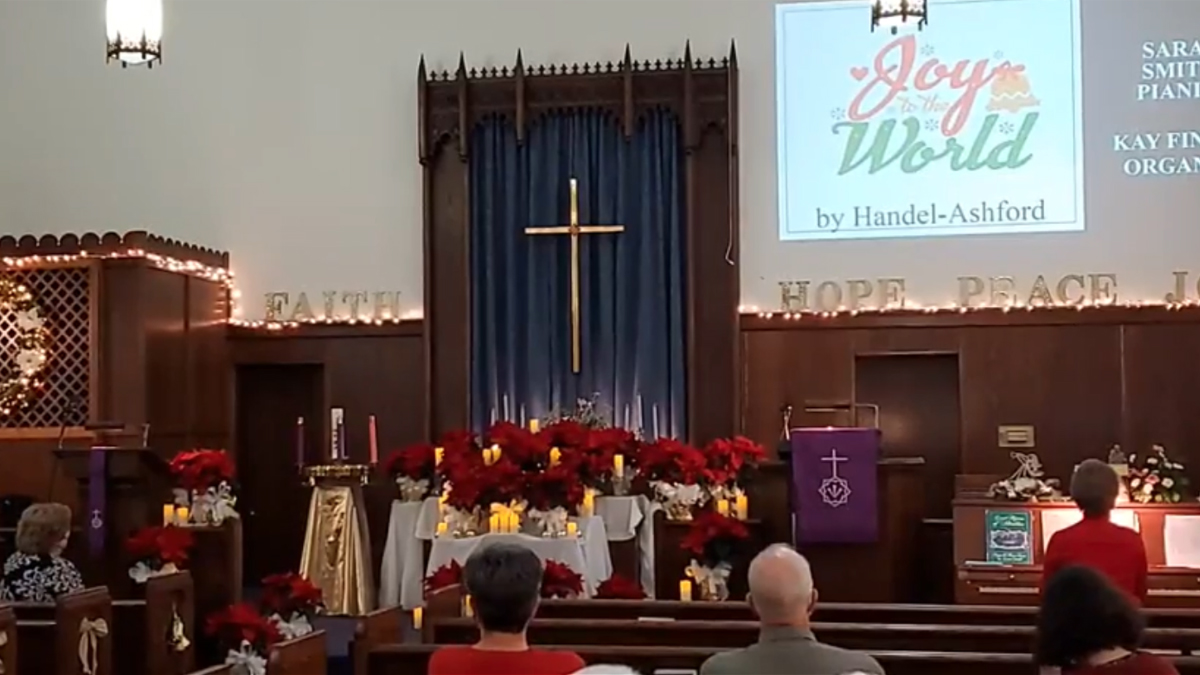 There's something about those minor keyed hymns during Advent. I love them, I want to sing ALL of the Advent minor keyed hymns, but there aren't enough Sundays and—not one congregation I've served has had the patience to make it all the way to Christmas Eve before singing a Christmas Carol or two…or more.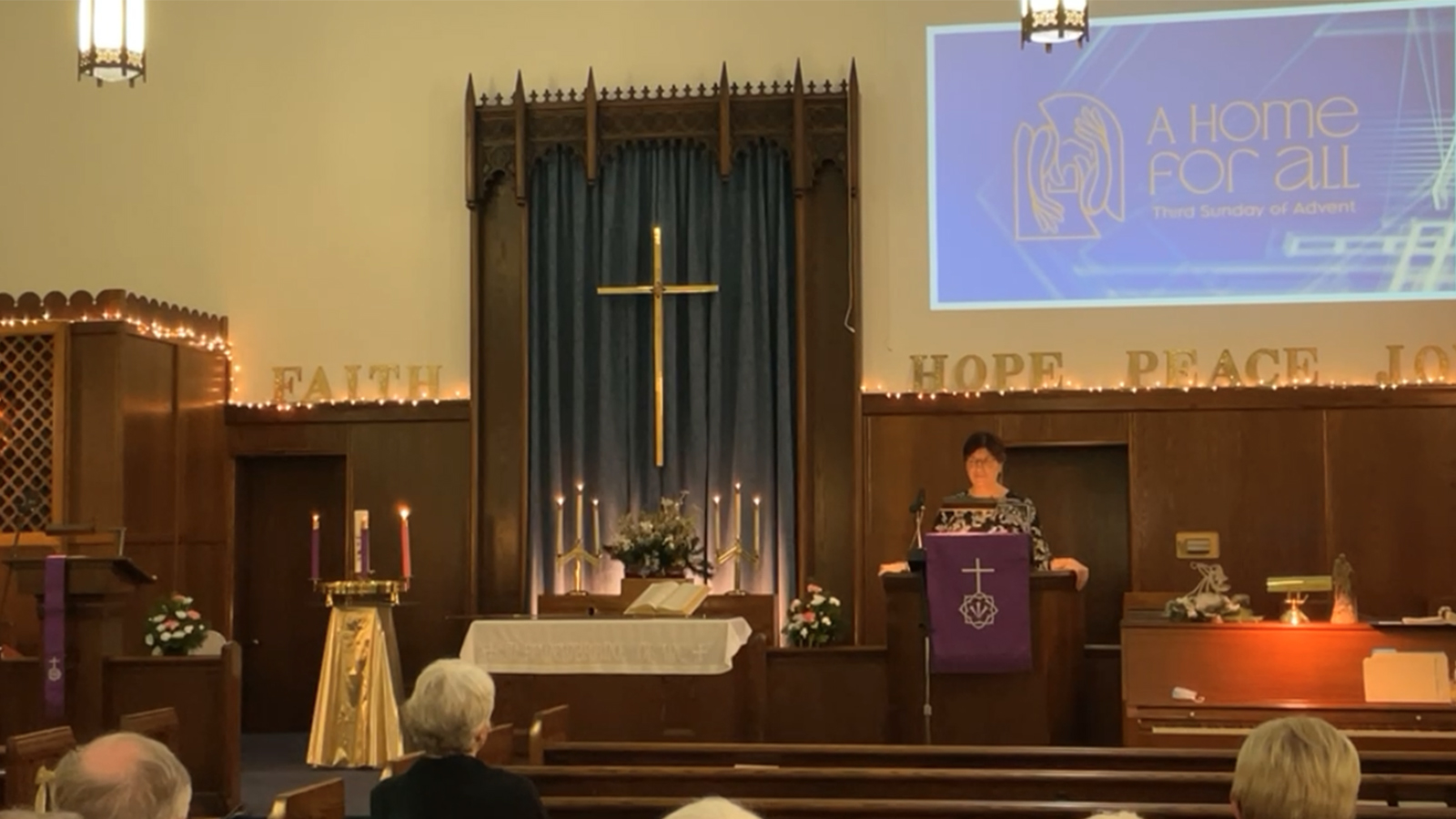 Advent is a season of preparation. At home, people are cleaning, getting out their Christmas decorations and putting up their trees, figuring out what holiday foods to fix, figuring out how to "do" Christmas at this point in the pandemic where things look good for a few days, and then they don't.
Browse all of the Sermons and Messages