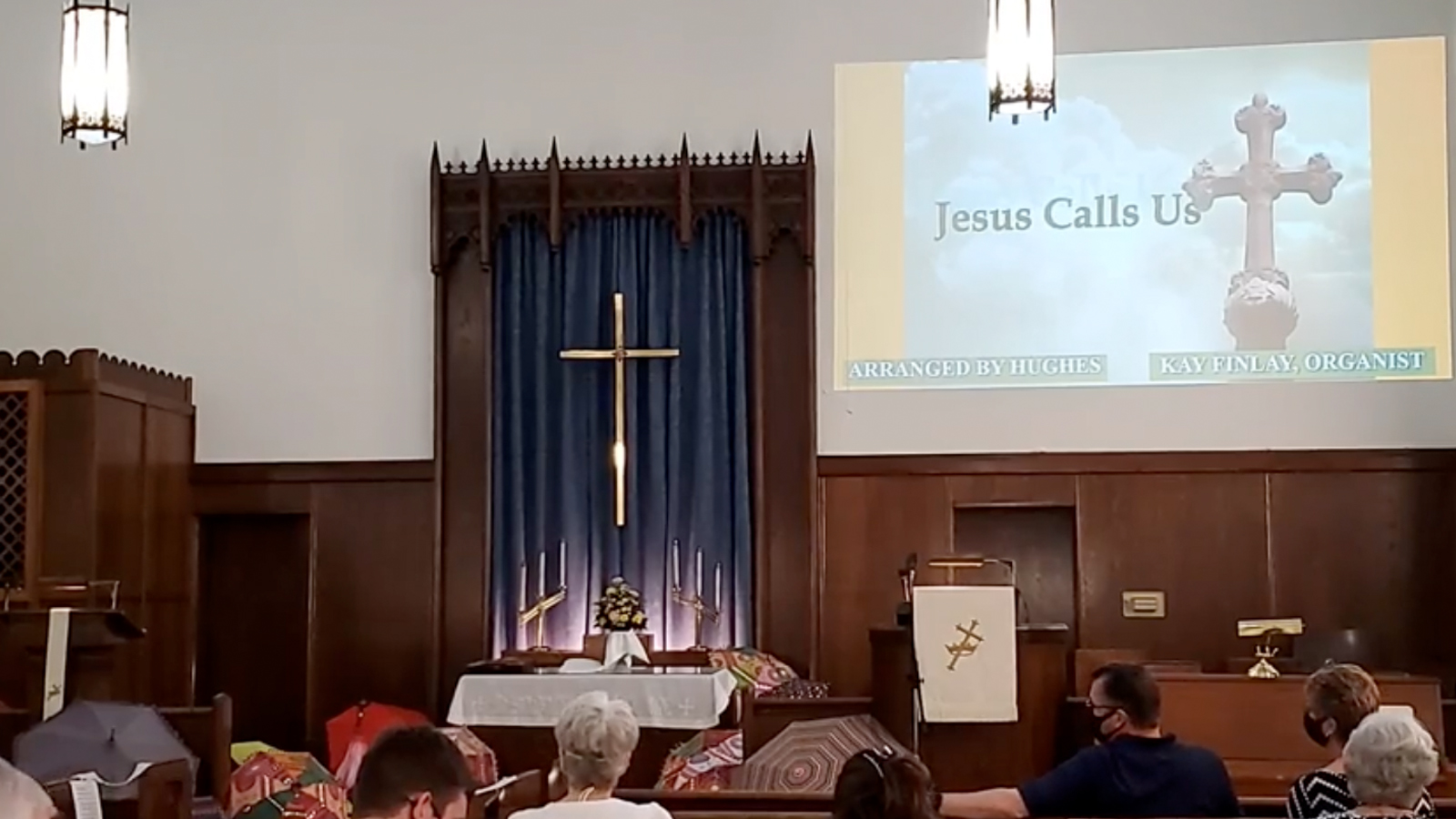 Perhaps you and I take for granted the opportunity to learn in this day and age. In this nation we consider it our "right" to receive a basic education so we can make choices that will help us be successful in our lives.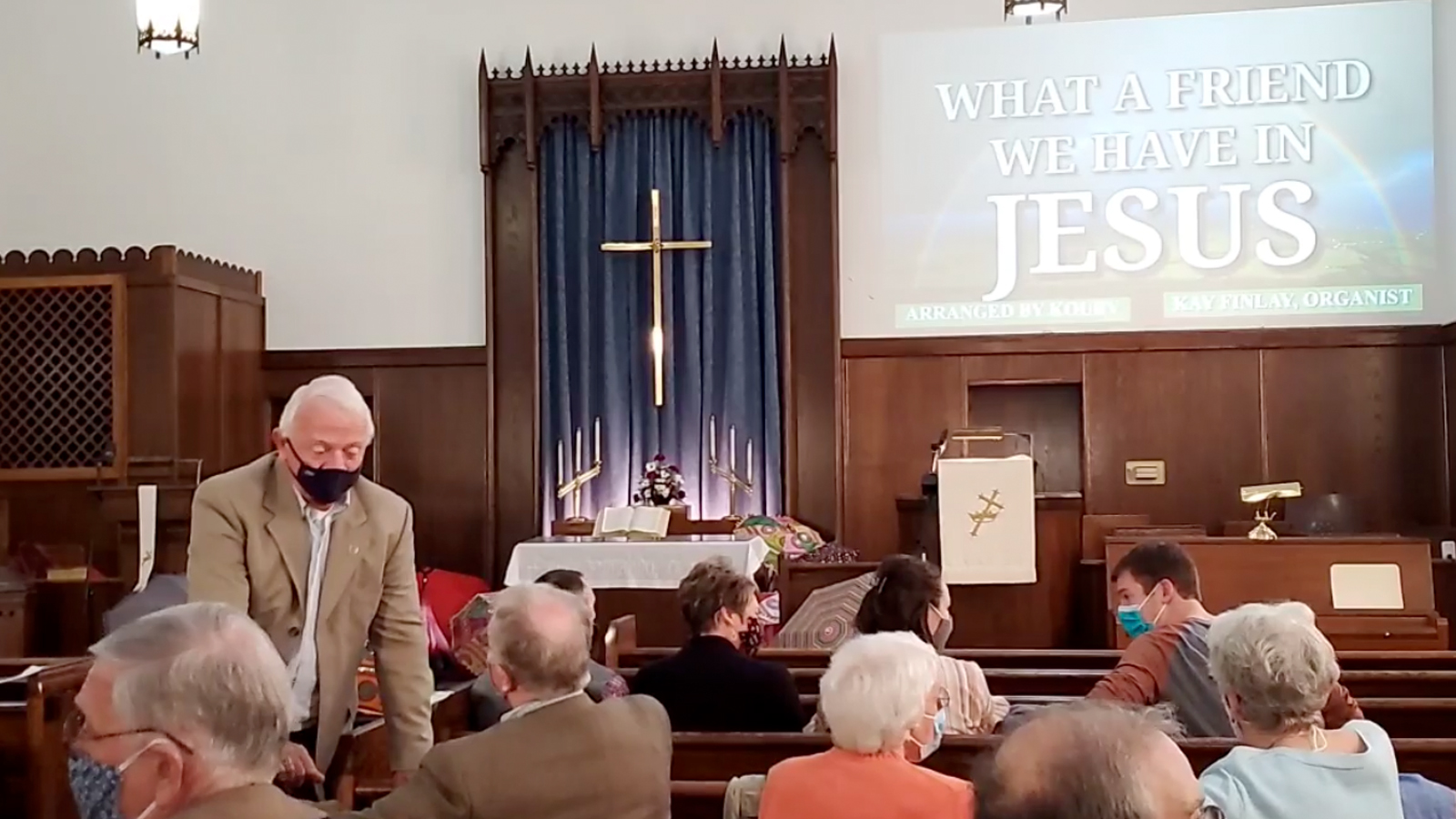 It is officially the fourth Sunday of Easter on our liturgical calendar, sometimes called Good Shepherd Sunday, and the texts are filled with shepherds and sheep. The imagery of God as the Good Shepherd isn't unique to Psalm 23, God is often described as a shepherd who leads, protects, comforts and nurtures God's people.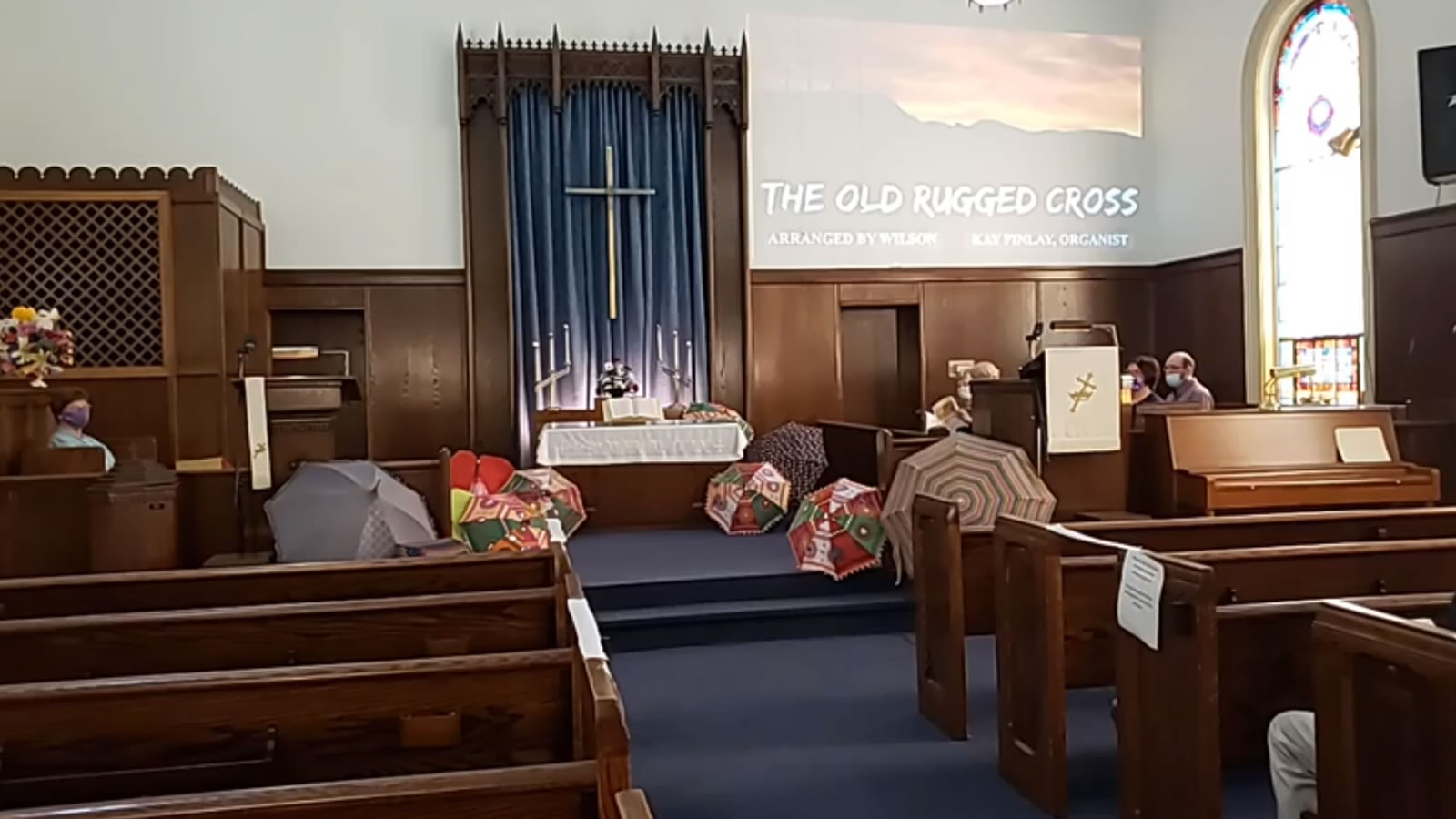 Hearing that announcement can fill you with a sense of peace and comfort knowing that you have a group of people who love you and are ready to stand by you through thick and thin, or it can cause you to shutter as you wonder: Oh, my! Will I be like that someday?!
Browse all of the Sermons and Messages