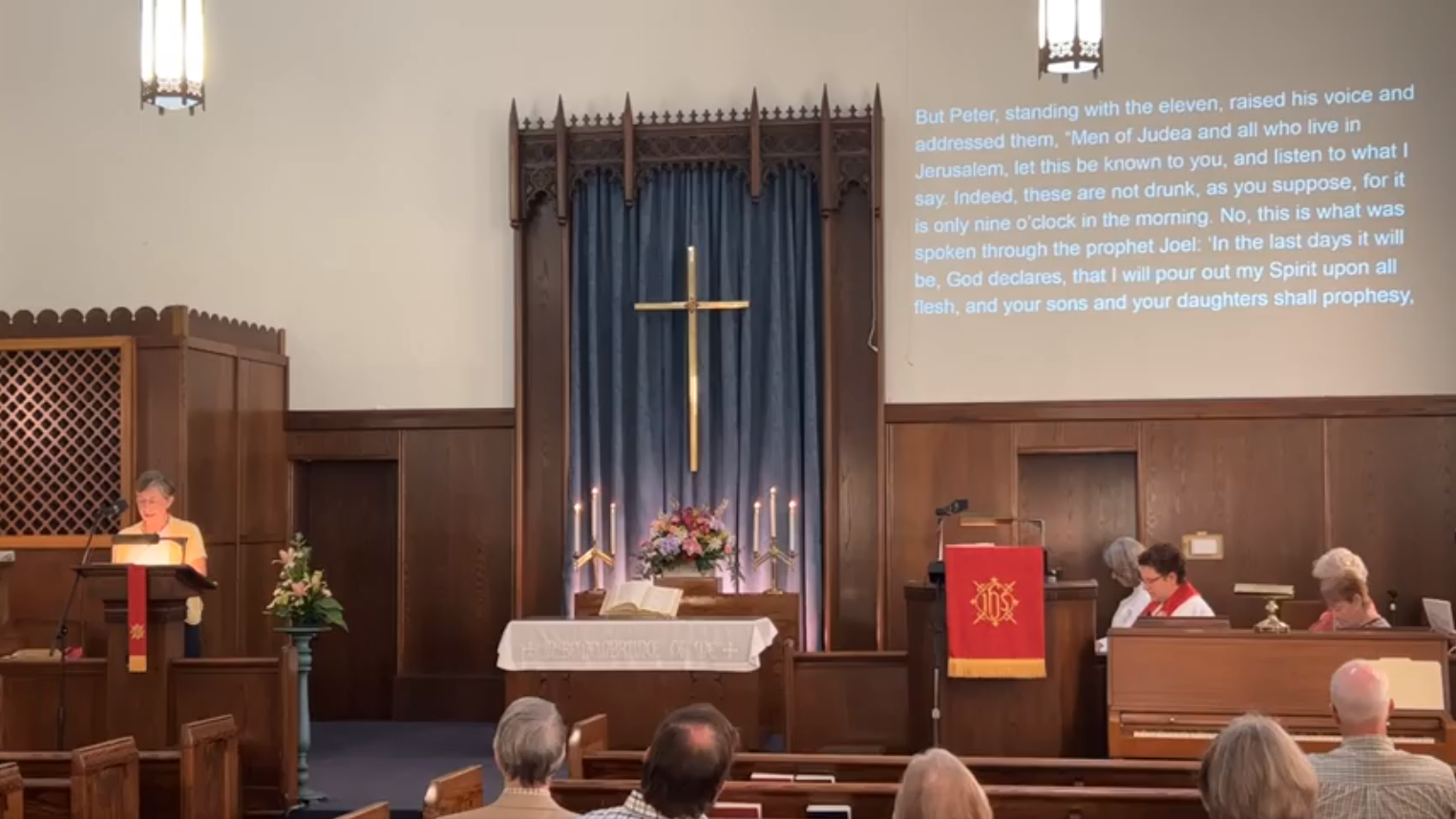 Throughout these passages, we get the sense that the Spirit isn't some kind of super hero sent to rescue us, but rather the one who equips, encourages, and stays with us, helping us perceive the needs of our neighbors and community and then rise to the occasion to meet those needs with equal measures of tenacity, competence, and courage.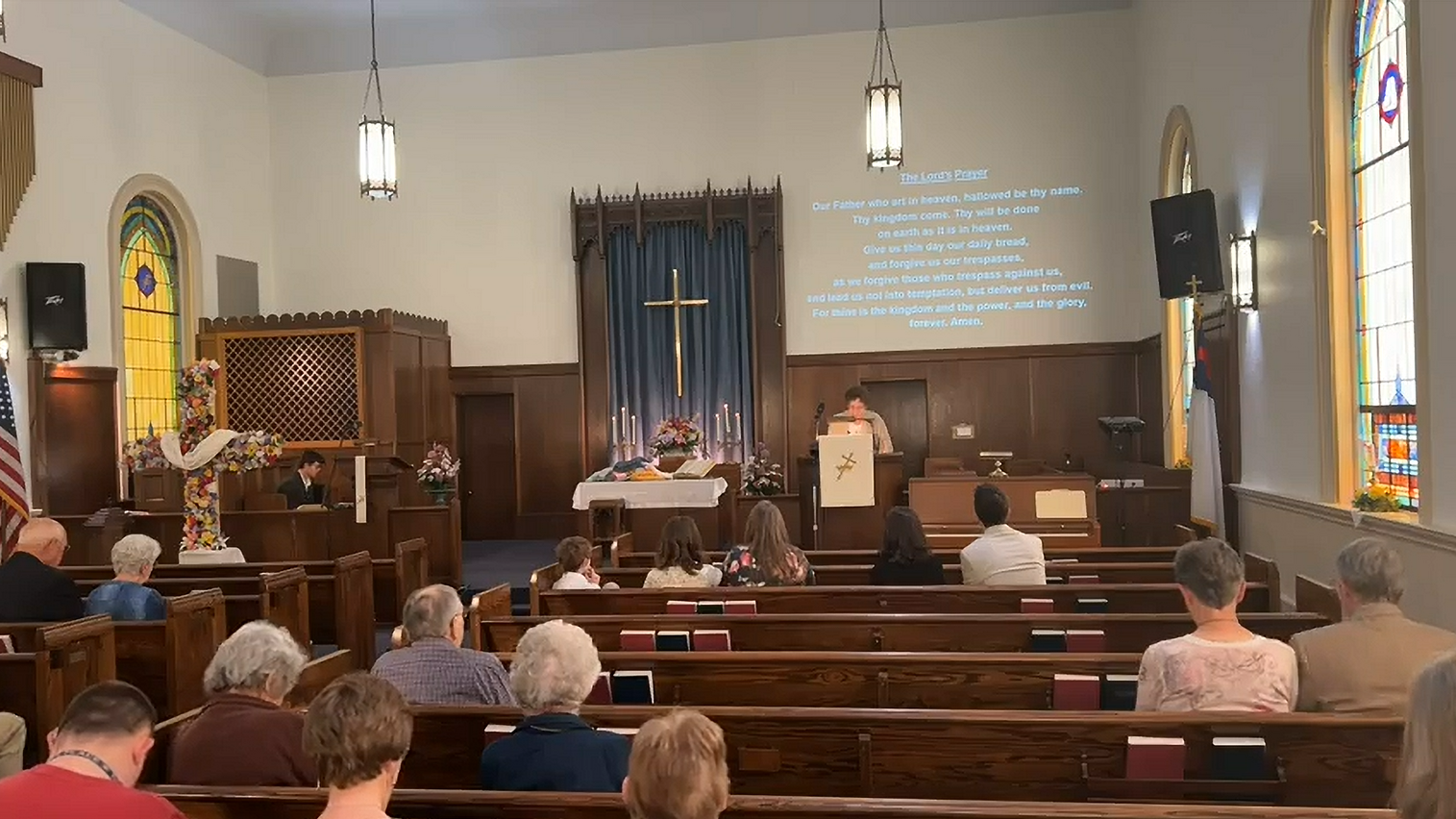 When we face change, or an uncertain future, we still have a story to tell. We can get hung up on the details of that change, or of that future, or we can remember who and whose we are, and we can carry out our mission as disciples of Jesus Christ. The disciples spent the time between the Ascension and Pentecost "worshiping Christ and continually blessing God in the temple."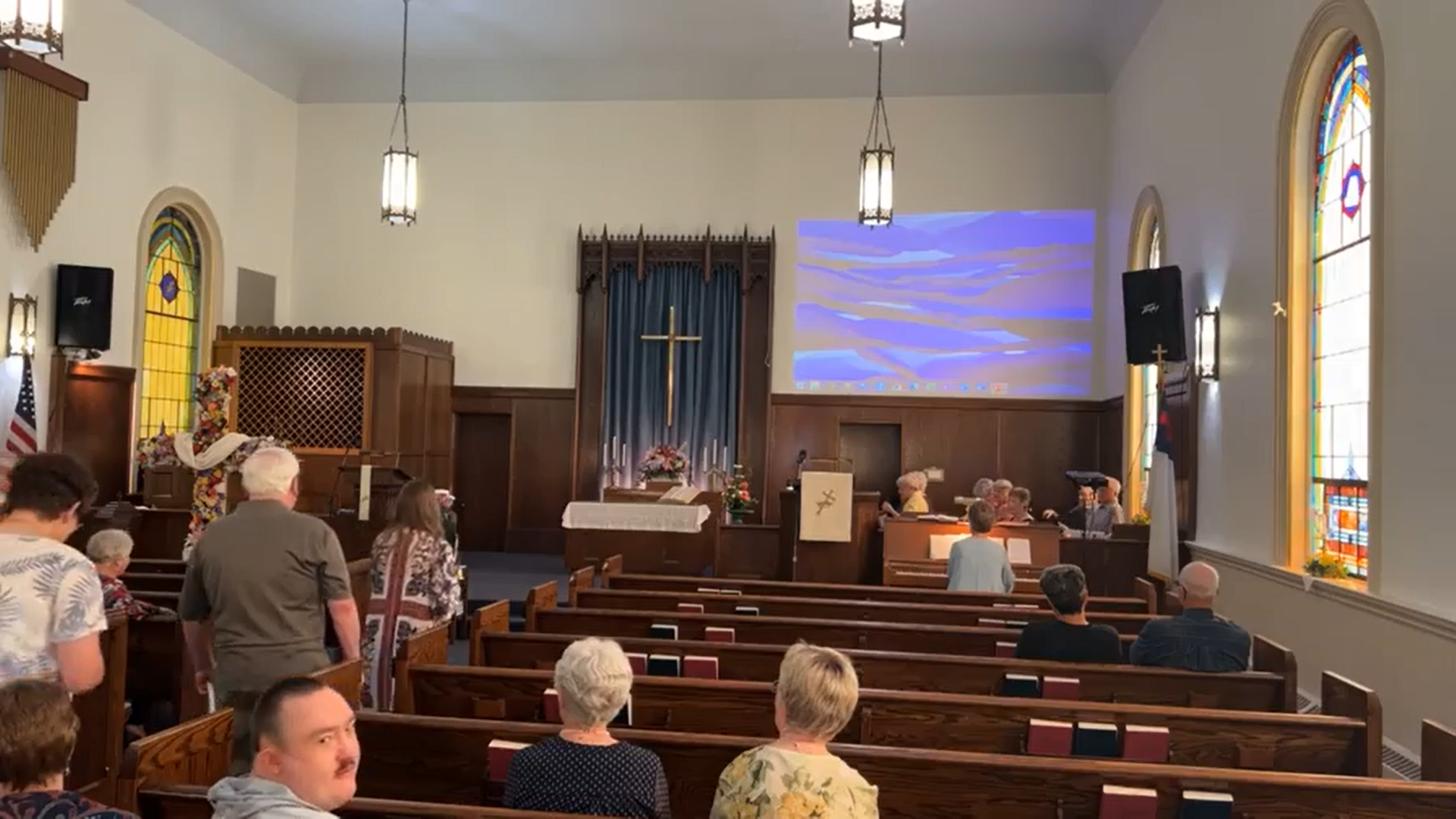 Every choice that we make in this life should be made with the awareness that we are able to have a relationship with God because God has a relationship with us through Jesus Christ. As Christians we need to be honest about the hope we have that Jesus has never left us, that he remains with us by the Holy Spirit, and that he is faithful. He is not a placeholder in our lives, he is an advocate for God's never-ending love, and it is through us that he continues his ministry.
Browse all of the Sermons and Messages