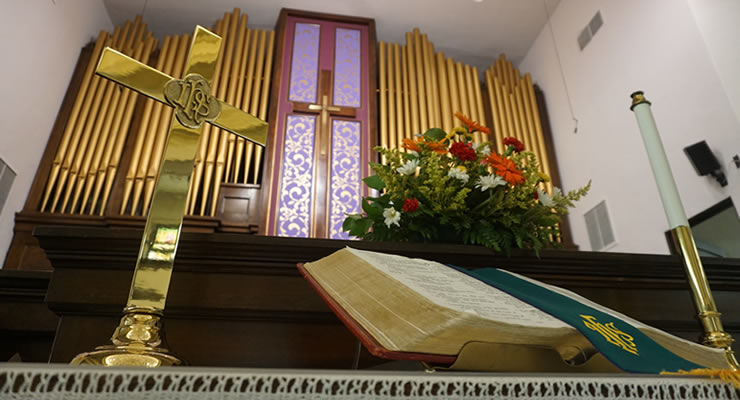 The Ten Commandments are familiar to us, though when we start naming them, we may get stuck after the 5th or 6th one, and need a little help to carry on. We've seen them displayed at different places, on plaques inside Christian schools, on great granite monuments in front of courthouses, where I think they've mostly been removed. There was controversy a decade or so ago, and so in many places they were relocated in order to accommodate separation of church and state...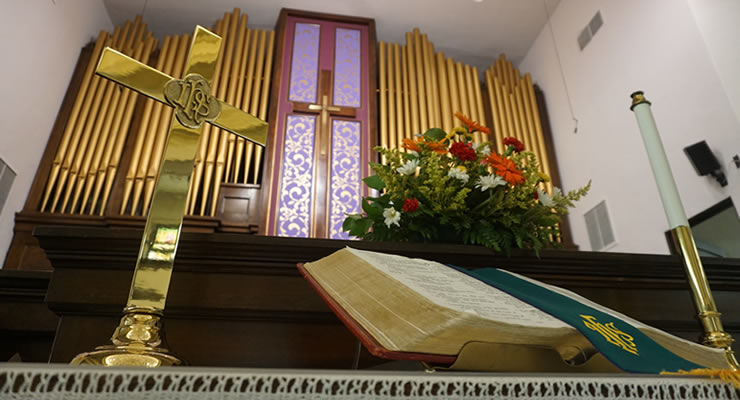 Grumblers. Have you met any? Maybe you're willing to admit that you've had a grumbling moment or two at some point in your life. Sometimes we get in a mood. We know we're being negative, but we're on a roll. One thing bothers us, and you know, while I'm on it, this is bothering me, too. One thing leads to another. We may realize it's happening and decide we need to give ourselves a time out. Take a nap. Go to bed. Take a walk. Whatever works for you. Tomorrow will be different...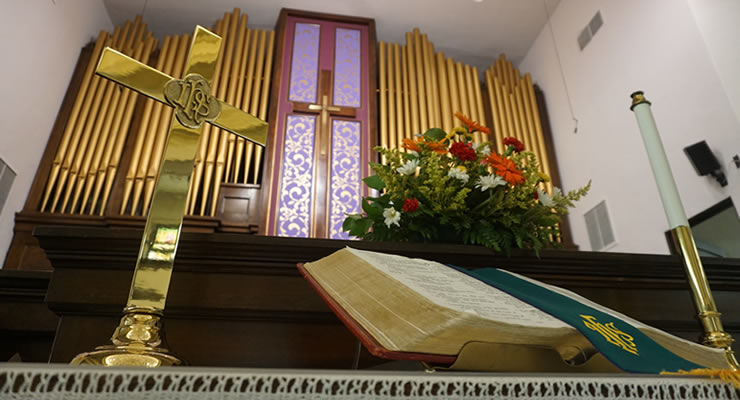 They had come this far, but it didn't look they would be going any further. They'd been given some time to prepare for their journey—enough time to gather silver and gold and clothing from their neighbors. Enough time to prepare for the Passover. They were to sacrifice a lamb, to paint their doorways with its blood, to roast their lamb and prepare bread made without yeast. They were to eat their meal in haste: cloaks tucked into their belts, sandals on their feet, and a staff in their hand...
Browse all of the Sermons and Messages