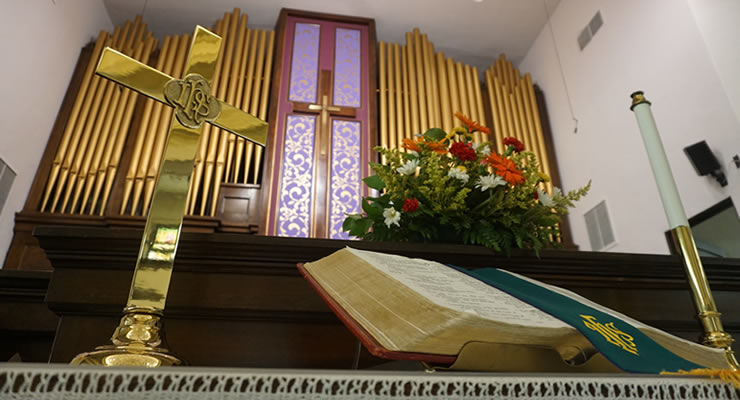 Questions are asked for all kinds of reasons. We might ask a question because we're curious, we'd like more information, we'd like to get to know someone a little better. Sometimes questions are asked to clarify, to make sure the other person has received the information we're trying to share, to be sure they understand what we're saying—like the questions a teacher will...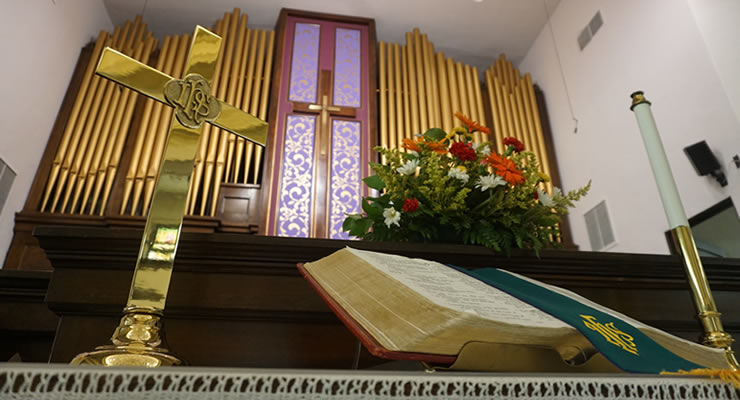 People in the crowd can see what's going to happen. They begin to smile in anticipation. Some of the folks in the crowd gently elbow the people on their right and left and whisper, "Wait till you see this!" The rabbi from Nazareth, the traveling preacher, is coming through town on his way to Jerusalem. This rabbi, unlike most of the others, never swallows the truth in order to be polite...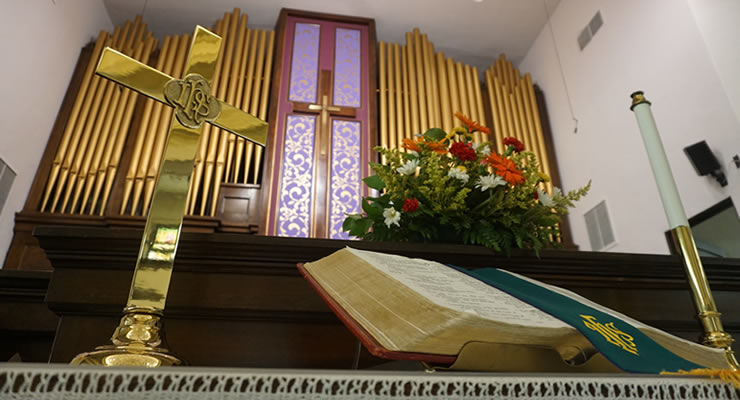 Have you heard the story of the man who came to the gates of heaven to be greeted by Saint Peter? Peter asks the man if he can give a brief history of his life with an emphasis on the good deeds he's done in order to gain entrance into the kingdom of heaven. "You will need 1000 points to be admitted," Peter tells the man. "This will be a cinch," the man thinks to himself...
Browse all of the Sermons and Messages