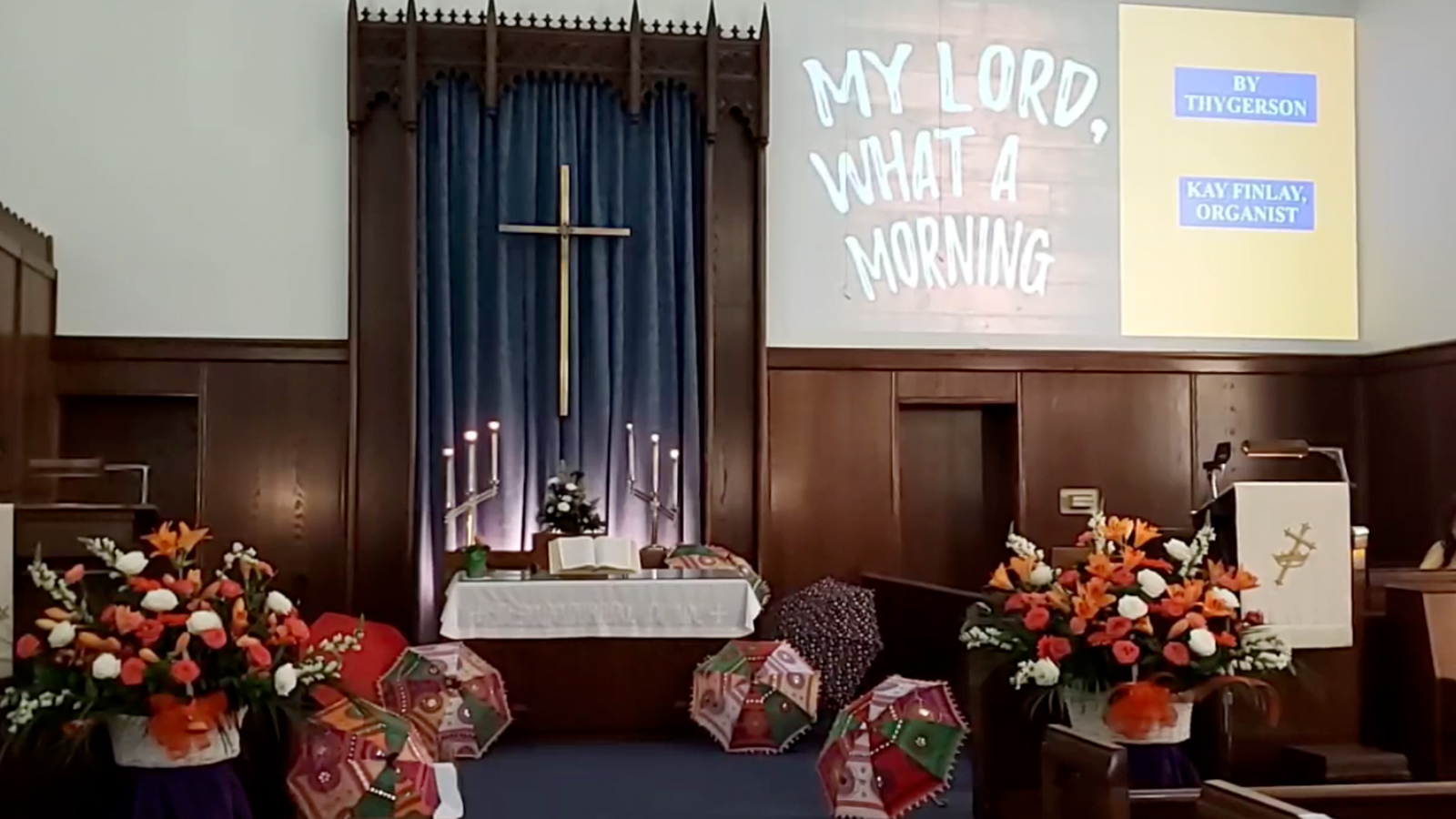 Poor Thomas. All these years later, he's still most known for his weakest moment. It's sad. Still, we can't honestly think bad of him, can we? He's us in a whole lot of ways: that little voice inside us that resists easy answers to hard questions about faith, who might like a little proof, even though we realize that proof and faith don't always work very well together in the same sentence.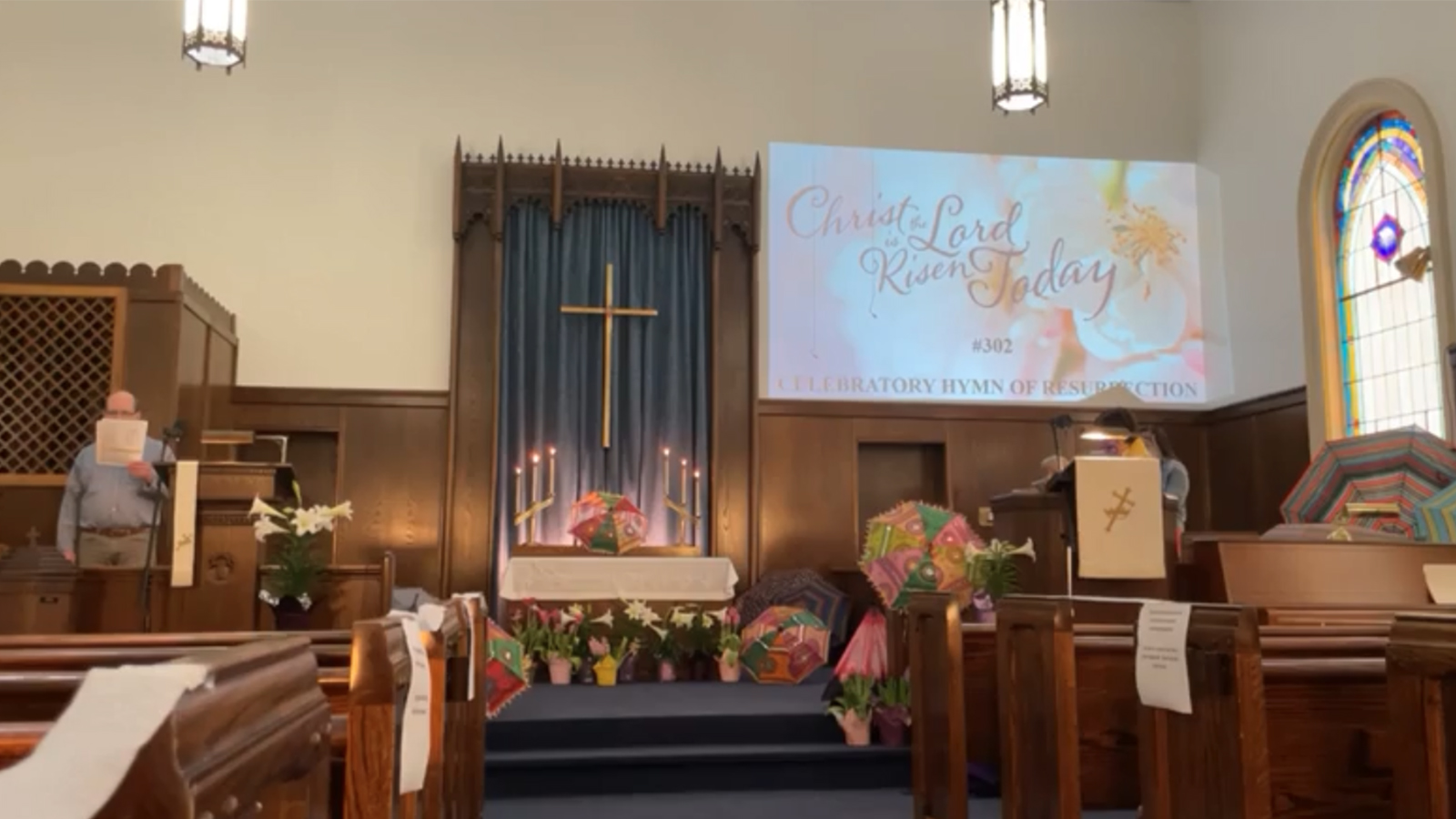 It's a familiar story that we read from out of one of the Gospels each year. We hear it from different perspectives; different details that don't exactly fit together like pieces of a puzzle—and yet somehow they all tell us the mysterious story of the resurrection of Jesus Christ from the dead.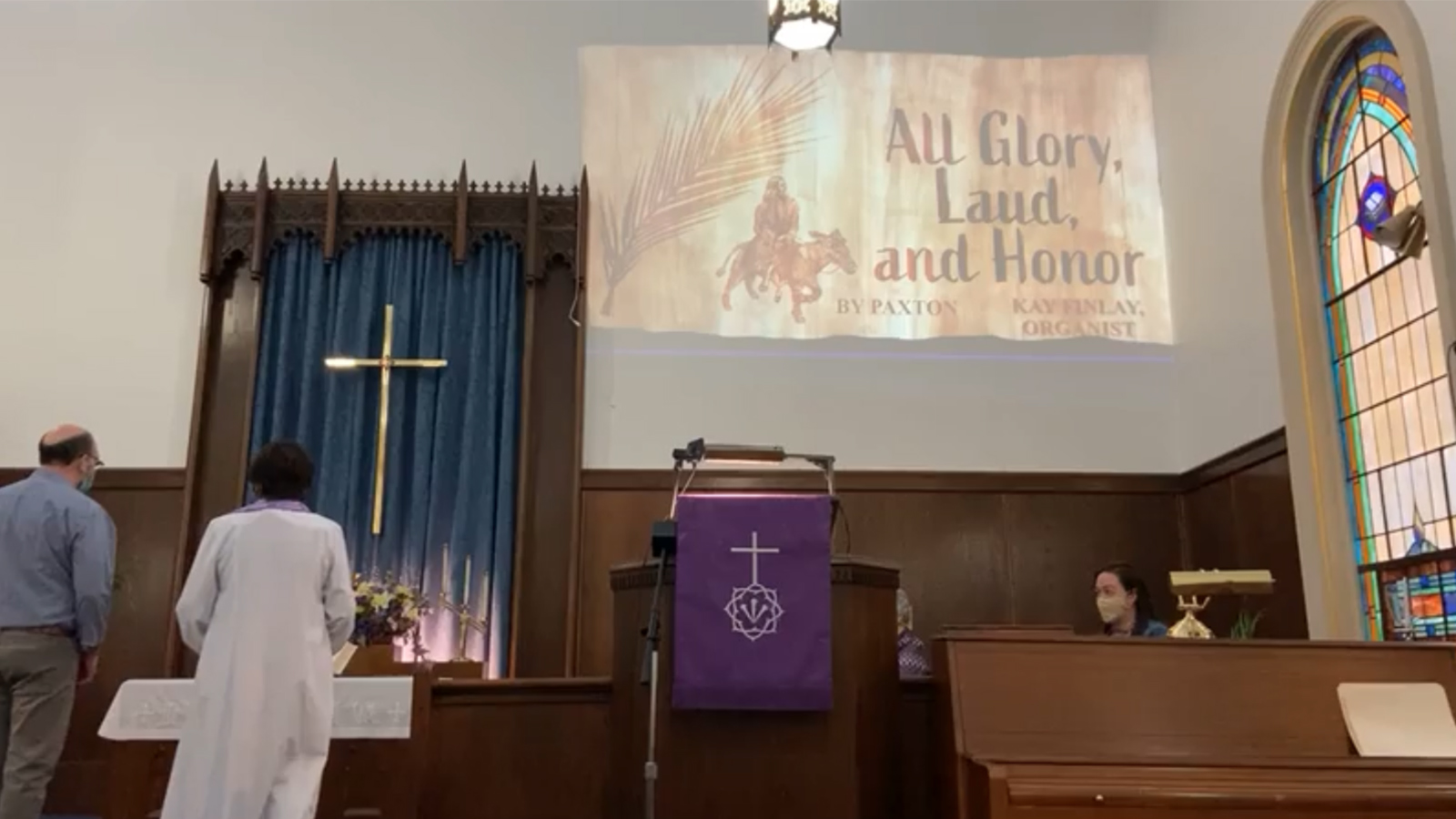 Palm Sunday 2021. It is a day of mixed emotions, isn't it? I am so pleased to be able to come together face-to-face in a sanctuary this a.m. Last Palm Sunday we were in our 3rd week of online services only, and none of us had any idea at that point that our best option for the next year would be to gather online only.
Browse all of the Sermons and Messages