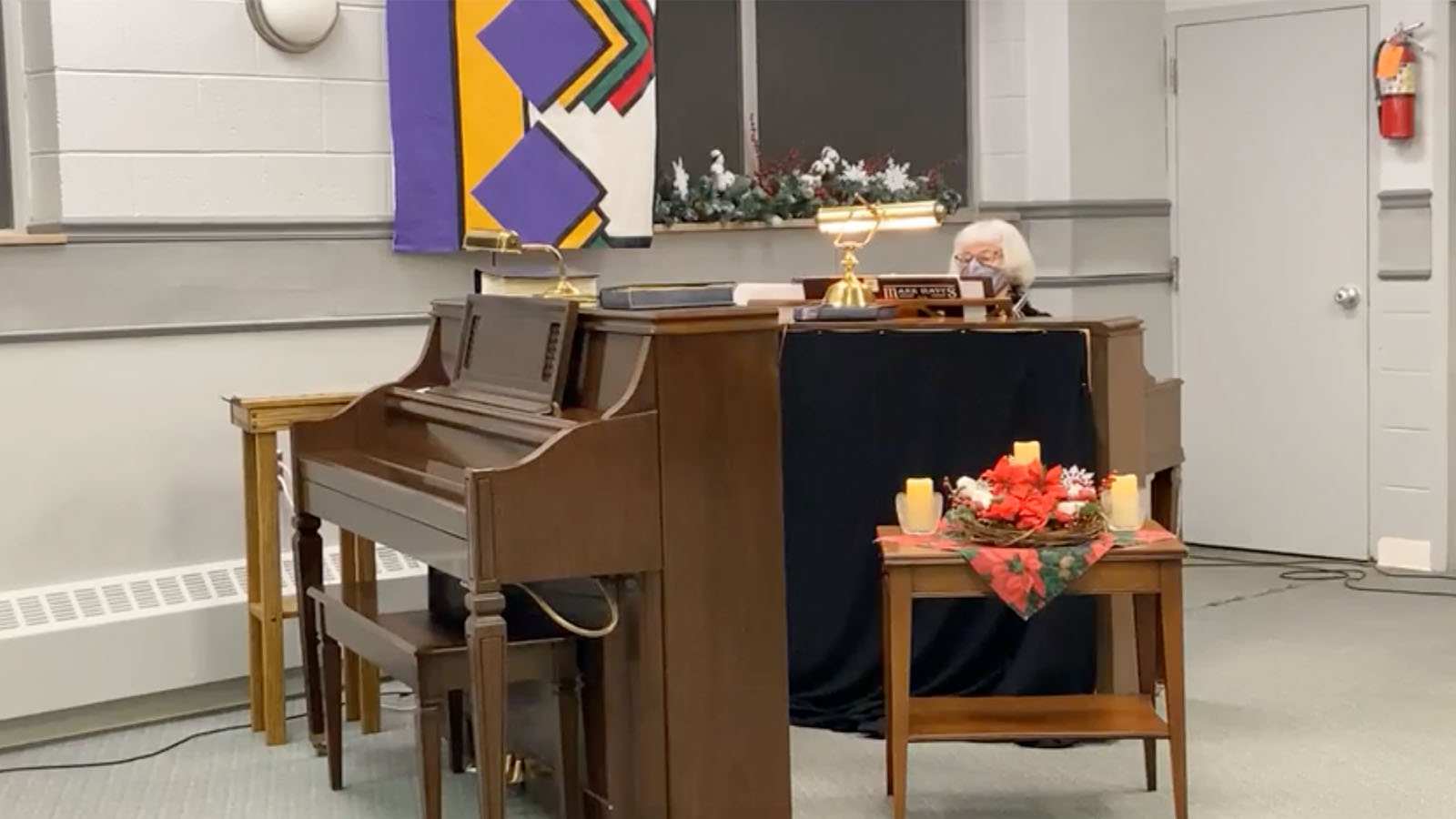 In this third week of our series, God is Holding Your Life, I want us to hear/to experience the confidence proclaimed in Psalm 139 that God is with us from the time of our creation to the time when the grave is made our bed—and every moment in between.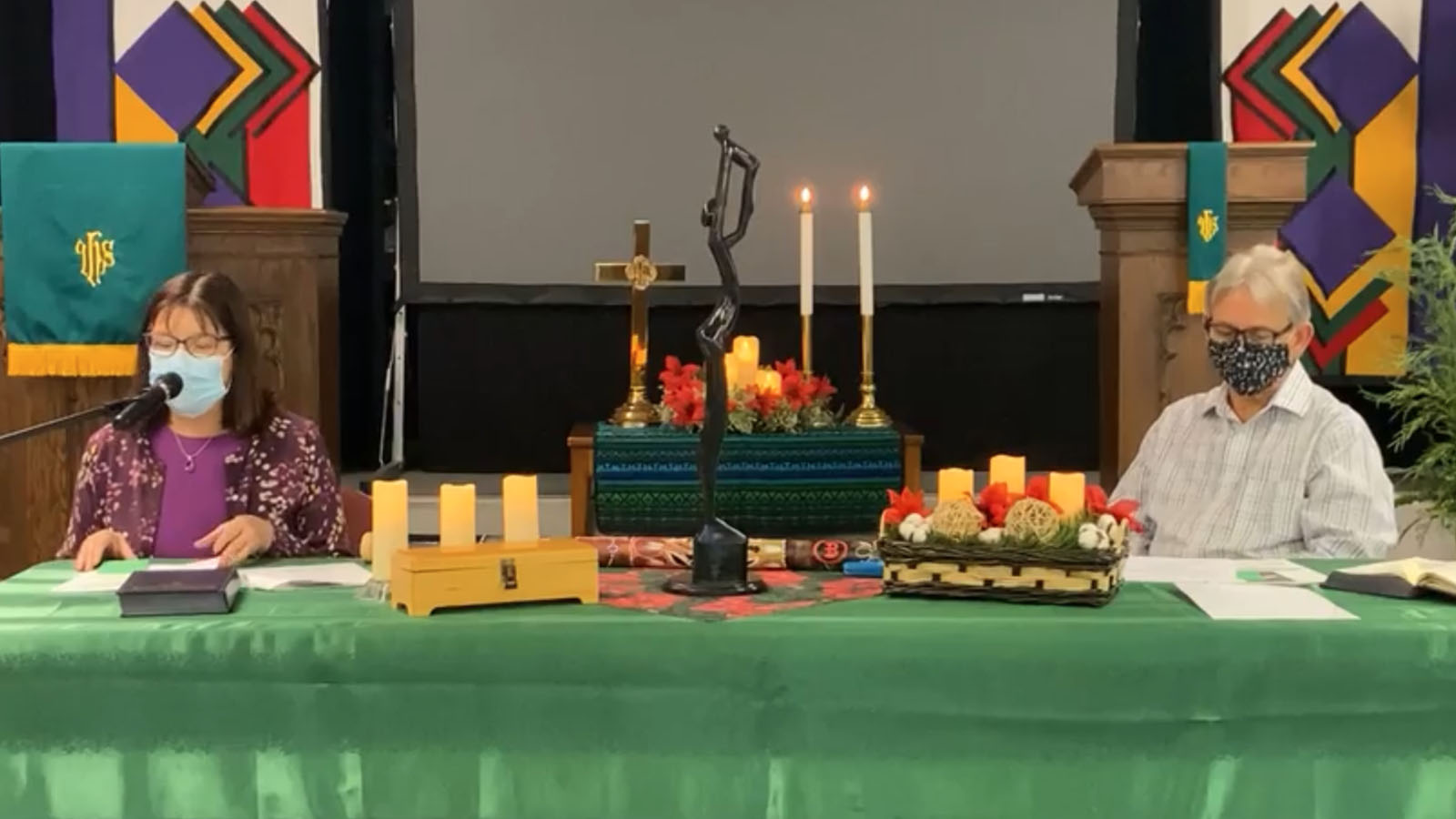 Do you lift your eyes up and turn to God when something happens in your life that you're not sure how to deal with? Do you see God when you look out into the world and see beauty? A pink sunrise or an orange sunset introducing the new day or night? When you see the sun shine on frost-covered trees?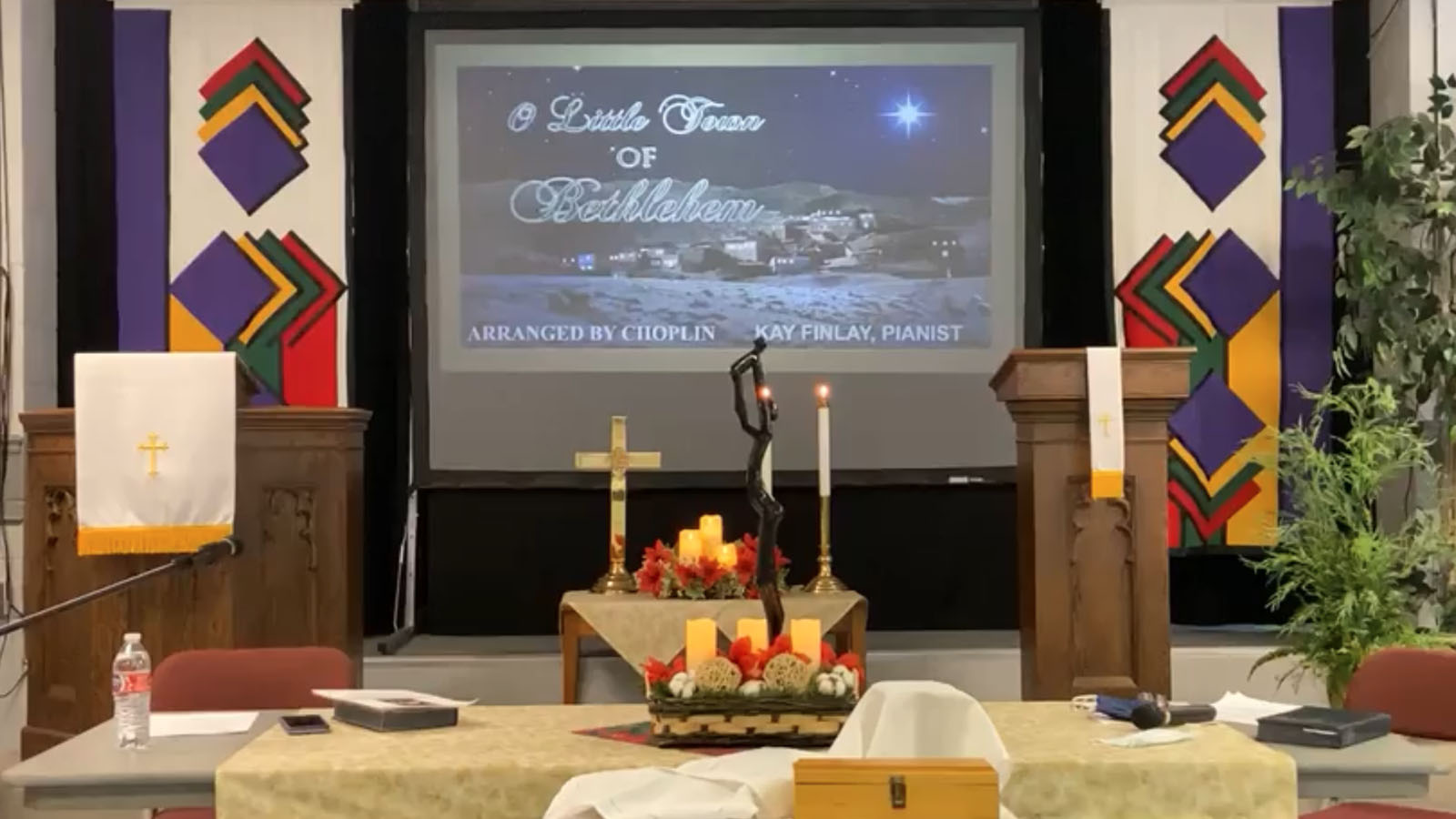 The Psalm we've read this morning is praise and a prayer that was probably written to be repeated at the coronation of a king. According to its inscription and placement, it comes most likely when David hands over his throne to his son Solomon, who prayed to rule and to judge the people with wisdom. Like all of Israel's kings, Solomon both succeeded and failed "royally" in that calling.
Browse all of the Sermons and Messages