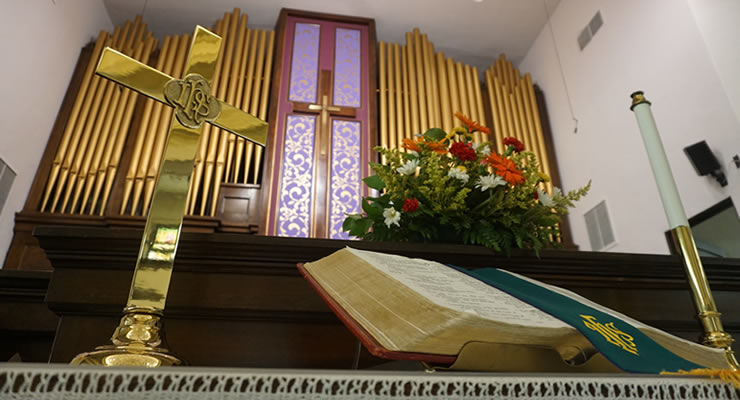 The picture of Abraham holding the knife high above Isaac's body bound on the sacrificial altar is probably one of the most vivid memories of my childhood Christian education. I don't know that it was a framed painting in my Sunday school room, and surely it wasn't in my kid's version of my Bible—but once you see it, it can't be unseen—particularly when you're 4 or 5 or 10 years old. Even now, I read the story and I wonder, oh, my gosh—how could Abraham do something like that? How could...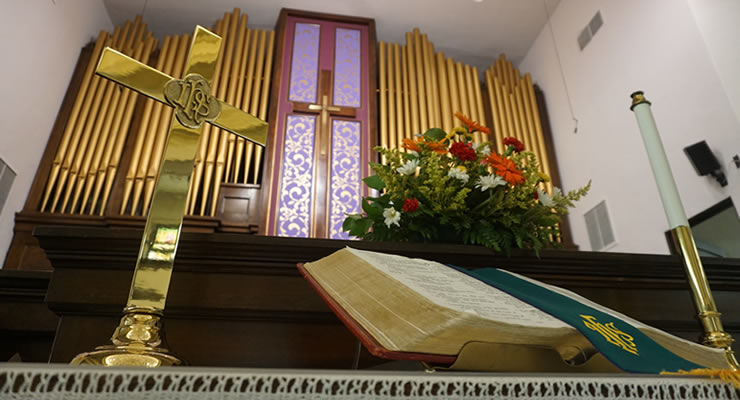 Last week we ended on a happy note, with laughter and joy because Sarah and Abraham, well beyond their child-bearing years, had given birth to Isaac, fulfilling the promise that God had made that their descendants would be many—more than the stars up above. But now, there is this issue of Hagar, and she and Abraham's son, Ishmael. "Issue" seems a bit understated: they are, after all, flesh and blood people. Hagar is Sarah's former handmaid, now a wife to Abraham—given to him by...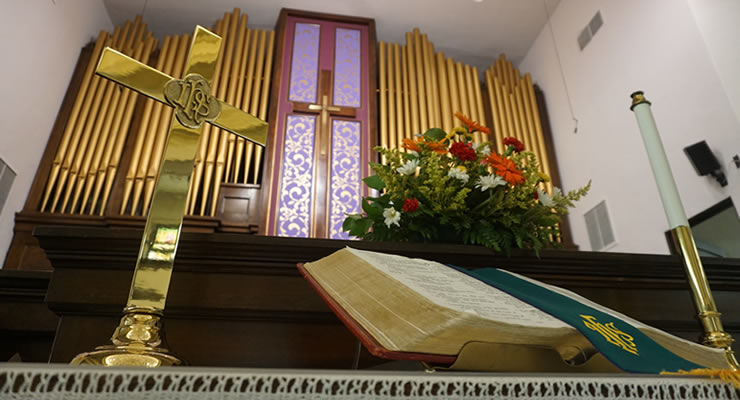 Imagine Abraham as a Middle Eastern sheik. One of those Arabic sheiks you've seen on TV in flowing white robes, head gear held by a gold braid. That is, after all, what Abraham was. He and Sarah were wealthy. They had many servants, camels, sheep and goats, and a large homestead in what today is southern Israel. In the middle of that land they had pitched their tent under a huge spreading oak. And if there's a tree, there's water. Their tent is as big as a house, the sand inside covered with luxurious...
Browse all of the Sermons and Messages