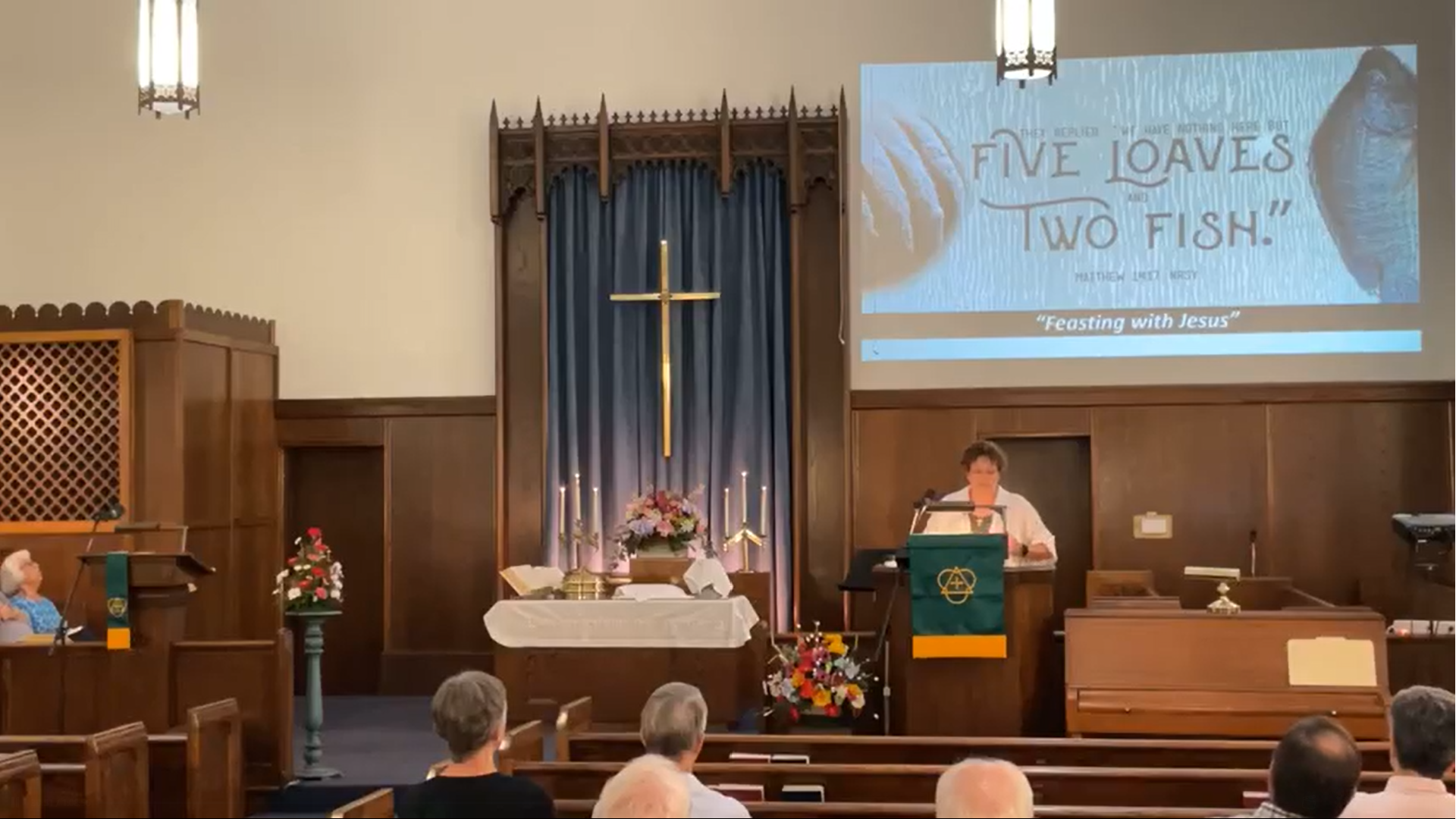 The topic I believed needed to be addressed was how we get so focused on the problems that we don't look for solutions. We get so wrapped up in what is wrong with the world, the church and each other that we forget the reason we are here, our purpose, our goal, and our reward. I wanted so badly to pick at a wound that needed to heal.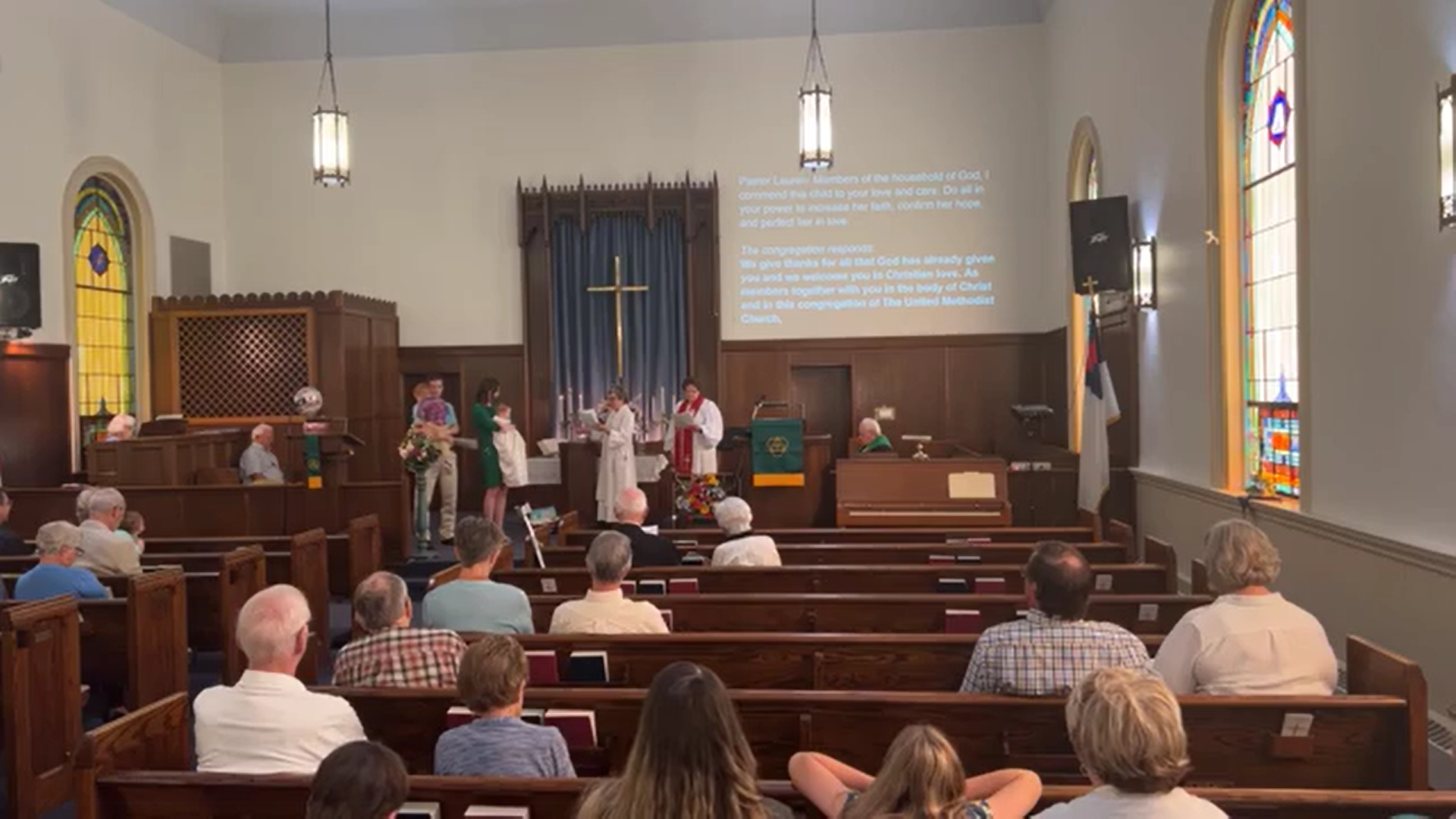 Are you hiding anything today? Instead of owning your sin, is it owning you? Does lack of forgiveness make you want to flee? Verse 3 says that keeping silent about sin can also make us feel sick: "When I kept silent, my bones grew old through my groaning all the day long." When he tried to ignore his iniquities, his bones felt like they were decaying.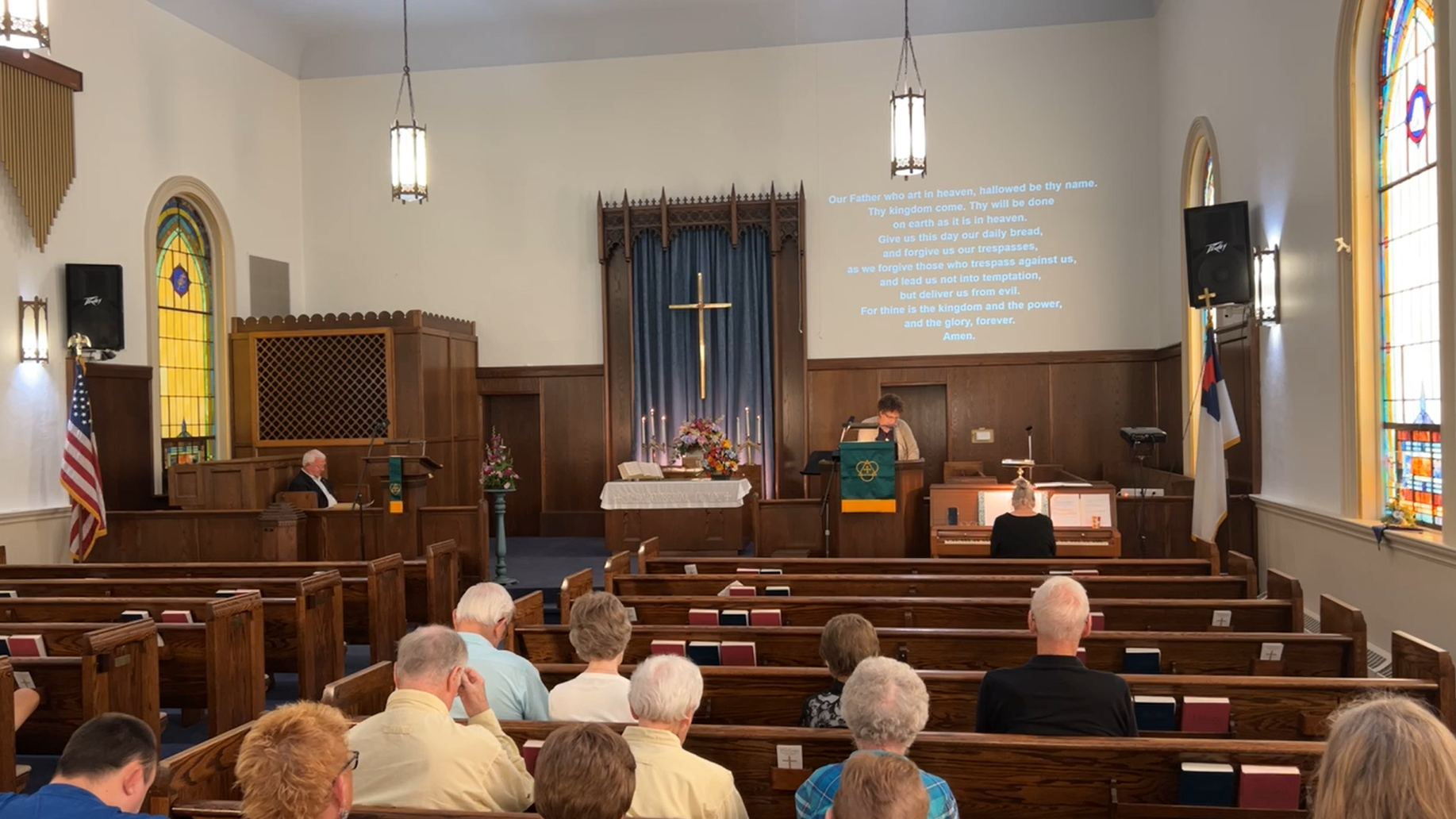 I think sometimes relationships are undervalued. We often measure our happiness by the number of things we have, but our real treasure is in our relationships. In our scripture today, Jesus reminds us that life's greatest treasure is to be a part of God's kingdom through our relationship with Jesus Christ.
Browse all of the Sermons and Messages