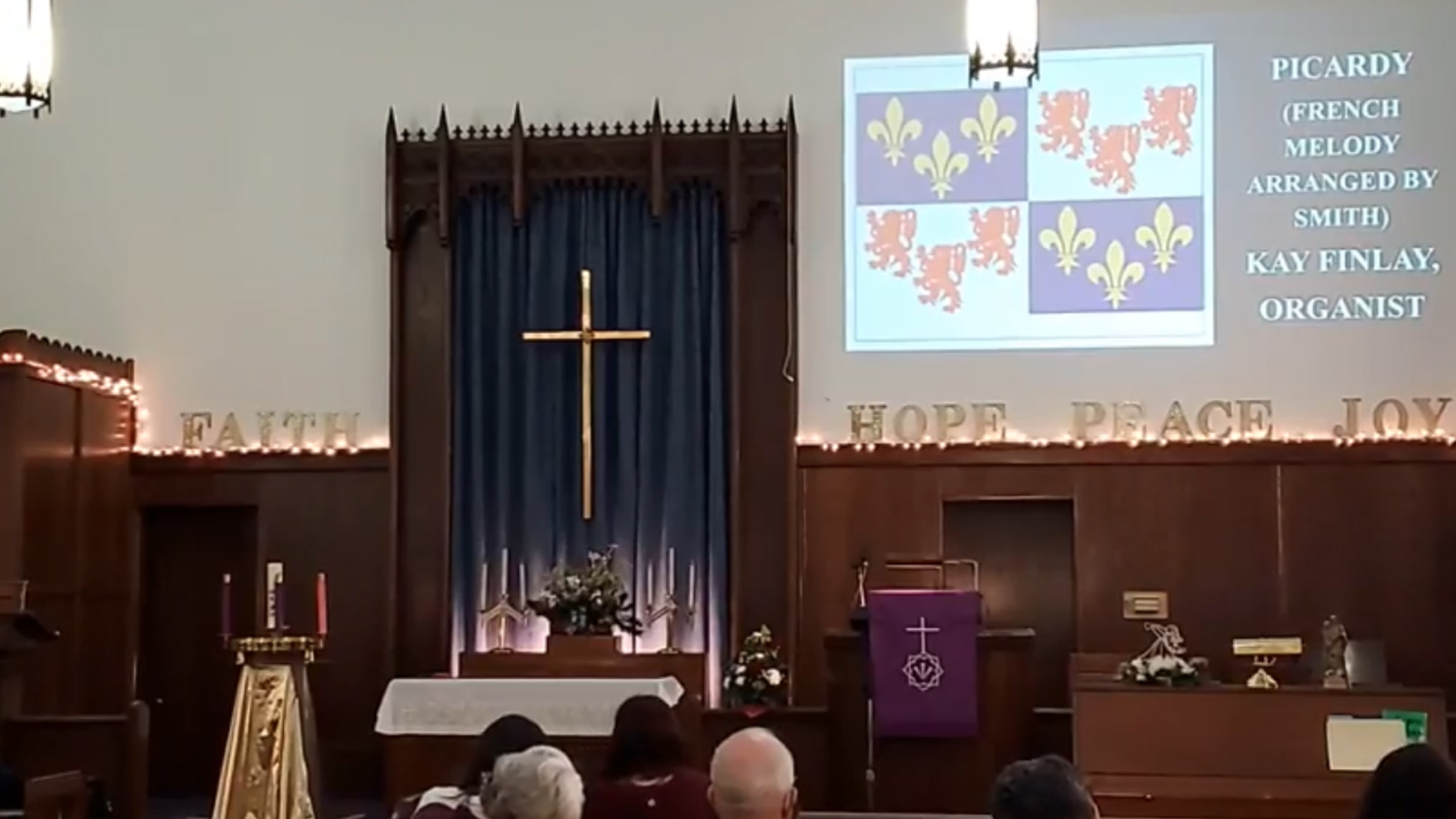 Scott and I have been packing, filling boxes and doing our best to be ready when the movers arrive. (Since he's been off preaching at another church for the last 6 weeks, I am again admitting to God and you and everybody that Scott has done the lion-share of that work and I want him to know that I've told you that, and am not taking even half credit for all the work he's done).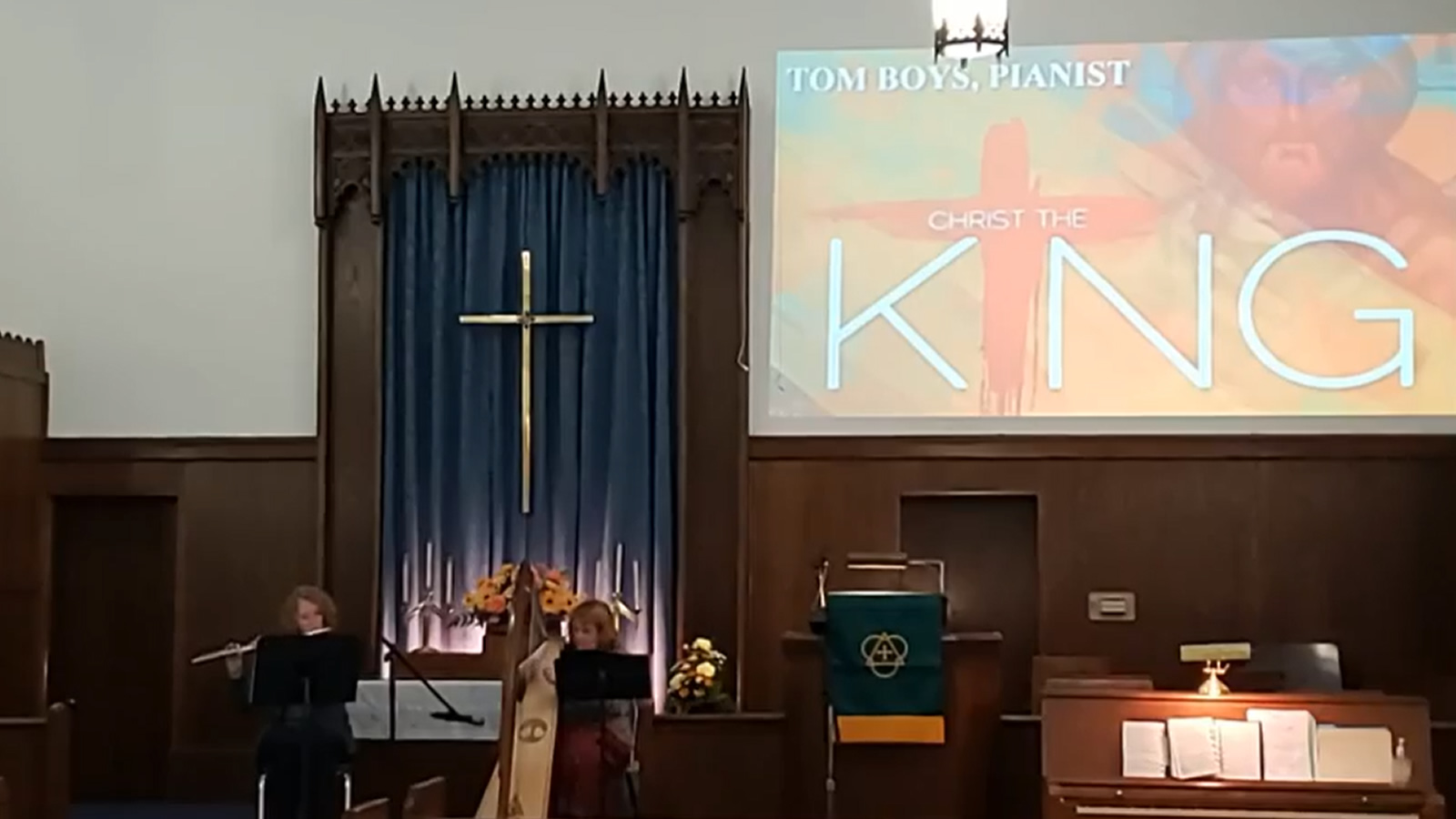 I know, it's an odd text for today, isn't it? Not one we would expect on the Sunday before Thanksgiving, as we're thinking ahead to Advent and beginning our preparations for Christmas. We're thinking about giving thanks. Maybe we're thinking Baby Jesus. But today's scripture takes us to one of the last conversations Jesus will have before he's crucified.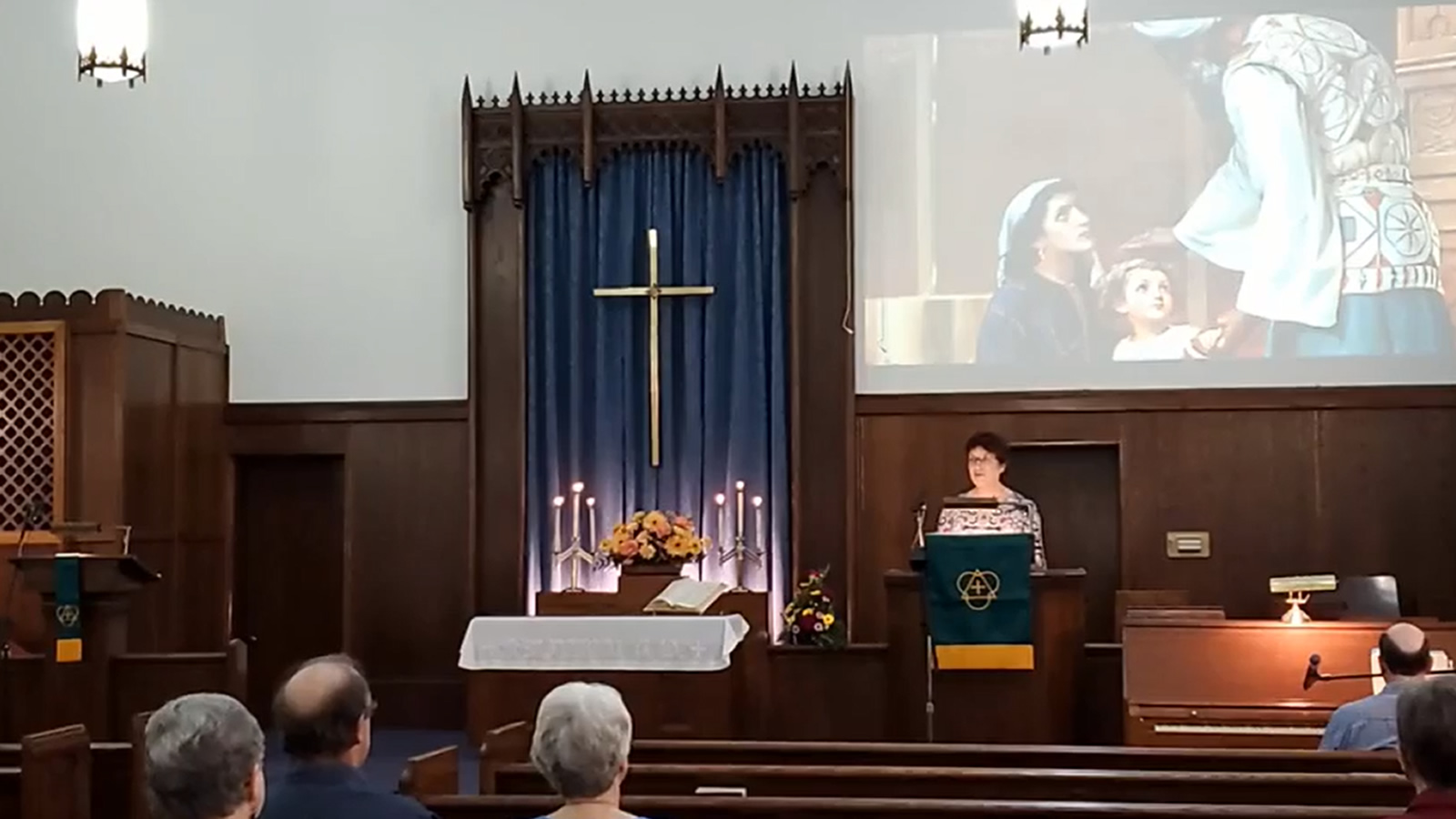 Troubled Israel, as the books of Samuel begins, is waiting. Israel is portrayed as a marginal community. Threatened externally by the power and the pressure of the Philistines, Israel is politically weak and economically disadvantaged. But there is also an internal, moral and spiritual dimension to Israel's trouble. By the end of the book of Judges, Israel is shown to be a community in moral chaos, engaged in brutality, and betrayed by undisciplined religion.
Browse all of the Sermons and Messages