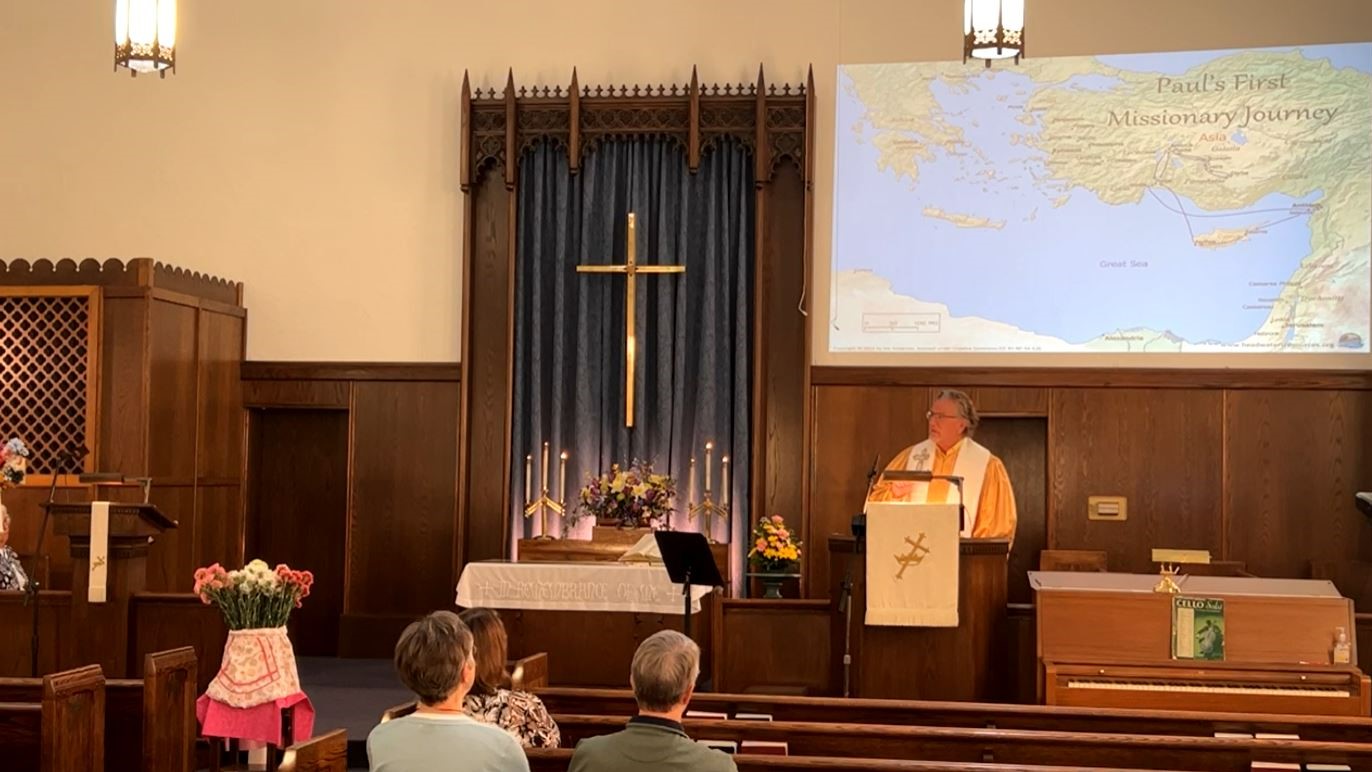 We learned from Katie that the Appalachian Trail, the longest pedestrian-only path in the world, winds 2,190 miles through 14 eastern states. The average walking pace once a person gets their trail legs is about three miles an hour. It takes most hikers 5-7 months to complete a thru-hike. I am sharing this with you to give a reference to think about.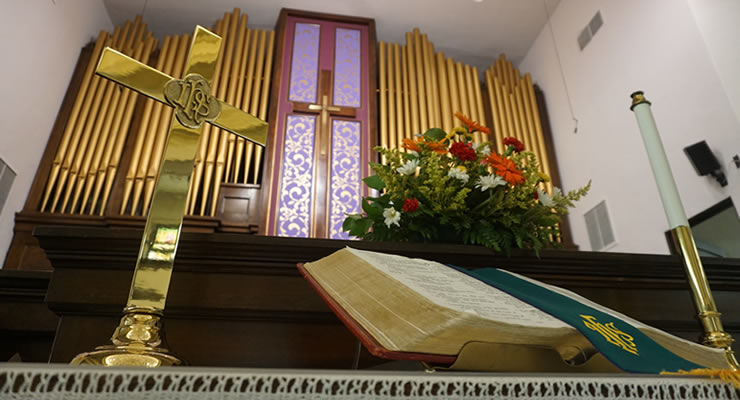 Knowing about Jesus is one thing, experiencing Jesus and following him is another. Jesus calls us to many tasks, yet there is one compelling vision. Jesus calls us to a world of peace with all people being at one with God through Jesus' grace and mercy.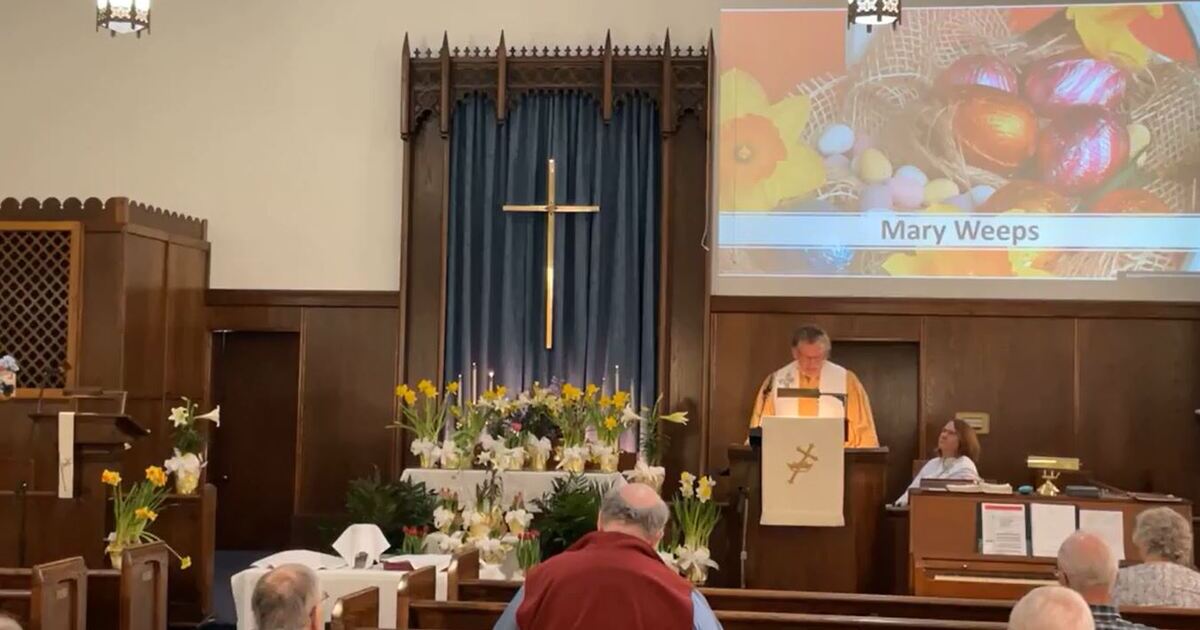 Jesus said to her, "Woman, why are you weeping?" (John 20:15). Sometimes we forget. We focus so much on the joy and celebration of this day, on the bright flowers and festive music that sometimes we forget. "The first sound heard on that first Easter Sunday was the sound of weeping."
Browse all of the Sermons and Messages