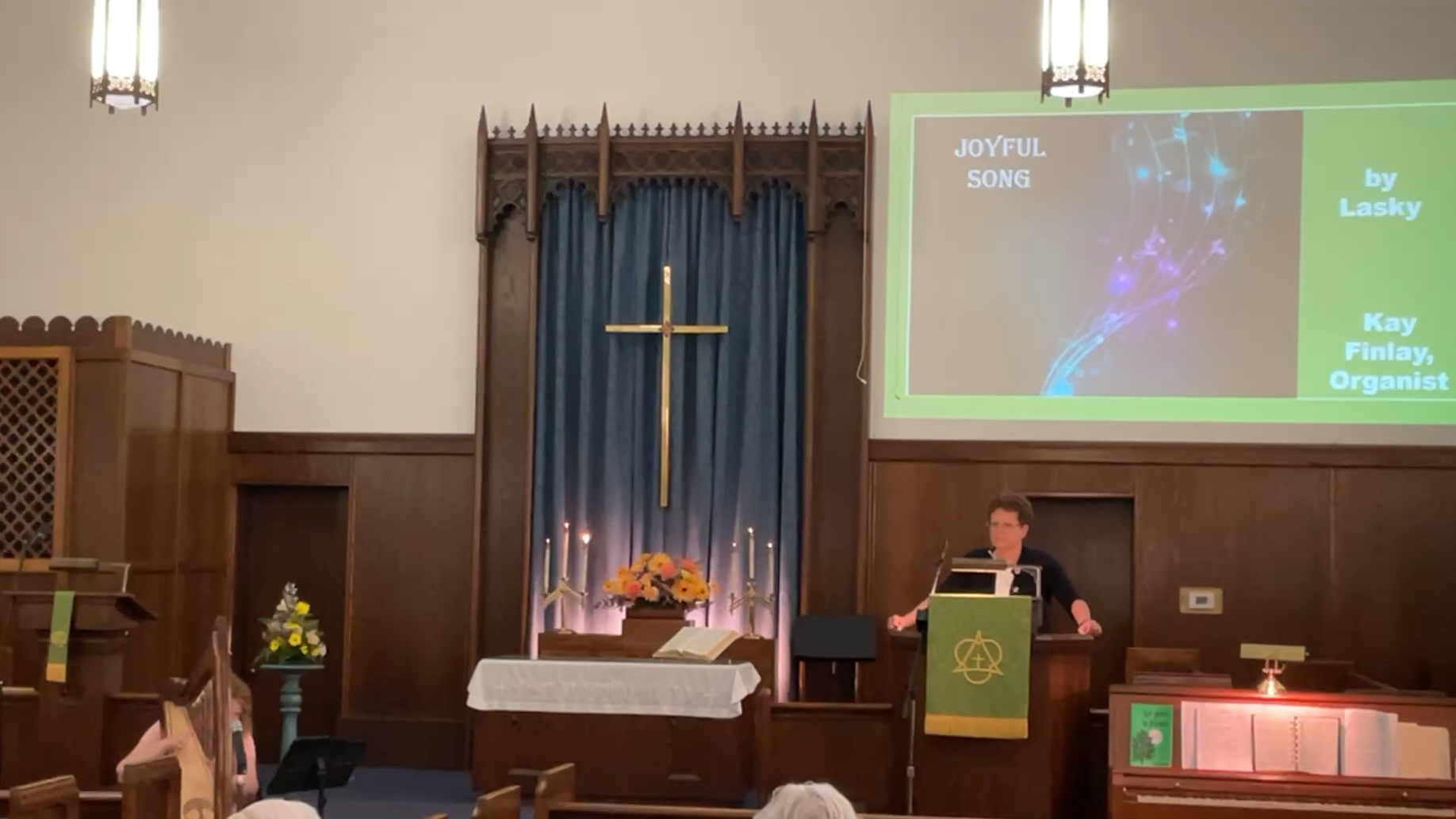 In the year 64 AD, there was a fire that destroyed most of Rome. No one knows who started the fire, but Emperor Nero accused the Christians and began persecuting them.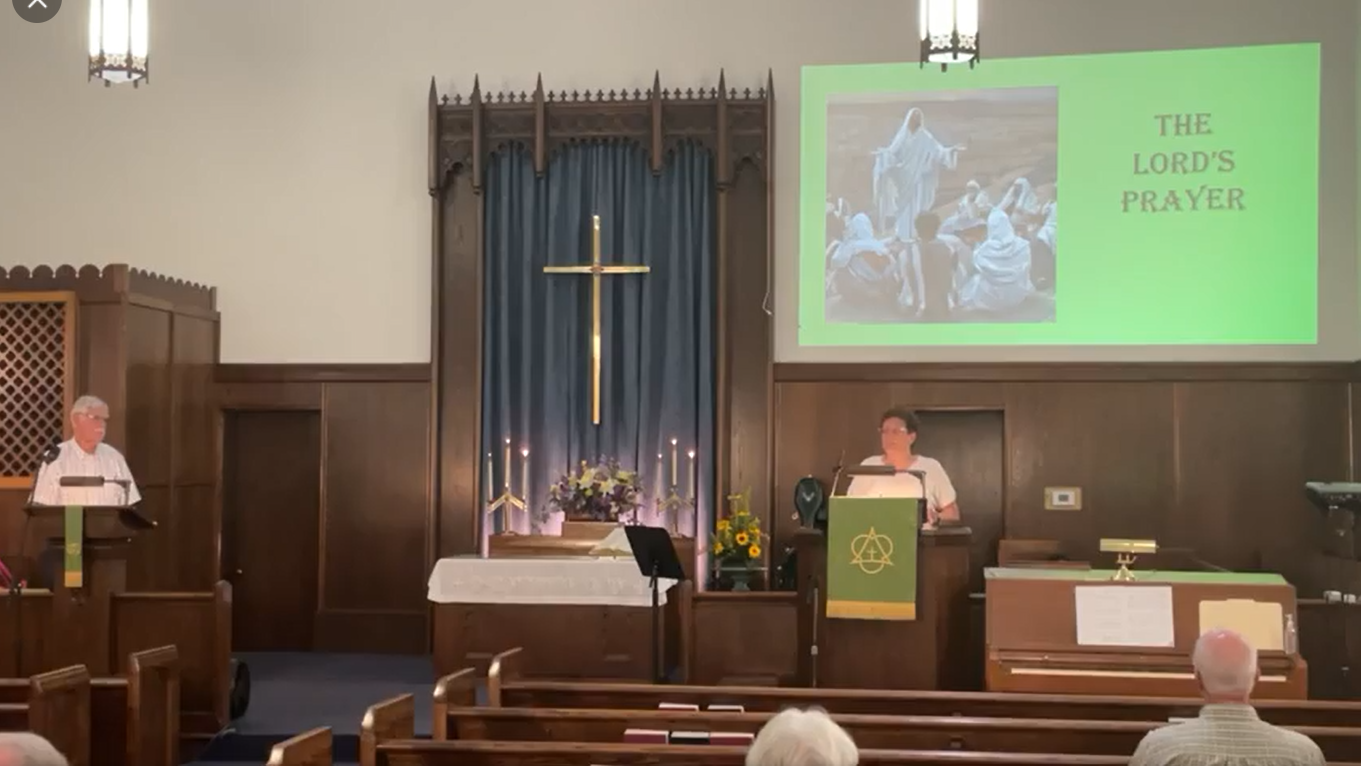 When people first encounter one another, they usually take a moment to assess the other person. Before you develop any kind of relationship with another person, you have to determine how much you want to invest in them.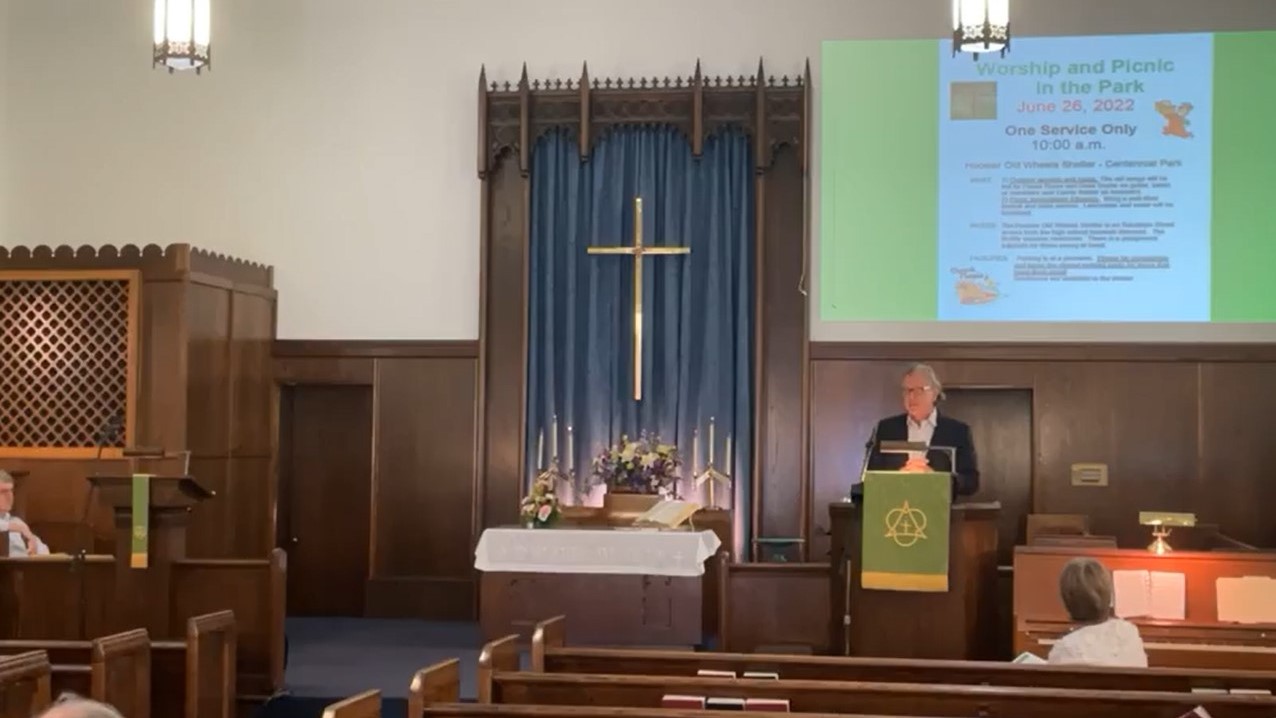 Candy and I have spoken that last two weeks regarding what it means to live by the grace of God. Candy talked about prevenient grace of God that grace that supports all creation and life that grace that draws us to God and allows us to say "yes" to God.
Browse all of the Sermons and Messages