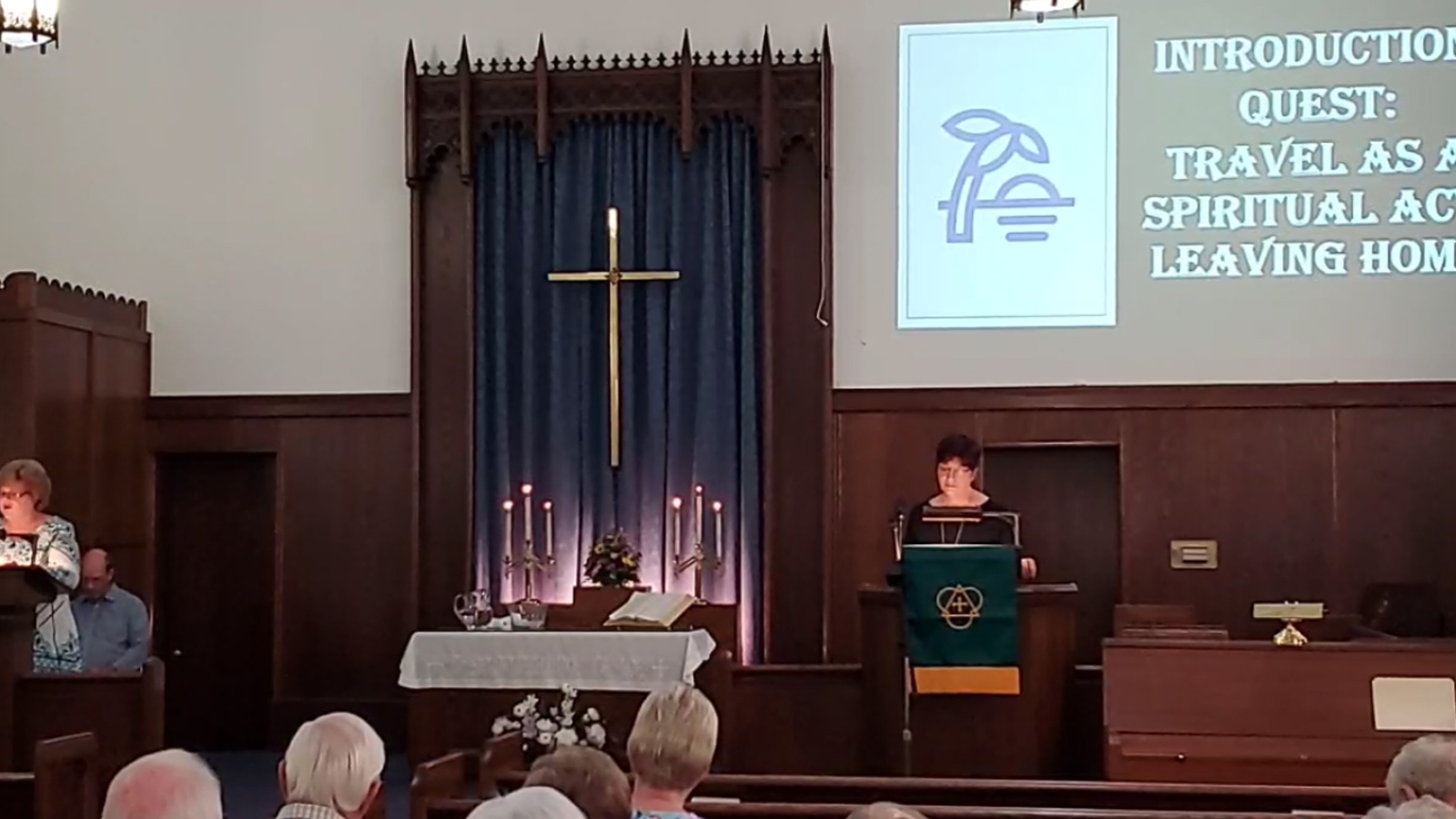 Once it finally happened, it happened quickly. Each plague wore Pharaoh down. Each time, he would say the Israelites could be released from the captivity that had enslaved them for all those years, but then he'd change his mind. By the time the 10th and final disaster happened, we wouldn't be all that surprised if Israel had given up hope that they would ever be released.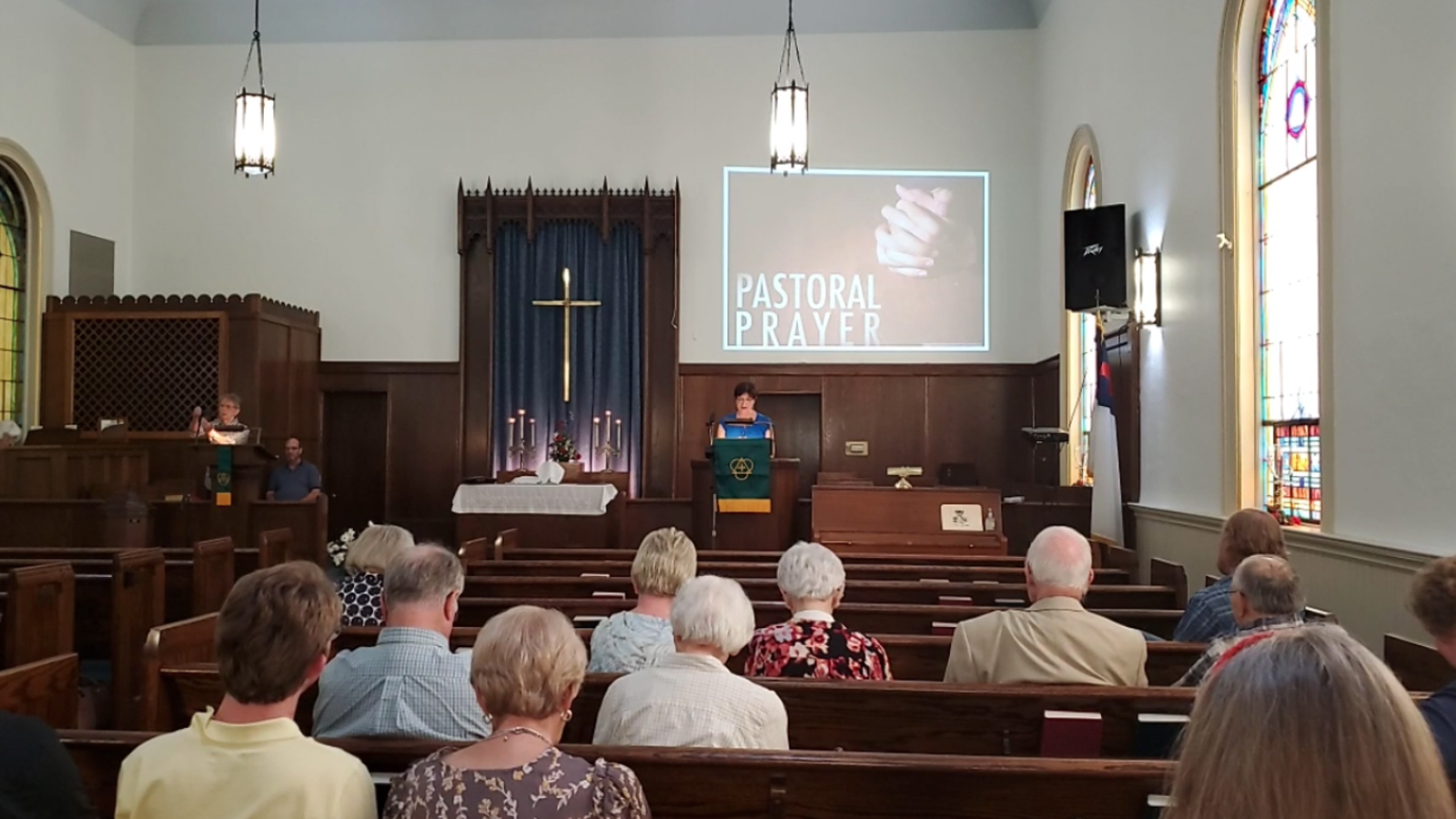 A hunter wanted to show off his new dog, so he invited a friend to the lake to see what his dog could do. The owner took a decoy duck and threw it out as far as he could. His dog ran across the top of the water all the way out to the decoy and carried it back. After three times, his friend seemed unimpressed.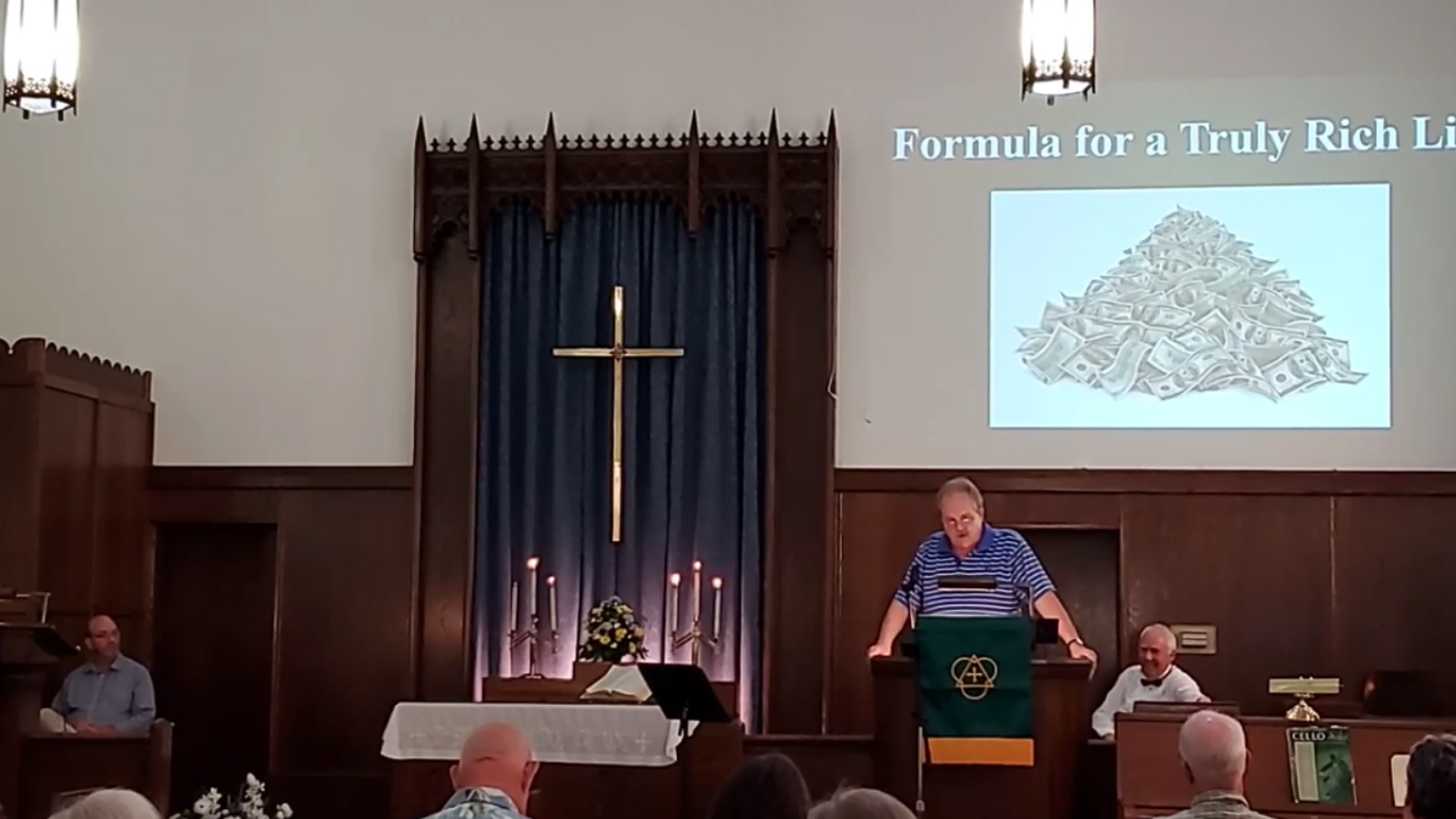 I'm sure most of you have heard of an oxymoron. It's a Greek word that means "pointedly foolish." You make an oxymoron when you put two words together that are complete opposites. They contradict each other. Some of my favorite oxymorons are "clearly confused," "act naturally," "open secret," and "jumbo shrimp."
Browse all of the Sermons and Messages