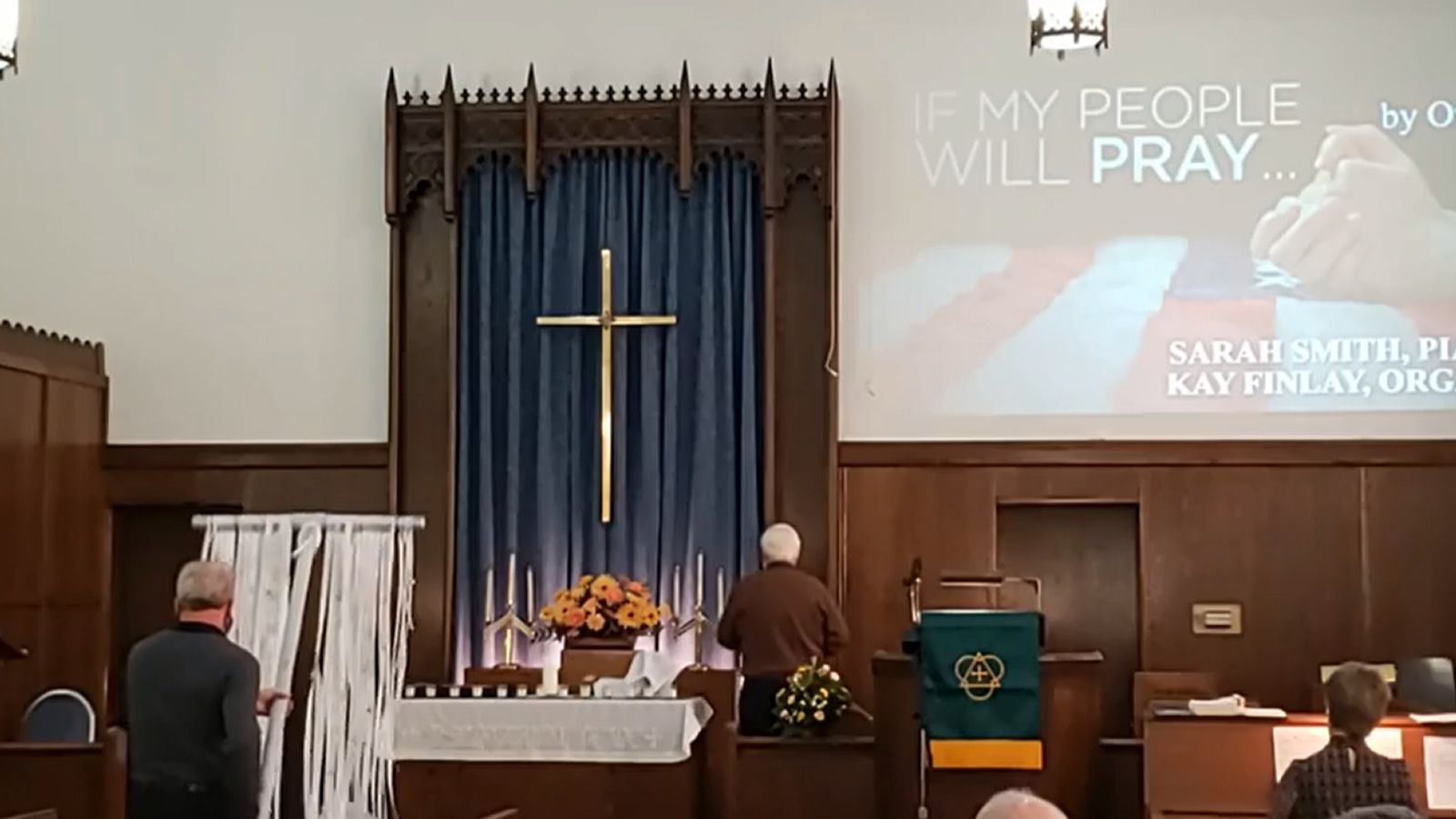 As Scott and I were raising our three children, we equally encouraged each of them, telling them that they could be and do whatever they wanted to be and do, as long as they were willing to work for it, and to give their best effort. Doing this, they would succeed.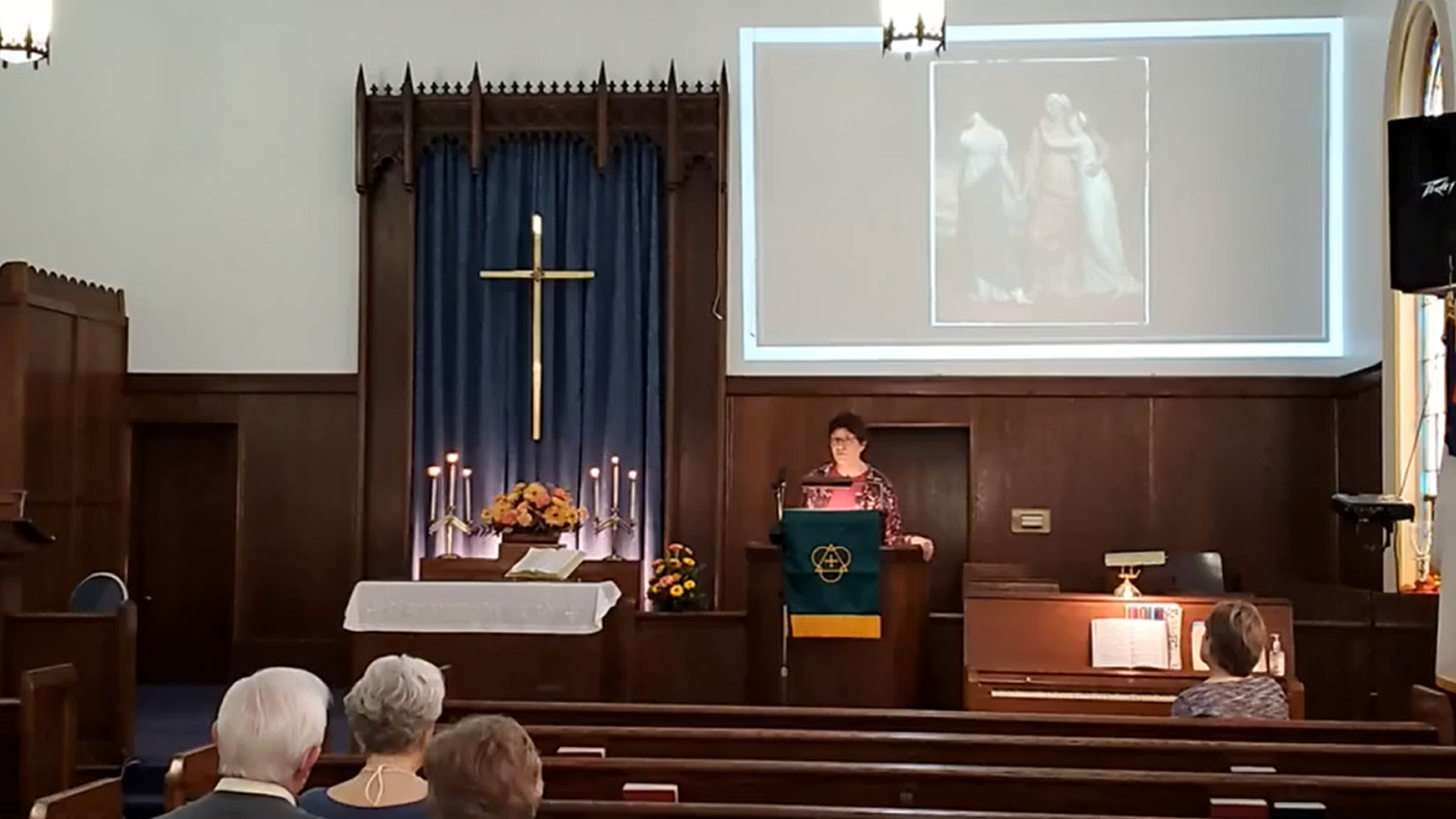 There are some folks who just struggle, you know? Not through any fault of their own, necessarily, just hard times seem to follow hard times. Naomi and her daughters-in-law, Ruth and Orpah have lived together for some time, now. The older woman's face bears the lines of the greatest heartache, but all have experienced difficult days. They aren't related by blood, but they are family in every sense of the word; they are bound together by the love that each one of them has lost.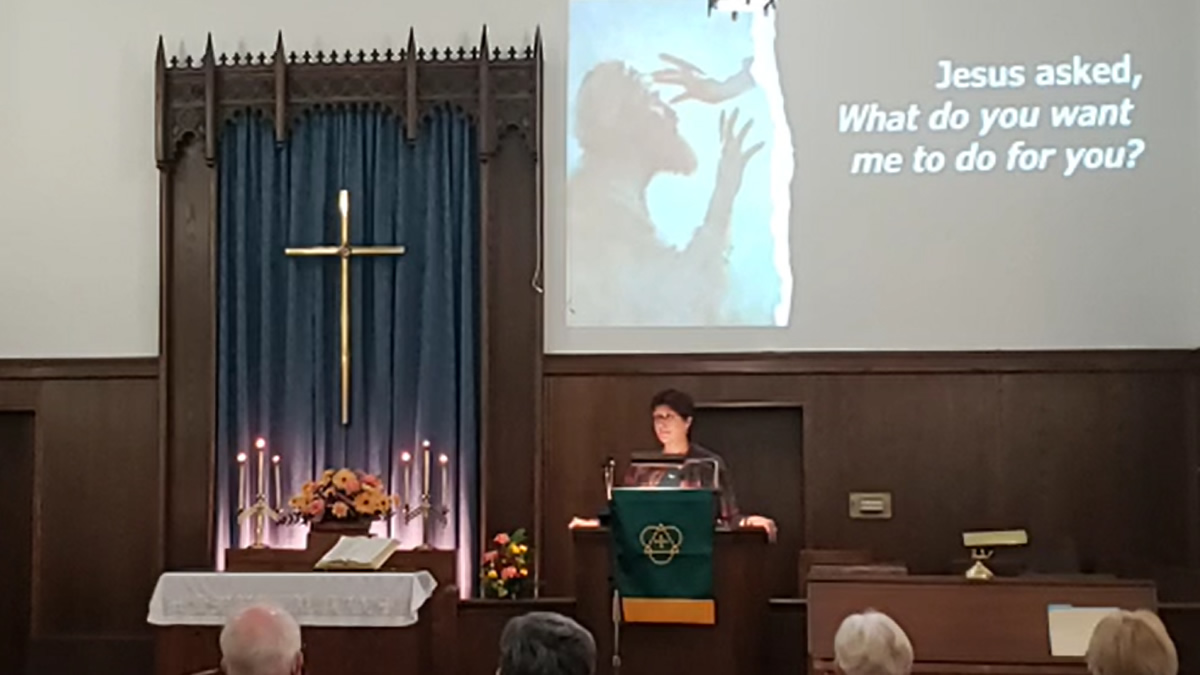 A blind man sits alongside the dusty road, just outside of the city of Jericho. Jesus has been in Jericho, and he's now heading on down the road to Jerusalem. There are lots of people with him. The disciples are there as always, but a crowd of others have joined the parade, as well.
Browse all of the Sermons and Messages