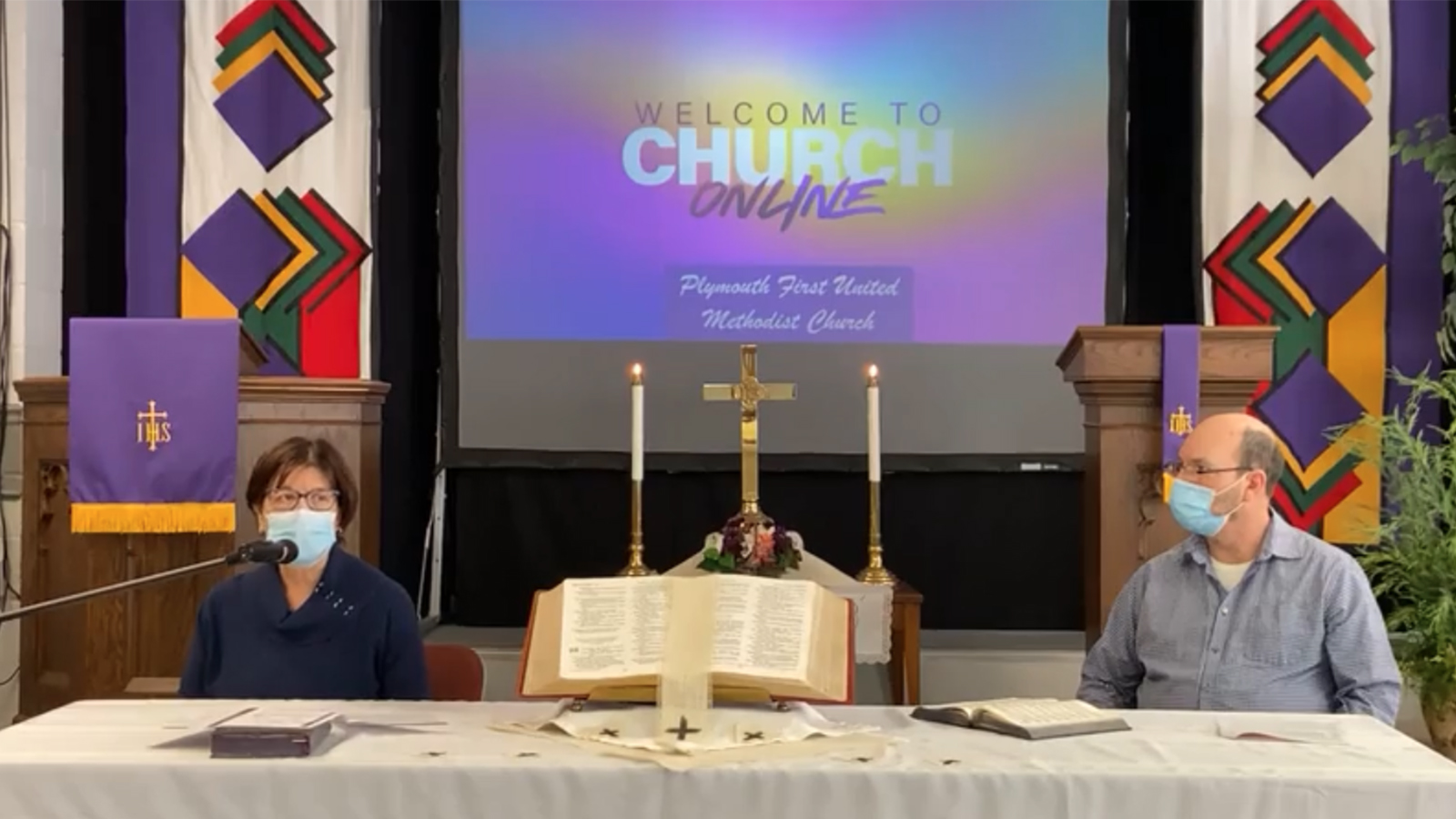 There are times when it feels like you're "large and in charge" and things are going your way—just the way you always hoped they would be. You're calling the shots, setting the schedule, making the decisions. And then something happens and the rug is pulled out from under your feet. It all changes in a heartbeat.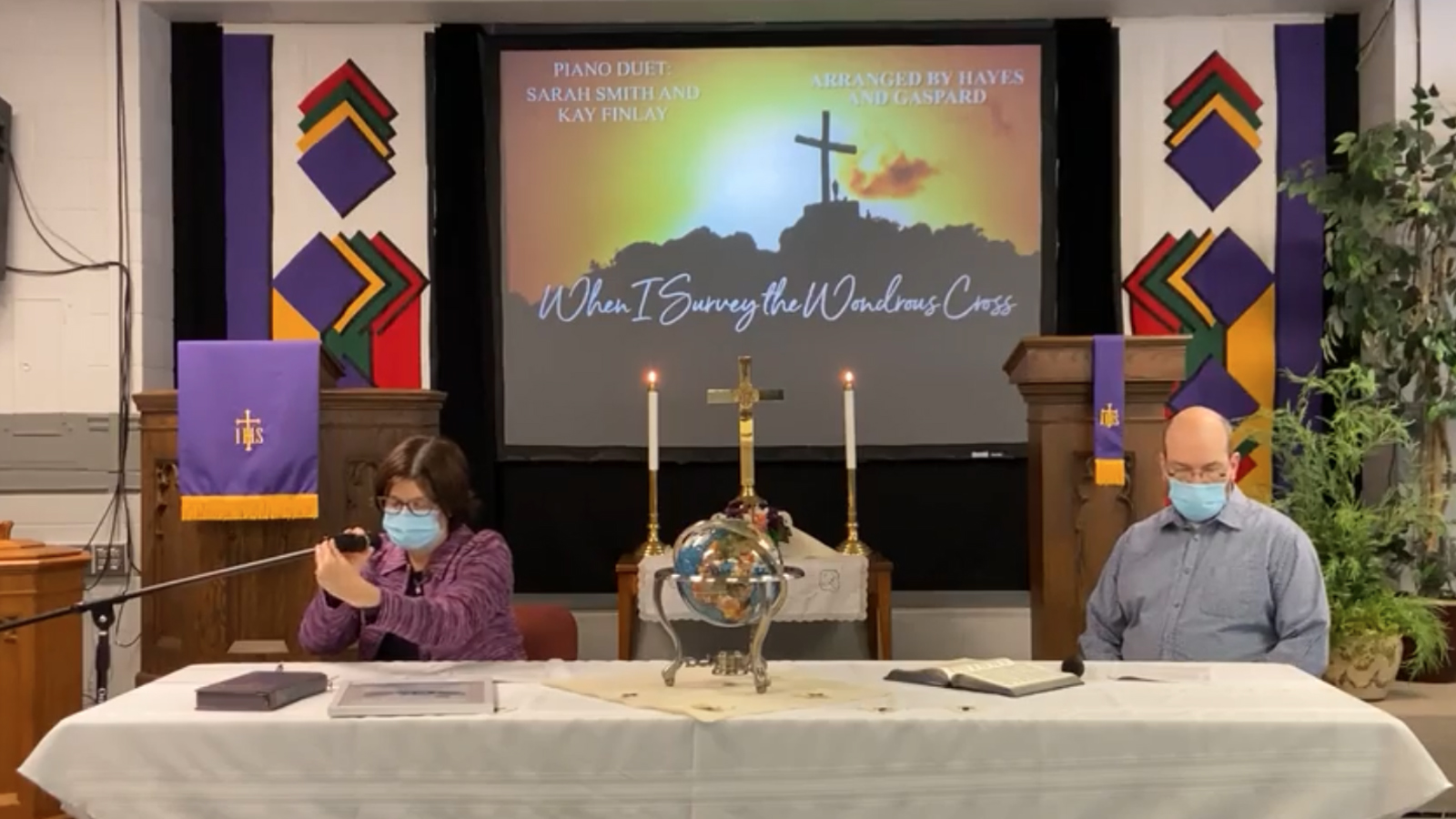 Wrapped within this morning's scripture is one of the most familiar passages to contemporary Christians—and perhaps to non-Christians, as well. The actual words of John 3:16 may not be known to the viewer who sees the two-toned-face-painted football fan standing in the bleachers at the endzone, holding his John 3:16 sign, but there you'll see it, just the same.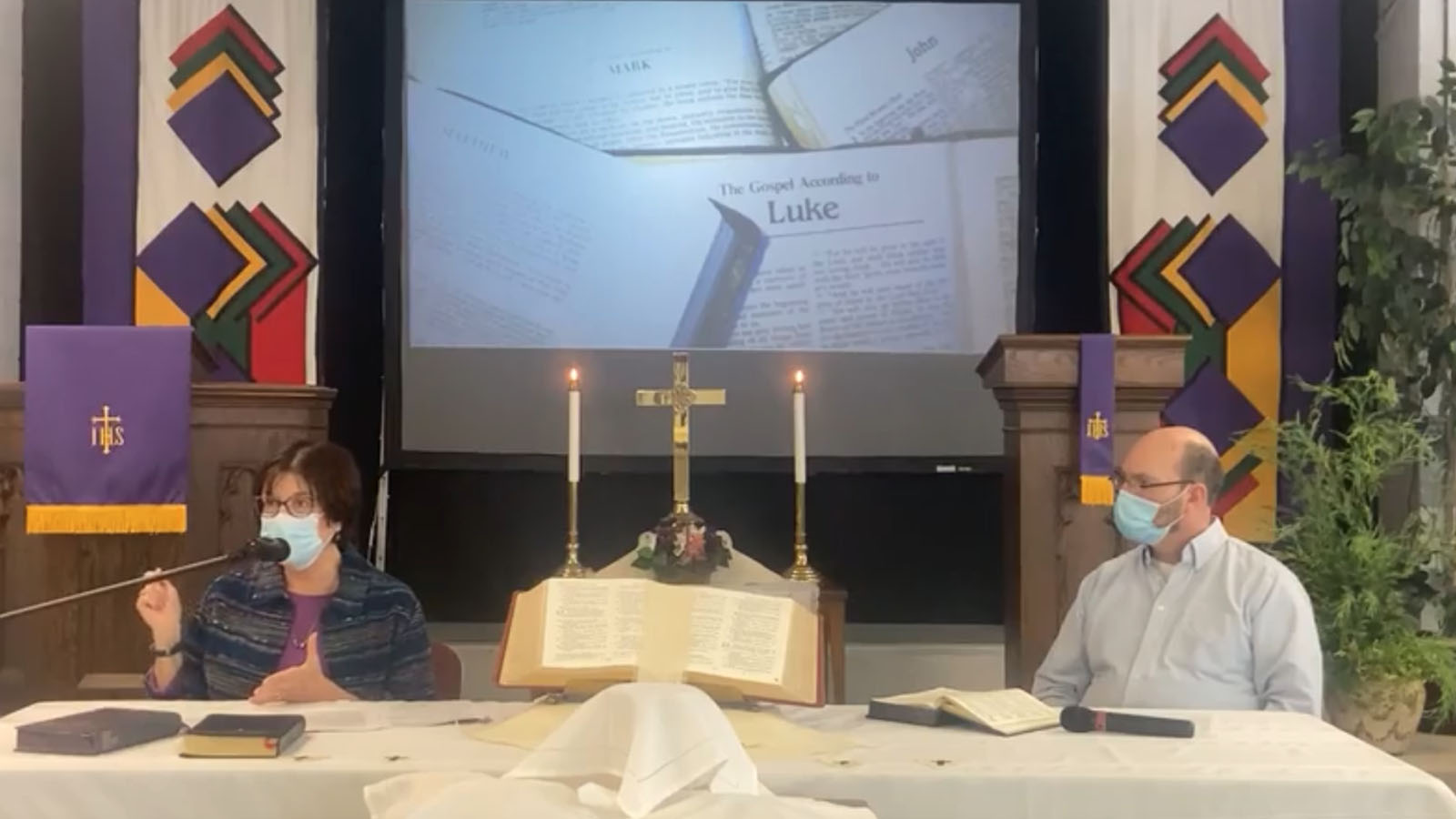 Perhaps because of the setting in which I've worked for 30 some years, I have on many occasions, enjoyed taking the opportunity to go and sit in the sanctuary of the churches I've served during the week, when no one was around, to simply breath in the peace of that space.
Browse all of the Sermons and Messages