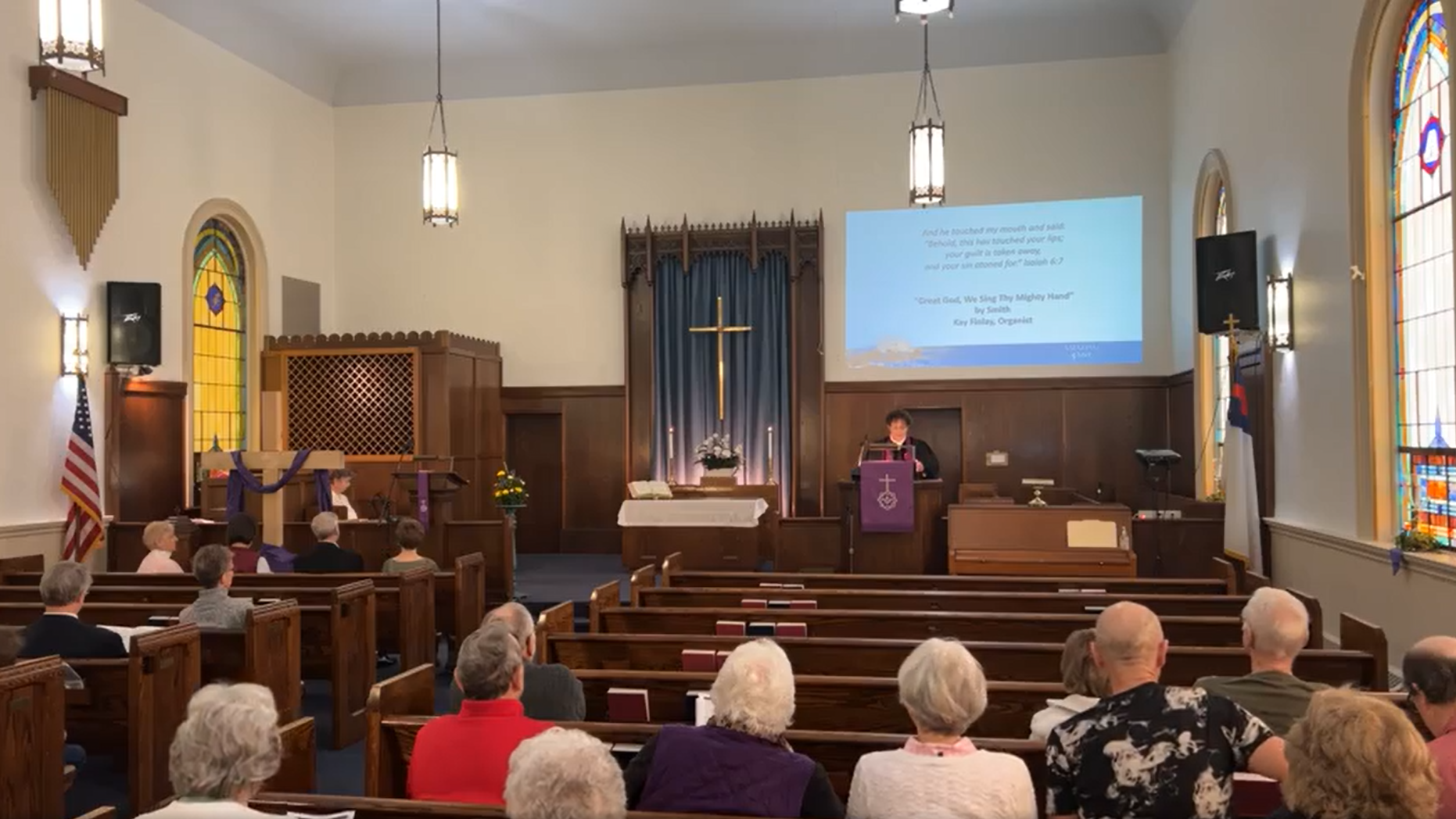 Have you ever despaired? Has there ever been a time when meaningless and hopelessness seem to pervade your spirit, and where you cannot find light beyond the darkness? If so, you are not alone. Many, indeed most, of the faithful have gone through such times, along with the vast multitudes of humanity.
I personally don't have very much experience with the kind of fear that the disciples experienced on the mountaintop that day – the mouth-drying, heart thumping, knee-buckling fear that paralyzes you momentarily as you try to escape from the situation that you are in.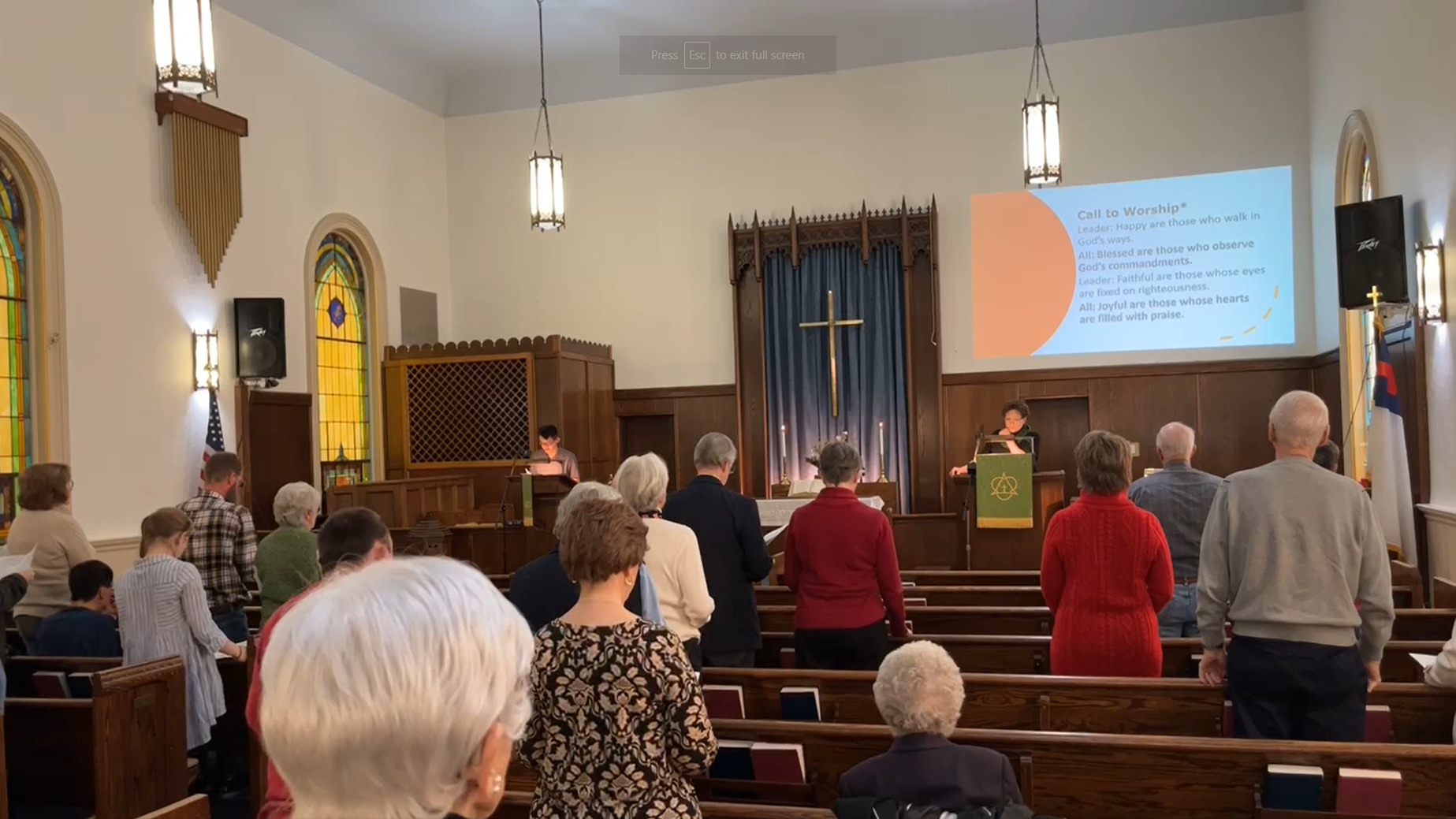 Have you ever taken the time to observe the kids who gather at the local skate park? I noticed that we have one located near the entrance of Centennial Park. Unlike organized sports, like basketball or tennis, most towns don't have an organized skateboarding or BMX league to teach kids the basics of the sport and I've always been intrigued with the way the kids teach themselves how to do it.
Browse all of the Sermons and Messages