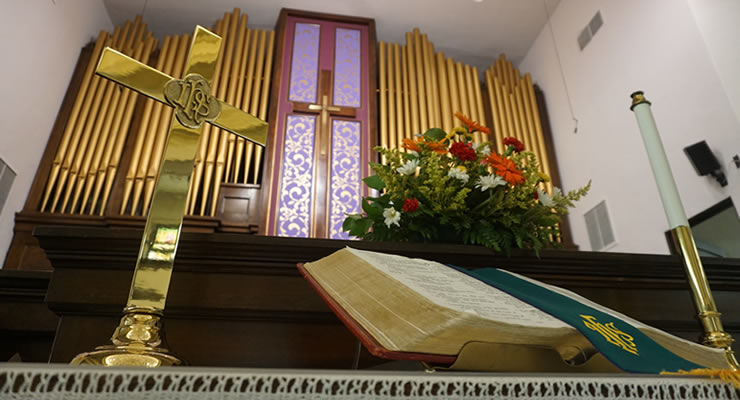 Have you heard the story of the man who came to the gates of heaven to be greeted by Saint Peter? Peter asks the man if he can give a brief history of his life with an emphasis on the good deeds he's done in order to gain entrance into the kingdom of heaven. "You will need 1000 points to be admitted," Peter tells the man. "This will be a cinch," the man thinks to himself...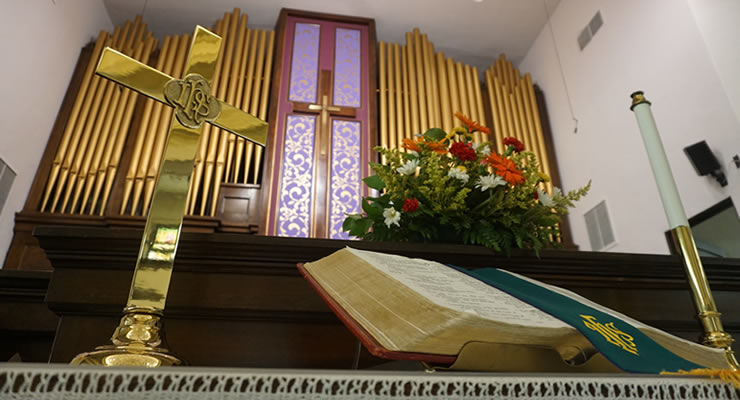 Mary Ann Cain is one of my favorite people. She is a lay-person, she's wise, full of vim and vinegar, well-read, and devoted to Christ and His Church. She was our Director of Adult Ministries or Education or some such title when I served in Elkhart, and she continued to serve until she retired some years after I headed off to a new congregation. I remember in some setting...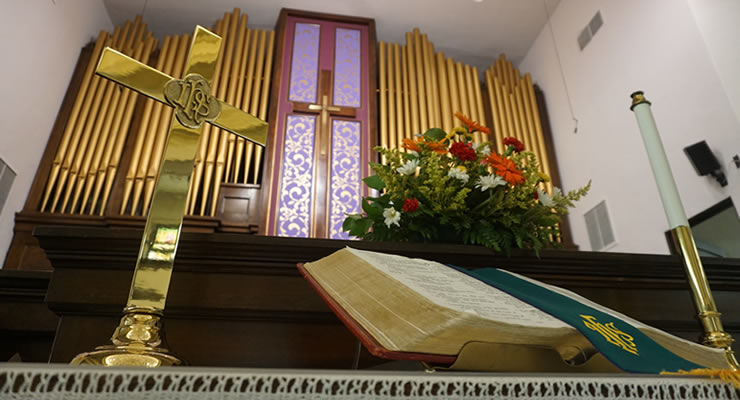 The man's wife had left him. He was completely depressed. He had lost faith in himself, in other people, in God. He found no joy in living. One rainy morning the man went to a small neighborhood restaurant for breakfast. Although several people were at the diner, no one was speaking to anyone else. Our miserable friend hunched over the counter, stirring his coffee...
Browse all of the Sermons and Messages