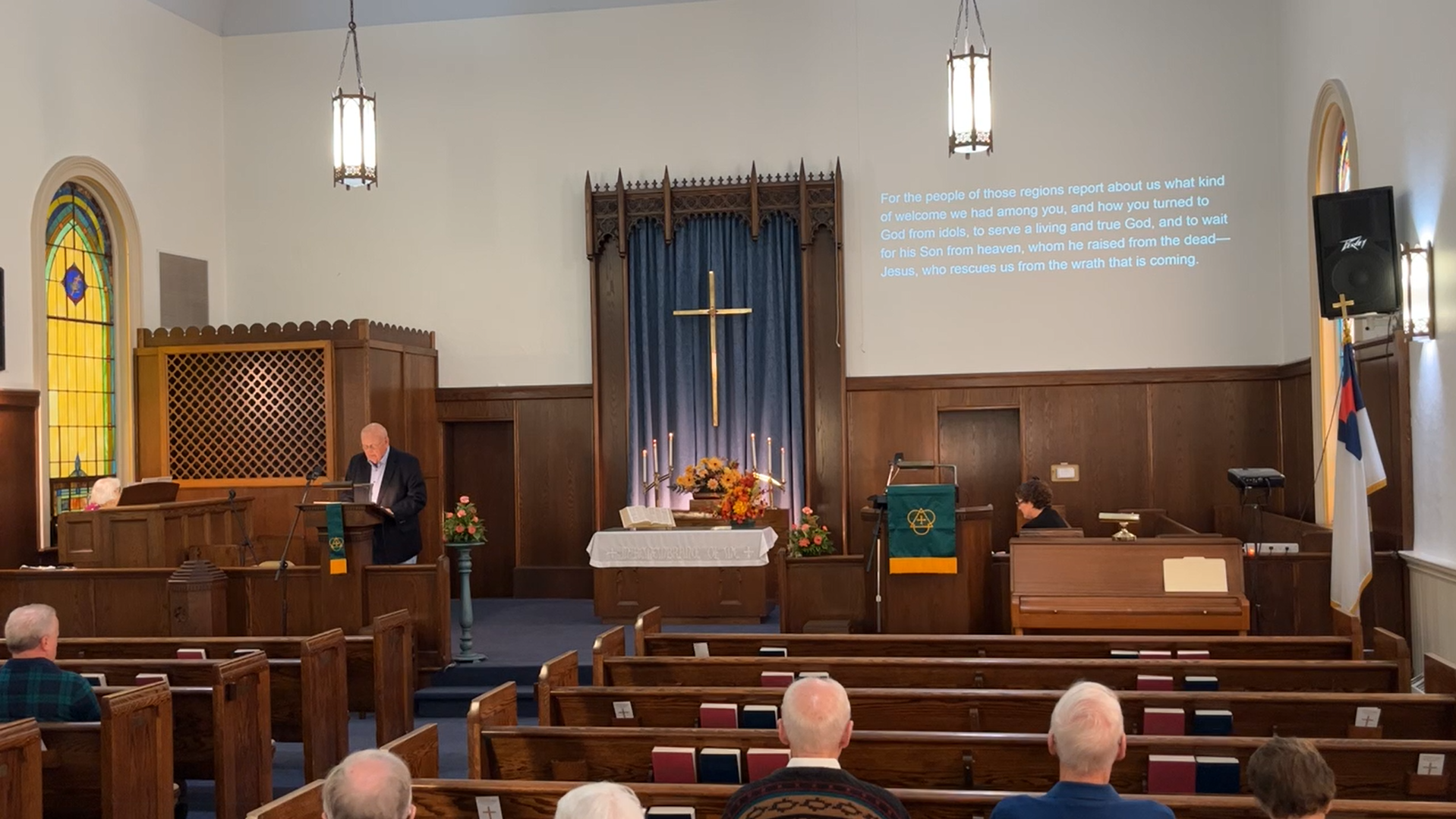 I have known people in my life in whom the very Spirit of Christ was manifest in such a way that I could see it and feel it. People who exhibit this depth of faith are like leaven. They literally spill the Spirit out on to everyone they meet, so that it infects the people around them. As I sit here writing these words, I feel myself surrounded and embraced by the great cloud of witnesses who, like Paul and the people of the Thessalonian church, infected me and continue to infect me with the Spirit of the living Christ.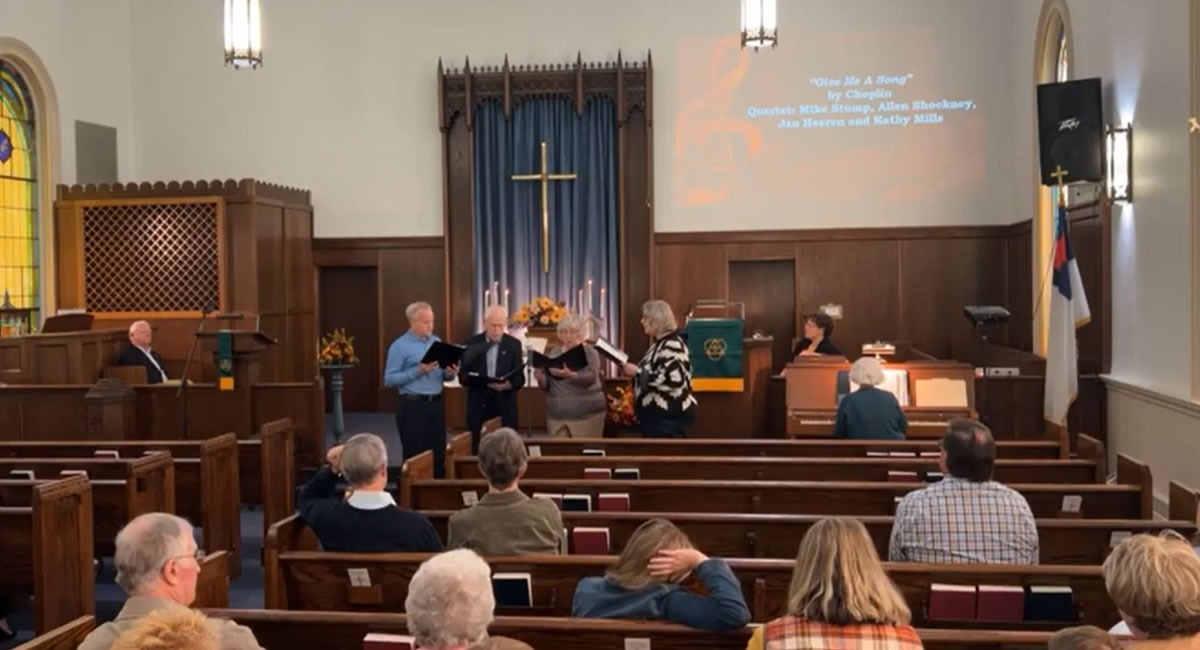 I don't think that I was able to grasp the depth of this particular parable until a few years ago when I stood in the check-out line at Kohls and the person in front of me was purchasing a huge pile of dress-up clothes – dresses, suits, dress shirts, ties, socks, shoes, those types of things. It looked like everyone in the household was getting a new set of clothes. Because there wasn't any major sale going on, the final cost was around $700.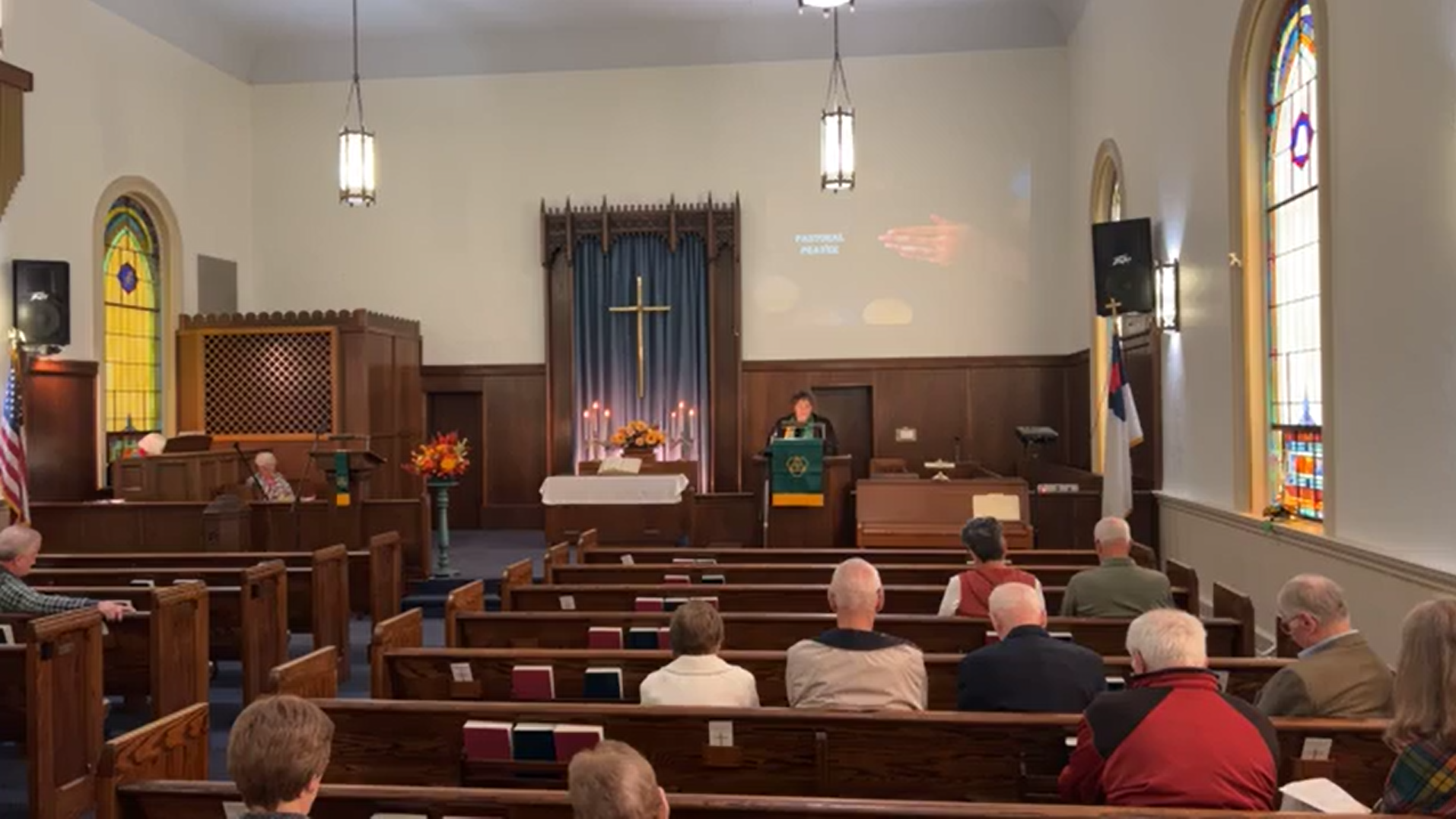 Jesus said that his followers would be marked, and known, by their love. John Wesley believed that worship was one of the means of grace, but not the entire experience. Love becomes an embodied expression of one's faith through acts of mercy carried out in the community. In other words, church is an action word. Church is a verb. Church is love enacted.
Browse all of the Sermons and Messages