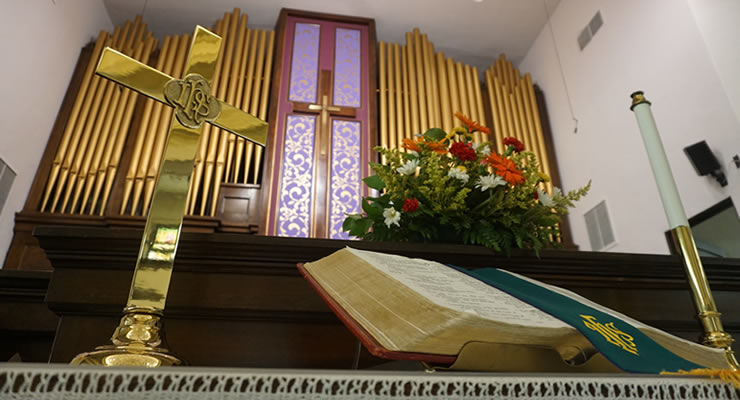 This week we're returning to Jacob and his family who have now spent about 20 years with Laban, the father of Jacob's two wives, Leah and Rachel. In the women's competition to provide sons for Jacob, both Leah and Rachel have given him their maidservants as wives, and all together the 4 women have bore him 11 sons and one daughter. Sadly, after this encounter with Esau, Rachel will bear Jacob his 12th son, Benjamin, and she will die in childbirth. Leah and Rachel are not the only...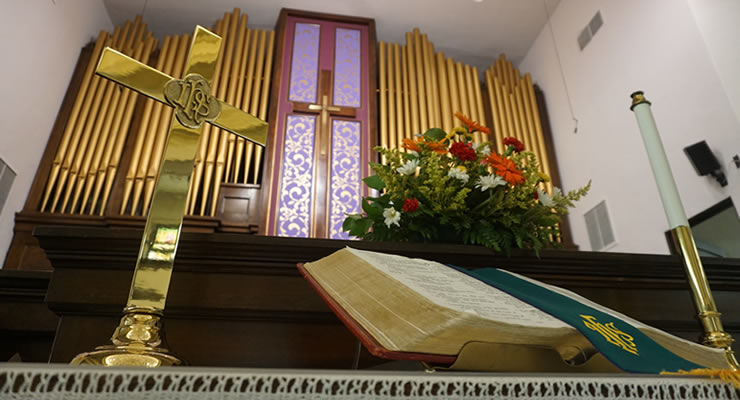 Whenever I read the story of Jacob's family, I'm reassured. The dysfunction that exists in my family is so trivial compared to his. And knowing that even with all that family drama, God blessed Jacob and makes a nation of him, is an encouragement, I think for all of us! Last week you'll remember, Jacob was on the run from his twin brother Esau, fearing for his life, as he had stolen his father's blessing that had been intended for Esau, his firstborn. Their mother Rebekah has continued to...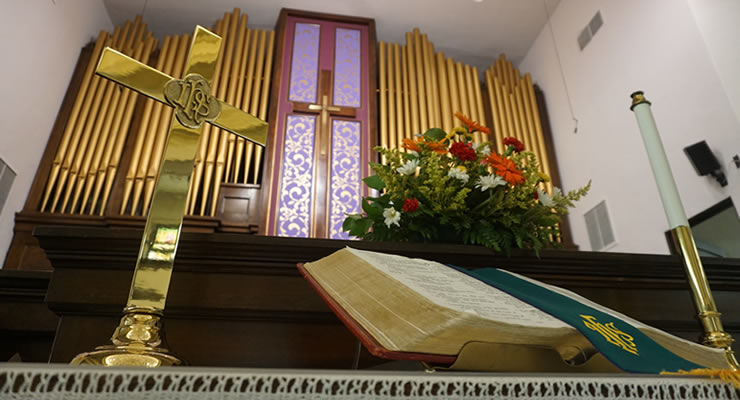 We're going to hop back into the book of Genesis this a.m., with the story of Jacob and Esau. Jacob and Esau were twins, born to Isaac and Rebekah. Even before the twins were born, it seemed to her that there was a wrestling match going on inside her belly. There was a rivalry between those two boys long before they were ever born. And when they were born—though Esau entered the world first, Jacob was clutching the heel of his brother, following behind, a close second...
Browse all of the Sermons and Messages