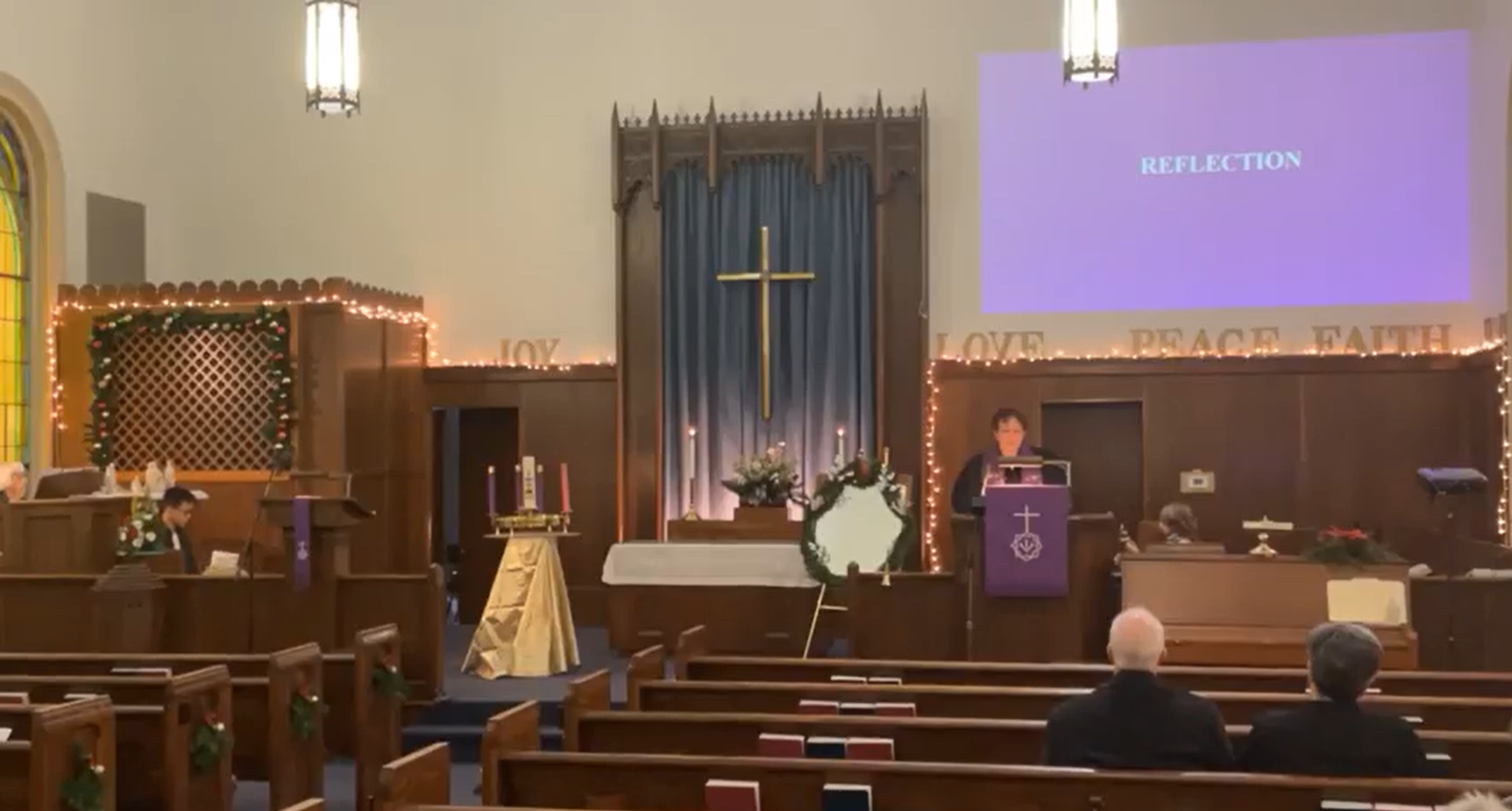 During the darkest hours of the morning when I was in my deepest dreams, my sister would walk into the room where I was sleeping, gently shake my shoulder, and whisper, "It's time." The two of us would tiptoe through the house, hoping to catch Santa Claus in the act, but somehow we always arrived after he had been there, and then after looking through the wrapped packages to see which ones were for us, we would go back to bed and wait, anxiously anticipating the moment that our parents would wake us up so we could begin our Christmas morning festivities.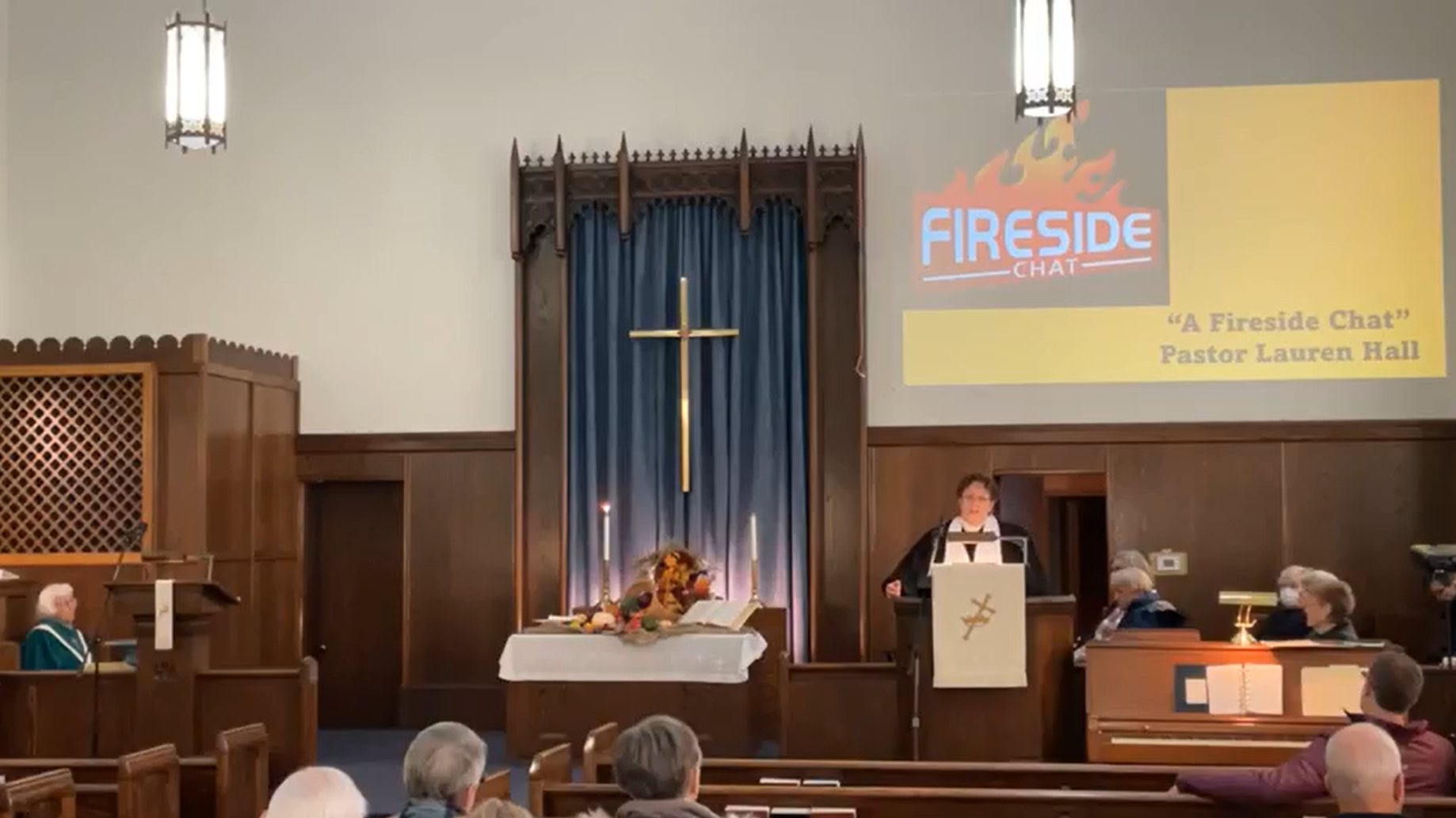 It's interesting that pain and grief are not mentioned in either of these lists, and yet Jesus spent the bulk of his ministry addressing the pain and grief evident in the people he encountered, offering healing and compassion almost every place he went.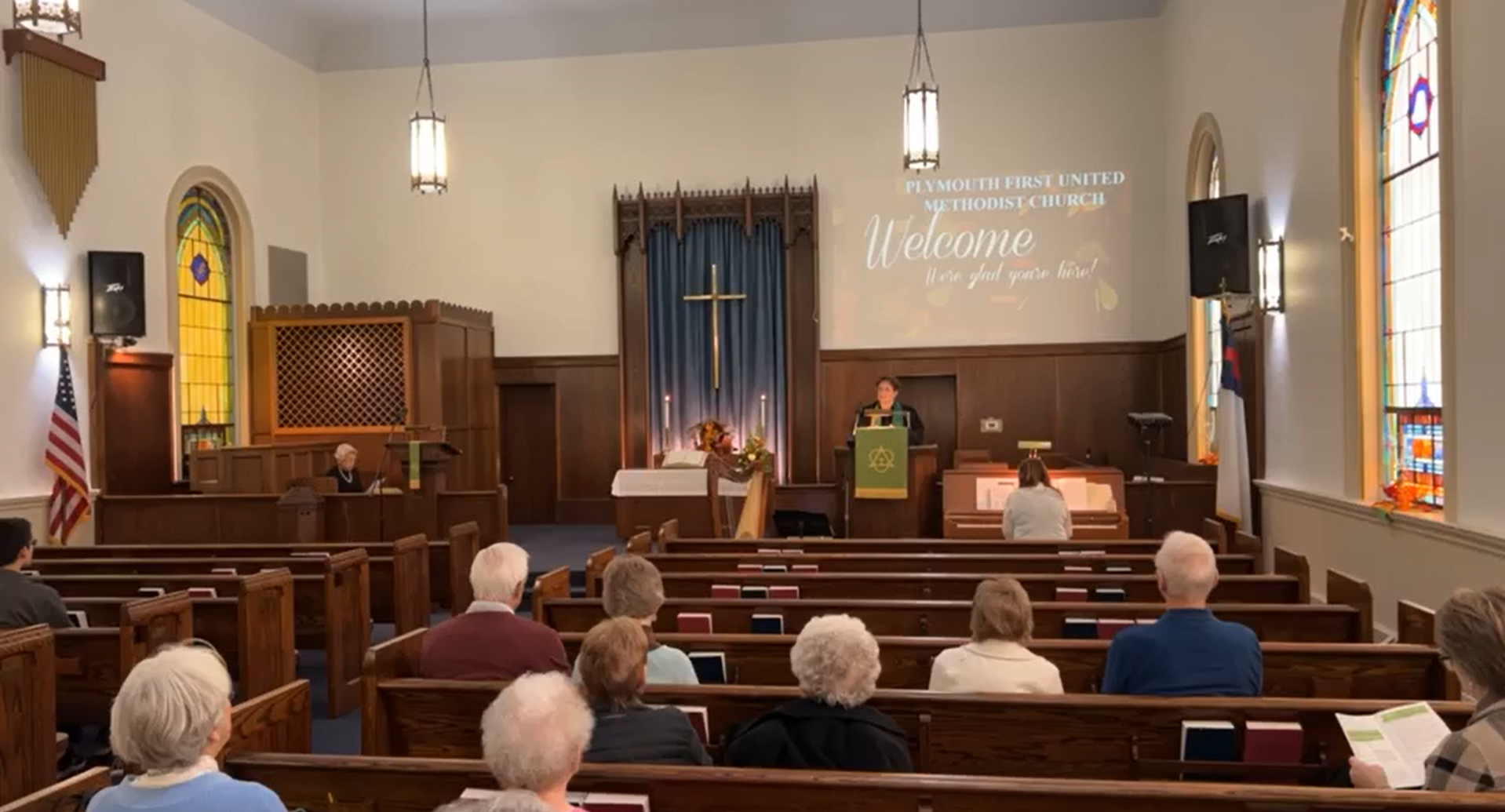 "It is finished." These are the words Jesus spoke moments before he died on the cross. What "it" was varies depending on who the audience happens to be. The Romans thought they had finished a potential insurrection.
Browse all of the Sermons and Messages