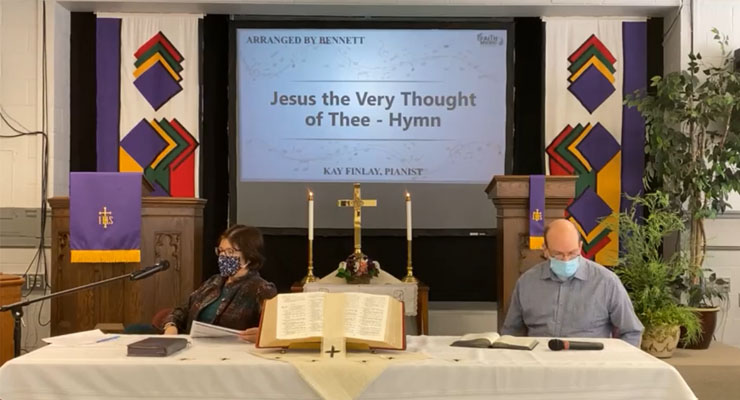 In Blessed Bookies this week, we discussed a book that touched on a number of themes, including a dying man's reflection on whether or not he had made the right choices in his life, and had lived in the best way he could have. He wondered if his life had had meaning and purpose.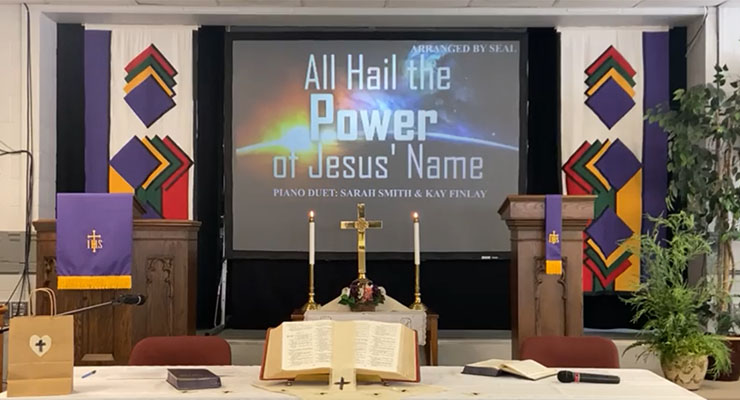 I'm not a detail person. Never have been. I tend to be able to see the big picture and then have to spend more time detailing out the various steps to get there. Scott isn't a detail person, either, and that has worked for us, somehow. But we gave birth to a child who—even as a little girl—would see little things and ask us about them, and we'd look at her, and go—what?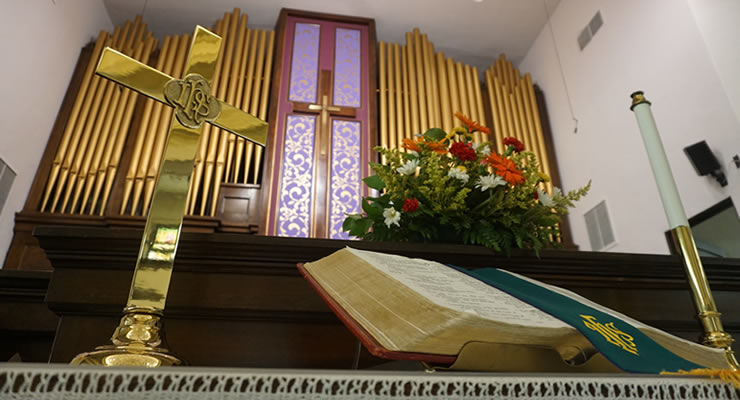 There's the temptation to just stay there… Maybe it's a particular place where you've visited…where the weather is fair, where they don't "do" snow-shovels, where you can hear seagulls and waves crashing. You could get used to that.
Browse all of the Sermons and Messages