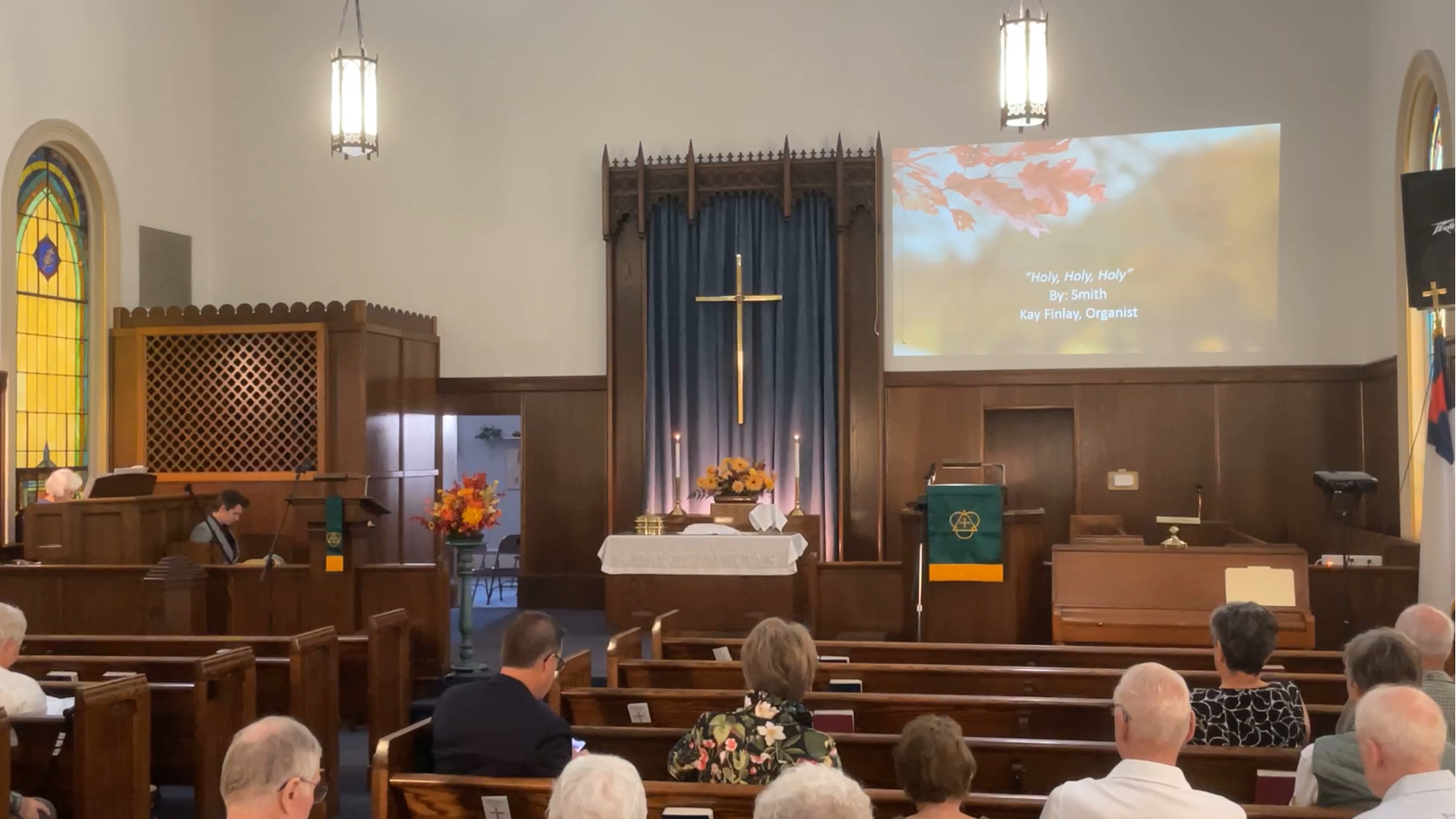 Although I believe that God expected and deserved the faith and trust of Israel, it was not until the incarnation of Christ that humanity really understood what it means to experience God with us. I don't think the Israelites complained anymore than we do in our everyday lives. The difference is that we aren't struggling for our survival in the wilderness.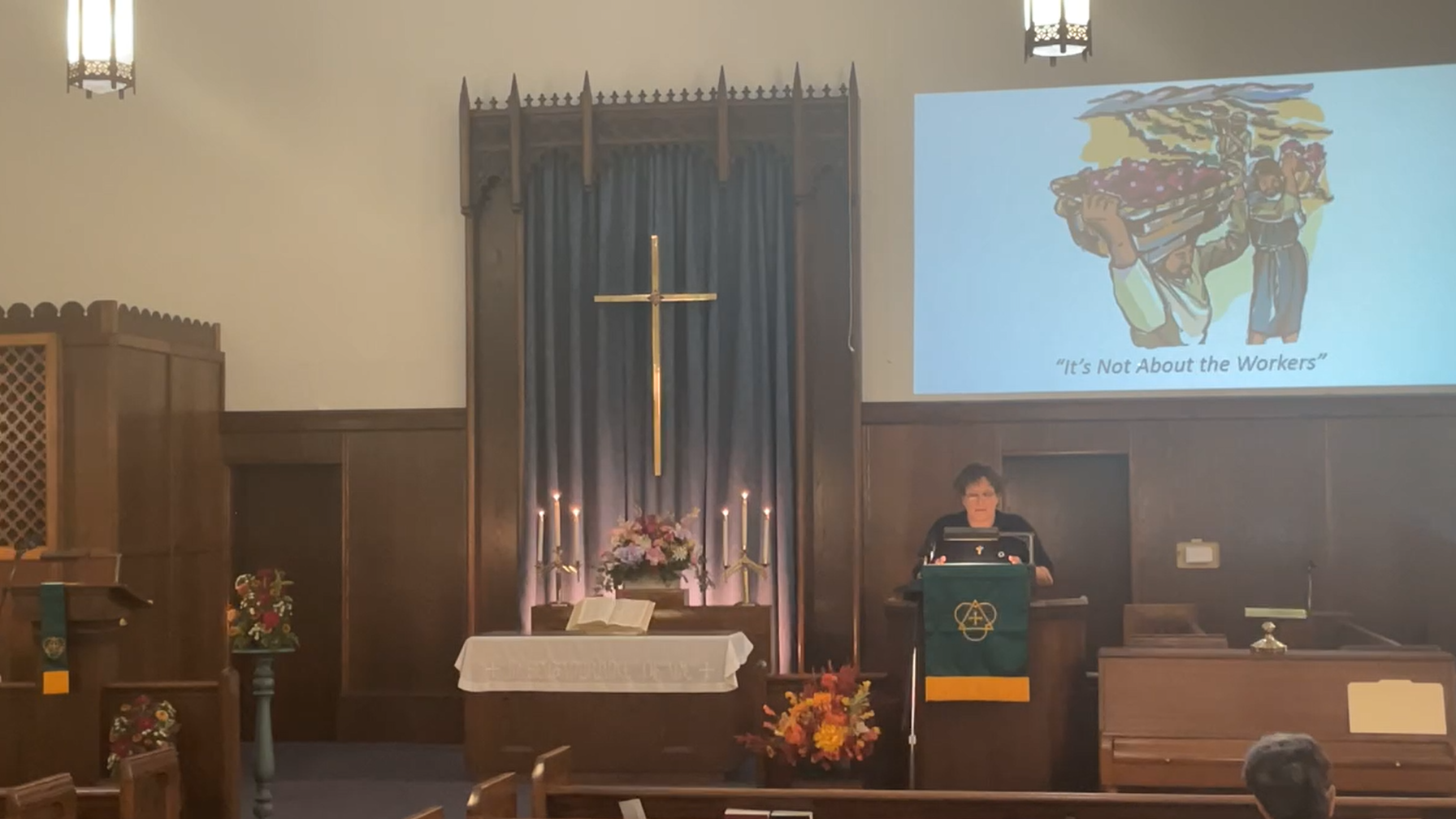 Both lessons this week remind us of God's generosity and this is one of those times when we have to take a God-view of the world. At this time of the year I often think of the early settlers in Plymouth. With the onset of winter following a poor harvest, I wonder if they looked back on their lives in Europe and forgot about the persecution and poverty they faced there.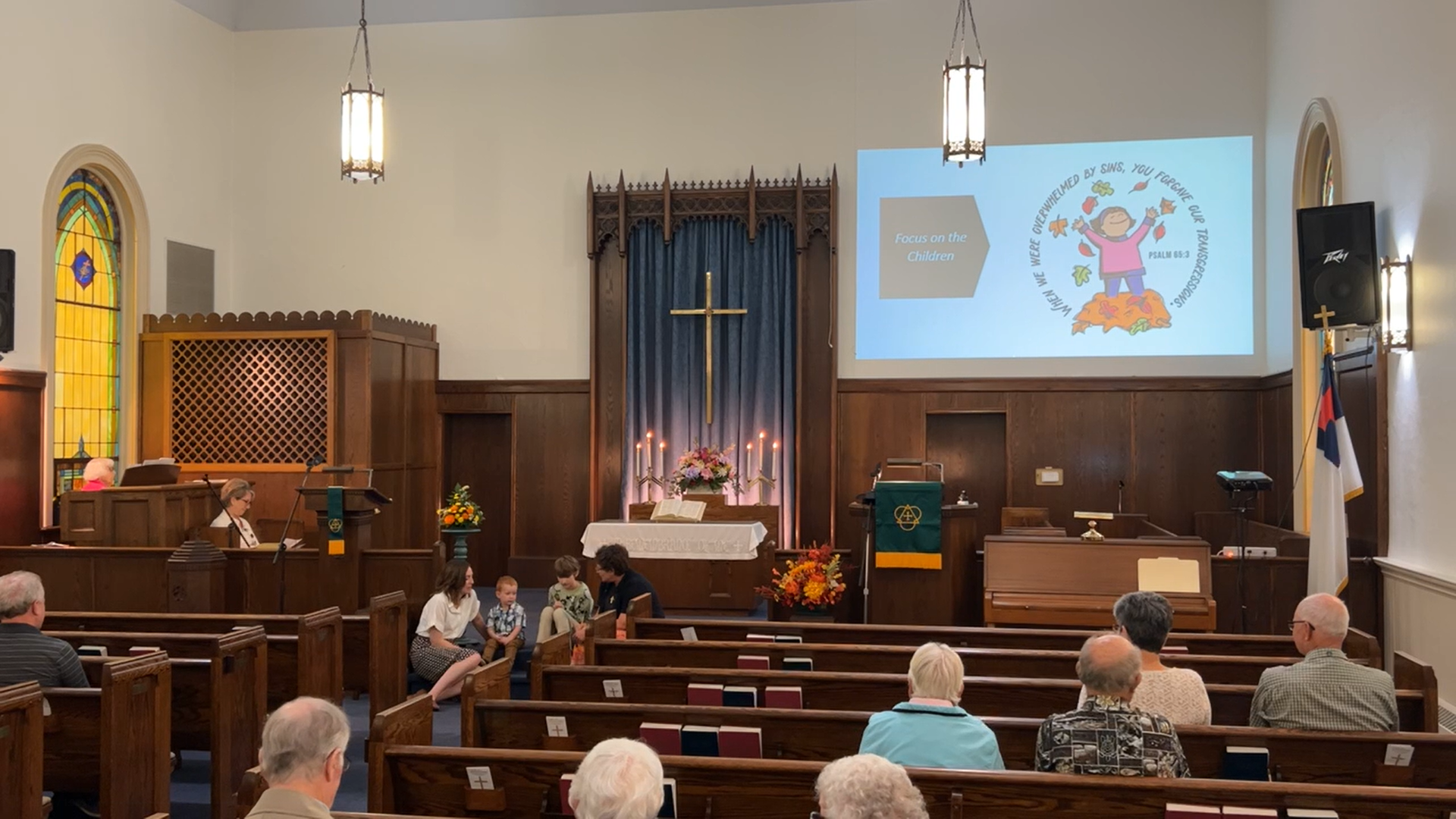 In our gospel today, Jesus reminds us that there are no shortcuts when it comes to the Kingdom of God. When Peter asks, "Lord, if another member of the church sins against me, how often shall I forgive? As many as seven times?" And Jesus says to him, "Not seven times, but, I tell you, seventy-seven times." Seventy-seven times? Other translations say seventy times seven. Either way, that's a lot of forgiveness.
Browse all of the Sermons and Messages