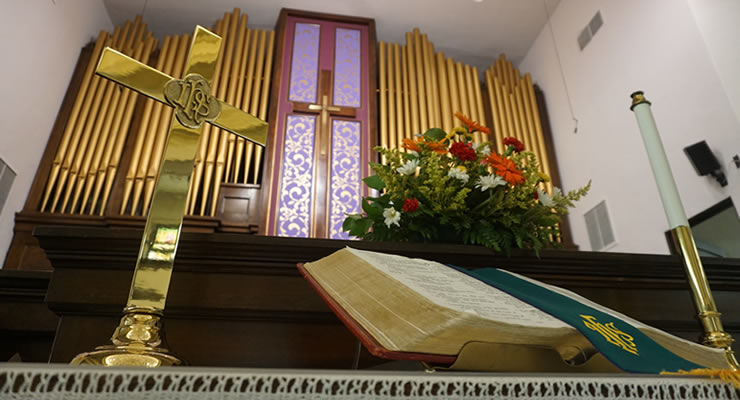 Perhaps you have heard it said (or have thought yourself), "Being a Christian just makes sense. Your life will go better if you sign on with Jesus." But I say to you that if you listen to Jesus, if you take his teachings seriously, then you will find your life becoming a bit more complex and complicated. Take today's gospel for instance… You have heard it said, Jesus says to the people gathered 'round listening to him teach. You have heard it said: it's important to try to be compassionate and caring...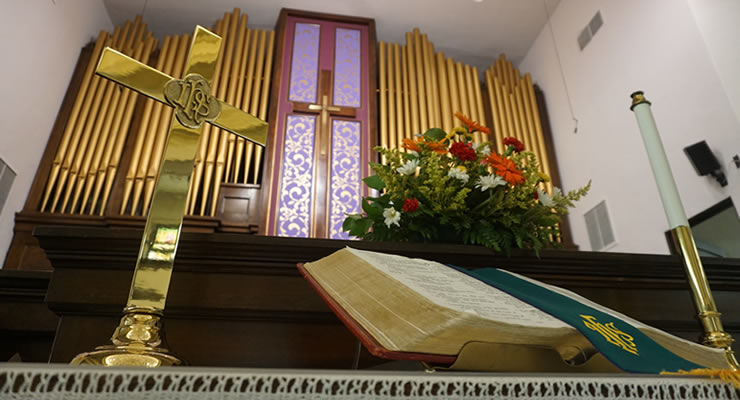 On Sunday the church gathers. Christians hold their lights up. We talk about the light. We educate our children about the light. We hold instructional seminars about how to light the world more effectively. We vow to proclaim the light to the world. On Monday through Saturday, the church scatters—into the marketplace, schools, homes and community—to carry the light. As Jesus' followers and God's ambassadors, we bear His light. Jesus' strategy always involved believers being light...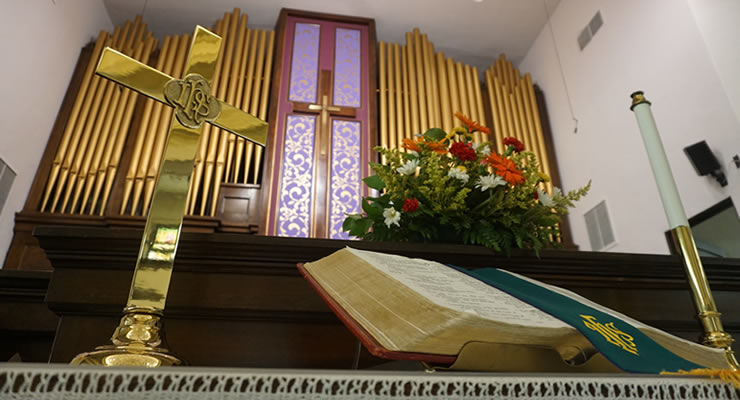 Please pray with me: Lord, we pray, speak in this place, in the calming of our minds and the longing of our hearts, by the words of my lips and in the thoughts that we form. Speak, O Lord, for your servants listen. Amen. When I was a kid, I remember a time when my mother decided to make up some chocolate nut fudge or something very tasty like that. She had all these wonderful ingredients assembled on her kitchen counter, all these lovely smells wafted around the room, she was busy...
Browse all of the Sermons and Messages