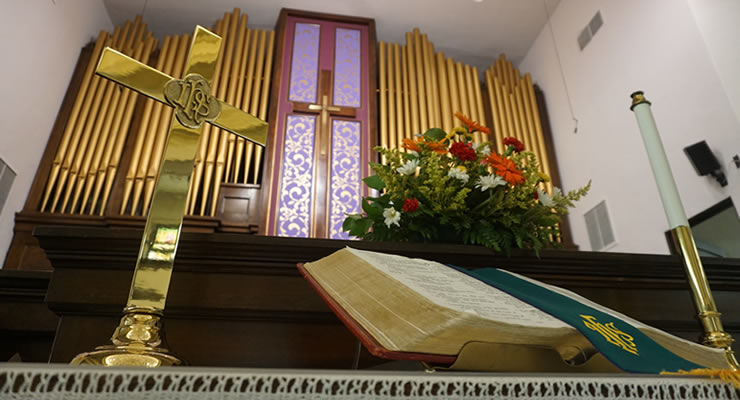 If you're one who reads the monthly newsletter, you have perhaps noticed on the Preaching Plan that we have designated Sundays beginning with Palm Sunday as Vision Sundays, which will continue up through May 12 as we bring our commitments to Rebuilding First Church forward. We've wanted this time of preparation to be...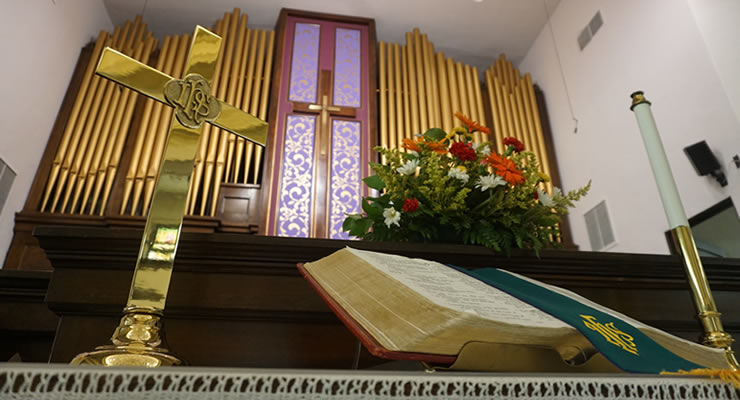 Their news was incredible, unbelievable, beyond anything that anyone had ever seen before. Sure, Jesus had warned them, told them in pretty complete detail what would happen. They listened. Ok. "So, where do you suppose we'll get lunch today?" They moved on. They were immersed in their present reality...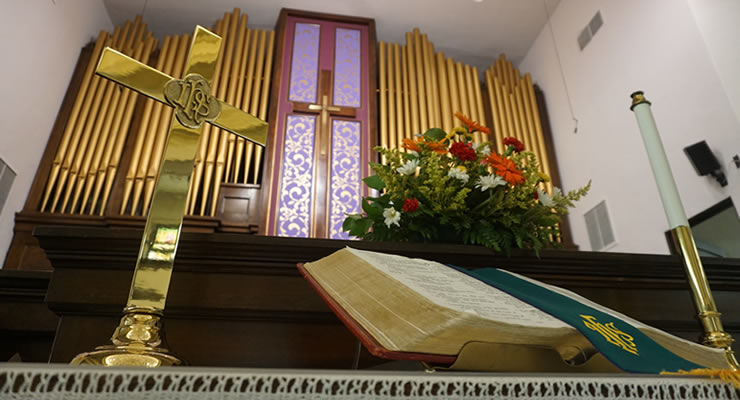 Change is hard. We've heard that said. We've experienced it! But perhaps in reality, change is nearly impossible, especially when we're comfortable with the status quo. But what if we could be happier, more productive, more peace-filled? If it requires change on our part, there's a good chance that we'd still pass right on by the good stuff. Because change is really hard...
Browse all of the Sermons and Messages