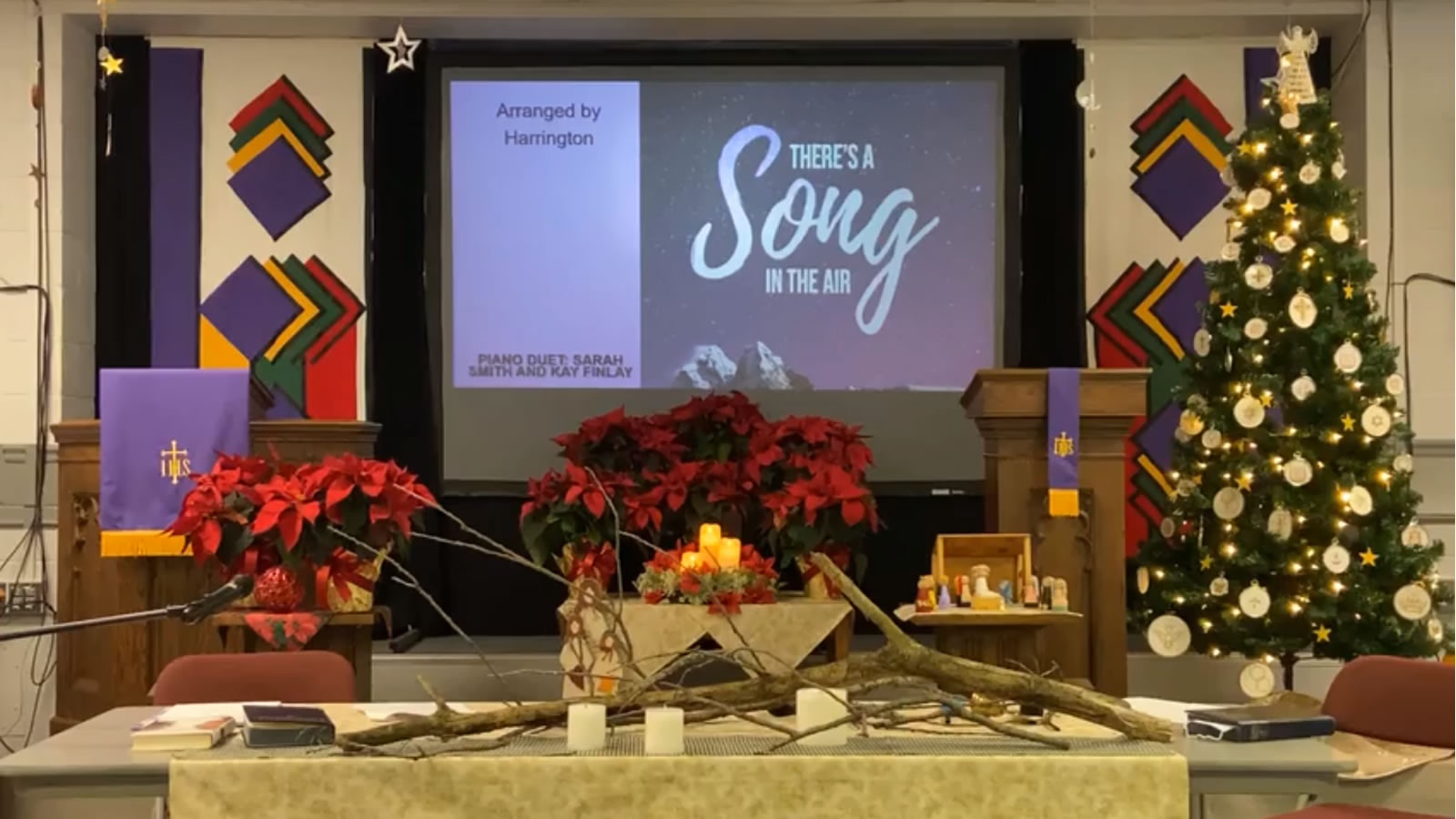 This is the third Sunday of Advent, the Sunday that if we were all together in this place lighting our traditional Advent wreath, we would be lighting the pink candle—the candle of Joy. I purposely chose all white candles this year instead of purple and pink, so that it would be easier for you to make use of candles that you already have at home, rather than thinking it necessary to go out shopping for something in particular.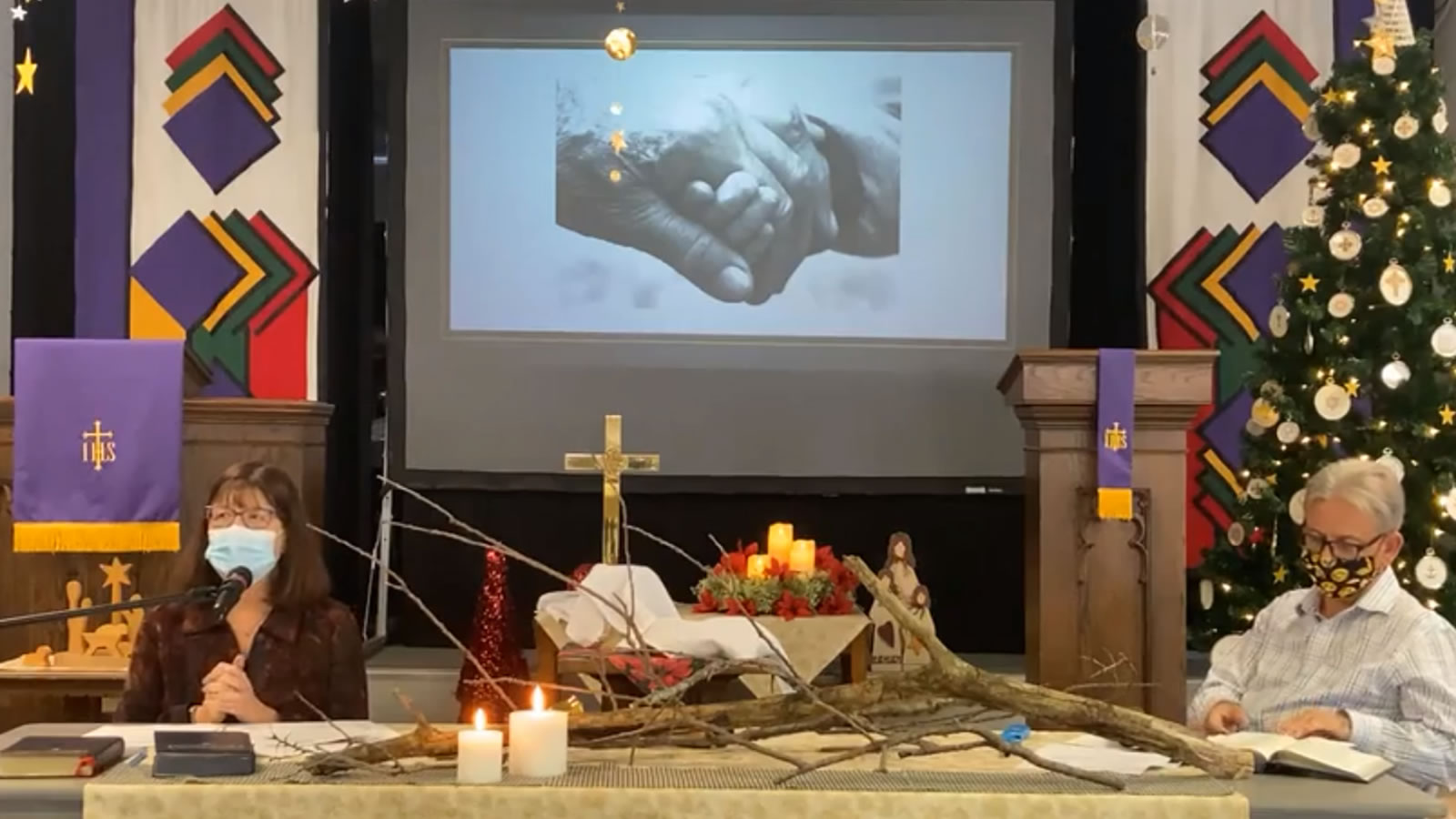 I remember his hands. They were big, they were rough, they were calloused. And somehow, they were always warm. I remember going ice fishing with him on a small private lake on one of the neighbor's farms. While grandpa was fishing, I was running around on the ice, sliding and having a good time.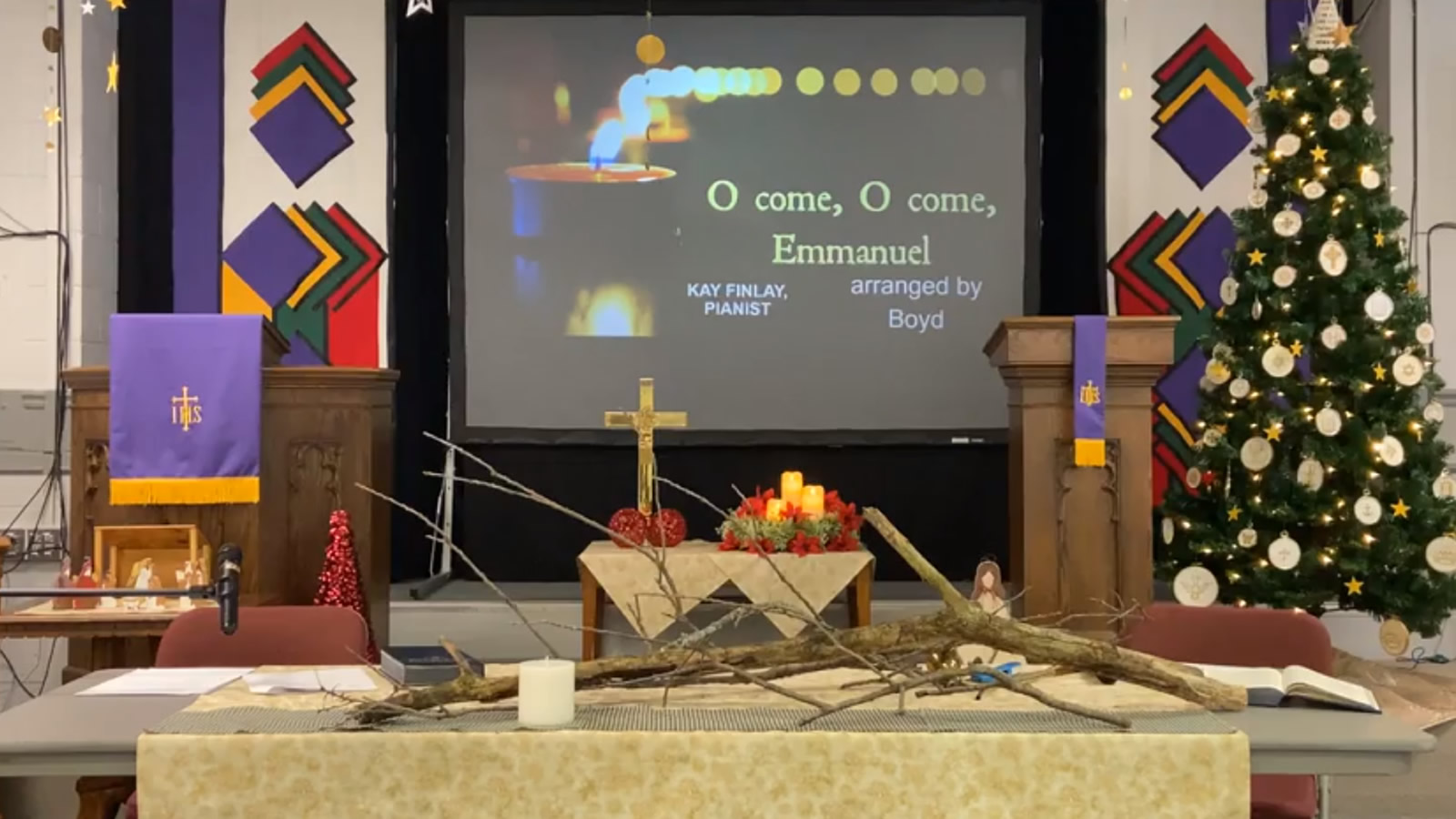 It was a sunny January morning: the air was crisp and cold. The lighting seemed stark and the noise seemed sharp as the woman stood at the counter in McDonald's, staring up at the breakfast menu, not really seeing what was there.
Browse all of the Sermons and Messages