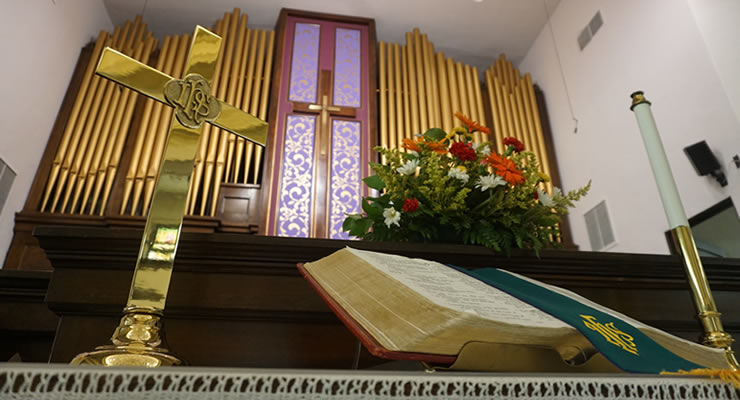 There's a little book written by the late Bishop Rueben P. Job entitled Three Simple Questions: Knowing the God of Love, Hope and Purpose, that I'm guessing some of you studied when it first came out a few years ago. In the book, Bishop Job reminds us that: God is greater than anything we can comprehend or imagine; Each of us is God's beloved child, just like every other human being is on God's good earth; All of us together are God's family; and...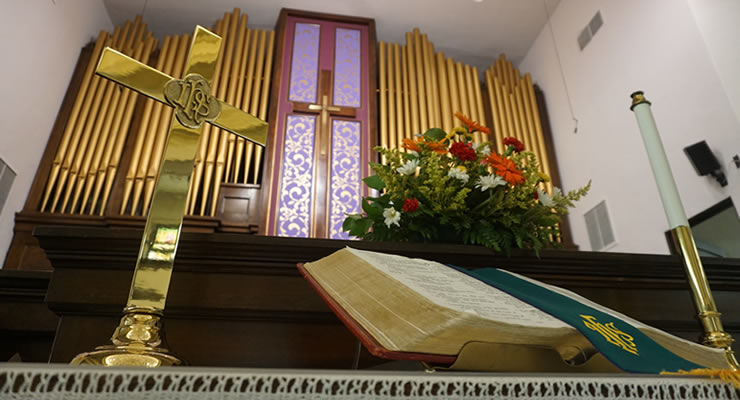 As we read through the 10th chapter of the Gospel of Luke, we get caught up in this flurry of activity as Jesus travels and teaches. As the chapter begins, Jesus commissions and sends 72 disciples on ahead of him to prepare the way for his visits and has instructed them on how to respond to the hospitality they're offered—or not offered. These disciples return to Jesus...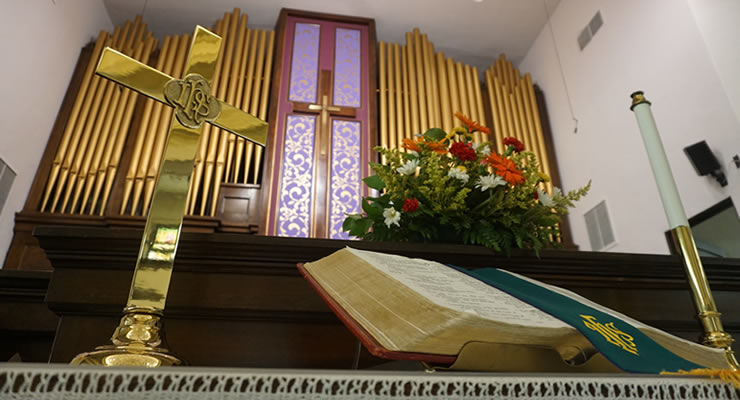 As I begin this morning's message, I want to offer a disclaimer: It's Jesus' fault. When I struggle through a difficult passage, as I work on an outline, as I try to figure out how to best write and preach a sermon on a particular text—what comes out in the end (if I've been prayerful and faithful), what I share with you on Sunday morning, well, it's Jesus' fault...
Browse all of the Sermons and Messages