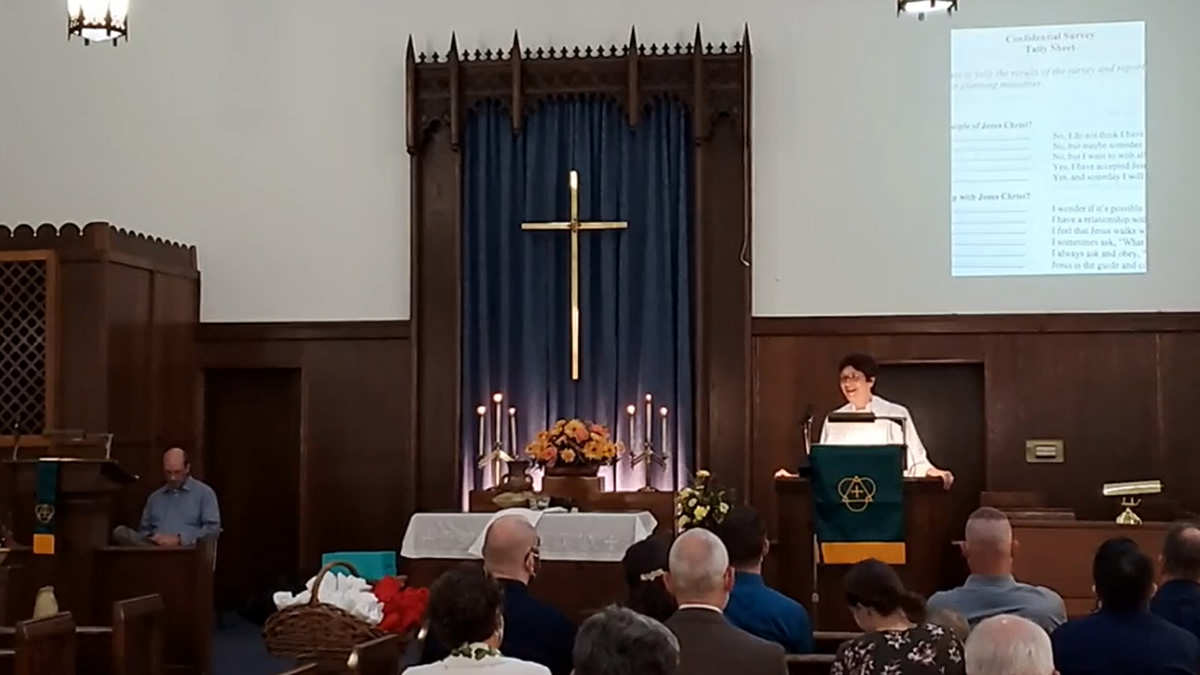 It's been an interesting season in my life these past couple of months as I've done sermon planning to the end of the year. I've thought a lot about what I want to share with you: you will be the last community where I will serve as pastor, and I want to share with you what's in my heart and mind.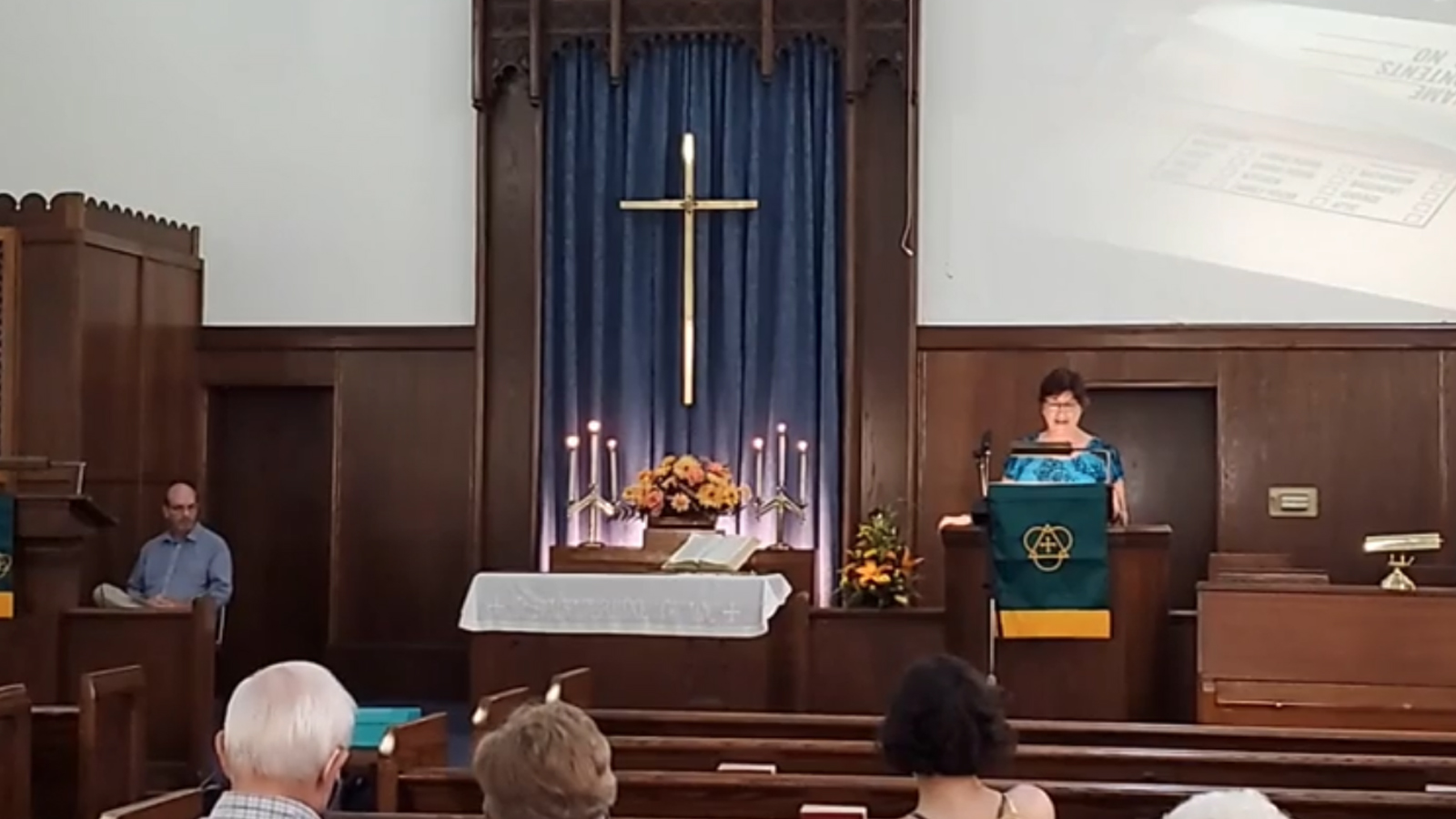 Scott and I have begun the process of packing—okay, I admit he's done more than I have—and as he has pulled things out of the storage room downstairs, on more than one occasion, I've said—oh, so that's where that's been.
Every Sunday when we gather to worship together, we're reminded that our mission, our purpose, is to make disciples of Jesus Christ for the transformation of the world. We say that we do that by loving God, loving others and serving others. That's the plan. That's the foundation of why we do what we do as a church. We gather on Sunday mornings to worship God and to be empowered for mission and ministry and outreach.
Browse all of the Sermons and Messages