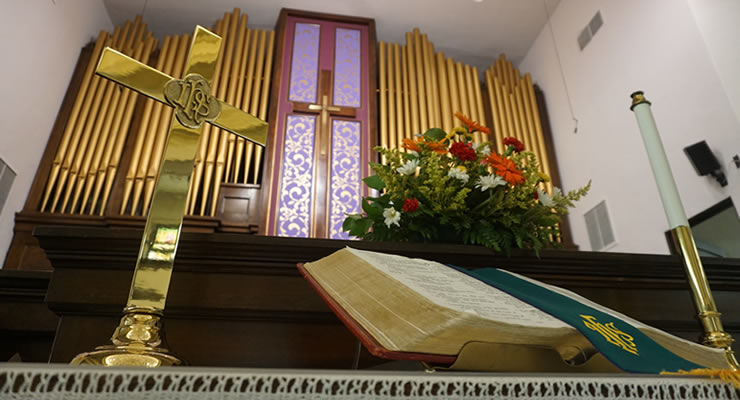 Time to go to the well again. Another trip to the well, just like yesterday, and the day before that, and the day before that. The well, as important as it was for all of their lives, had become an act of monotony to Rebecca. Nothing seemed to change in this hot and dusty place. She lived in her parent's tent and had to share a part of it with her greedy brother Laban. Being a woman was no easy thing in this culture. She had few choices, and the ones she did have meant very little in the long run...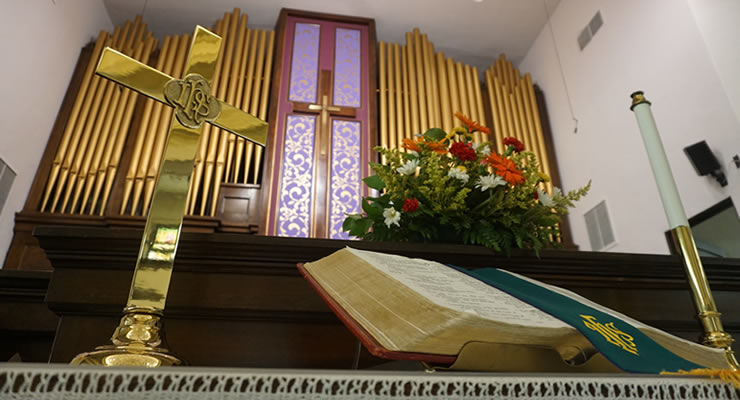 The picture of Abraham holding the knife high above Isaac's body bound on the sacrificial altar is probably one of the most vivid memories of my childhood Christian education. I don't know that it was a framed painting in my Sunday school room, and surely it wasn't in my kid's version of my Bible—but once you see it, it can't be unseen—particularly when you're 4 or 5 or 10 years old. Even now, I read the story and I wonder, oh, my gosh—how could Abraham do something like that? How could...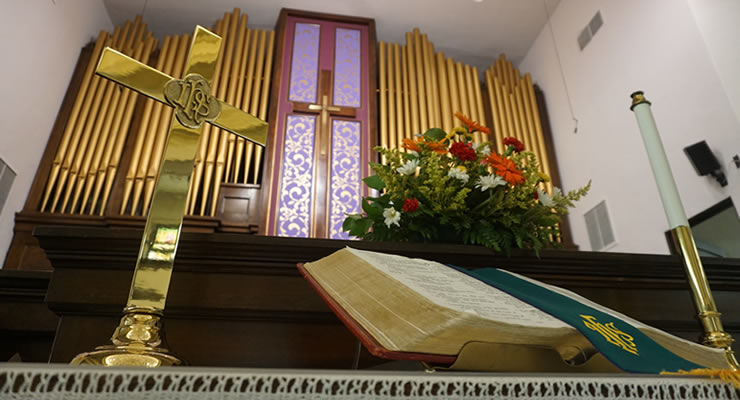 Last week we ended on a happy note, with laughter and joy because Sarah and Abraham, well beyond their child-bearing years, had given birth to Isaac, fulfilling the promise that God had made that their descendants would be many—more than the stars up above. But now, there is this issue of Hagar, and she and Abraham's son, Ishmael. "Issue" seems a bit understated: they are, after all, flesh and blood people. Hagar is Sarah's former handmaid, now a wife to Abraham—given to him by...
Browse all of the Sermons and Messages